This year's Tranzfuser gives grads even more with the addition of DunDev.
Graduate teams of talented, passionate and entrepreneurial game developers have the opportunity to secure funding from the UK Games Fund for the commercial development of their own IP project and could be offered a coveted spot at the annual DunDev hothousing residential programme.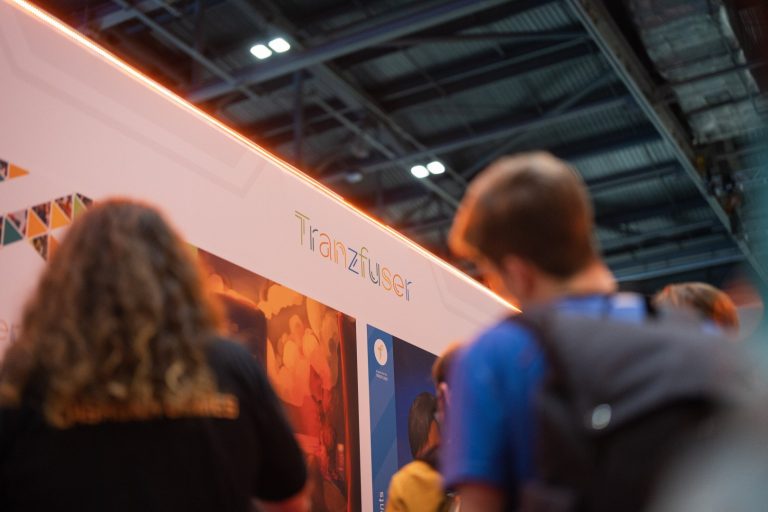 Casper Witor from Creature Friends (Tranzfuser 2022 team), said:

Tranzfuser takes budding indie dev studios to the next level; each studio is supported pragmatically in their endeavours to go from skilled graduates to industry professionals.

This year sees UK-wide teams receive a £7,500 prize as part of the summer-long competition, one-to-one support from an industry professional as well as being enrolled on a tailored programme of business skills development. As with previous years of Tranzfuser, the studios will have the freedom to work on their projects with the support of both their Tranzfuser Local Hub and the programme Facilitators.
The 2023 Local Hubs can be found right across the UK and are in the most part loyal members of the ongoing support network for the Tranzfuser teams.

The Tranzfuser studios of 2023 will, as with teams of years gone by, showcase their games at a national consumer-facing games show and could be invited to pitch to the UK Games Fund for grant support of up to £25,000. New to this year, selected teams may be invited to take part in the annual residential hothousing programme – DunDev.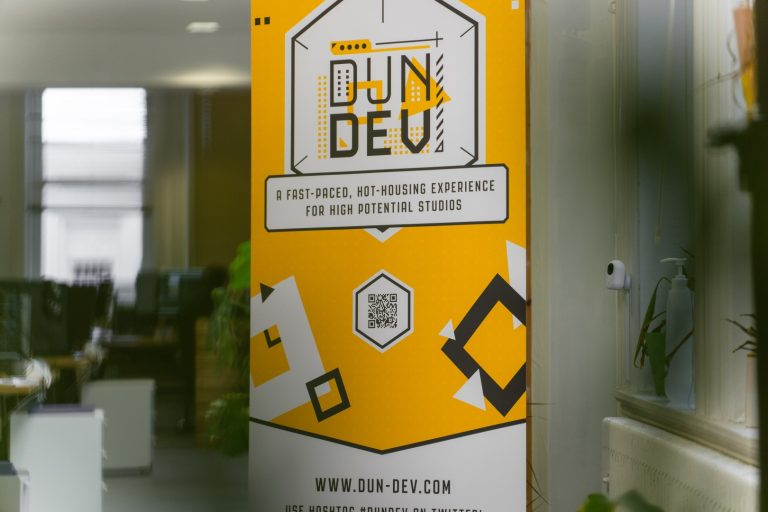 Deborah Farley, Head of Talent and Outreach, said:
Teams have until Monday 24th April to apply. Find out more about the application process and where you can access the very latest advice and support to make your submission the best it can be here.