We're open for applications to Tranzfuser 2023! Find out all you need to know about getting your submission pitch perfect before hitting go. 
Levels and types of support will differ from region to region; it could be in the form of mentors in a specific field, input from industry experts or daily / weekly input from Local Hub co-ordinators. Find out more about what's involved via the Collaboration Principles.
Can't find a Hub to which you can apply? If you know of an organisation (or are part of one) that would work well as a Local Hub, simply complete the Nominate Hub form.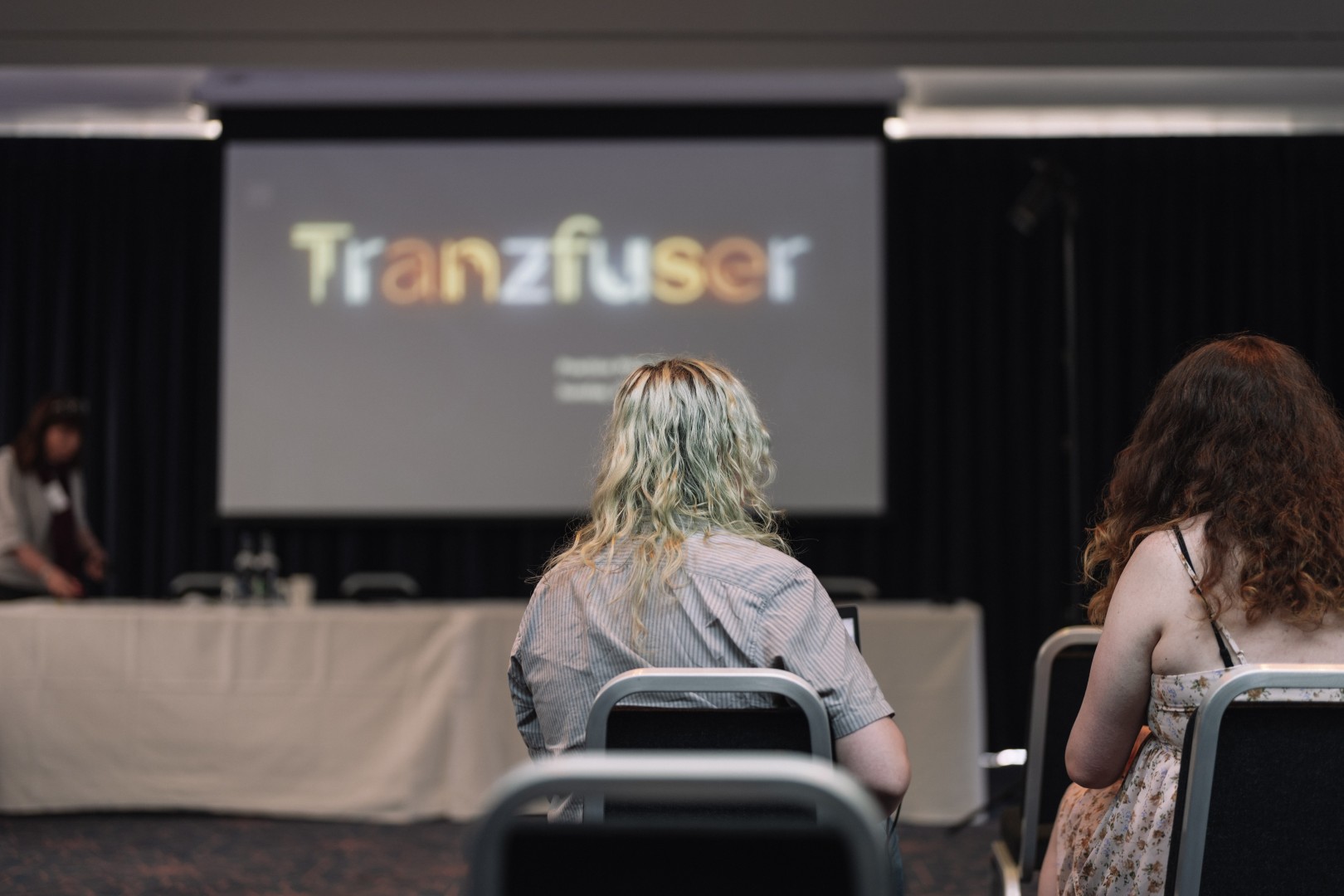 Do you have a vacancy in your team, or are you looking for a team to join?
Complete the Find Team Members Form to have your details added to the Teams Board very soon.