Huge demand for biggest Tranzfuser offering to date as applications close
Applicants to this year's competition are now finessing their pitch videos, an integral part of their submission. Over the next few weeks, the Tranzfuser review team and Local Hubs will go through the dozens of applications to assemble a shortlist of the best candidates to take part in Tranzfuser 2023.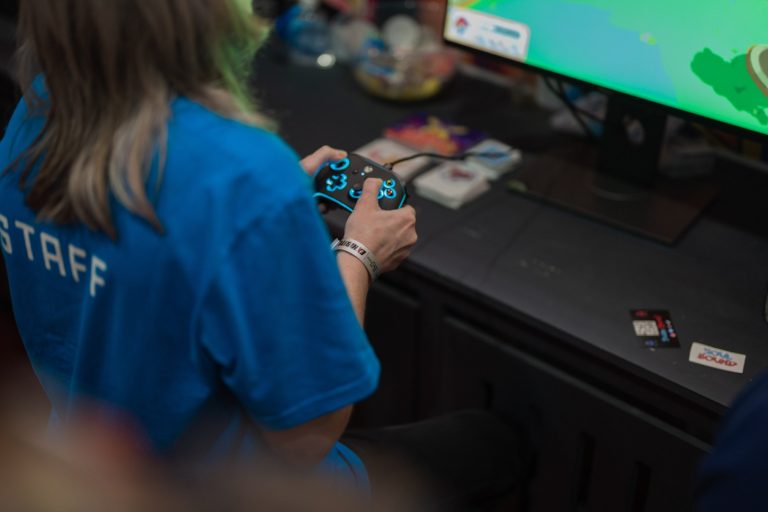 Local Hubs the length and breadth of the country saw applications submitted from innovative, inspiring young entrepreneurial teams.
Deborah Farley, Head of Talent and Outreach, said:
"The Tranzfuser 2023 applicants have been incredibly engaged with the outreach we've run over the course of the past six weeks; we've been lucky enough to work with our impressive Tranzfuser alumni in our recent Twitch streams, had countless interactions with our Discord community and had the pleasure to meet applicants face-to-face at various events. Thanks to all that have submitted to join us this year, we appreciate and applaud your efforts so far!"
Applicants will be contacted in due course as the Tranzfuser team are now busy working on assessment of the submissions.