Interested in becoming a Local Hub?
Are you interested in registering your organisation to be a Local Hub? Please fill out the following from to Register your Interest for 2024!
Levels and types of support will differ from region to region; it could be in the form of mentors in a specific field, input from industry experts or daily / weekly input from Local Hub co-ordinators. Find out more about what's involved via the Collaboration Principles.
Can't find a Hub to which you can apply? If you know of an organisation (or are part of one) that would work well as a Local Hub, simply complete the Nominate Hub form.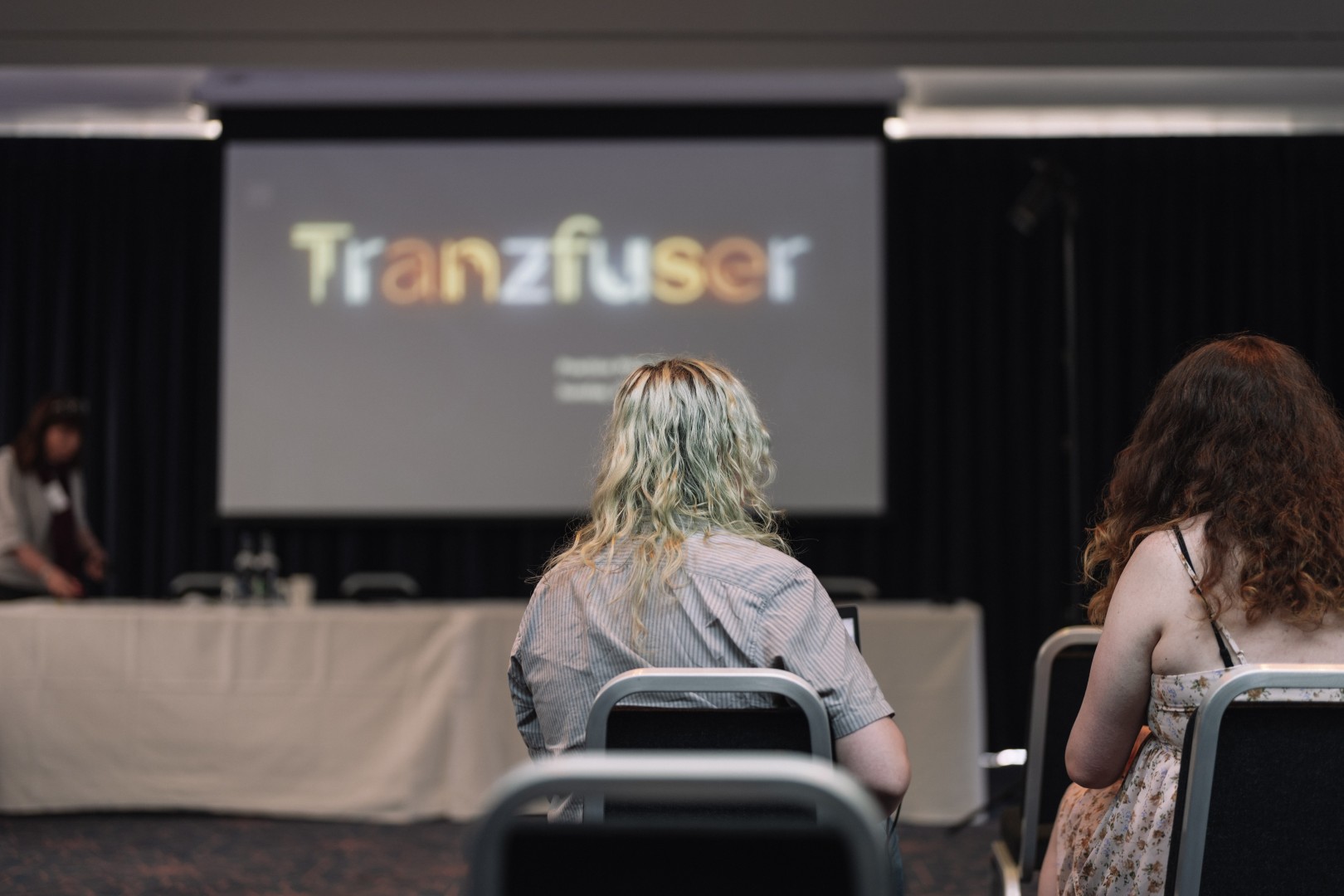 Find out more about the Tranzfuser 2023 teams here.