Tranzfuser Winners Announced
Three studios selected for UK Games Fund grant support from this year's Tranzfuser.
Congratulations to the winning studios!
"The three studios selected for direct grant funding stood out not only for their stellar game production, but so too their professional approach to running their own business and creative flair."
Tranzfuser supports UK graduates to build successful video game development studios, giving them the freedom and space to develop video game IP they want to make and see others play.
We are looking for teams that want to commercialise their IP and establish a sustainable studio, whilst refining their professional skills and engaging in key learning around business development.
Find out more about the Tranzfuser 2023 teams here.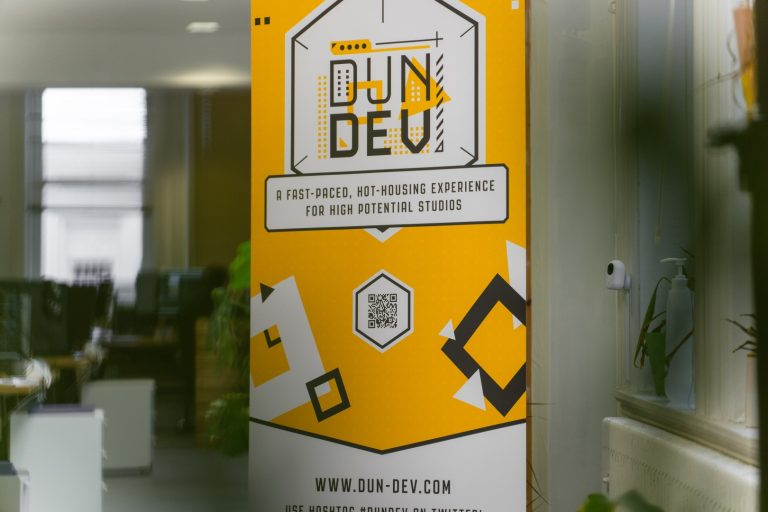 Promising young start up dev studios invited to take part in month-long residential programme, gaining invaluable access to industry experts as well as the opportunity to pitch for grant support from the UK Games Fund.
Read More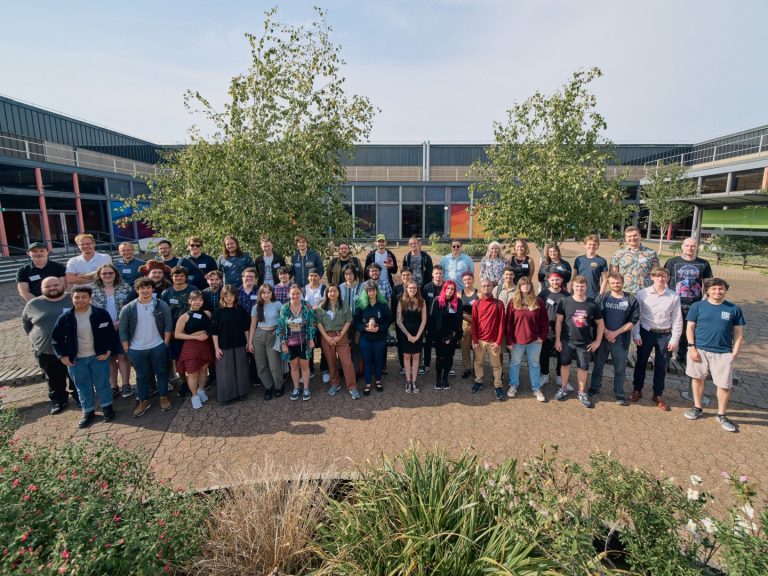 "Each and every team greatly impressed us with their creativity, innovation and professionalism."
Read More
Having been introduced in 2016, Tranzfuser has supported hundreds of passionate and talented developers from across the UK through. 
Hear directly from past particpants to get a flavour of what you can expect from Tranzfuser 2023.
COMPANIES ESTABLISHED AND FUNDED