Hidden Heritage
This year's Tranzfuser GGJ Diversifier has been announced!
UK-based entrants are tasked with selecting a local landmark or place of cultural / historical interest (it can be fact, fiction, myth or legend) close to your team's physical location (in the UK) and use it as inspiration for your game idea.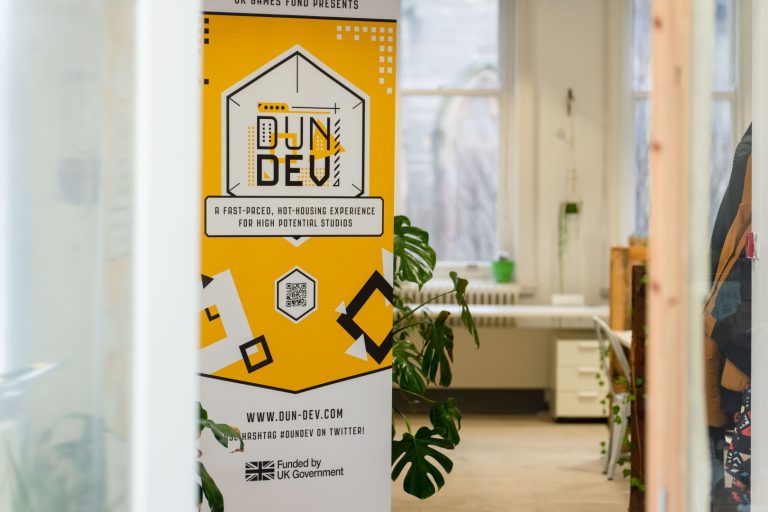 The past Tranzfuser studios are settled into DunDev and all progressing well.
Read More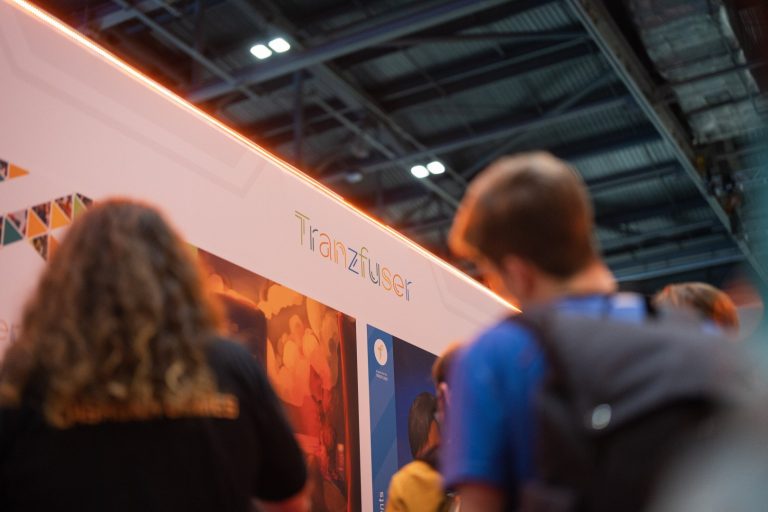 Now is the time to start to consider the game idea that you want to work on during Tranzfuser, and spend some quality time thinking 'BIG' about it BEFORE applications open and your team are selected to participate.
Read More
Check out this short trailer to find out more about Tranzfuser.
Applicants who have submitted their written form have until Tuesday 26th April to upload their pitch video.
Tranzfuser offers UK graduates the freedom and space to develop video game IP they want to make and see others play.
We are looking for teams that want to commercialise their IP and establish a sustainable studio, whilst refining their professional skills and engaging in key learning around business development.
Tranzfuser 2022: Meet the teams
Our talented cohort of teams taking part in this year's competition are now hard at work. Find out more about them and their games.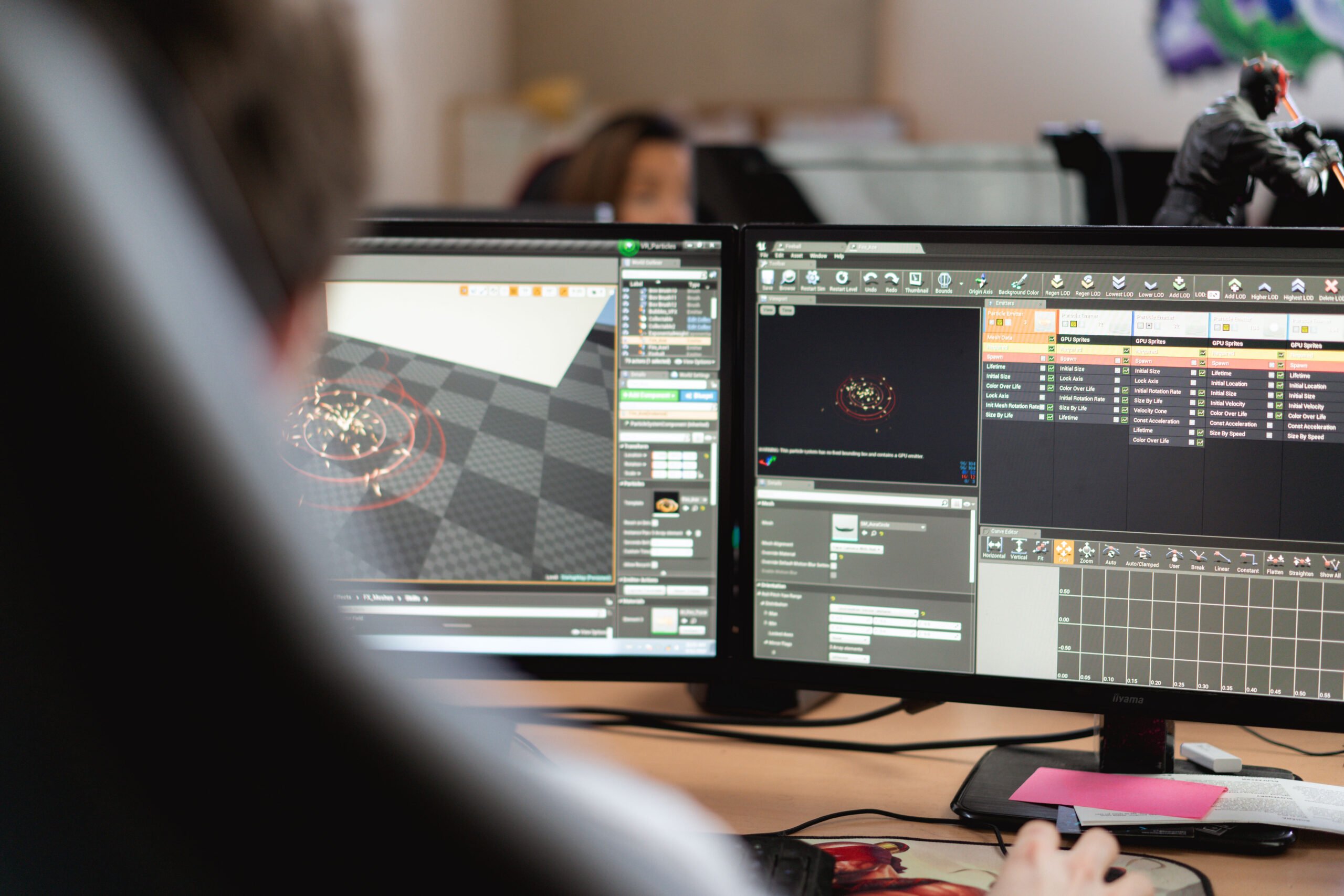 Having been introduced in 2016, Tranzfuser has welcomed many passionate and talented teams and individuals from across the UK through it's doors. 
Join us as we catch up with a few of those that have gone on to secure valuable roles within the industry, whether in employment elsewhere or running their own studios.
Check out this short clip to get a flavour of what taking part in Tranzfuser is really like.
COMPANIES ESTABLISHED AND FUNDED
Local Hubs act as an inspirational central space and focal point for Tranzfuser teams; providing a dynamic learning environment that cultivates this diverse community, acting as a hot house for innovative games IP development and resulting in high level of achievement over a short period of  time.
With 6 years under our belts, we now have a sizeable engaged communtiy of Tranzfuser alumni. What would they say to future participants?
If you're keen to put your skills to the test, Tranzfuser is a great platform to find out where you can shine in the games industry. I know a lot of people who are now running their own studios or have joined big developers to bring their skills to AAA titles.
If you want to know what it's like to be a studio or make an independent title, I would strongly advise you to jump at this opportunity. We picked up so many great lessons during our journey through Tranzfuser which have aided us throughout our last two years in business as an indie studio.
Tranzfuser is the best opportunity available for new and recent graduates to try their hand at becoming a part of the games industry. Even if you don't get the further funding, you walk away with a huge amount of experience, a much larger network, and the ability to break into the industry at a much higher level, and it doesn't cost you anything because you get funding!
Uncover what taking part in Tranzfuser involves, and what it can do for your entrepreneurial success.