Got a great idea for a game and a head for business? Tranzfuser is a catalyst for turning your dream into a reality.
Find out everything you need to know to get involved!
Tranzfuser supports UK graduates to build successful video game development studios, giving them the freedom and space to develop video game IP they want to make and see others play.
We are looking for teams that want to commercialise their IP and establish a sustainable studio, whilst refining their professional skills and engaging in key learning around business development.
All set to turn your dream of running your own indie dev studio into a reality this summer but missing a key role? Or are you a talented, passionate dev looking to join a team? We can help! Register your details with us today and we'll try to help you get your A Team together.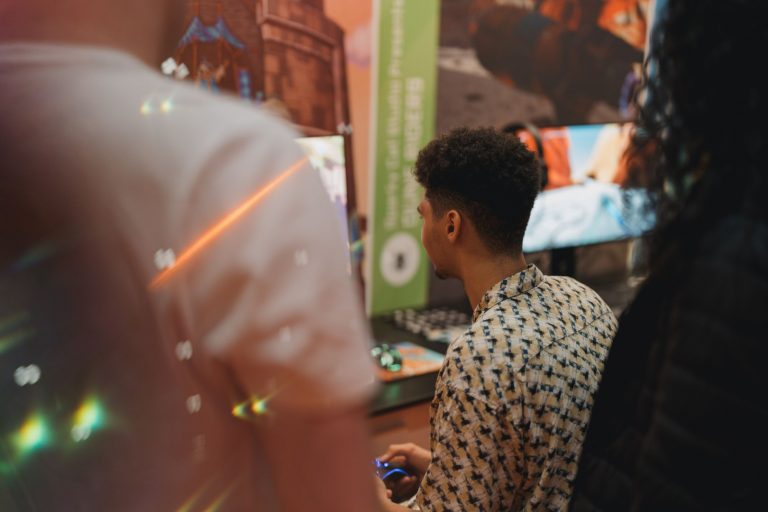 "Tranzfuser 2023 really does offer the lucky teams that are selected the very best opportunity to take their idea for a game and turn it into a sustainable, profitable and ongoing business."
Read More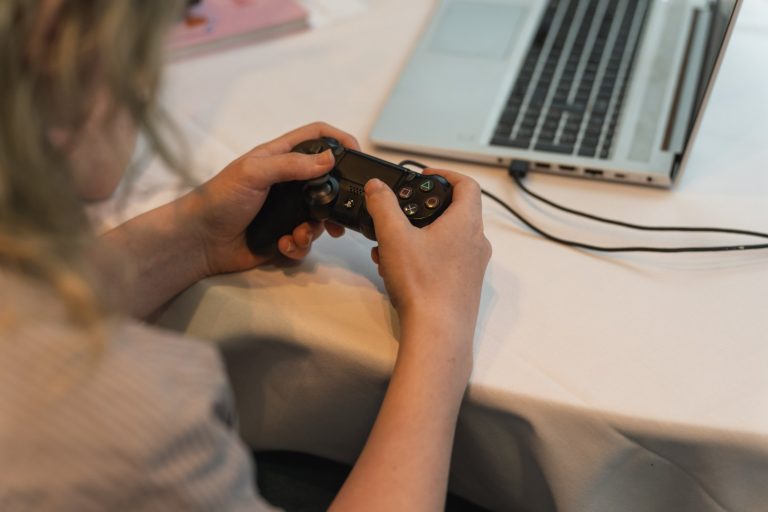 This year's Global Game Jam saw close to 40,000 participants submit their games across the network of more than 100 countries. The Tranzfuser sponsored Diversifier – Hidden Heritage – proved incredibly popular.
Read More
We get it, it's a lot to take in and you want your application to be the best it can be. We have a list of frequently asked questions – and the comprehensive answers – over on our FAQs page.
Having been introduced in 2016, Tranzfuser has supported hundreds of passionate and talented developers from across the UK through. 
Hear directly from past particpants to get a flavour of what you can expect from Tranzfuser 2023.
COMPANIES ESTABLISHED AND FUNDED