Helping tomorrow's game developers today
Part of UK Games Talent and Finance Community Interest Company, Tranzfuser is all about boosting the UK's future games development graduate talent. Our main focus is on helping teams come together and develop new games IP as a learning journey through a real project.
This year's Enterprise Pathway teams have recently started work on their Tranzfuser projects. Find out more about the 2021 cohort of entrepreneurial teams over on our Teams page.
The ultimate summer game jam is underway! Teams have the summer to solely focus on building their game, with the only requirement on what it should be being the theme. Find out what that is in this short video.
Teams have started work on their Jamfuser games. Follow their progress over on Twitter.
Tranzfuser offers UK graduates the freedom and space to develop video game IP they want to make and see others play.
Whether a team wants to commercialise their IP and establish a sustainable studio,  are keen to refine professional skills to land their dream job in the industry or has a desire to address climate change through video games, this year's Tranzfuser  is for them!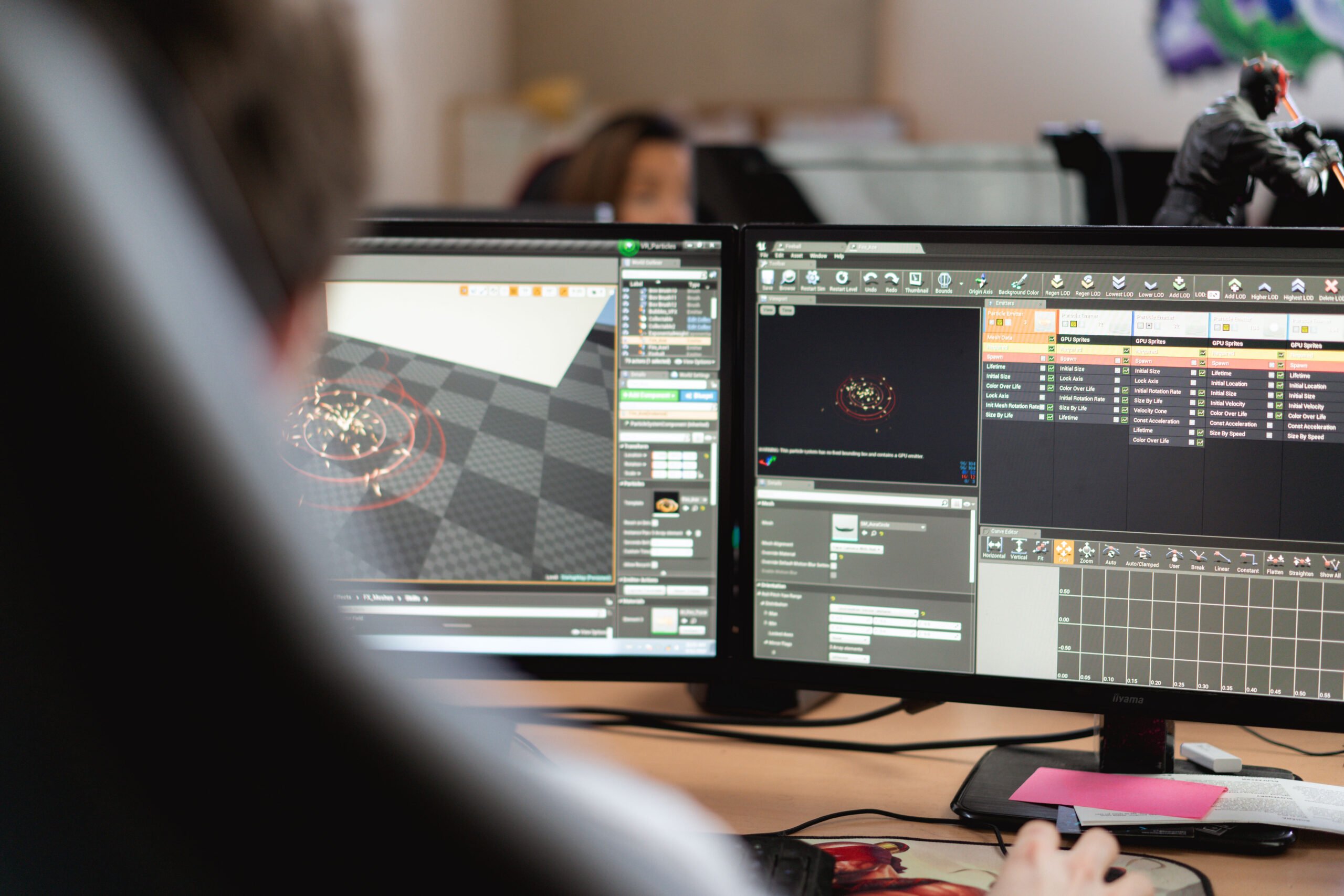 New to Tranzfuser 2021 we're offering potential applicants the opportunity to recruit or be recruited to complete a team.
Over on the Teams Board page of this site, you can sign up to post vacancies within your team or detail your skills if you're looking for a team.
What are you waiting for?
Last year the competition opened up to allow more teams to take part as the challenges of 2020 took it's toll on the graduates of the UK. 27 teams enrolled over the summer with the competition culminating in our very own digital showcase, ProtoPlay. This short clip captures the 2020 competition.
COMPANIES ESTABLISHED AND FUNDED
Local Hubs act as an inspirational central space and focal point for Tranzfuser teams; providing a dynamic learning environment that cultivates this diverse community, acting as a hot house for innovative games IP development and resulting in high level of achievement over a short period of  time.
Teams can still take part in Tranzfuser without association with a Local Hub.
With 5 years under our belts, we now have a sizeable engaged communtiy of Tranzfuser alumni. What would they say to future participants?
If you're keen to put your skills to the test, Tranzfuser is a great platform to find out where you can shine in the games industry. I know a lot of people who are now running their own studios or have joined big developers to bring their skills to AAA titles.
If you want to know what it's like to be a studio or make an independent title, I would strongly advise you to jump at this opportunity. We picked up so many great lessons during our journey through Tranzfuser which have aided us throughout our last two years in business as an indie studio.
Tranzfuser is the best opportunity available for new and recent graduates to try their hand at becoming a part of the games industry. Even if you don't get the further funding, you walk away with a huge amount of experience, a much larger network, and the ability to break into the industry at a much higher level, and it doesn't cost you anything because you get funding!
Which pathway is right for you?
With three options to choose from, Tranzfuser is open to a wider audience of talented student and graduate games developers than ever before. Find out which route into the competition is your best choice.