You've got your team together, the idea is formed and you're ready to get involved with Tranzfuser!
There are two steps to the application process; the written application and the 2-min pitch video.
To successfully be enrolled in the competition, you should be as best prepared in getting started with your application as you can be.
We're here to help!
Sign up to join our exclusive Discord server to connect with and hear from other potential applicants, as well as the Tranzfuser team.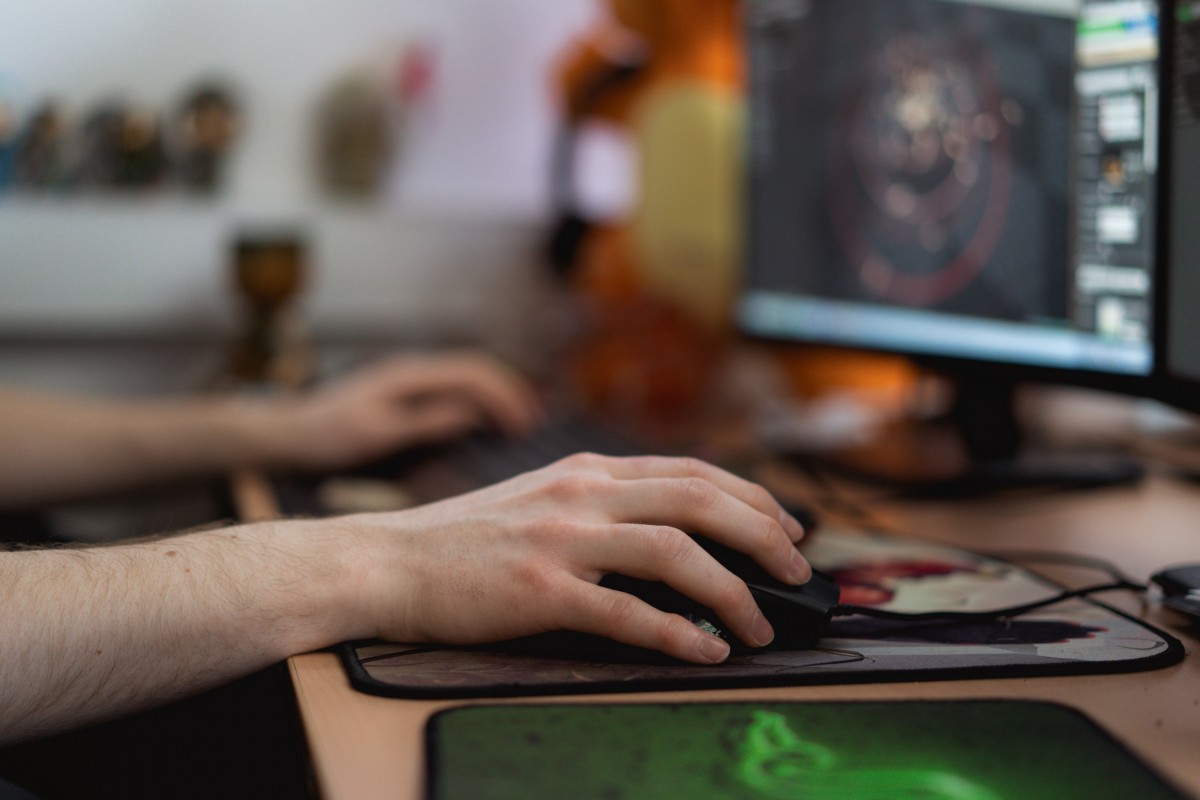 The Tranzfuser network of Local Hubs spans the UK, with each one having their own tailored offering for the Tranzfuser teams that will be based at that hub.
Applicant teams are required to select the Local Hub that is located closest to them and from which the team could be based should circumstances allow.
The deadline for written applications is Tuesday 19th April, with video pitches uploads required by Tuesday 26th April.
If you don't have a Local Hub close to you, or your preferred location isn't listed in our network, don't worry! You can apply directly to us via the Local Hub page on this site.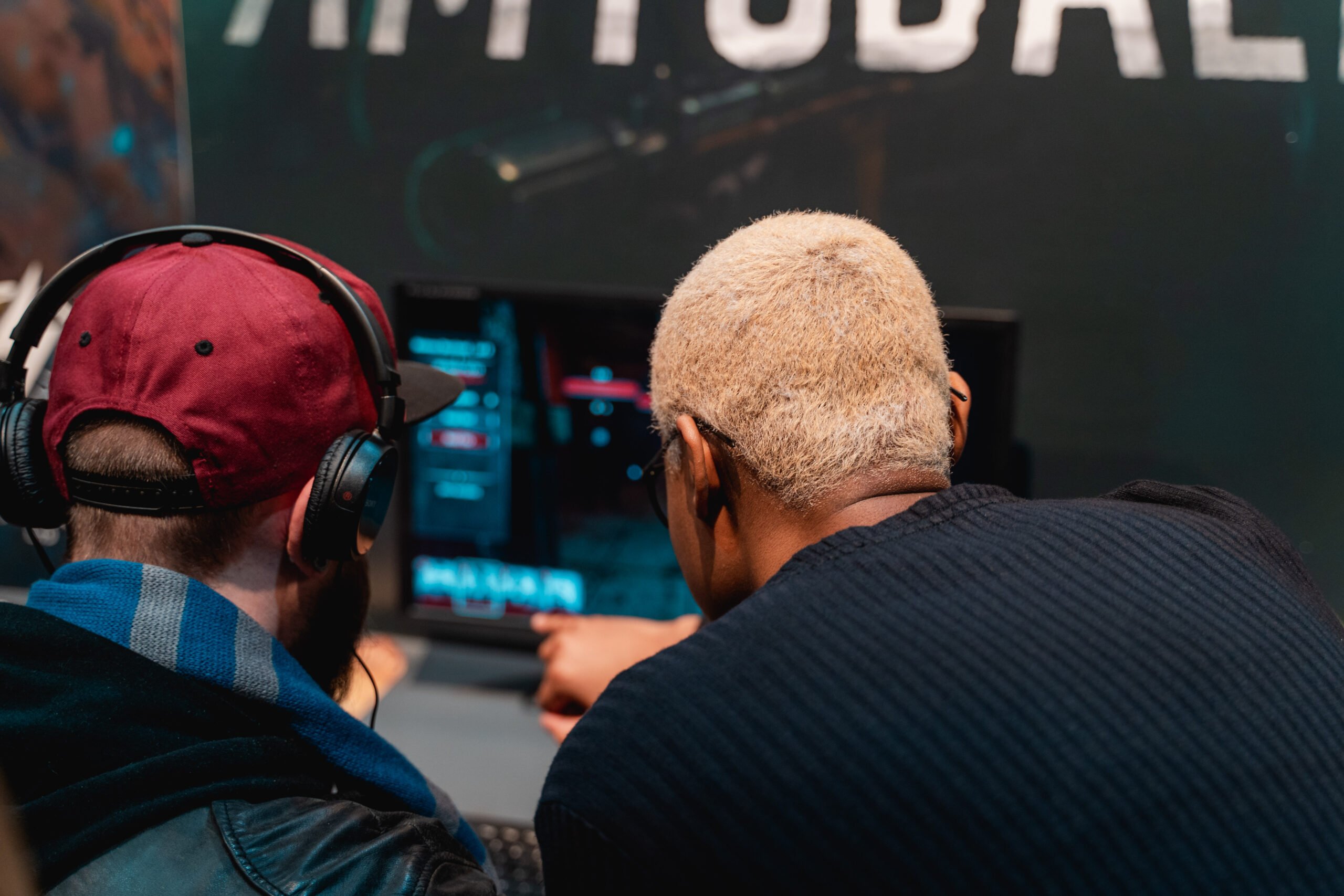 Applicants are strongly advised to get both elements of their application ready in tandem. 
We're looking for detailed plans from our applicants so that we might select the very best teams to participate in this year's competition.
Don't be daunted, join our Discord!
We're on hand to help with any queries you might have about the application process. Not only that, by joining the server you'll have access to our select network of other like-minded applicants that may have answers to your questions or tips and advice that can help.
We've put together a pre-recorded short video with exclusive insights into how applicants can make their submissions the best they can be.
This video is well worth your time!