ProtoPlay returns for 2021
Enterprise Pathway teams will take part in annual Tranzfuser showcase event in September.
The 17 talented teams of entrepreneurial game developers are gearing up for this year's ProtoPlay online showcase event, with a jam-packed week scheduled in for September.
ProtoPlay 2020 was a phenomenal success, with visitors to the site getting an exclusive insight into the teams' games as each one had their own tailored trailer produced as part of the showcase.
This year's showcase will follow a similar format, with teams all having a dedicated web page, unique game trailer and each having access to the Tranzfuser streaming team all as part of the ProtoPlay week of events.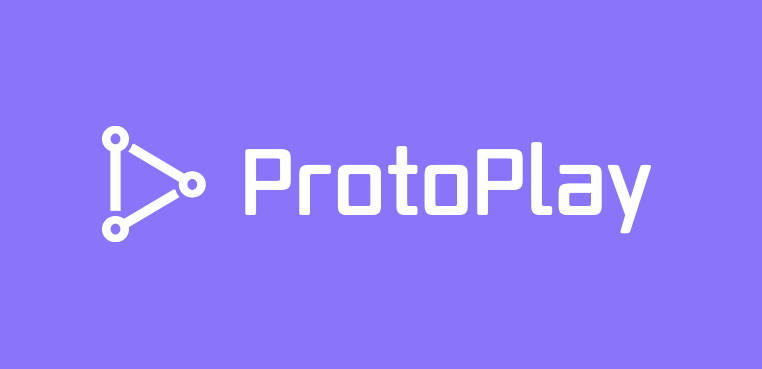 Visitors to ProtoPlay 2021 will be invited to vote for their favourite game, with the winner of the Public Vote being announced towards the end of the showcase.
The teams' showreels will give the viewer an idea of what game play for each project will look like (as most projects will still be in the early stages of development), but also provides unique information as to what the Enterprise Pathway journey has been like for each of the teams.
Deborah Farley, Head of Tranzfuser, said:
"Bringing ProtoPlay back for another year to showcase the talent, output and passion of our Enterprise Pathway teams is an exciting prospect. The teams have worked tirelessly over the course of the summer, with support from the dedicated network of Local Hubs and Tranzfuser facilitators sharing their expertise, advice and mentorship where needed. The community-building within the Enterprise Pathway has been a real pleasure to bear witness to, given the continued changes to our working lives we are extremely proud of all that the teams have achieved.
We cannot wait to celebrate their successes with the world as we go live with ProtoPlay next month!"
The 17 teams have all produced high-quality projects, but so too have they greatly improved their chances for success as independent games development studios. Having all recently taken part in the Games Biz Academy, the teams will further hone their pitching skills as part of ProtoPlay when they pitch for further funding from the UK Games Fund for the continued commercial development of their Tranzfuser projects.
This year's ProtoPlay will feature the popular ProtoPlay Live events, with dedicated streaming on our Twitch channel exploring each teams' game, their development experiences and what players can expect in the future.
Not only that, the renowned broadcaster and journalist Jordan Erica-Webber will share her own take on this year's games as we wrap up the ProtoPlay event with a stream on Monday 27th August.
The teams selected for funding from the UK Games Fund will be announced in due course after ProtoPlay concludes.
ProtoPlay will run 20th – 26th September over on the dedicated ProtoPlay site. Follow us on Twitter for updates!