This Thursday sees the culmination of weeks of hard graft from our Employment Pathway teams being celebrated in our first ever Careers Fair and Awards!
With categories in both game play and technical excellence, the Awards have been voted for by both the game jam loving public and industry experts. With the express intention of taking part in the Employment Pathway being the improvement of career-building skills, having such involvement from both industry and the public is testament to the teams' potential as invaluable assets to the creative sector.
Public Vote
• Best Gameplay
• Best Visuals
• Best Audio
• Overall Best Game
Industry Vote
• Best Audio
• Best Narrative
• Best Design
• Best Visual Art
• Best Technical Skills
• Overall Best Game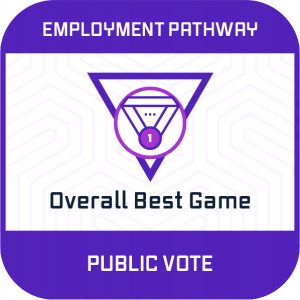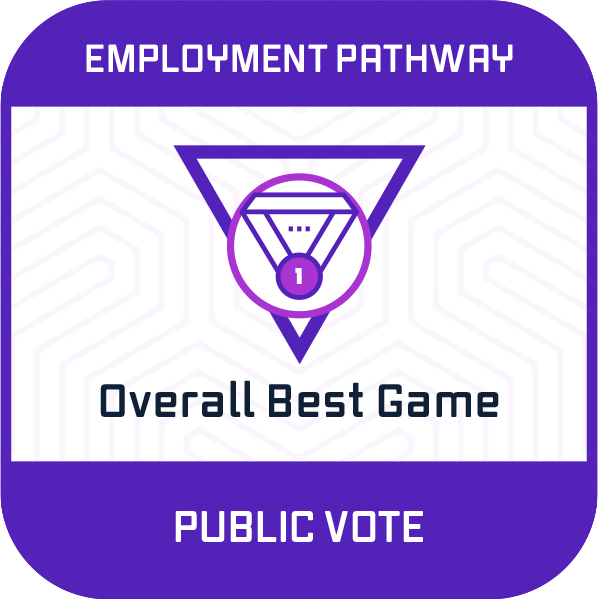 The live stream event, run in partnership with the team at Games Jobs Live, will not only see the announcement of the award winners but so too the involvement of industry titans as they present to our Jamfuser teams about what opportunities may be in store for talented devs within their organisations.
Joining us on the night will be: