The line-up for this year's Tranzfuser Enterprise Pathway has today been announced with 17 talented teams starting work on their own exciting video games IP.
The only UK-wide summer talent development programme for UK graduates sees 17 teams of talented UK graduate games developers roll up their sleeves and start work on their own IP games over the summer, with each team starting development with an initial cash award of £5,000.
The Enterprise Pathway arms the teams with the invaluable experiences of managing their own project within budgetary and time constraints as they all work towards the deadline of the conclusion of the competition.
Drawing on the unique experience of the team behind the Tranzfuser programme, the new Enterprise Pathway has been specifically designed for those graduates that have a burning passion to set up their own business in the form of a creative development studio, with bags of inventive talent but the need for support with the mechanics of setting up as a sustainable business.
This year's teams will continue to liaise with Tranzfuser's unique network of UK-wide Local Hubs, with each Hub providing access to their own opportunities for learning and networking.
Now in its sixth year, the summer-long competition includes unique events that offer tailored and targeted support for all teams as they look to improve on their entrepreneurial skills and build on their confidence in the fields of business development and pitching for funding.
The teams are kicking-off this week at the Enterprise Builder Boot Camp – a five-day series of virtual events and talks aimed at supporting the teams from the outset in their endeavours to develop a financially sustainable creative studio. Expert speakers from the indie dev sector will share their invaluable experiences using supporting materials from UKGTF's Games Biz Academy. Participants will also gain digital accreditation for participating.
Every team will have the unrivalled support of members of the UK Games Fund community of professional indie game developers in the role of Tranzfuser Facilitators.
Speaking of their inclusion in the line up of Enterprise Pathway teams, Anthony Clarke from JFi (based at Staffordshire University), said:
"We chose Tranzfuser because it offers unique learning, networking and funding opportunities that will be vital for kickstarting our studio. We see Tranzfuser as the most natural next step for any graduate looking to start their own studio and we are so glad we made the cut."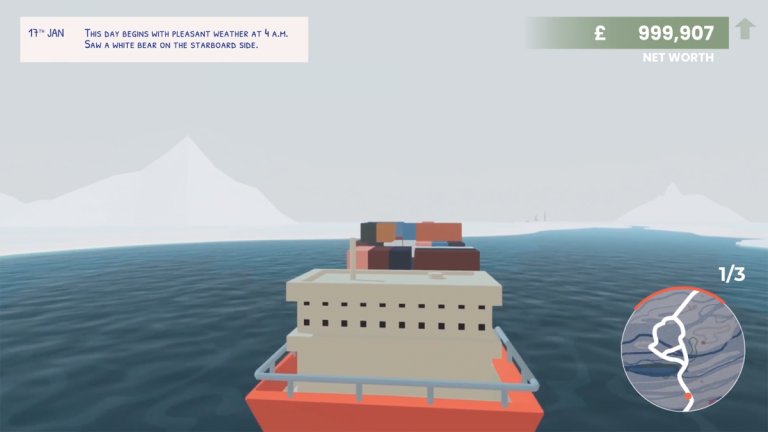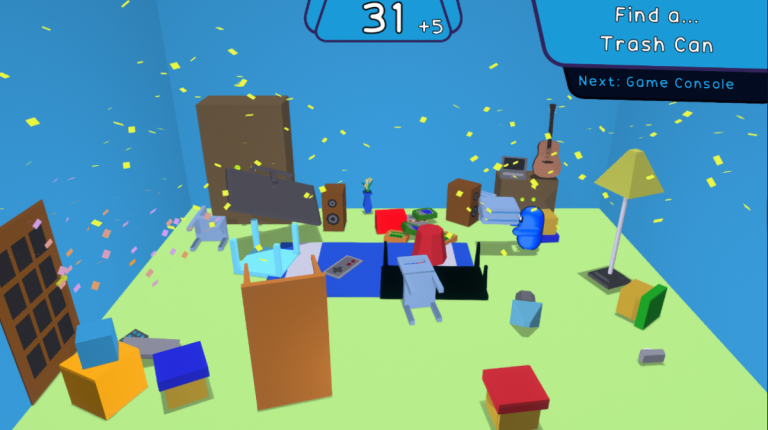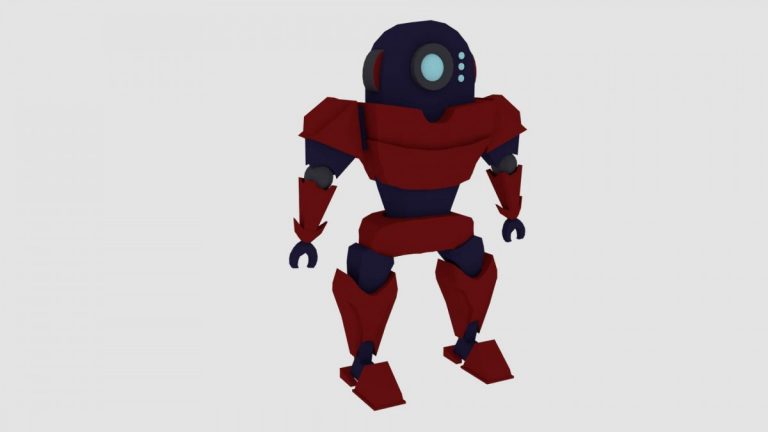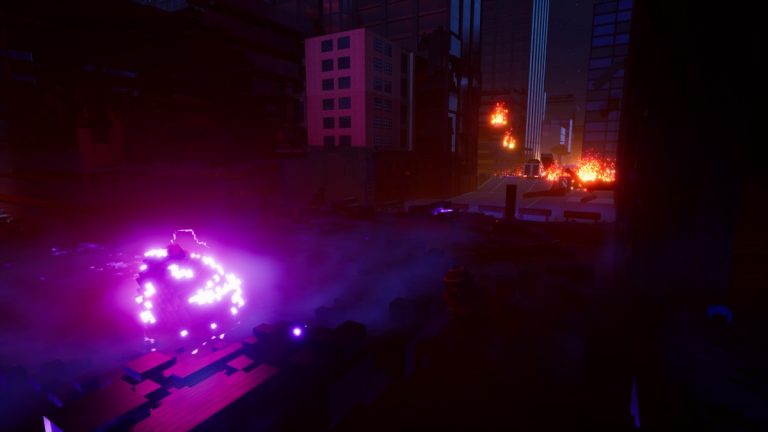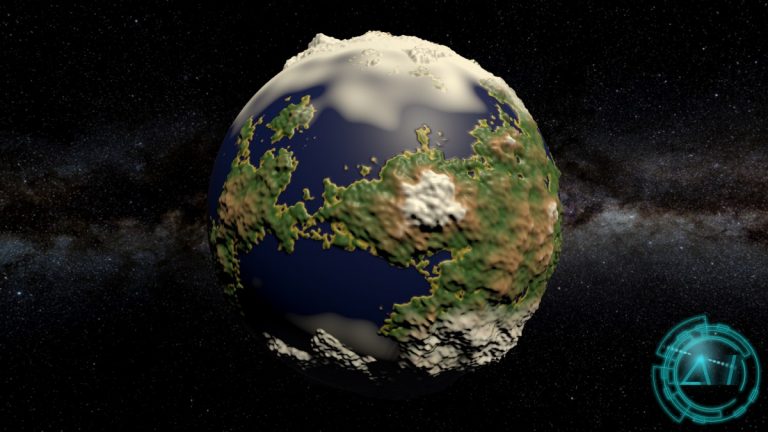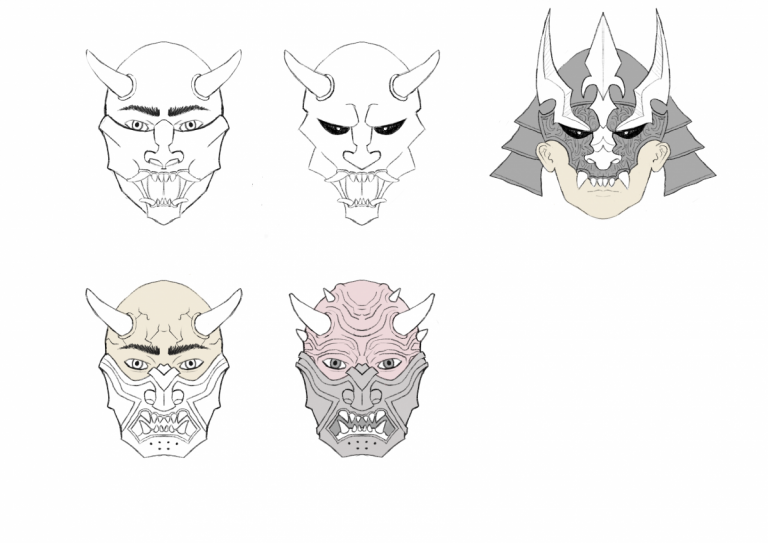 Deborah Farley, Head of Tranzfuser, said:
"Tranzfuser 2021 has evolved to better serve our community. The world of work has irrevocably changed over the past 18 months and we have amended our offering to support as many talented graduates as we can, with the new Employment Pathway up-and-running, supporting those graduates that are looking to kickstart their careers as valuable employees in the industry.

In diversifying our offering, we have continued to hone in on our specialised support of the UK's best entrepreneurial graduate games developers. The 17 teams enrolled in our Enterprise Pathway represent the very best of the future of the indie dev sector and are a hugely valuable asset in the British pipeline of young start-ups.

Tranzfuser and the Enterprise Pathway teams play a pivotal role in the UK being internationally recognised as a powerhouse of new indie games IP."
Past Tranzfuser teams and participants have gone on to secure valuable positions within the industry, both in terms of setting up as successful and sustainable studios as well as those that have secured long term and gainful employment.
More information about this year's teams can be found here.