Employment PAthway (AKA Get Hired)
The Jamfuser game jam is now over, with teams of university students and graduates having worked across the UK on their games. Jamfuser has been designed to help teams develop their professional skills and talent and is hosted on itch.io.
Jamfuser is now over for this year. The following information is supplied for reference only.
This is the ultimate summer game jam! Teams will have the summer to solely focus on building their game – so if you love making games, if you want to develop your skill in a particular development area or perhaps you've never taken part in a game jam before and want to give it a try then this is the jam for you!
Employment pathway information sessions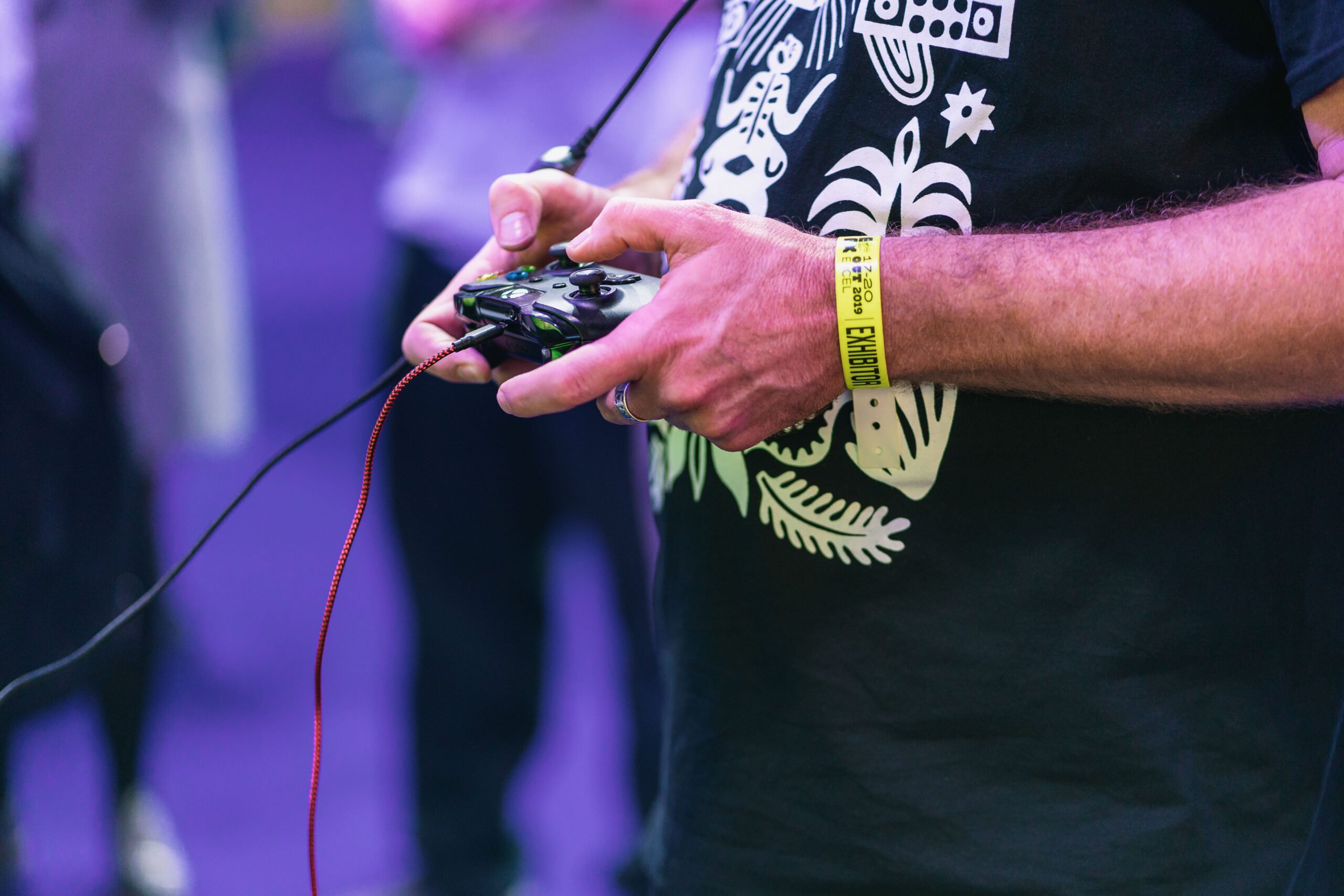 Expected deliverables by the end of the Employment Pathway
Team members should be undergraduate students / masters or post graduates or have graduated between 2019 – 2021
Team size: A minimum of 3 team members working on the game. We recommend teams are no bigger than 6, but maximum team size number is up to individual team discretion
Team Leader: Teams must nominate one person to act as the team leader, they will represent the team, be the main point of contact during the game jam and ultimately be responsible for any key decisions on behalf of the team
All team members must have a residential address in the UK. If they are enrolled at a UK University but have had to return to their home country out with the UK they can participate
Teams can devote as much time to creating their prototype as they wish

Teams will organise their own venue to work from (in line with regional government guidelines at the time)

Teams will have a team itch.io account set up and be familiar with how itch.io works to optimise their time on the game jam
In the tradition of game jams, a theme will be announced, and teams will be invited to create a game from scratch based on the theme
Rules on how the game will be judged are detailed in the application process, but teams should be aware that these factors may impact their platform choices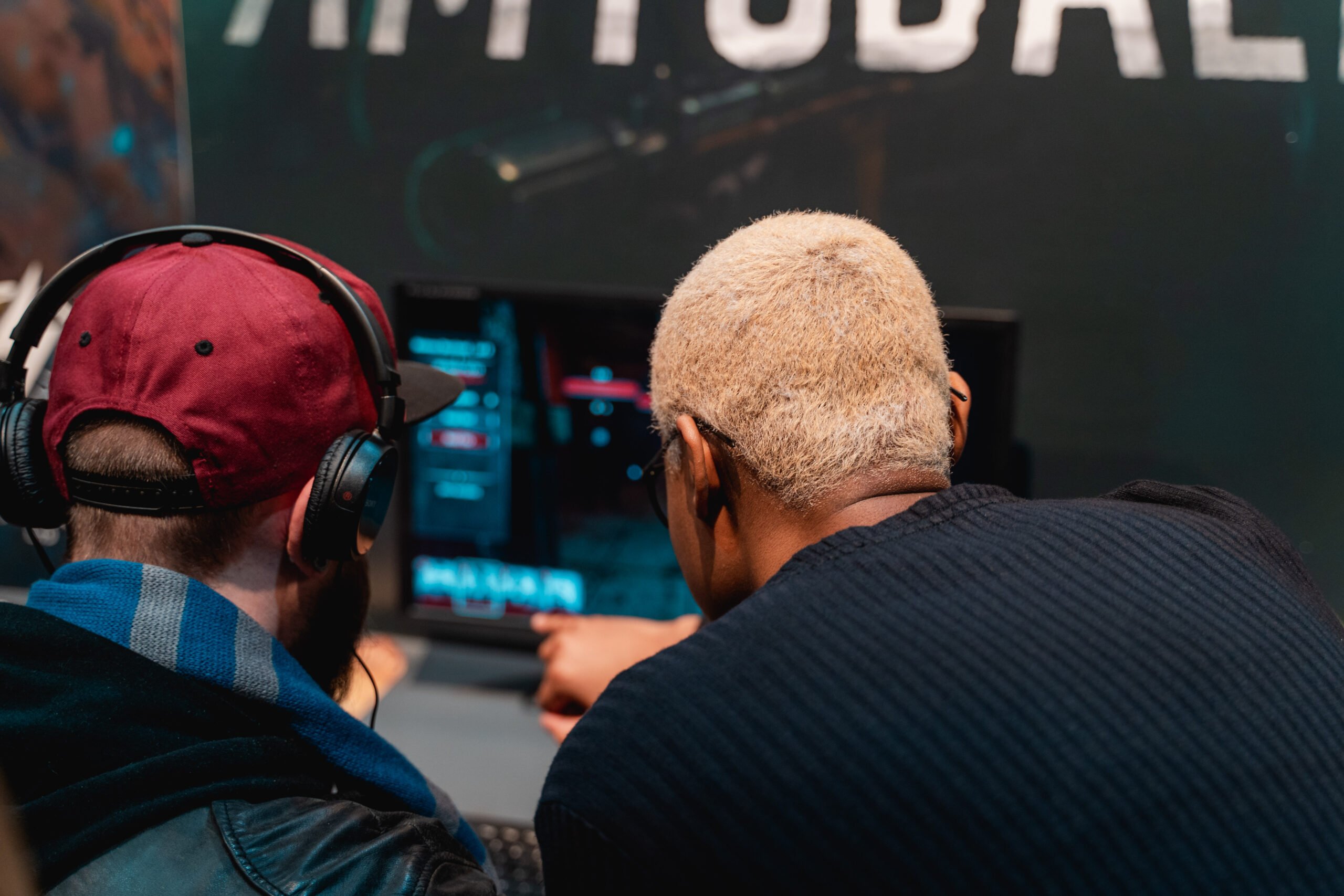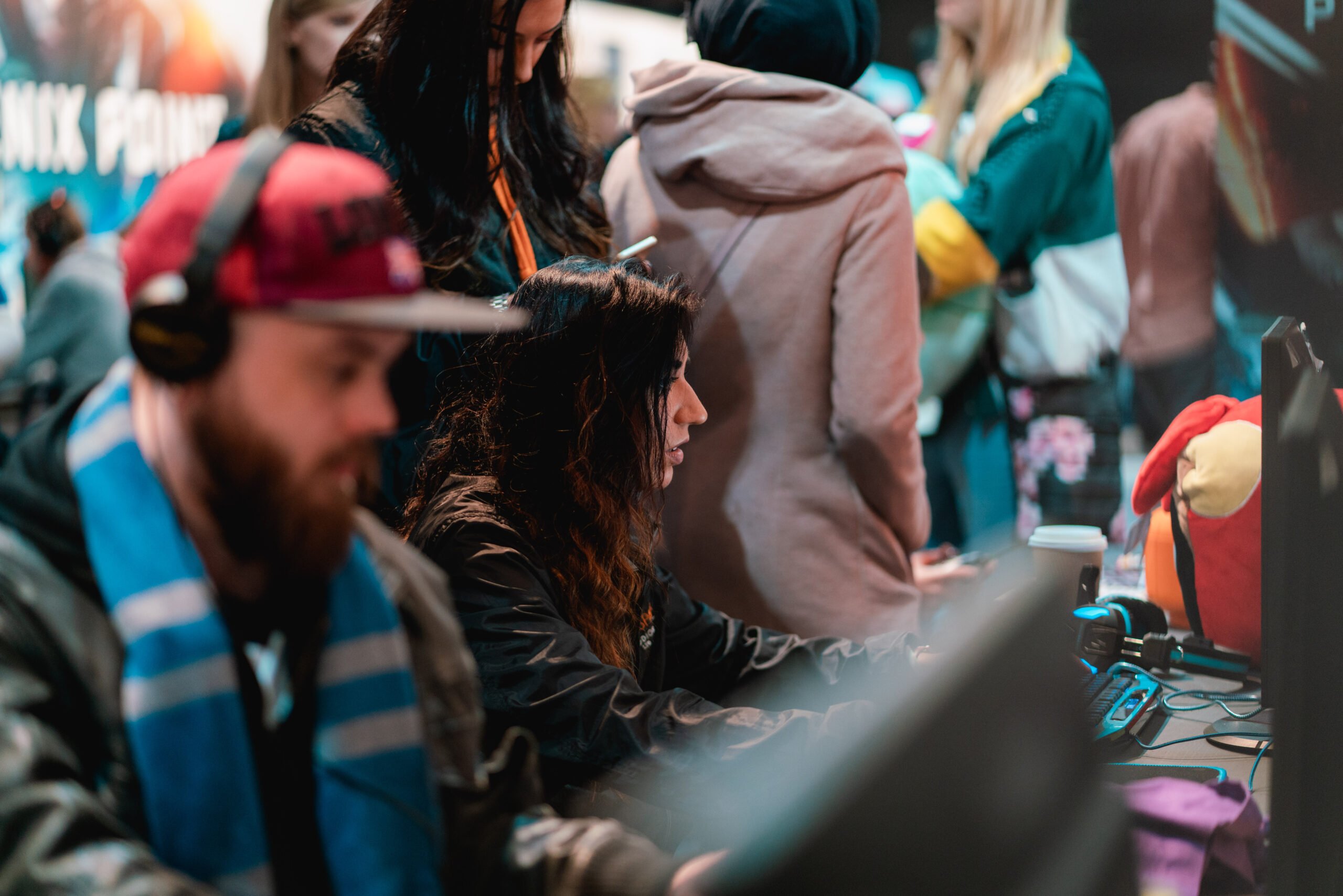 What do teams get out of it?
We partnered with the team at Games Jobs Live for our first Employment Pathway Awards event! Featuring some amazing studios from across the UK as part of our tandem Careers Fair, the teams that submitted their games to itch.io were nominated across a range of categories in the Jamfuser awards.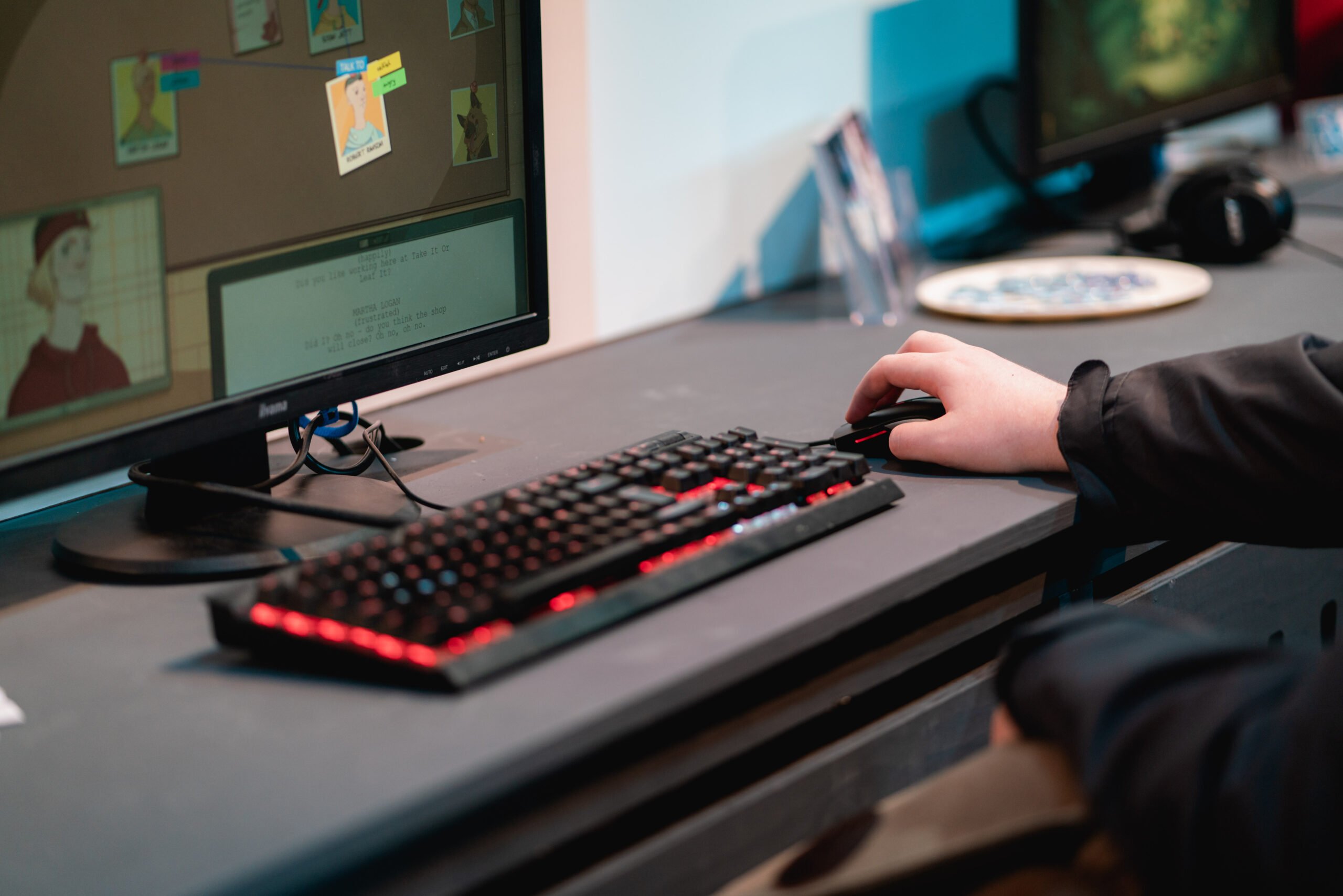 Full details of this year's Jamfuser game jam will be sent to our community as soon as they're available. Don't miss out!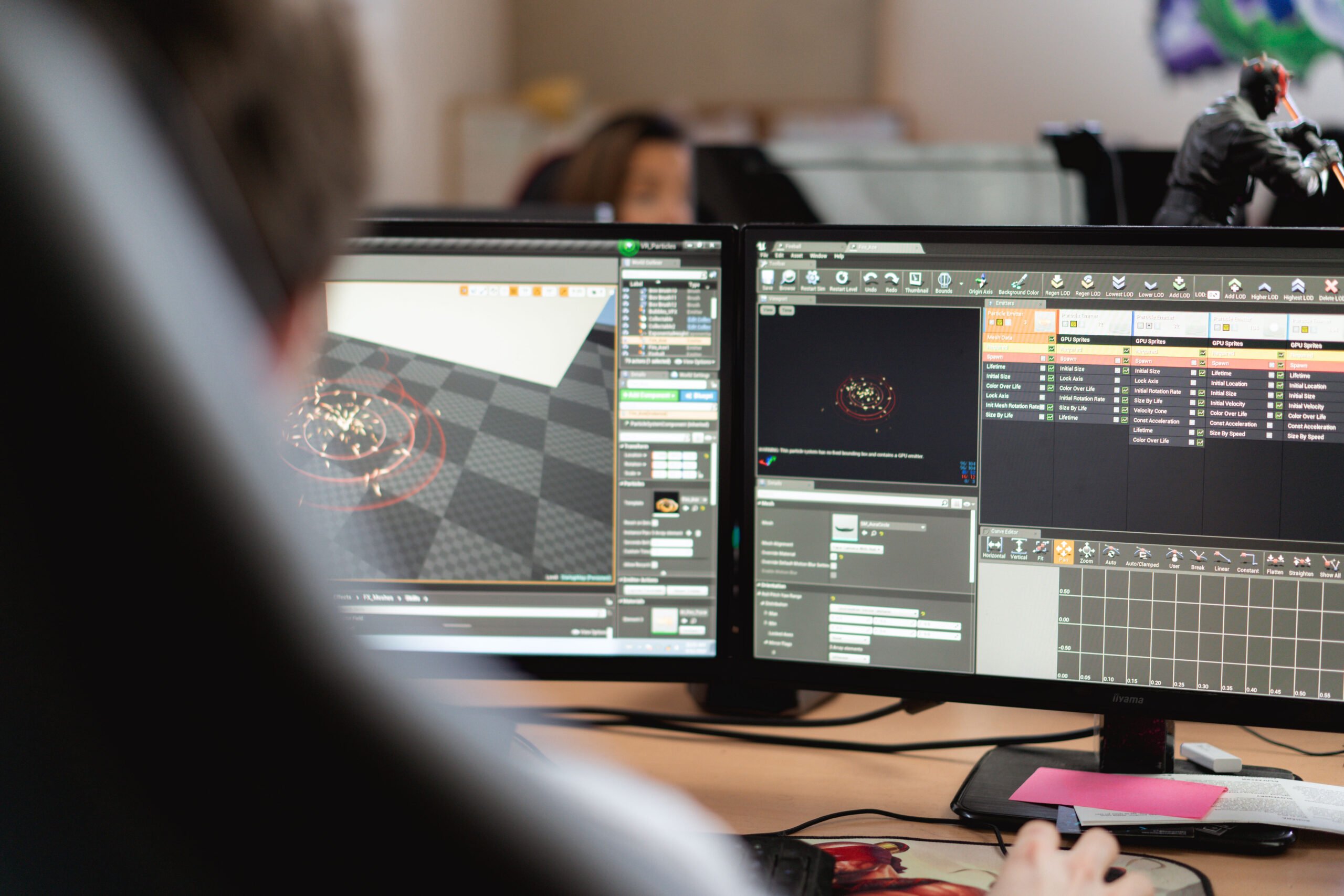 New to Tranzfuser 2021 we're offering potential applicants the opportunity to recruit or be recruited to complete a team.
Over on the Teams Board page of this site, you can sign up to post vacancies within your team or detail your skills if you're looking for a team.
What are you waiting for?