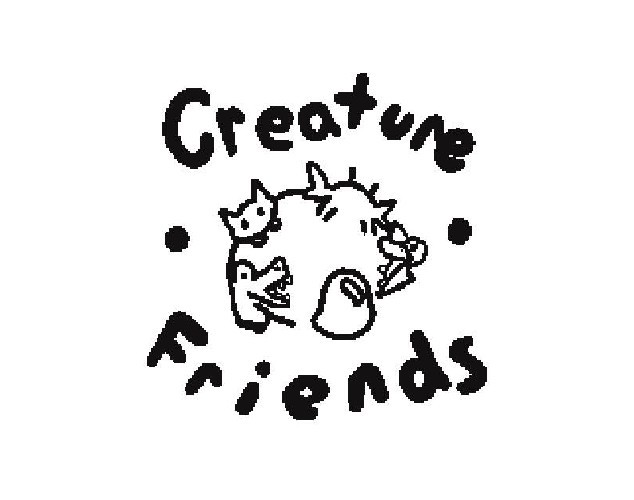 Creature Friends is a team of Creative Computing and Music graduates from Bath Spa University. We make weird little games about weird little creatures! We've worked previously on other games such as Dream Detective and have a broad skillset between the five of us. Transfuzer will give us the opportunity to solidify and build confidence within our studio by giving us a real world studio setting; and of course, we will be completing a game so many of us are passionate about!
About the project
Project Sporox is a single player, story-driven metroidvania for PC. This colourful adventure is a family friendly game, but with a dark tone. Set in a world where our natural resources are waning, we look to the stars as our last-resort for renewable energy. Meteorite fragments now provide the power needed for everything in this world. Project Sporox puts you in control of a devious little alien brought to Earth by the astronauts that seek the meteorite fragments. This alien's homeland seeks to destroy humanity and has sent their bravest messenger on a perilous journey to spread a deadly virus through a computer's ethernet to infect the entire world. Fight several bosses set within different computer components and work with fellow viruses in an effort to take over the planet. Will the virus spread?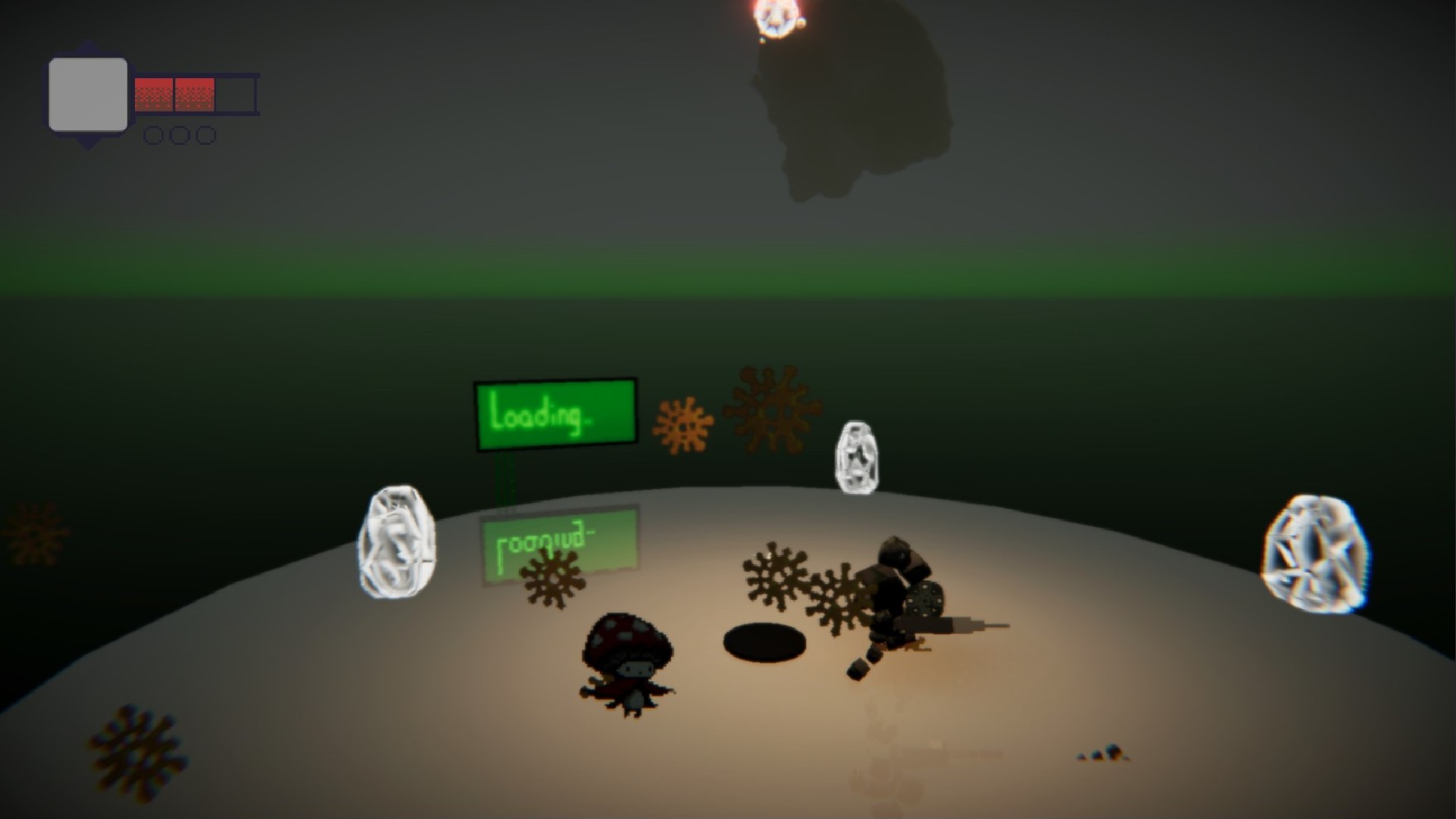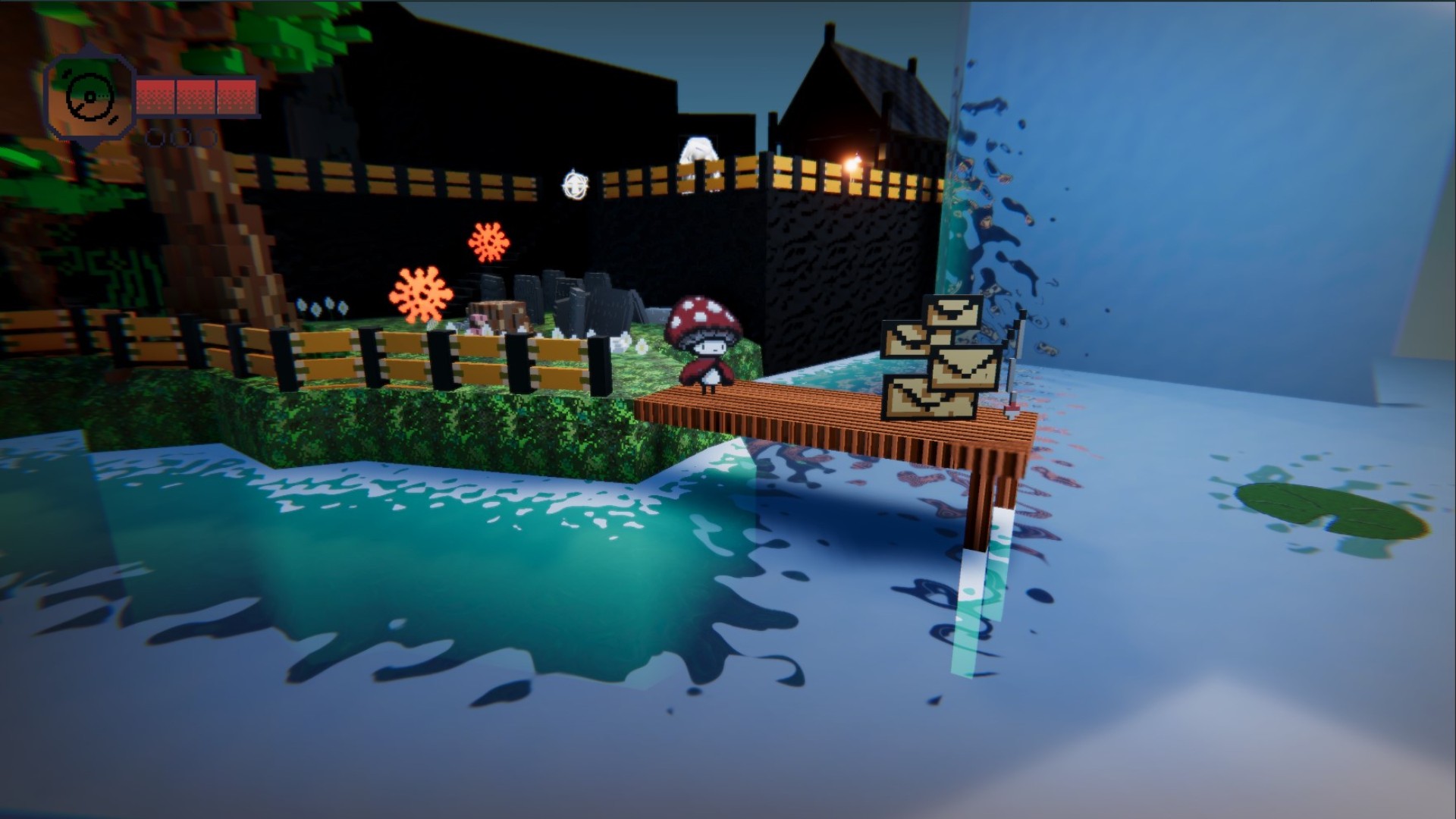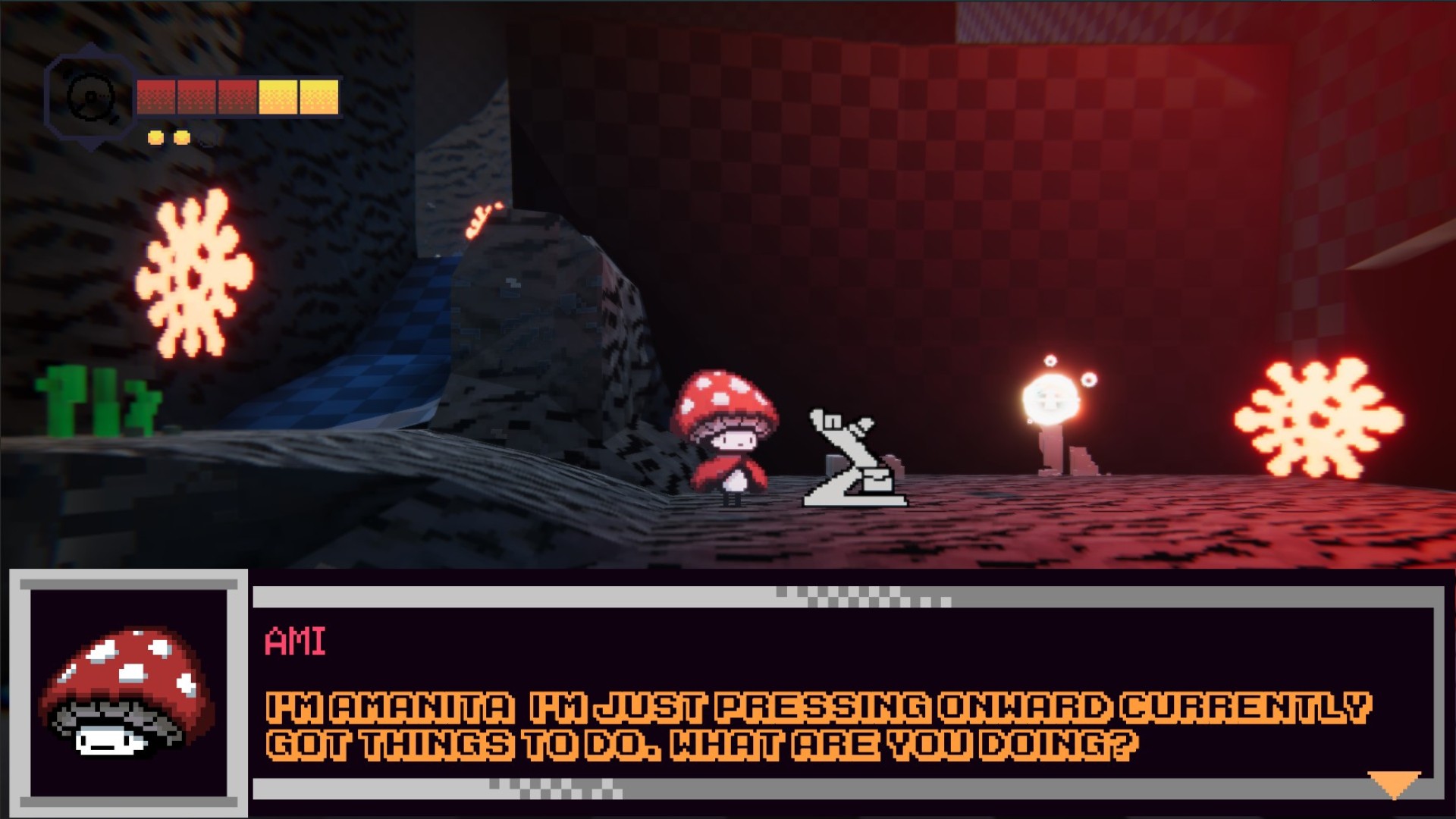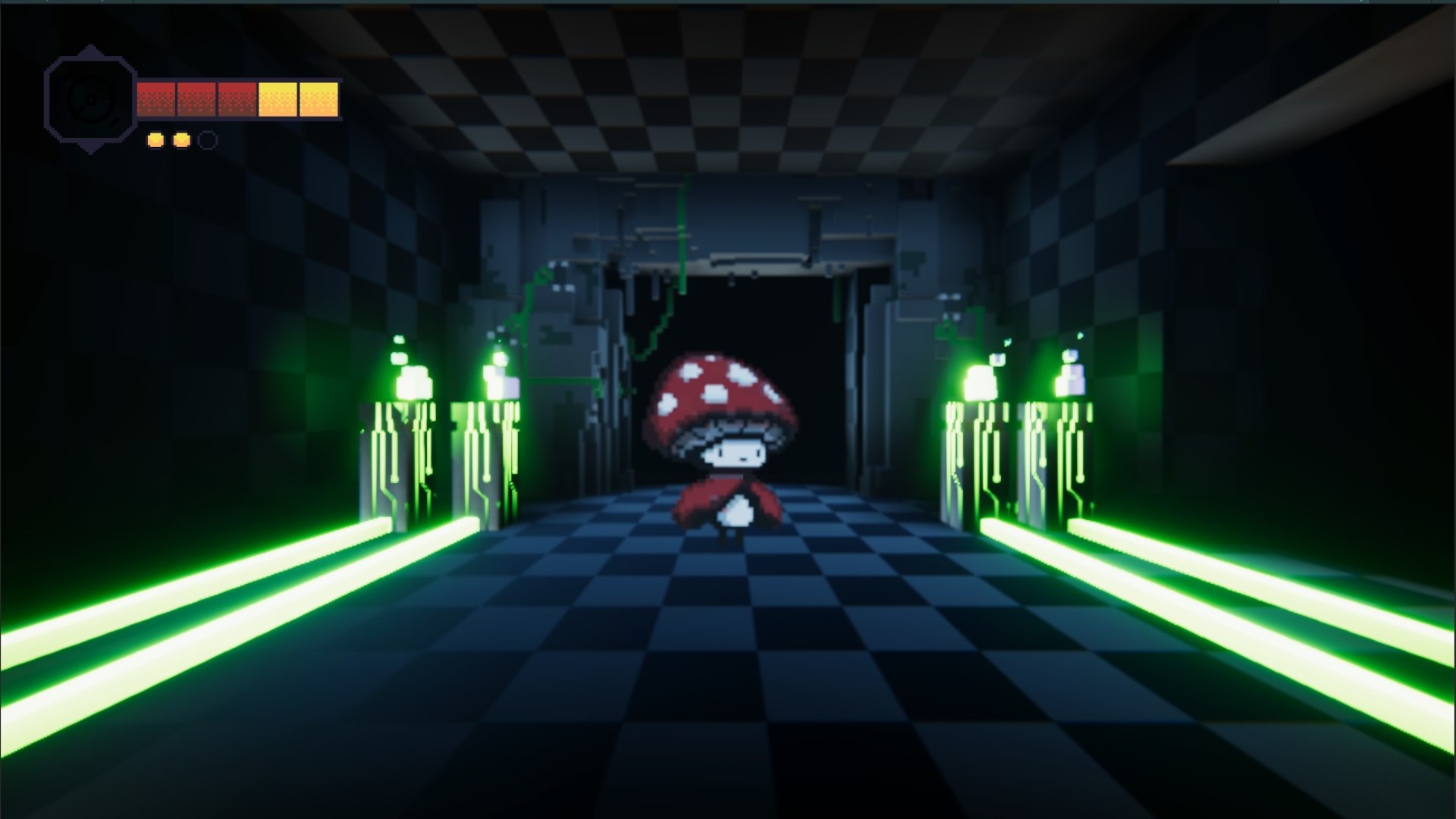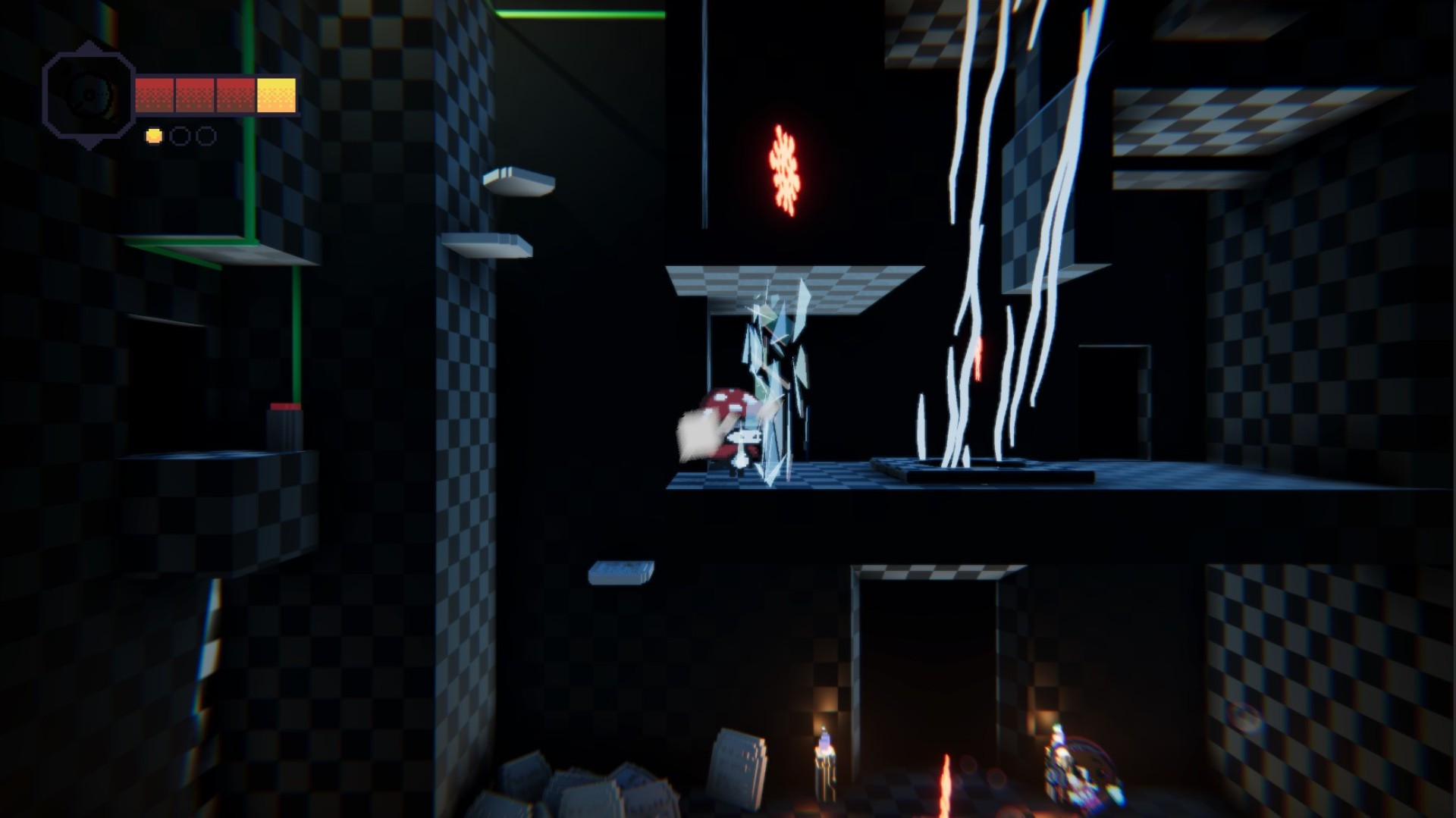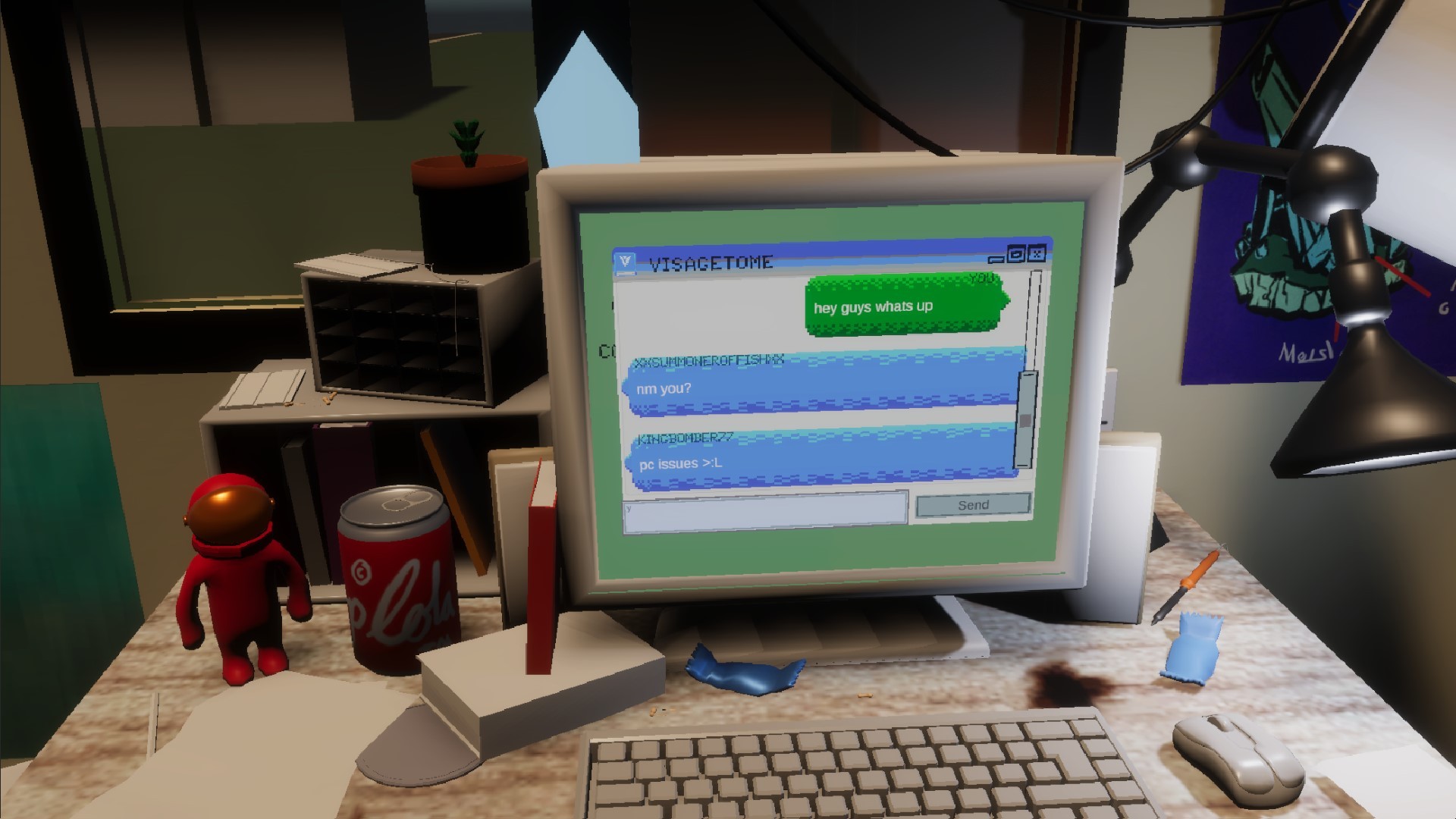 Tranzfuser is a great way to continue the development of both our studio and game. I am excited to use it to build our skills further and to see Project Sporox come to its computer-y fruition. However, and most importantly, Tranzfuser is a way to gain a better understanding of what makes a successful studio with longevity. It is an exciting way to evolve our already skilled and ambitious team into a strong and driven studio, serving as a real jumping off point for creating a company.