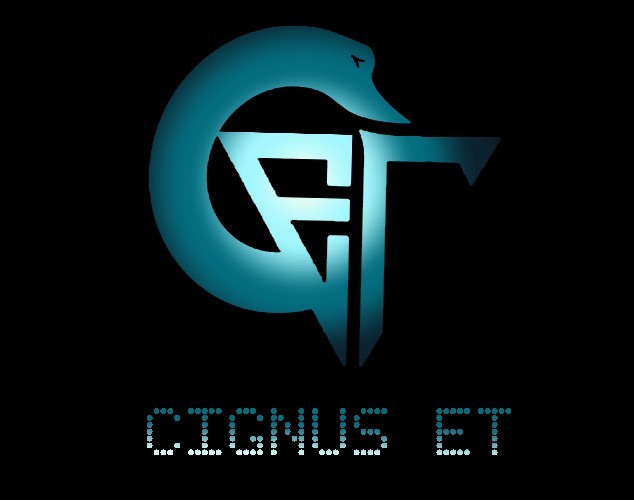 Cignus ET
Project Name: Death Race Outer Space
Player Type: Multiplayer
We have to come together to have a fun summer developing a space combat video game as an indie studio utilizing past university projects, experiences and skills. A team six of unique and talented individuals drawn together for this competition by creating a finished game and be the best we can be at what we do. Majority of our team resides in Scotland, @Qingwei, @shubank and @shammi are Game Programmers from Abertay University, @Harsh @Freddie, @Luke are Art students studying at Dundee, Surrey and Cumbria University respectively. 
We are motivated to take part in the Tranzfuser competition to enable us to pitch our games to game industry veterans and experts to get feedback and mentorship, possible referral to big publishers or additional grant funds. We also intend to get business acumen, best practice/ process from exclusive Games Biz Academy learning content.
About the project
A real-time multiplayer space Combat/Race game set in a sci-fi stylized world inspired by the movie Death Race. The player drives a spaceship activated with boosters, weapons, traps and shields, the experience is similar to a flight simulator/fpv drone racing. This is targeted at existing players who play space themed games. Death Race Outer Space [DROS] is a unique mashup of an anti gravity racer game like redout 2, and space simulator game like Elite Dangerous, it also has an on-board AI for narrative elements like EDI in video game mass effect and map configurator inspired from the Star Citizen Galaxy Map. "Cignus ET" intends to develop this IP as an indie studio utilizing our past university projects and skills. DROS is scheduled to be available in September on PCs with one of the three Game modes planned from Kill Em All, Elimination Race and Capture Flag.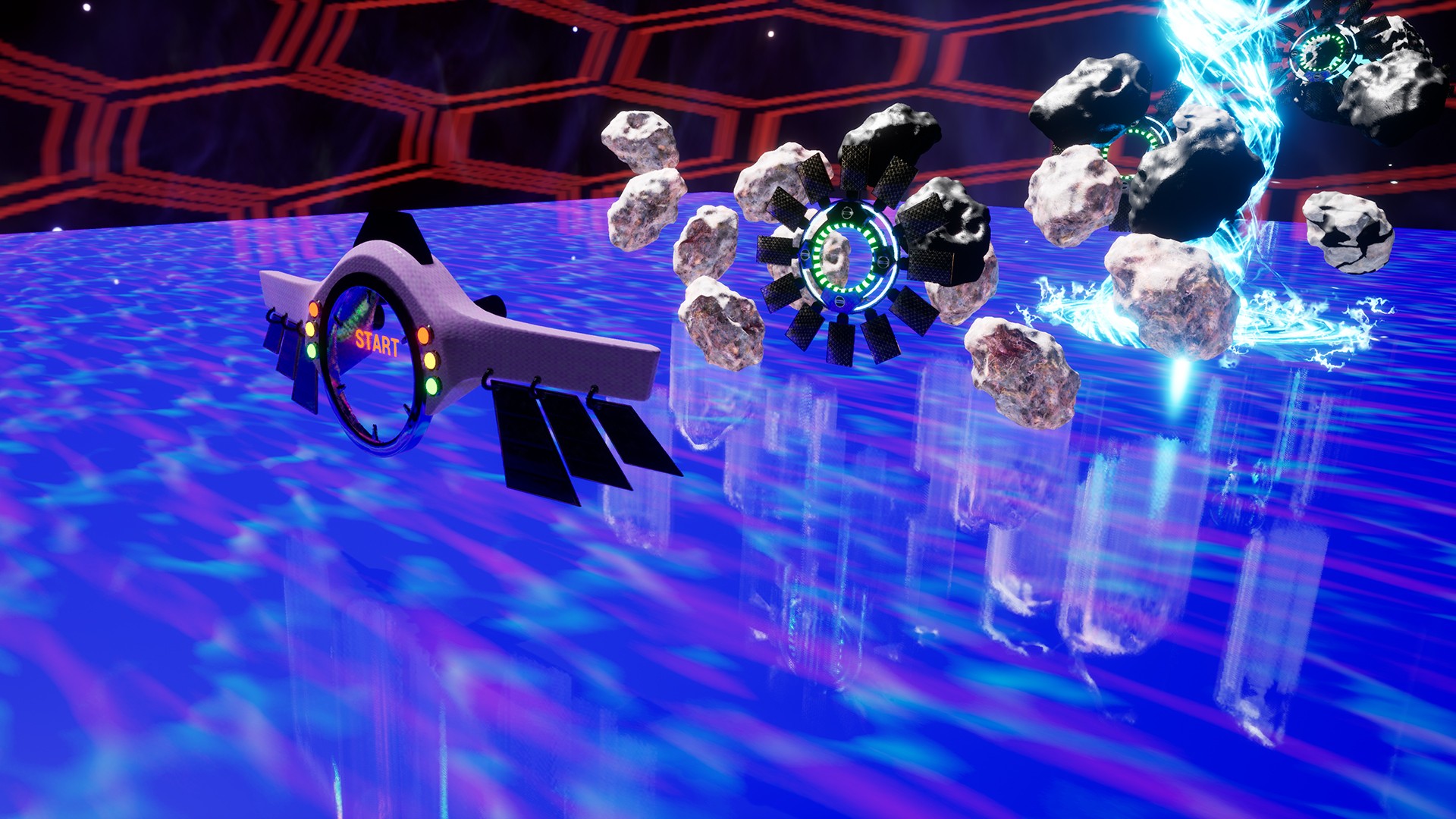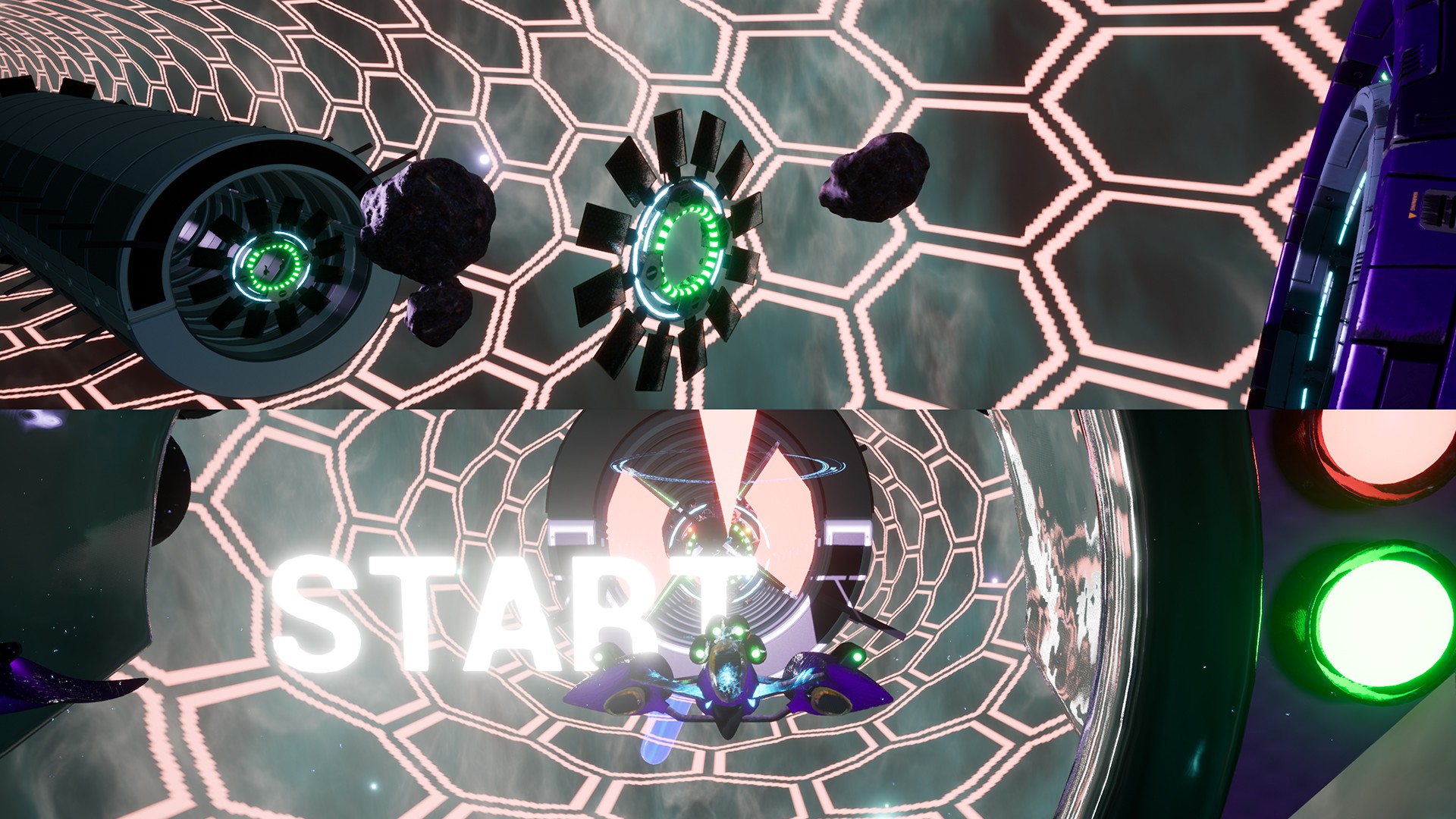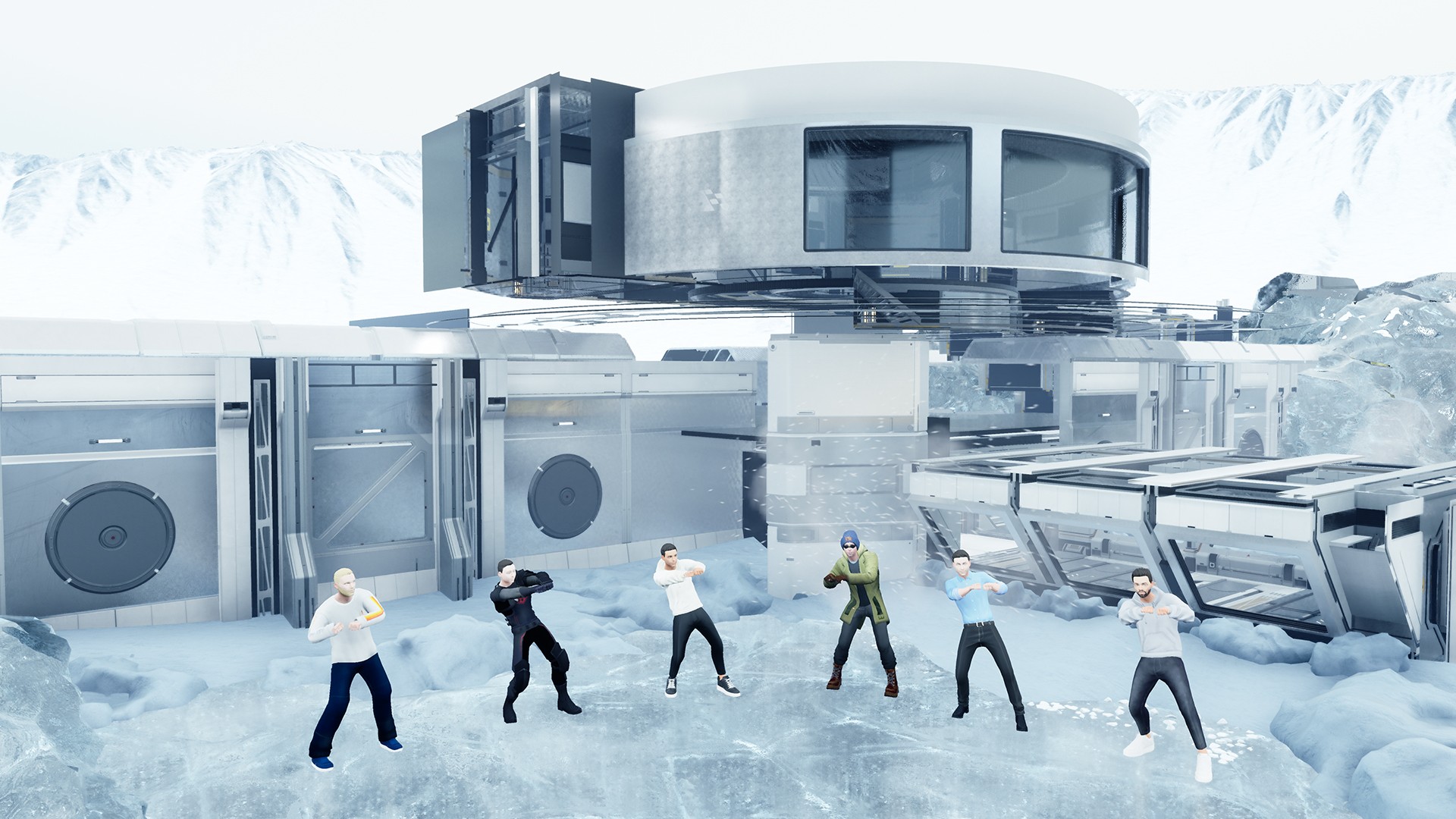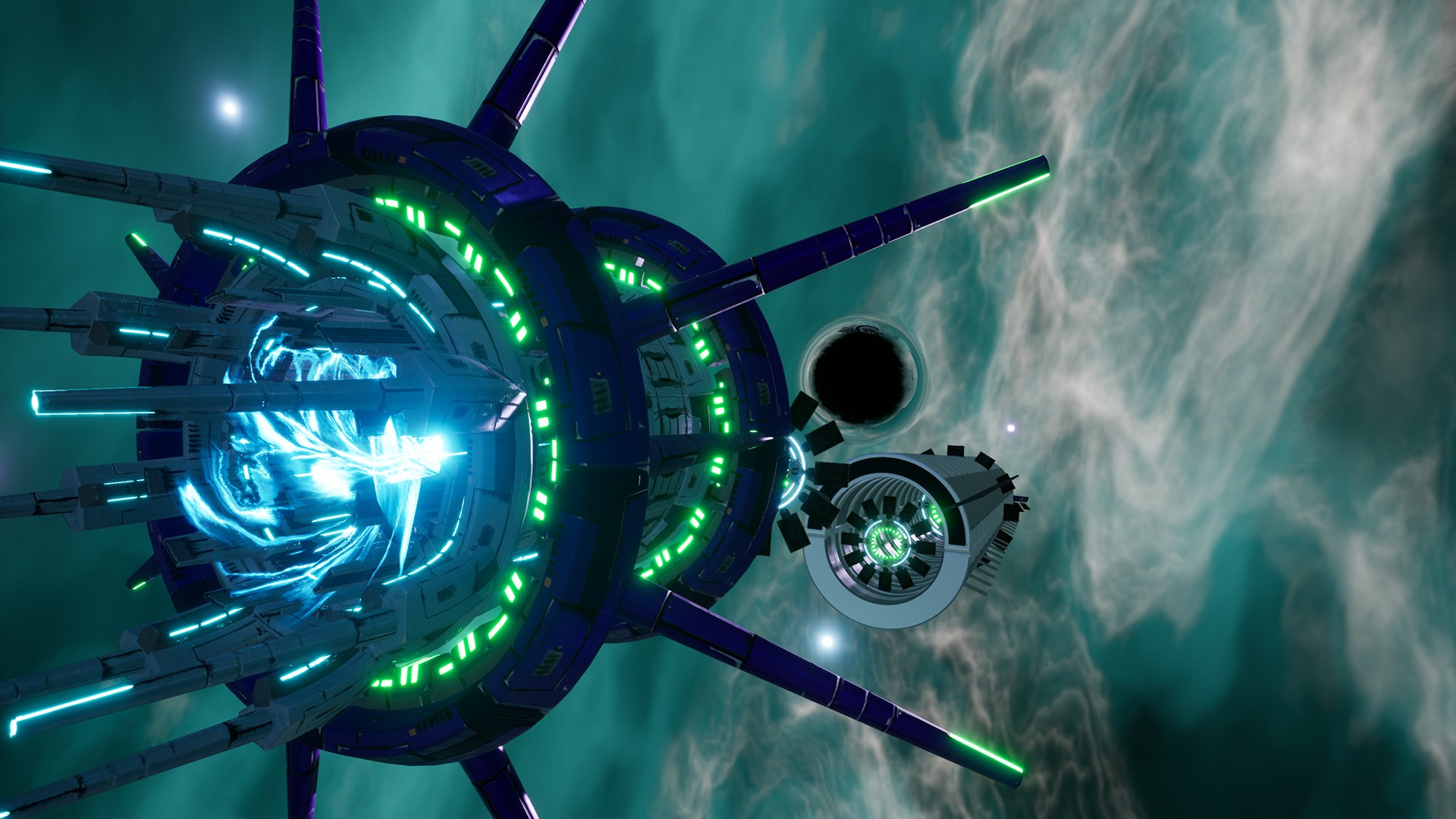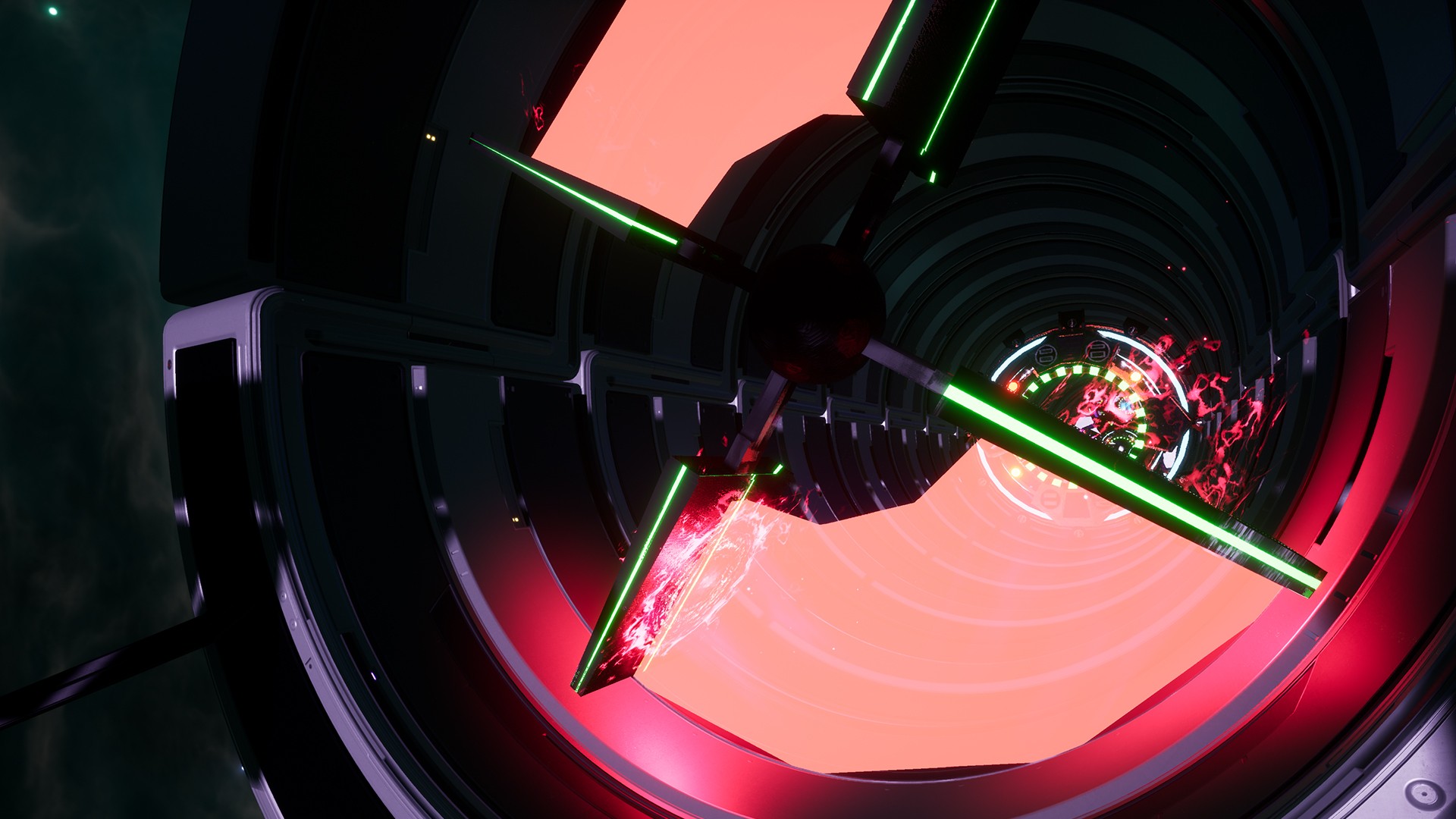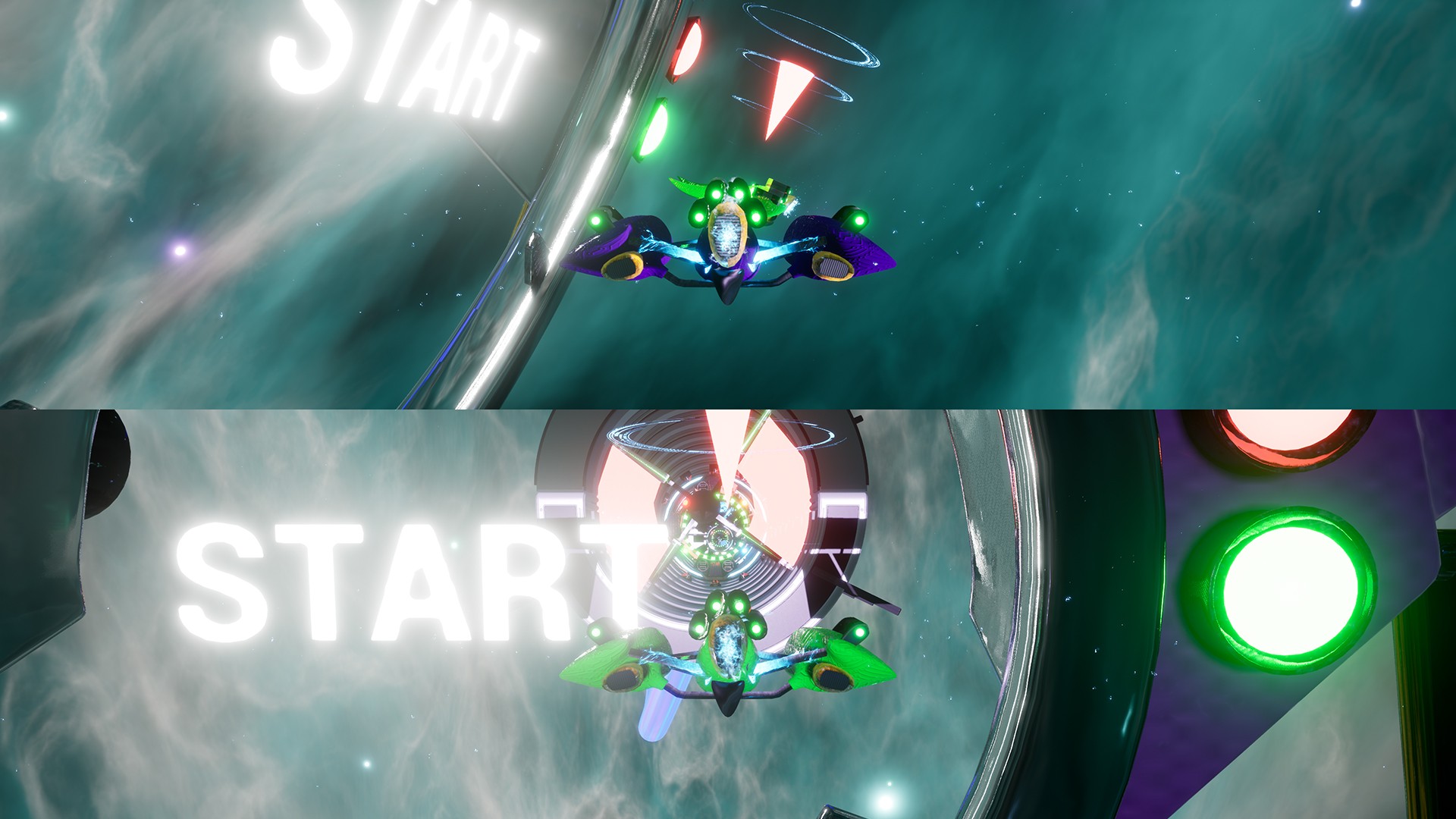 By taking part in Tranzfuser we are motivated to bring unique assets and experiences to our favourite video game genre, multiplayer space combat. Opening a studio of our own would be the most amazing opportunity for our team's development and all the other plans we have to elevate this game to a level of Space Metaverse. As our scope is expandable, it would promote our future for many years to come by game industry networking, development of pitching in front of experts and possibility of grant funds. We also intend to get business acumen, best practice/ process in game industry from exclusive Games Biz Academy learning content.