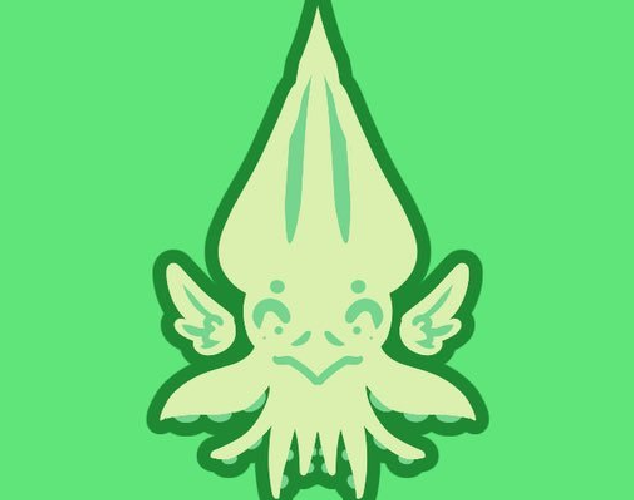 Studio Squidbeak
Project Name: Found Guys
Local Hub: London College of Communication
Twitter: @FoundGuysGame
The team is mostly based in London. We hope as a team we can make a full and improved version of Found Guys over the summer. We have a range of team members working on many tasks for this project; from 3D artists, 2D artists to audio designers. We would like to use Tranzfuser to show our teamwork skills and creativity for the game, Found Guys.
About the project
Found Guys is a game where players must search and find different items located around a room before the time runs out. Pick up, hold and throw all of the items in the room but don't make a huge mess!
This multiplayer and single player game was inspired by the old TV game show called Finders Keepers. Anyone could play the game with friends or family members.
Found Guys is designed for PC and will be considered for some console platforms.