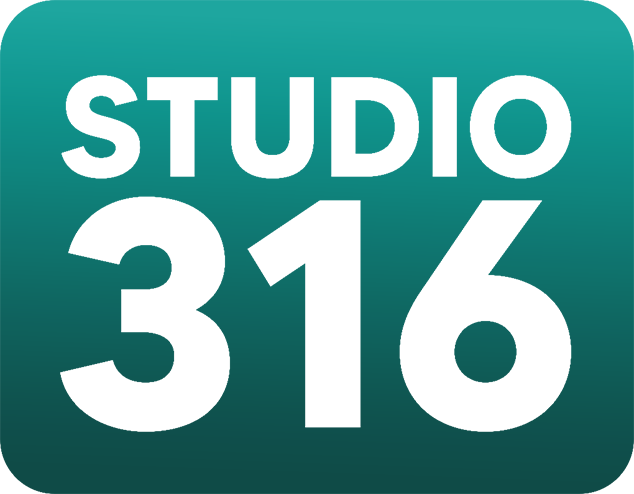 Studio 316
Project Name: Time Rivals
Local Hub: Falmouth University, Games Academy
Twitter: @TimeRivalsGame
Studio 316 was formed as a student team for the 3rd and final year of a Game Development degree at Falmouth University. Studio 316's members have a range of specialisms, from Design to 3D and 2D art and we are working as a collective to bring a fresh new FPS to the scene. With the team being a group of avid gamers we are excited to be on the development side of gaming and we hope that Tranzfuser will allow us to kickstart our studio and careers in the games industry and give us the business knowledge required to push our project to market. We are grateful to have the opportunity to continue developing a project we are all passionate about and believe can be successful.
About the project
Welcome to Time Rivals, the 4v4 battle arena gameshow from the future, broadcast all over the world for fans to enjoy the mayhem. Time Rivals is a fast paced, class-based first-person shooter for PC with a brand-new twist on respawns and abilities. Pick from a range of unique Rivals each with their own abilities and traps to destroy opponents with your favourite playstyles. Time Rivals puts a twist on player respawns with clone pods, Players can place their clone pods at the start of the round, once the player falls in the arena, they can respawn on these clone pods! But be careful! Enemies can defuse your respawns!
With multiple game modes designed for the clone pod feature, Time Rivals brings a fresh twist to the classic and relatable FPS experience.