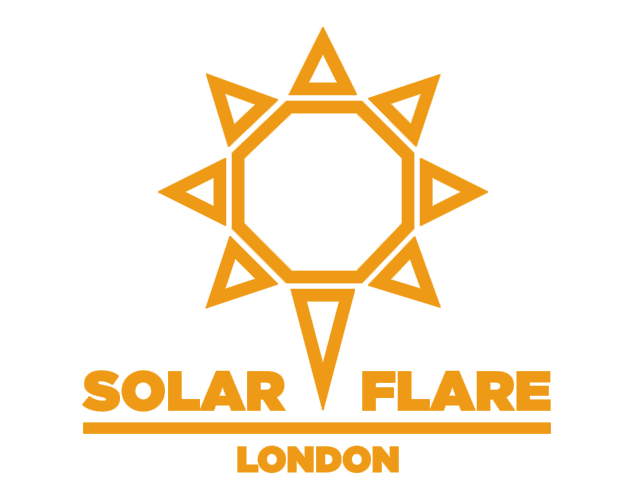 Solar Flare London
Project Name: Shikari X
Local Hub: Brunel University London
Twitter: @solarflareldn
Solar Flare London is a team of 6 mates set apart by personality and perfectionism. We've worked on many previous projects throughout our 3 years at university, including 3 games that we have developed. Tranzfuser will help us to publish our latest endeavour: Shikari X.
The studio is headlined by Producer and Designer Max Elmore, who has experience leading the game development process. Spike Foster is the dedicated Sound Engineer and Designer, bringing his passion for audio to the project. Michael Luís, is the Lead Programmer who took a code-focused route for University. Delia Manno is a 3D/2D Artist and took an Art-focused module to bring her experience to the table. Vlad Țipu is a 3D Artist and Animator who has experience across Photoshop, Maya, and Substance Painter. Finally, the studio is working closely with contractor Jake Denton, who has prior industry experience and is assisting with Programming.
About the project
Shikari X is a Third-Person, Boss-Rush Shooter with a 2000's GameCube-style aesthetic. The player controls a Robot equipped with a sentient Cannon as they shoot, platform and puzzle their way through unique Worlds and Bosses.
Featuring a multitude of different Worlds to explore, they each have a unique gameplay mechanic and visual aesthetic. Every World features a Boss – The Shikari, which come in various shapes and sizes.
The Shikari are rival robots whose fights are inspired by different genres of 2000s gaming. They are equipped with specialised Gun Modifications that the player can unlock upon defeating them. Gunplay is the focus, using these Mods, the player unlocks a new fire mode which will be necessary for the next World and Boss.
Incorporating a shooting-focused design and a 2000's aesthetic, the game is designed for core gamers who would have a sense of nostalgia for this era of gaming.