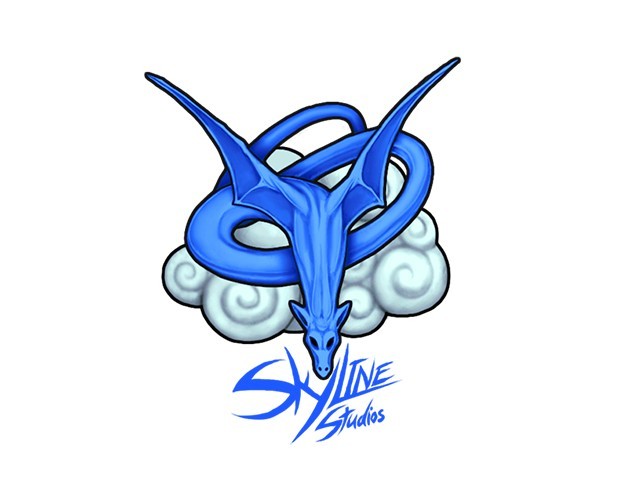 Skyline Studios is a team made up of 3 game designers and 1 game artist from the University of South Wales. We decided to work together as we wanted to exercise creative freedom. We plan to work on projects that excite us and allows us to push into unexplored design territory that we just wouldn't be able to do working at established studios.
We hope Tranzfuser will help us better understand the business side of the games industry, like how to reach and understand our audience. We also hope Tranzfuser will give us the understanding of how to brand and market ourselves professionally.
By the end we hope to be equipped with the skills and knowledge that will allow us to bring our games to market with confidence, so that we can create and grow a sustainable games business.
About the project
Escalar is a single player fantasy-based 3rd person adventure precision platformer, where players must climb to the top of a mysterious tower in an effort to find the rumoured treasures within! There will be all sorts of dangerous hazards and enemies along the way, as players progress through the beautiful biomes of the tower. Climb, jump and use a grapple hook to get to the top while collecting hidden or hard to reach coins to spend on ability upgrades. Reach the top quickly to beat previous high scores!
The game can be enjoyed for the story and gameplay but also to beat the fastest recorded times.
It is being designed for PC as well as for casual and competitive play alike.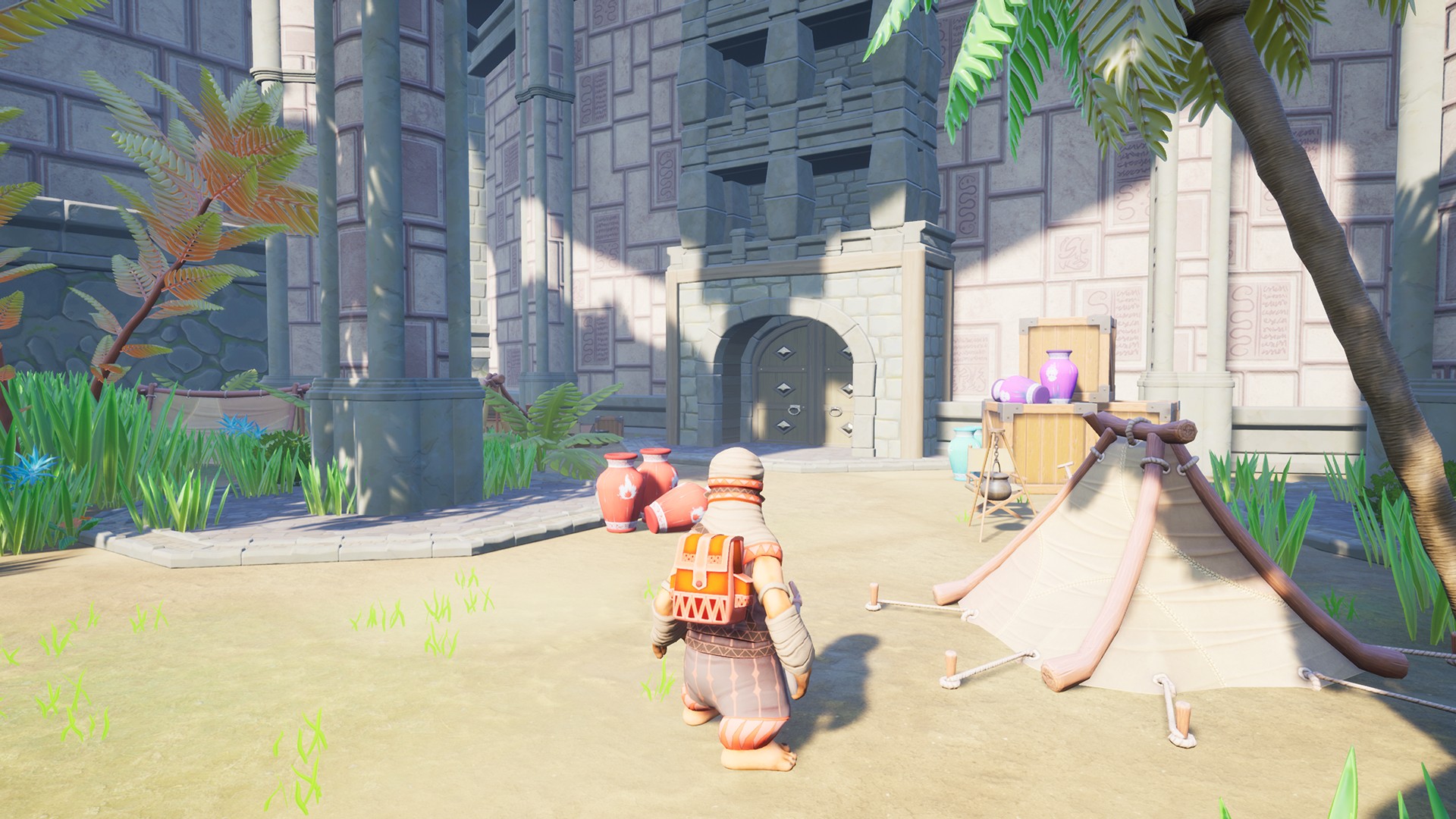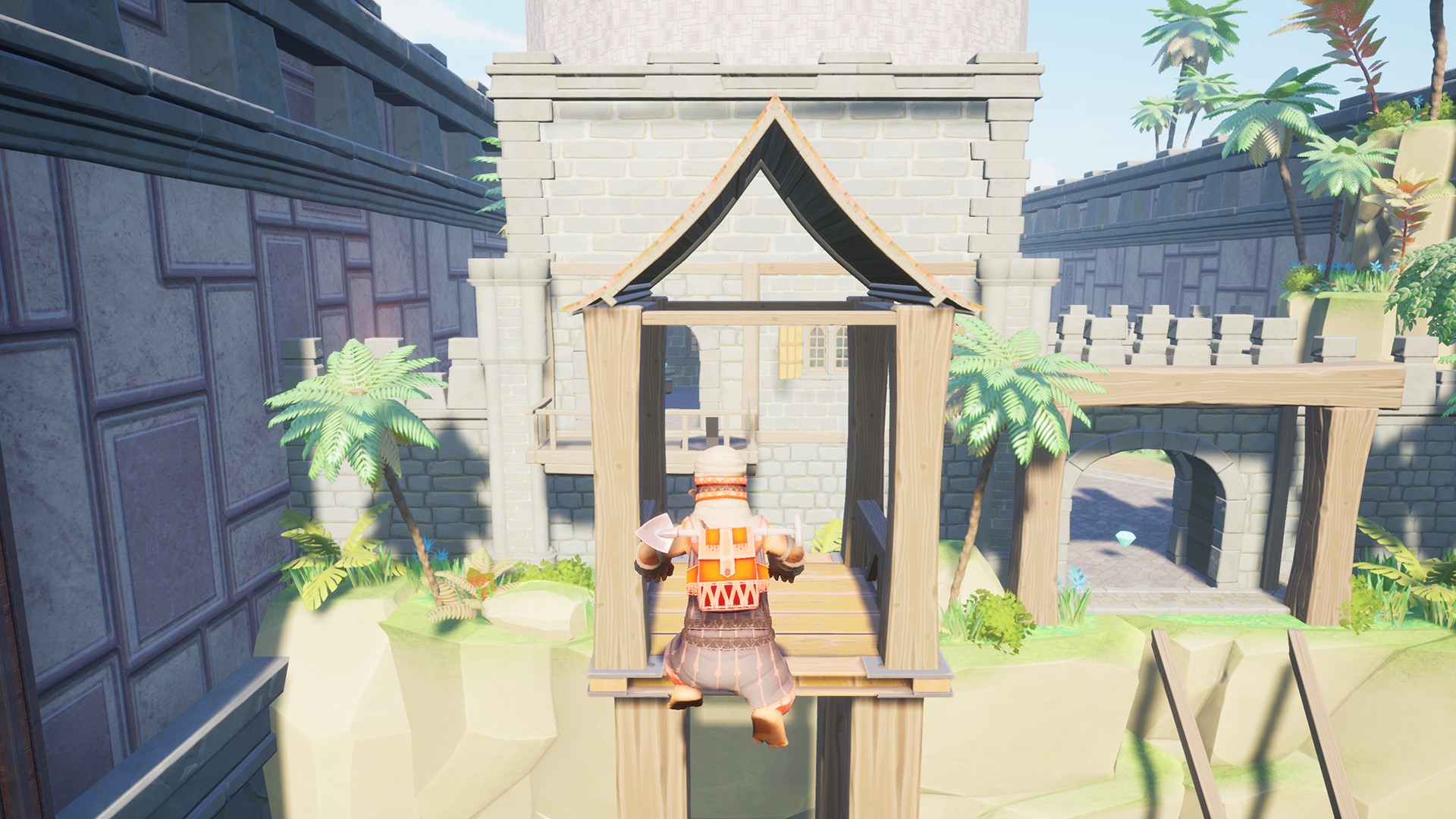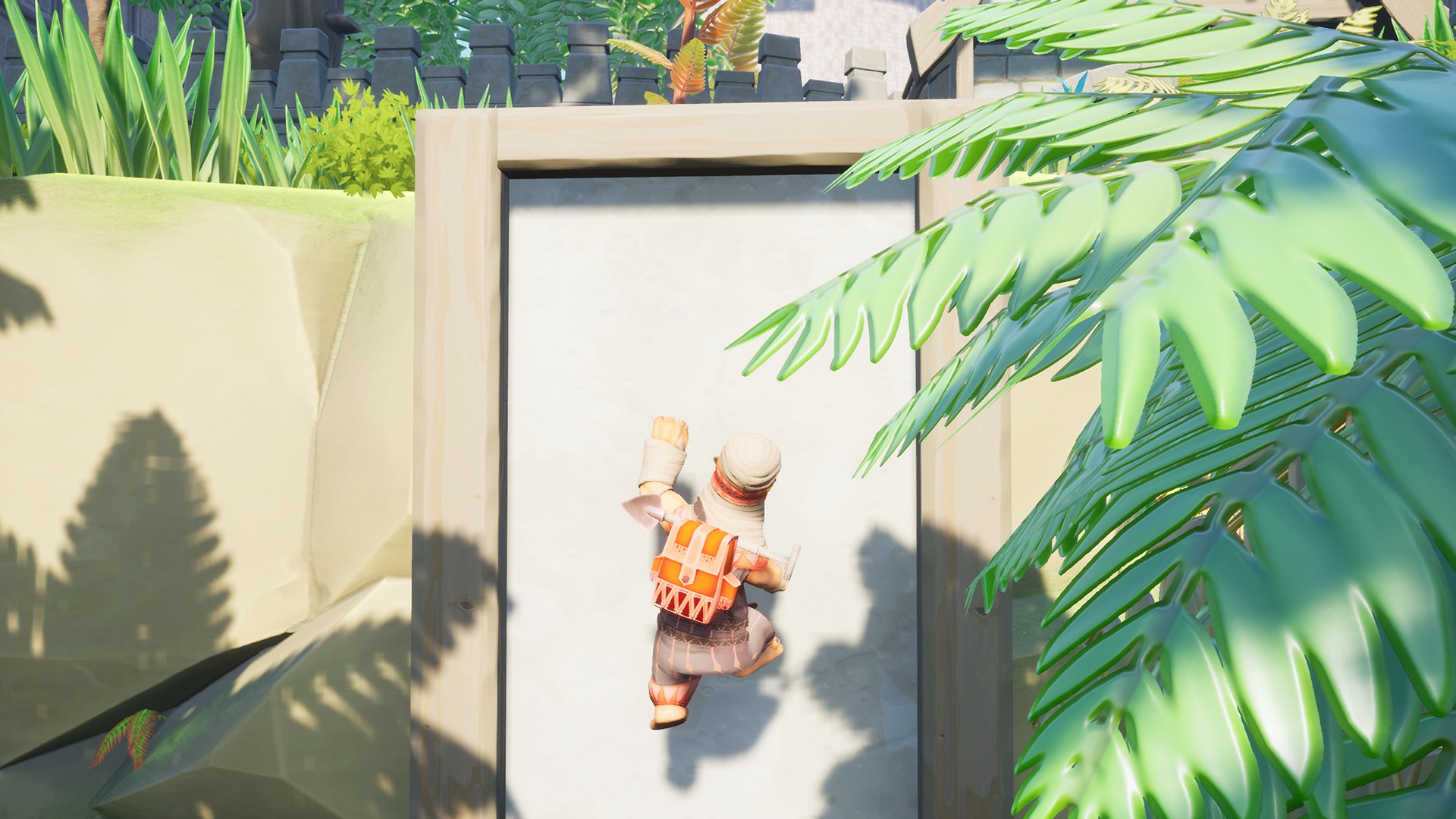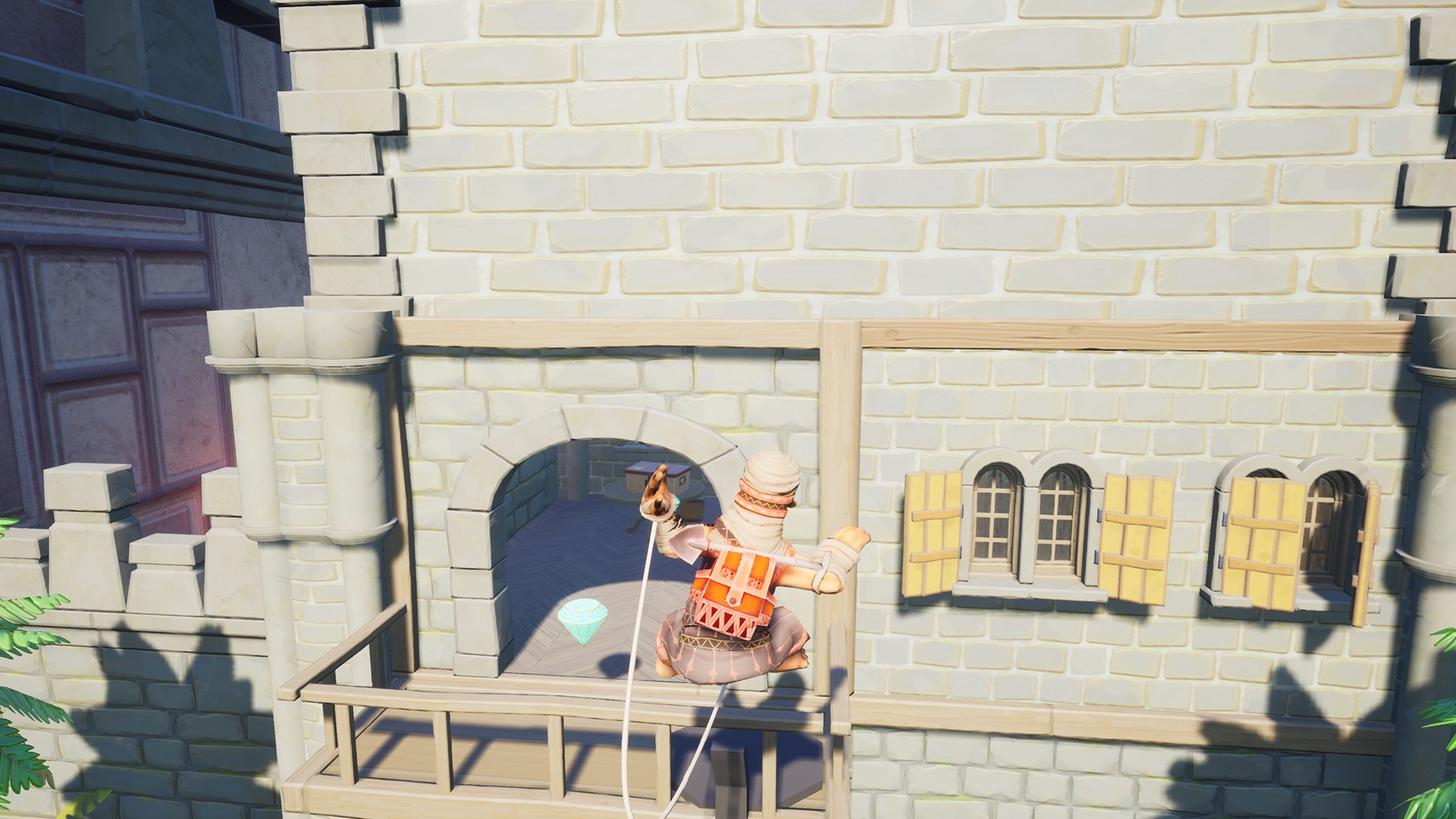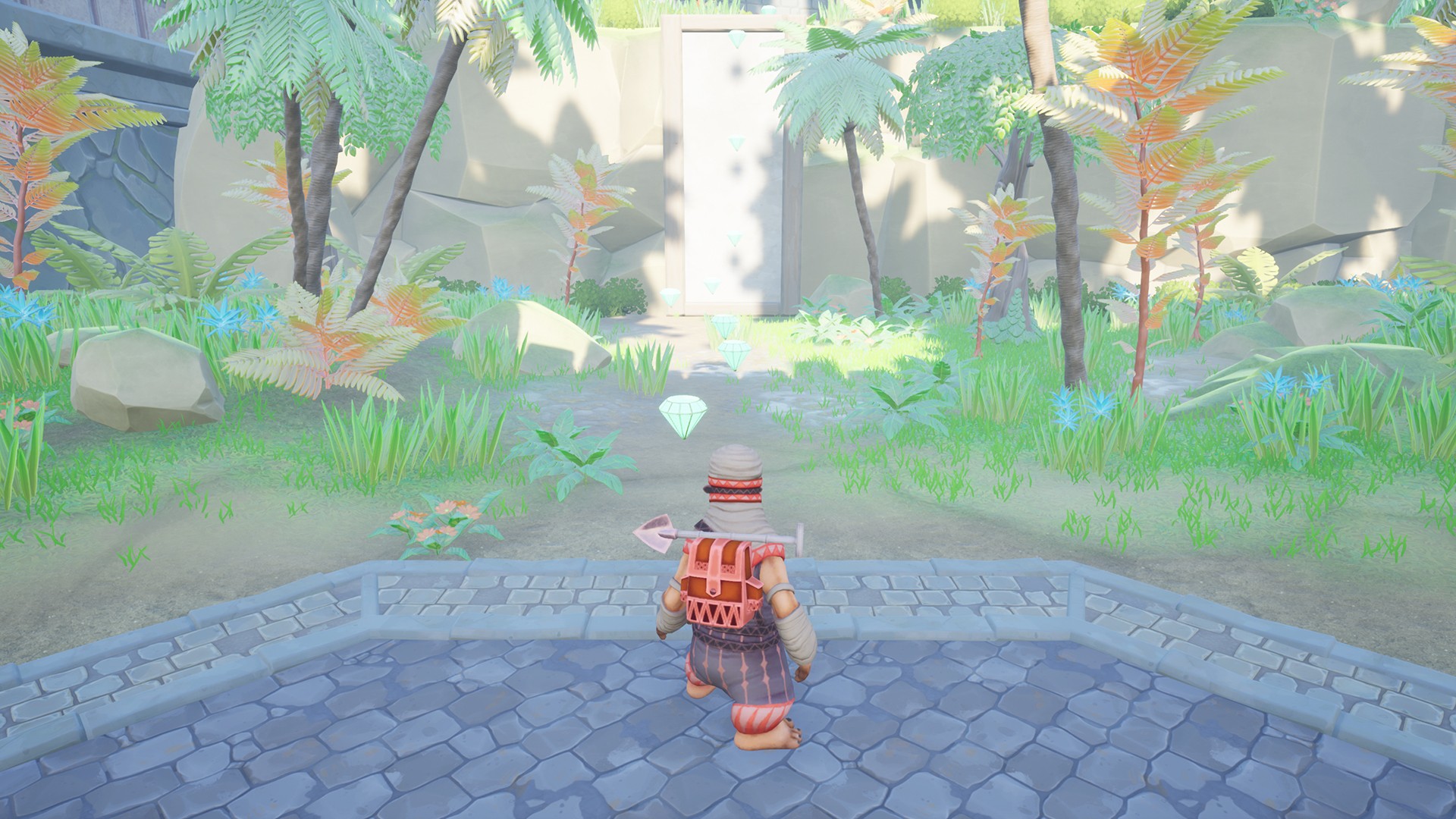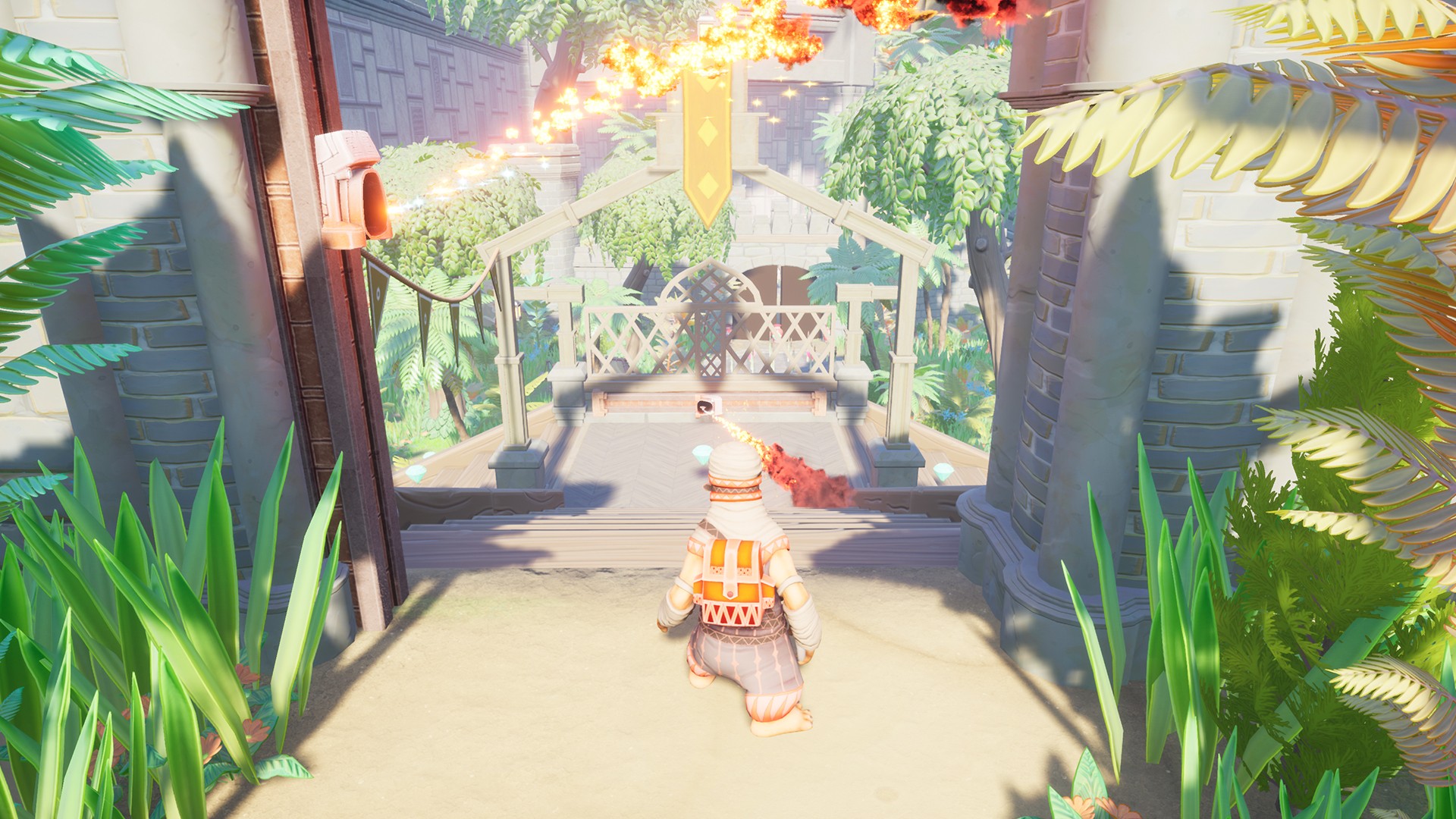 We applied for Tranzfuser as its the opportunity of a lifetime and the chance to get a flying start into launching our own brand and business. Tranzfuser will allow us to not just develop our game idea into a prototype but also develop ourselves as well. Through the Games Biz Academy and access to experienced industry professionals, this will undoubtably prepare us for such a big step by helping us avoid common mistakes.Tranzfuser will have a massive positive impact for us regardless of the end results of the programme,; it is an opportunity to expand our horizons and knowledge base. The team is excited to take part in Tranzfuser as it helps us develop our goals for the near future.