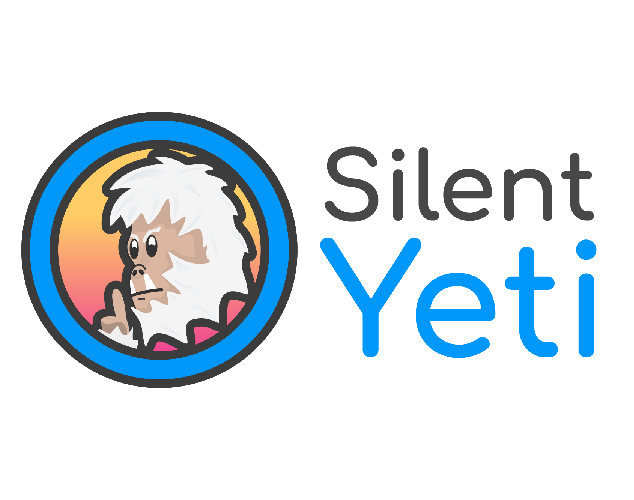 Silent Yeti Entertainment
Project Name: A Couple Of Cubes
Local Hub: Wrexham Glyndwr University
Twitter: @SilentYetiGames
Silent Yeti is an ambitious new indie game development studio based in Wrexham. We are a team of six, that put an emphasis on collaborative workflow. Working together keeps us motivated and brings out the best in each other's work. The team never settles with the visuals or mechanics in our games and are always eager to push the quality that extra mile and we are dedicated to the development of A Couple of Cubes. The overall goal of Silent Yeti is to bring fun, light-hearted entertainment experiences to the gaming community. We hope that Tranzfuser will give us the chance to experience more of working life in the industry and allow us to showcase our game to a wider audience.
About the project
A Couple of Cubes is a split-screen co-operative puzzle game set in a world of cubes. You play as Hugh and Boyd, regular cube people going about their cubic lives when a disaster strikes and imbues them with exciting new powers. The game progresses by trying to escape a scientific facility that the players are trapped in. Each level caters towards both characters' abilities, Hugh can change materials and Boyd can change size. Puzzles within the levels are predominantly physics-based, allowing for interesting situations where players must communicate and work together to complete the different puzzles.
A Couple of Cubes is made for PC and will be released on Steam. The target market is for people aged 7 and over.