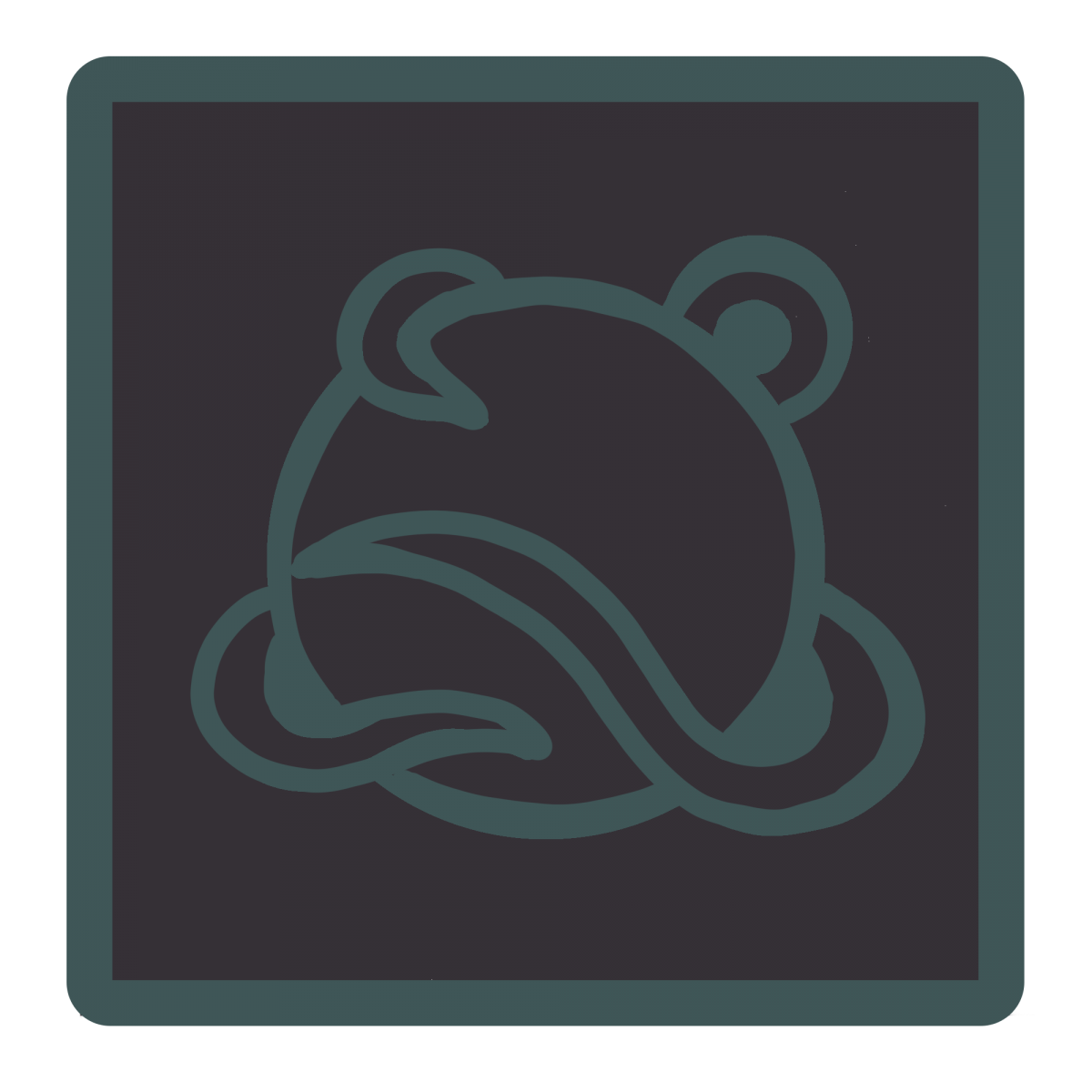 Astral Adventures
Project Name: Jim's Landing

Local Hub: University of Westminster
Twitter: @AstralAdventur1
We're a small team of aspiring developers from the North East with skills across art, design and programming. Our core team values are for open and honest communication, lean value generation and putting customers and employees first.
About the project
Jim's Landing is unique in many ways. First of all we are mixing two different genres of games to insure interesting and unique gameplay. We are working towards a new type of mechanics and feels such as different camera angles which will include third person and isometric.
We would like to divide the game into two unique worlds of adventure and defence. Moreover, our game will contain another feature which is gathering and crafting.
We are trying to make this project as versatile and stimulating as possible. That's why the gameplay aspects must be mixed but also well put together so that they make sense. Players will also receive diary entries to assure connection between the main protagonist and the user. We'd like to give the game a bit more of an RPG feel and use diary entries as teasers for future additions.