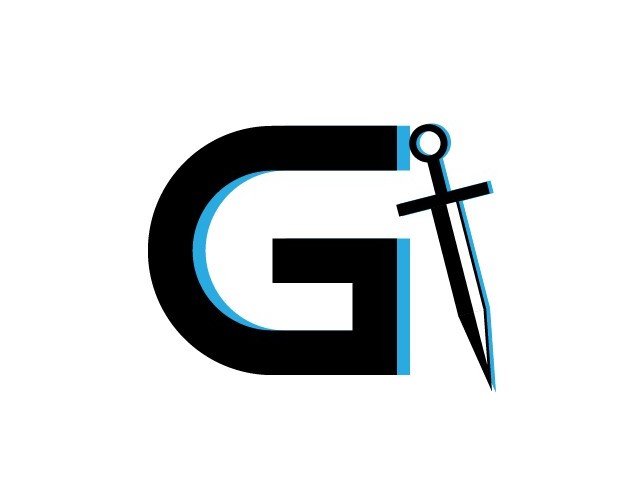 GRYM-Titan Studios
Project Name: Arconaut
Local Hub: Wrexham Glyndwr University
Twitter: @GrymTitan
We are a group of friends who met through attending the same course at Glyndwr University. Through our three years together we helped each other, starting in separate groups and slowly merging into a single strong group.
We're hoping that Tranzfuser will be the first step on our journey to a successful indie game studio. The chance to work with experienced members of the community and build a network will be irreplaceable.
About the project
Arconaut is a 3rd person stealth adventure game set in a Steampunk galaxy where the player must infiltrate enemy bases to raid the crucial energy supply that lies within. They'll fly their small craft to robot controlled space stations and grab what they can. Their actions will be detected and security will increased. We encourage our players to be stealthy and swift to get what need and escape before the security levels gets too high. What you take will be used to help ensure the survival of the human race, so the more the better, but if you die, they get nothing.
This is a PC exclusive demo and we think anyone who likes steampunk or stealth should find something they'll enjoy.
Initial launch is planned for PC and Laptops with console release possible later on. Our market research shows our primary market is those between 12-33, but anyone who likes space, steampunk or stealth should find something they'll enjoy.