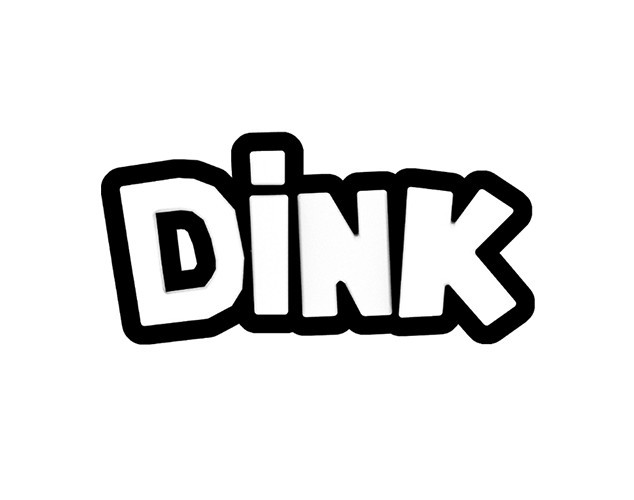 Target Platform: Desktop/Laptops
Twitter: @DinkDevs
Local Hub: Teesside University – Teesside Launchpad
Dink started out as three friends from Teesside University who started working on their own indie title in their spare time, with the hope to establish themselves as up and coming indie developers. After discovering that the Teesside area is home to many successful indie studios, the team reached out to some of their founders. One of their biggest takeaways from these meetings was that entering Tranzfuser was a great way to get started in the industry. Following this advice, Dink has since grown in size to six developers to facilitate their end goal of joining the list of successful indie start-ups from Teesside University, and they see Tranzfuser as the ideal way to kickstart their indie game dev careers.
About the project
Dutch Maximus: Out Of The Toy Box lets you explore and speed through imaginary worlds, created in a child's imagination. Speed through unique fictional environments as the best selling action figure 'Dutch Maximus', using wall running, sliding, and Dutch's signature gadgets. The game is primarily designed for PC, and targets an audience of gamers who enjoy similar titles in the genre, as well as fans of games that reward the player for mastering their mechanics through repeated play-throughs. Future plans for the title include online leader boards so players can compete for the fastest level completion times, and a toy box mode, where players can create, play and share their own levels online.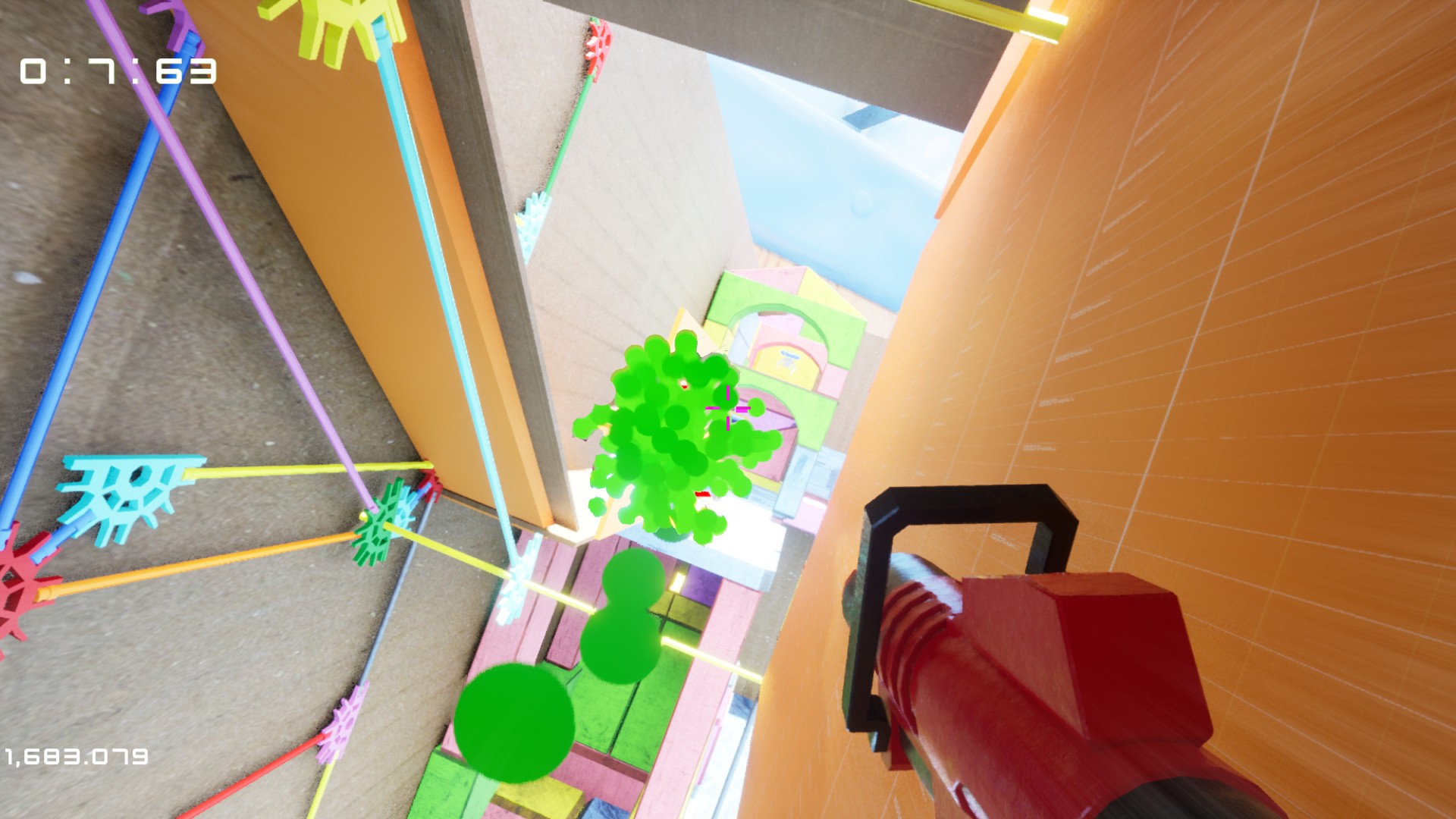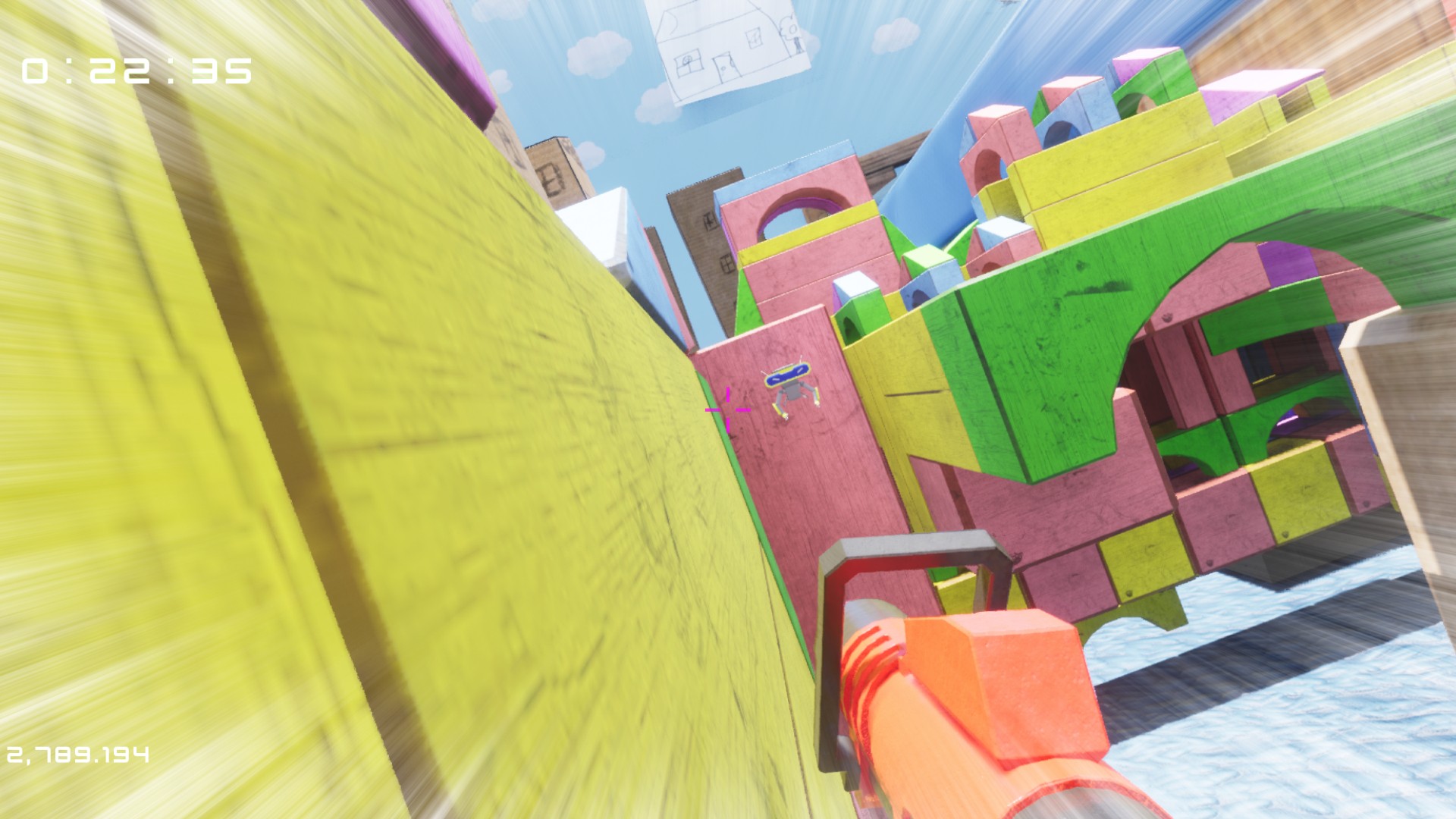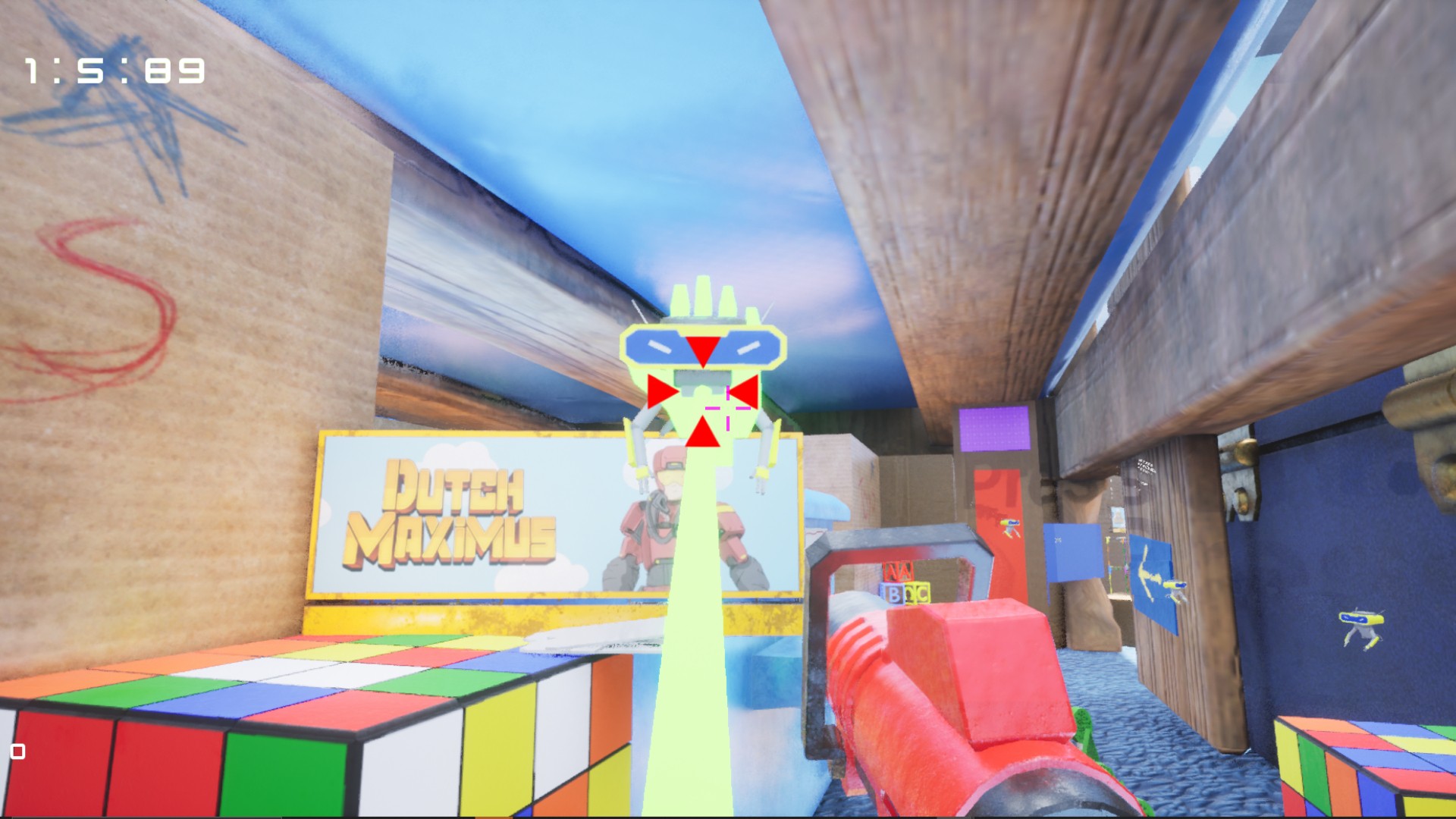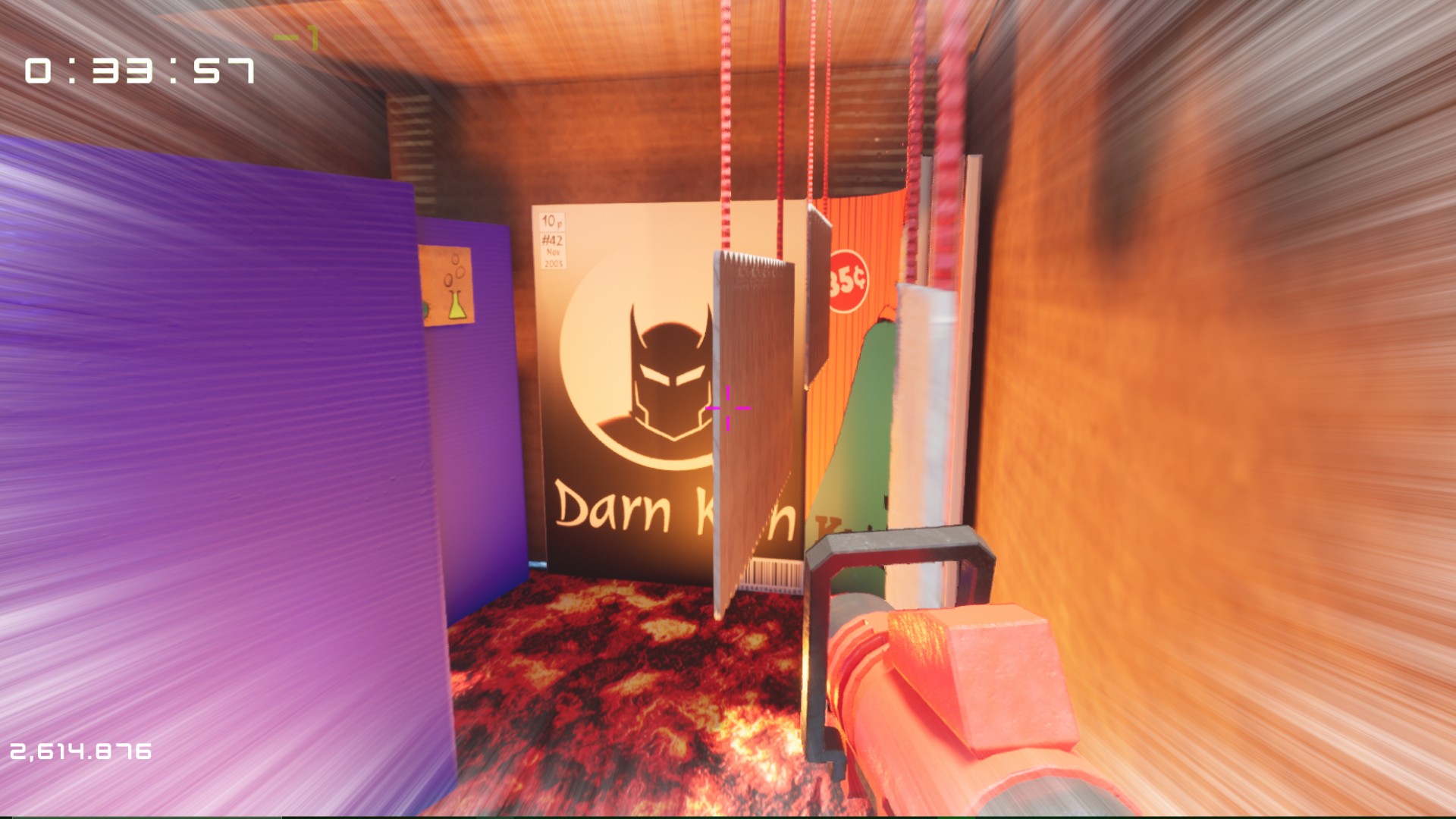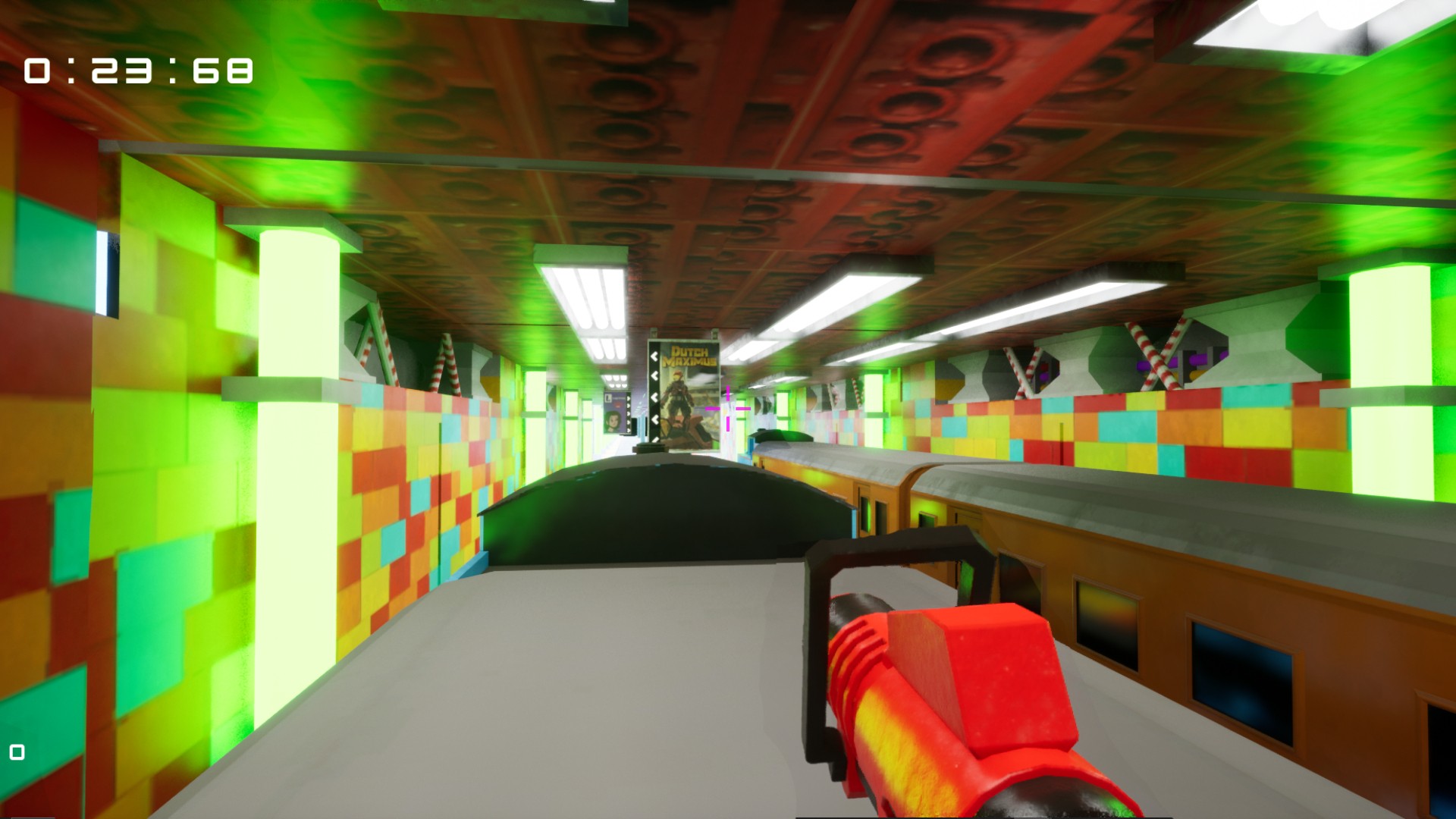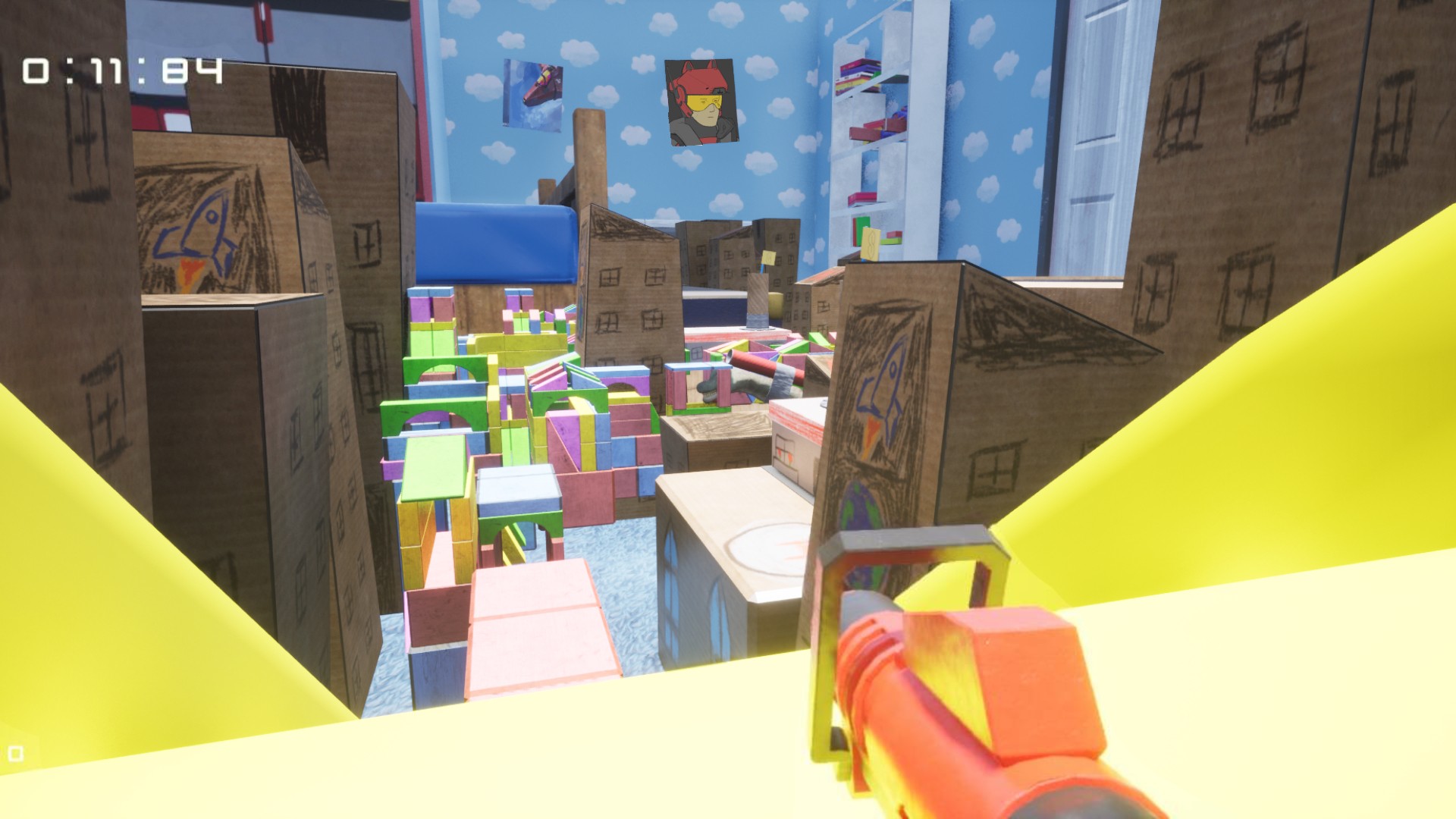 We applied to Tranzfuser because we wanted to kickstart our indie games studio the right way. Tranzfuser provides us with the unique opportunity to work on our game prototype while also developing our business skills, and has already allowed us to meet other like-minded developers. Its our hope that the support we receive from Tranzfuser, will allow us to fully establish ourselves within the indie games space, and provide us with the connections and business knowledge required to really make something of our studio. We're looking forward to being able to devote ourselves to improving our game's prototype, and making it the kind of project that we can show off to publishers, with the confidence that, through Tranzfuser's support, we've really made something that feels unique and that stands out.