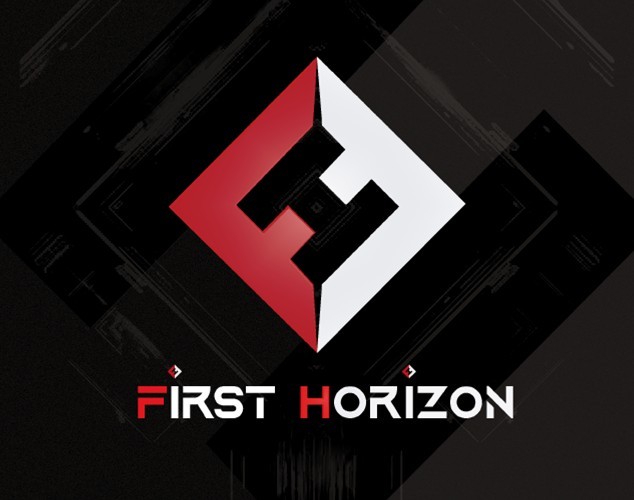 We are a group of five all living in and around the Wrexham area. We were formed due to our friendship and collective work ethic shown across our time in university. We have a wide range of skills in the team and a wide age range too with many members in our 30s!
Tranzfuser will give us exposure for our game as well as give the team an exciting focus in the summer. Many of the teams and individuals from previous Tranzfuser competitions have achieved success within the industry so we look forward to following their path to carve out a career of our own. We hope it's a valuable step to progress our own skills and look to absorb the knowledge passed on to us throughout our time on the programme.
About the project
The Nutcracker is a single player, first-person survival horror game aimed at the younger market (7+). The game will play out as a cat and mouse encounter between player and the main protagonist, 'The Nutcracker'. The game will be initially released on Steam and will be in episodic format, with further episodes centring around seasonal and in game expansions. 
The player will progress through the level by unlocking areas through hidden items. The game will focus on small gameplay moments within stores in the mall, with each store providing unique gameplay and tone. The variation in stores allows us to draw different gameplay elements such as puzzles, chases, parkour, jump scares and more. 
We are hopeful fans of mascot horror games (such as FNAF, Poppy's Playtime) will see the value in our unique gameplay and lore driven content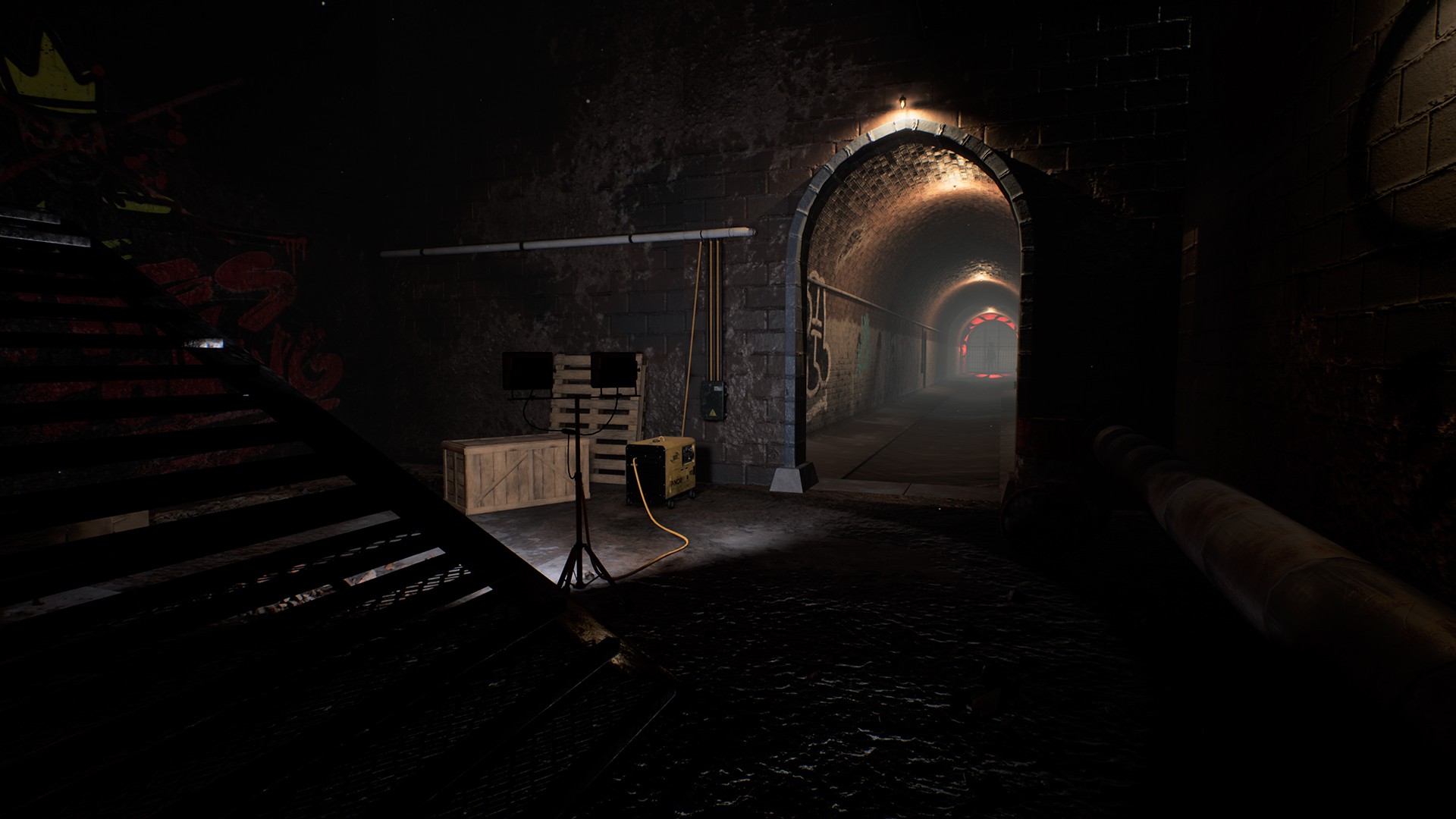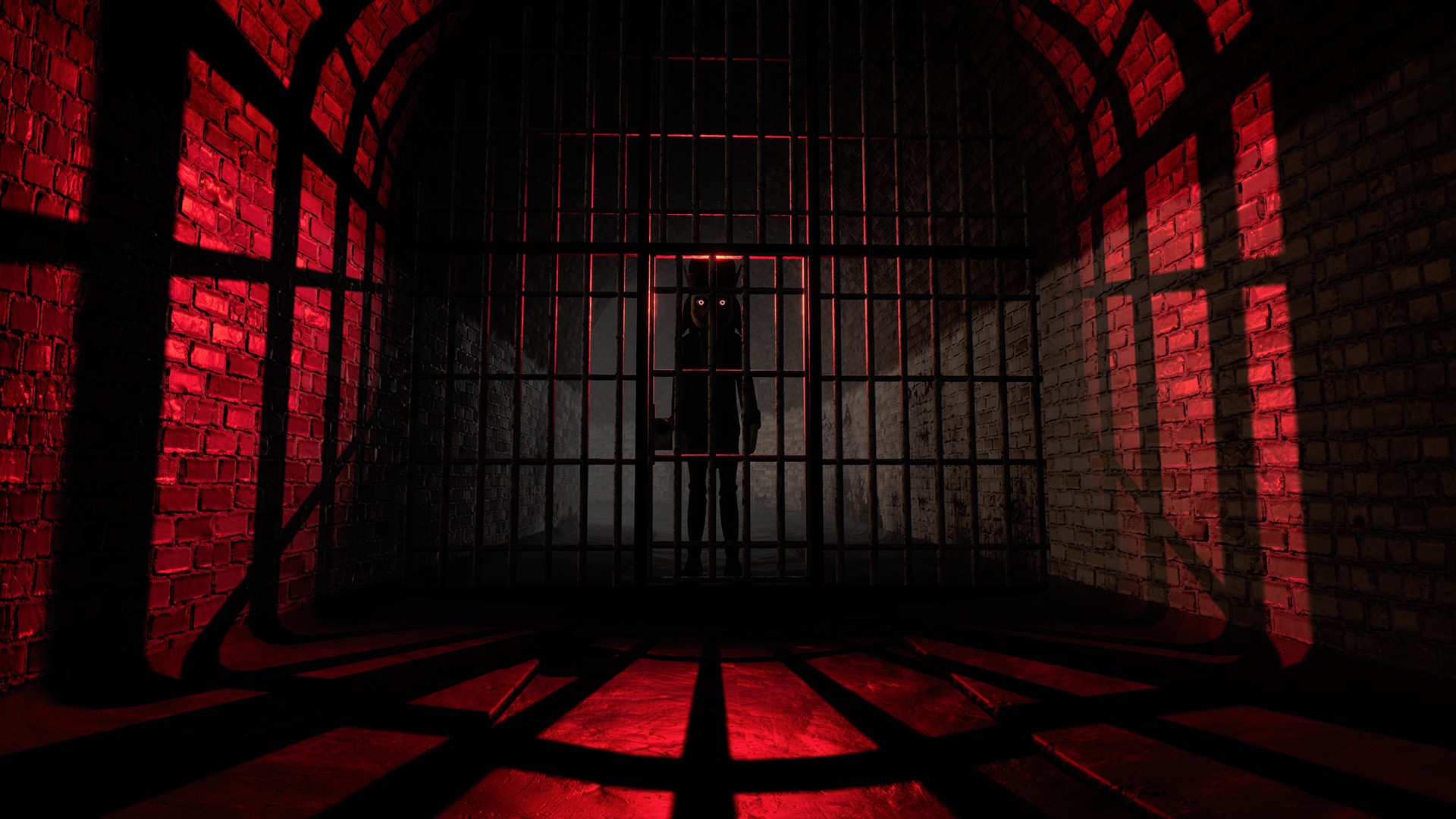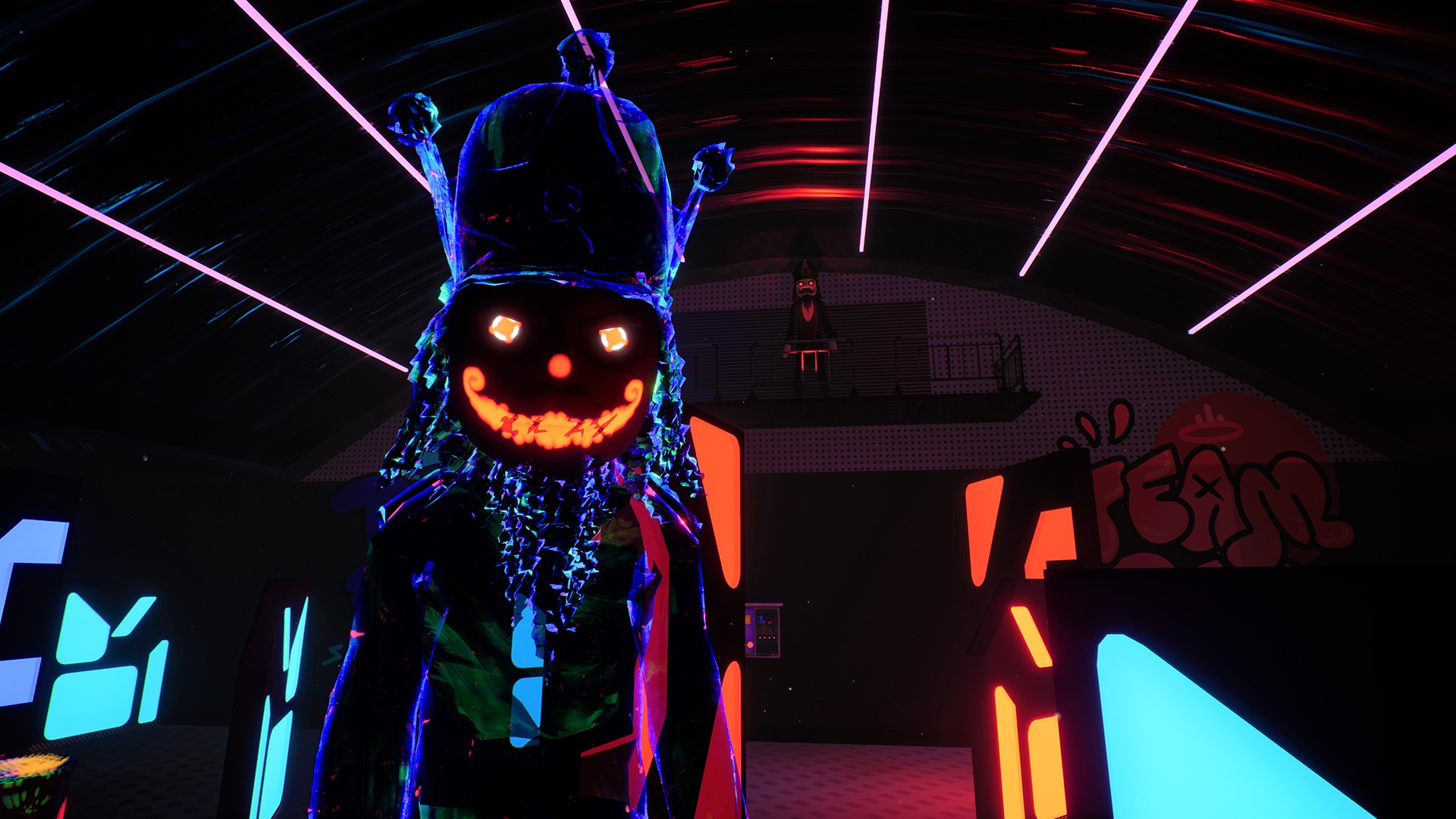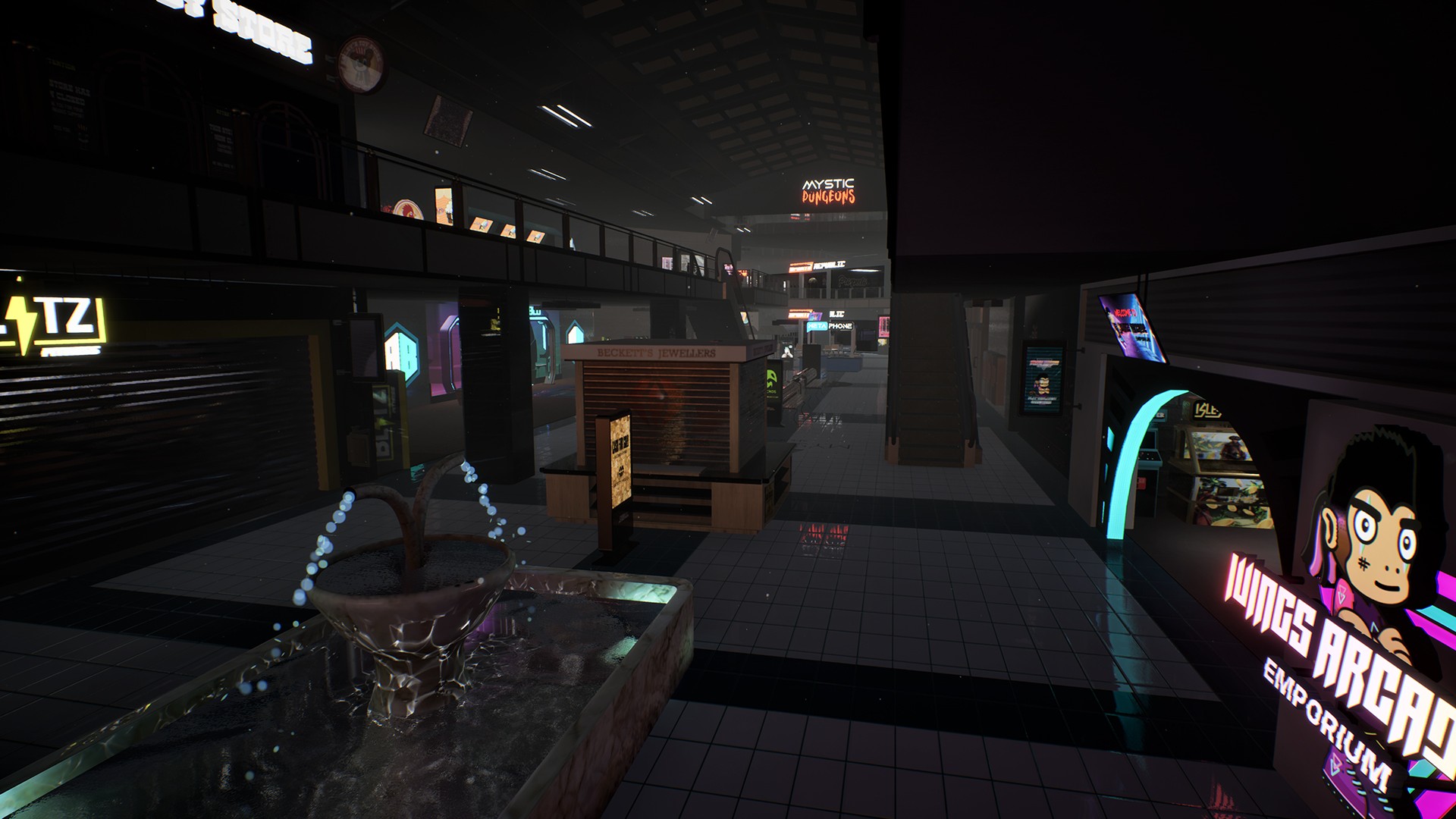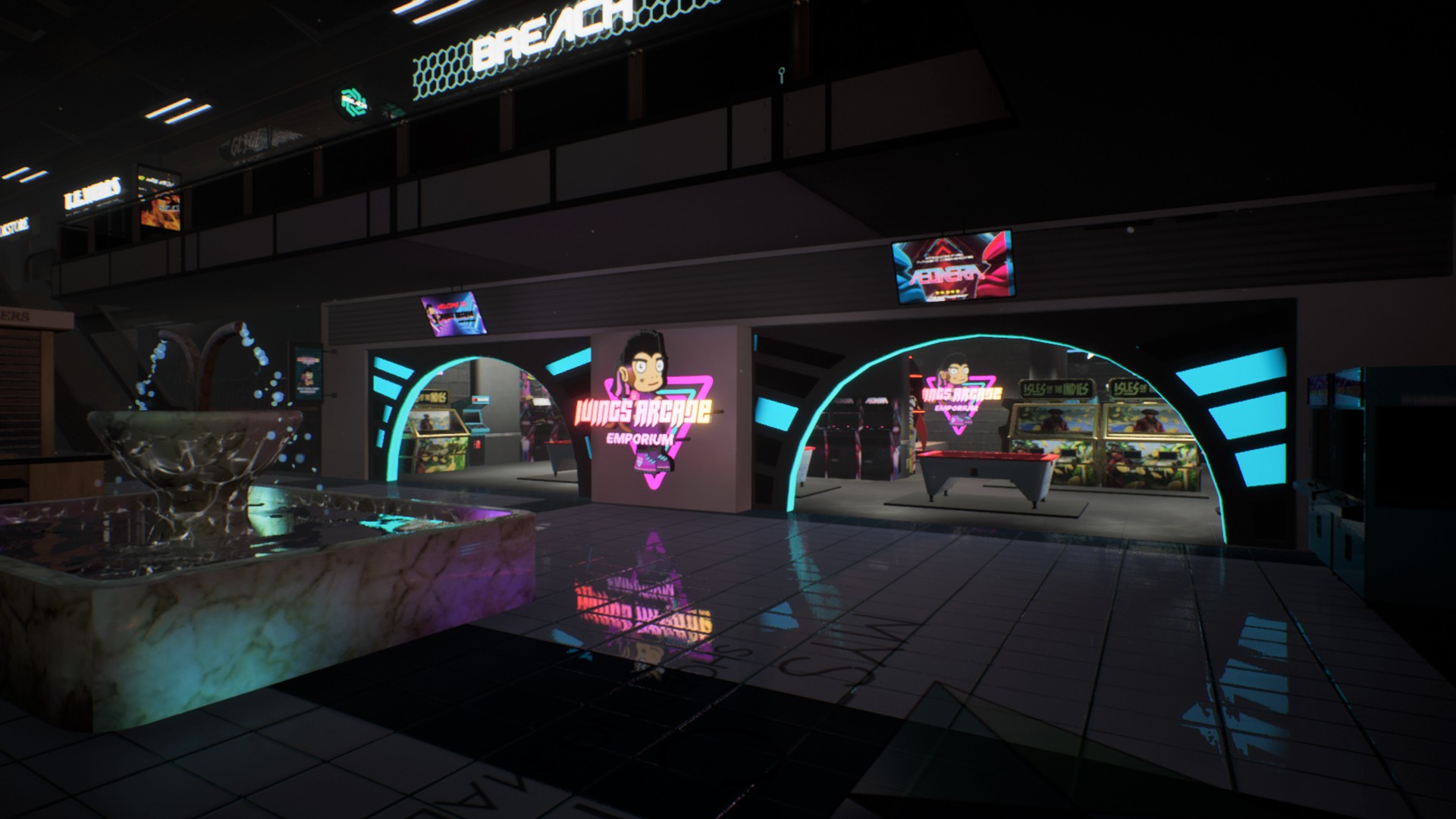 Tranzfuser gives the team a platform to showcase our skills and learn about how to create a sustainable company for the future. We are looking forward to transitioning from a university team working on a project to a long term financially sustainable company in our own right. Tranzfuser gives us the tools and platform to make this transition. It will aid our confidence in pitching our game ideas going forward and give us valuable industry knowledge.