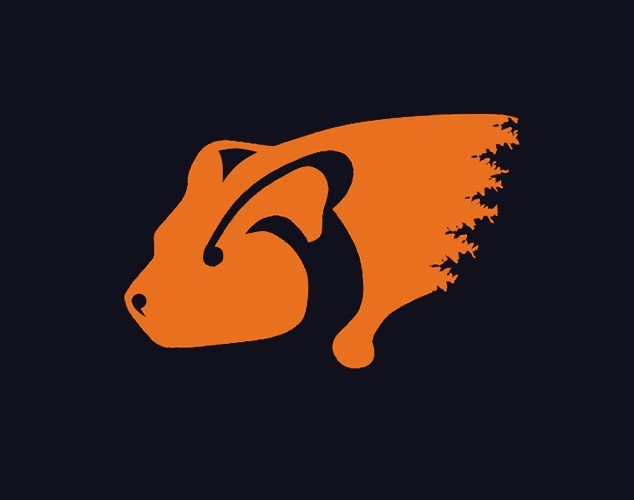 Amber Bear Games
Project Name: Ascent
Player Type: Single Player
Target Platform: Desktop/Laptops
Twitter: @Amberbeargames
Local Hub: Falmouth University, Games Academy
We are a multicultural team who met at Falmouth university and are passionate about bringing under-represented folklore into public view. We have worked together previously on successful team game projects and we are confident that Tranzfuser will help us to achieve our ambition of forming our own indie studio so more people can experience the wonders these obscure folklore bring.
About the project
Ascent is a narrative exploration game inspired by Baltic folklore utilising a unique, dark, handcrafted art style. Encounter and assist folklore-inspired characters as you climb the hallowed mountain to take the last remaining flame to the summit, all the while becoming immersed in a harsh mythical world conveyed through a fully-illustrated folktale.
Consisting of brief chapters, Ascent is designed for casual PC players who may struggle trying to find time for game sessions throughout their week. This experience is for individuals that seek immersion in mythical and hand-crafted worlds, and for anyone who enjoys discovering an alternate culture filled with folklore, myth, practice and rituals. Characters with depth and engaging stories, directly linked to Baltic folklore, is one of our game's pillars, appealing to anyone who loves a good story.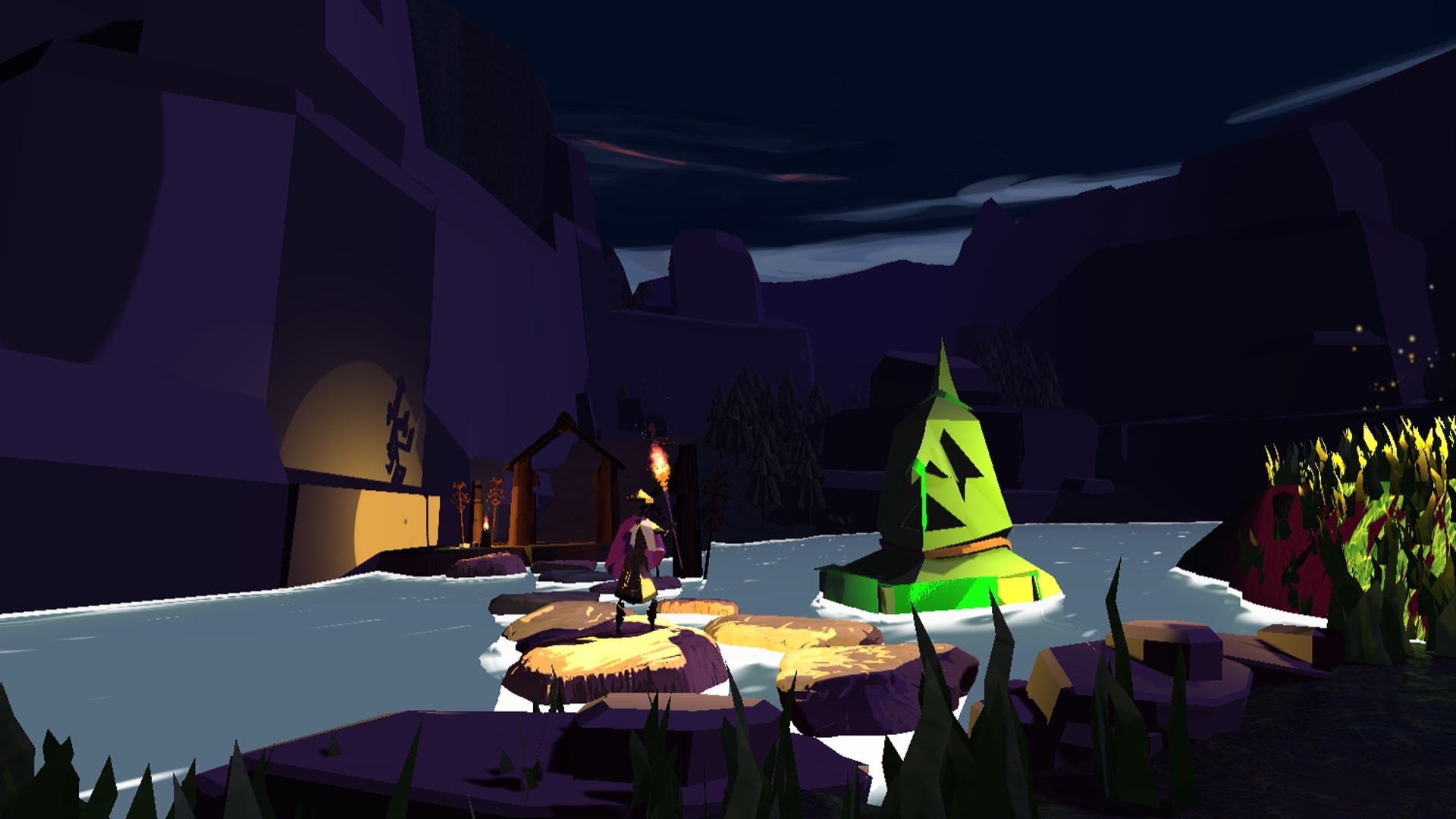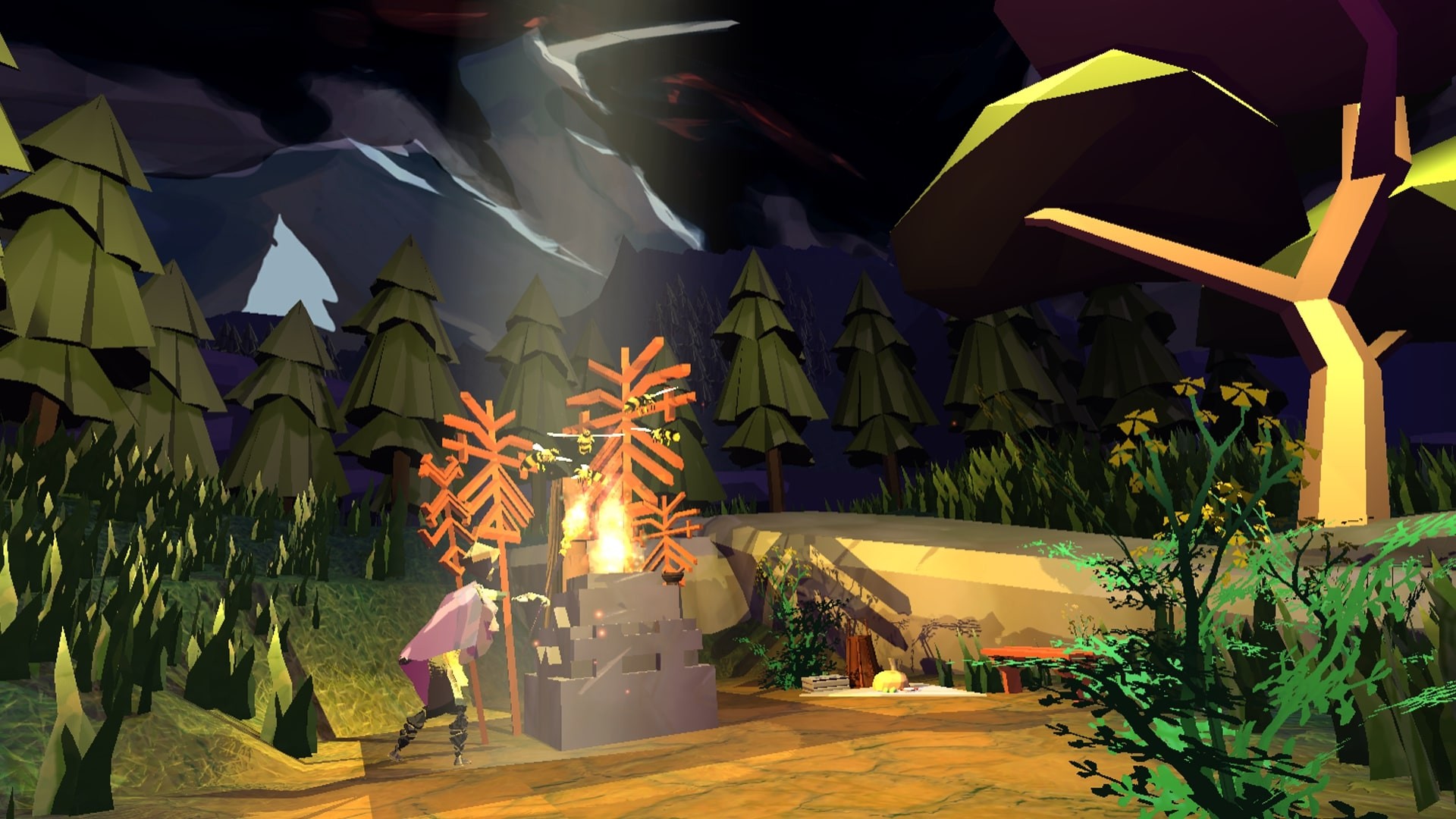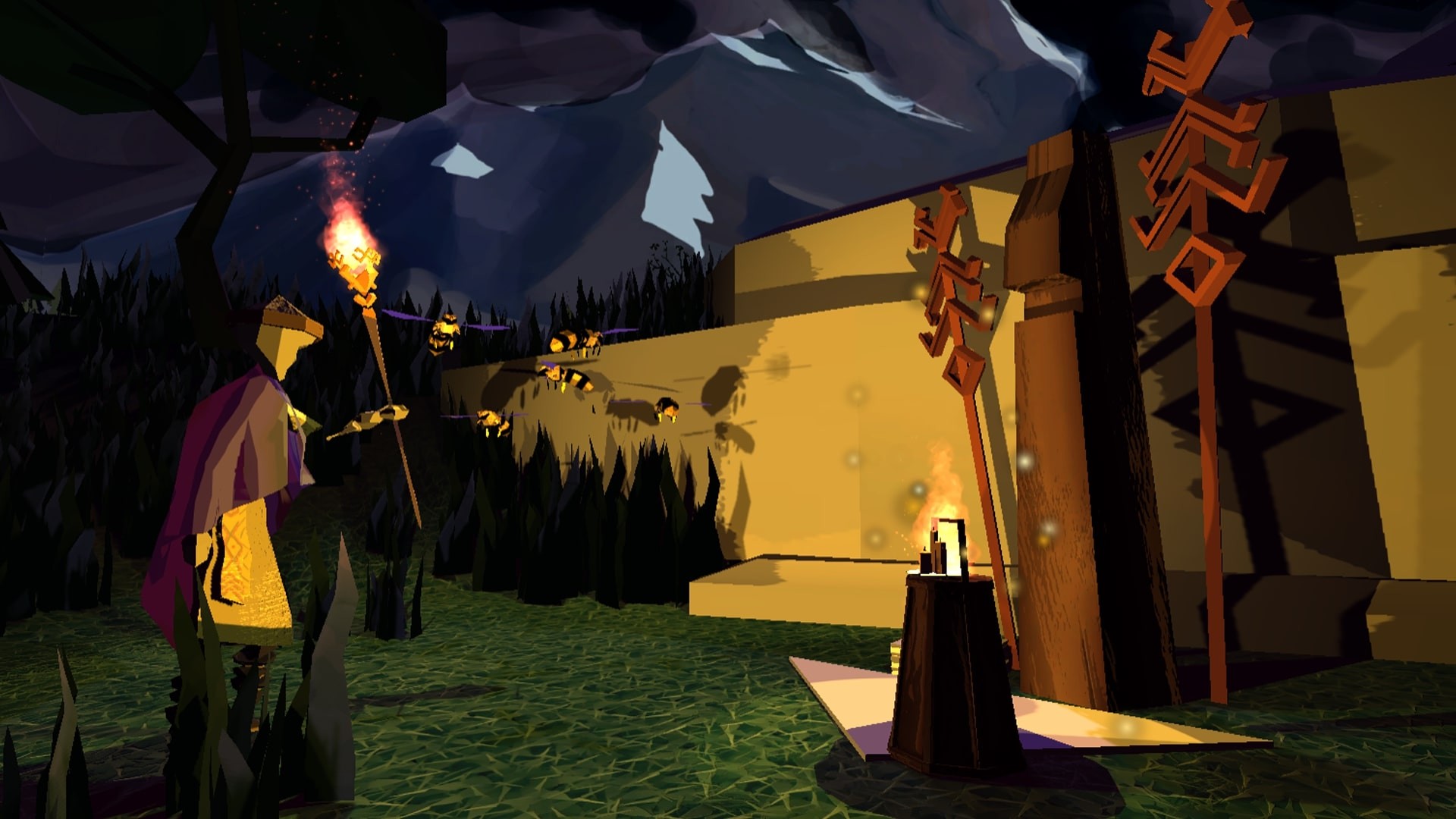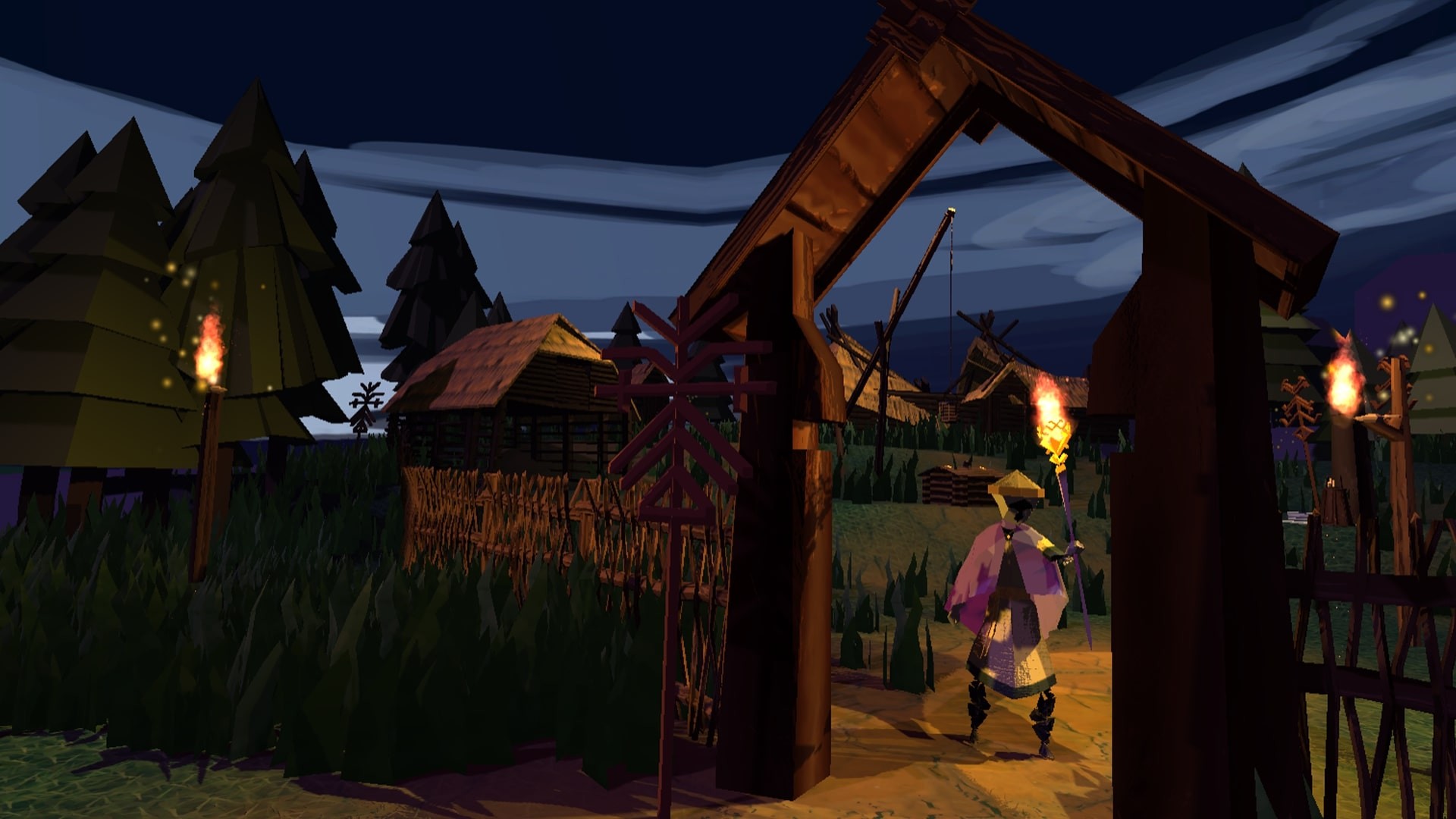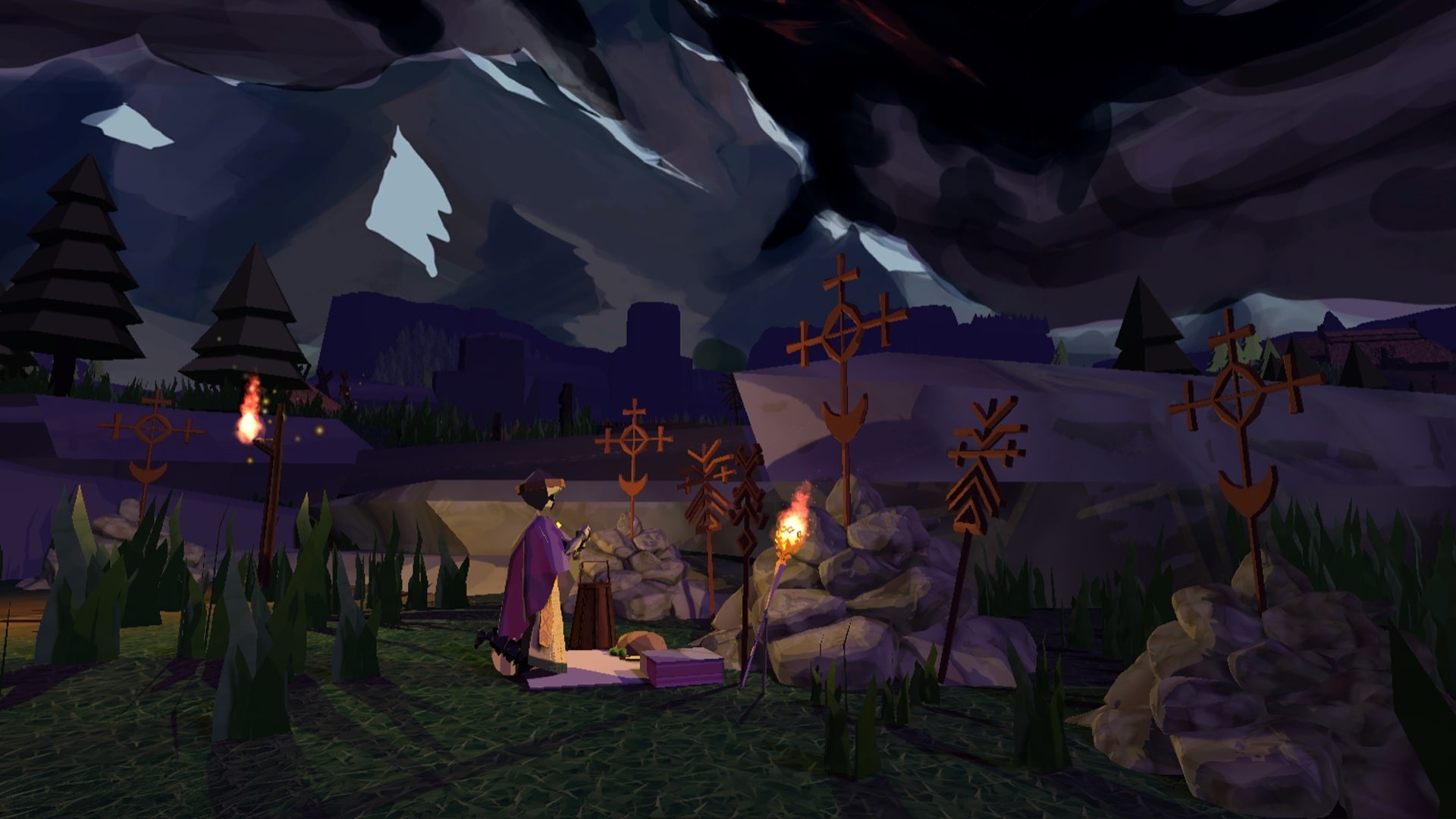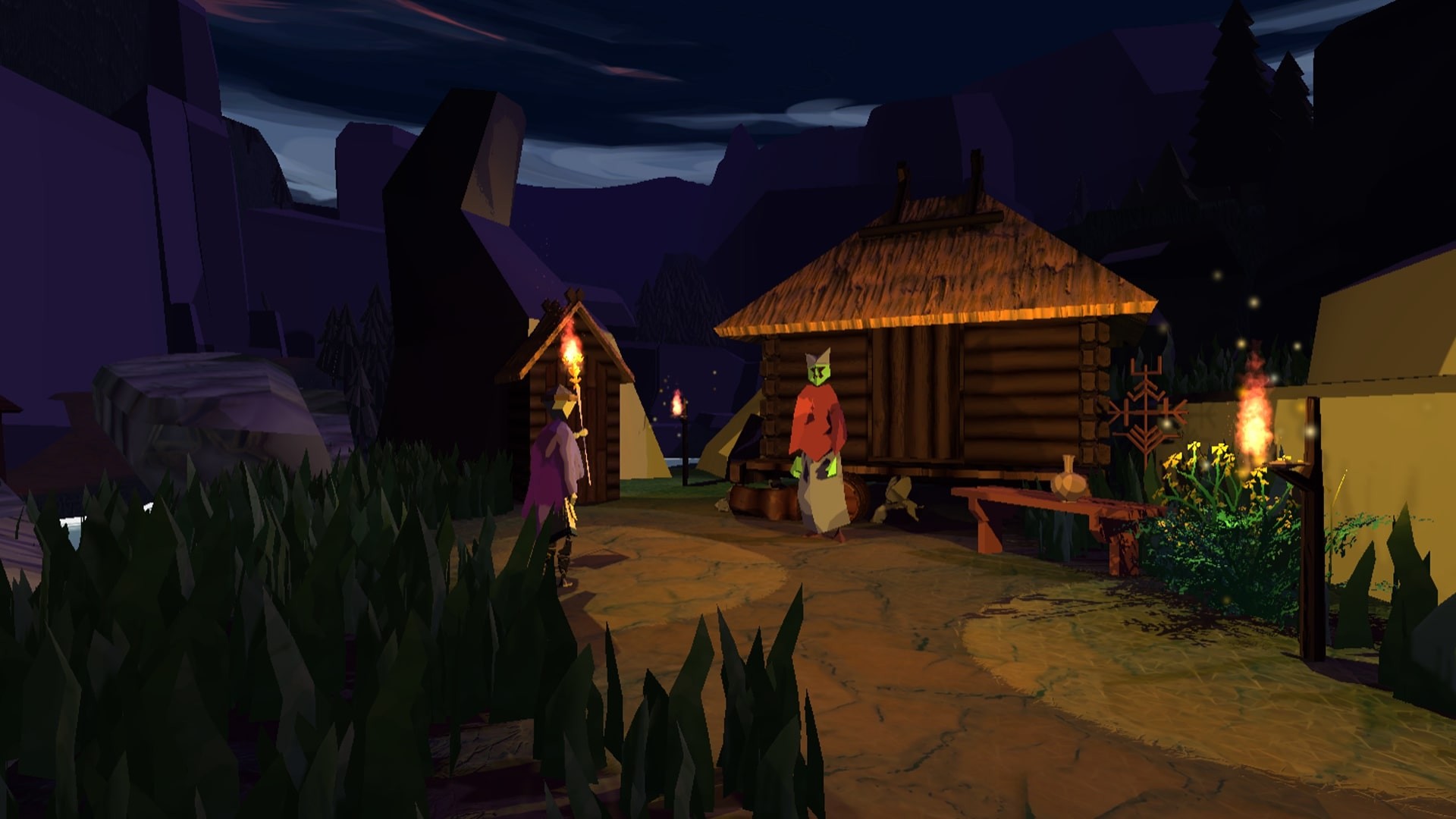 We applied to Tranzfuser for the opportunity it represented to us – the chance to create our own studio, develop our own IP and control our own futures. We worked together previously and discovered our shared passion for folk-representation in games, and realised that we can only fulfil this goal by creating our own studio. It's a daunting and challenging goal for recent graduates but this opportunity with Tranzfuser is immensely valuable to get a true taste of making games in the real world and forming our own business. The mentorship support, networking opportunities, and funding for employing contractors would be incredibly beneficial to our goal. Ultimately it gives us the opportunity to develop on a unique and niche IP with great potential.