Tranzfuser All Stars at W.A.S.D
Winners of last year's competition to attend London event next month alongside DunDev studios.
Eight past studios that have come through the Tranzfuser programme, four of which took part in the first ever residential hothousing project from the UK Games Fund, will attend the W.A.S.D event to take place at London's Truman Brewery next month.
W.A.S.D is the central playable and interactive feature of London Games Festival, taking place at The Truman Brewery (30th March – 1st April). The event sees many exhibitors showcase their games to the visiting public giving our studios the opportunity to share the same floorspace as established and other indie devs. As well as being an open floor for consumers, W.A.S.D is a key date in the calendar for would-be developers with a strong line up of content for those seeking careers in industry.
Matt Styles, W.A.S.D Event Director, said:
"Tranzfuser is without doubt one of the best ways for budding entrepreneurs fresh out of university to get a foothold in the industry. We're thrilled to welcome the eight studios representing the potential of what taking part in the competition can hold for graduates to this year's W.A.S.D. The games to be shown next month are varied and all equally incredibly exciting. Get along, play the games and meet the teams!"
All eight Tranzfuser alumni studios coming along have been selected for their talent, passion and creative skills as we look to promote the excellence of our growing portfolio of successful indie dev studios.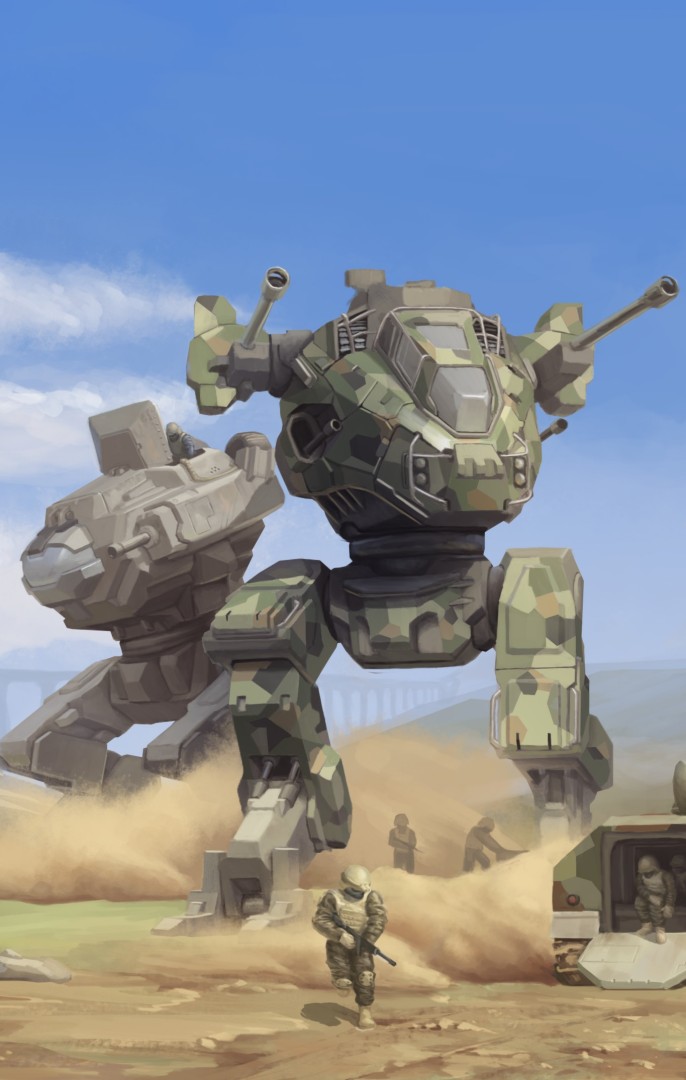 Deborah Farley, Head of Tranzfuser, said:
"The return of W.A.S.D, this year to take place at The Truman Brewery, falls at the ideal time for us as we look to encourage the potential 2024 applicants to engage with us in the run up to this year's Tranzfuser. The teams we're bringing along as part of our contingent are the cream of the crop, each bringing their own unique brand and talent to be showcased. We're delighted to once again be part of the show and we are thrilled to have the opportunity to talk to this year's applicants about what they need to know if they want to be where the eight W.A.S.D attendees are this time next year."
To find out more about the Tranzfuser games that will be on show over the course of W.A.S.D, visit the W.A.S.D site here.
Representatives from the Tranzfuser team will be at the show Thursday 30th and Friday 31st March, with a presentation as part of the Careers events taking place on Thursday.