Big Thinking for the New Year
Thinking about taking part in Tranzfuser 2023? Not sure where to start?
Now's the time to reflect on how you can best prepare for your application to next year's competition.
Now is the time to start to consider the game idea that you want to work on during Tranzfuser, and spend some quality time thinking 'BIG' about it BEFORE applications open and your team are selected to participate.
Teams can apply to Tranzfuser with a completely new idea or a game that they've already been working on.
Whether you have a project already in the pipeline or have a nugget of an idea, now is the time to start thinking big about what you and your team could achieve during the summer as part of Tranzfuser.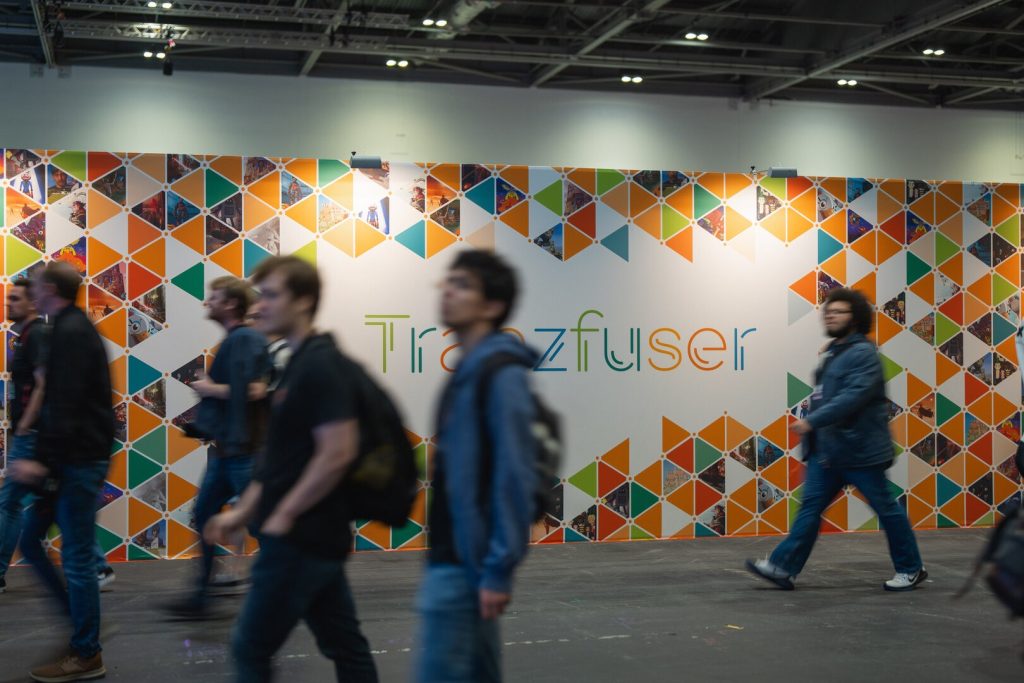 Global Game Jam: Tranzfuser Diversifier
Want to limber up for a busy but hugely rewarding summer of entrepreneurial game development?
Why not take part in the Global Game Jam and try out our Diversifier (to be announced on soon!)? This will give you and your team the opportunity to play about with your BIG game idea(s) in an external setting, use this as a testing ground to iterate, refine and try out your grand plans.
It is also time to do some BIG Thinking about your team. Identifying people who can work well together, have the skills and ability to deliver the game idea is key to participating on Tranzfuser and the foundations of any business going forward.
Eligible teams must be 3-6 team members. 
If you are looking for a team or team members check out our Teams Board (posts will be made live soon but bookmark for now!)
Set up a team and individual team member email address can help to professionalise your offering and also on a practical level help with administration!
Get working on logos (team and game) so that you can have them ready to display on the Tranzfuser website when your team are selected!
Check out our past teams for an idea of how others have done it! 
Finally, submit an Expression of Interest (TBA soon!) form to keep up to date with all the up and coming information about Tranzfuser 2023!