Final showcase approaches
The Tranzfuser 2022 teams are putting the final touches to their games ahead of EGX next week.
With one week to go until this year's physical showcase event, last-minute preparations are being made before the 21 teams make the journey to London. 
As with previous years, the teams will have the full duration of the EGX show to engage with the game-playing public as the games they've worked so hard on over the course of the competition are put to the test on the Tranzfuser stand. 
Alongside the exciting opportunity to get real-time player feedback on their games, the teams will be invited to pitch to the UK Games Fund review panel. With the opportunity to secure a grant of up to £20,000 for the continued commercial development of their game, the combined experience of the EGX showcase along with the pitch for investment offers a unique kick-start for the talented graduate entrepreneurial studios.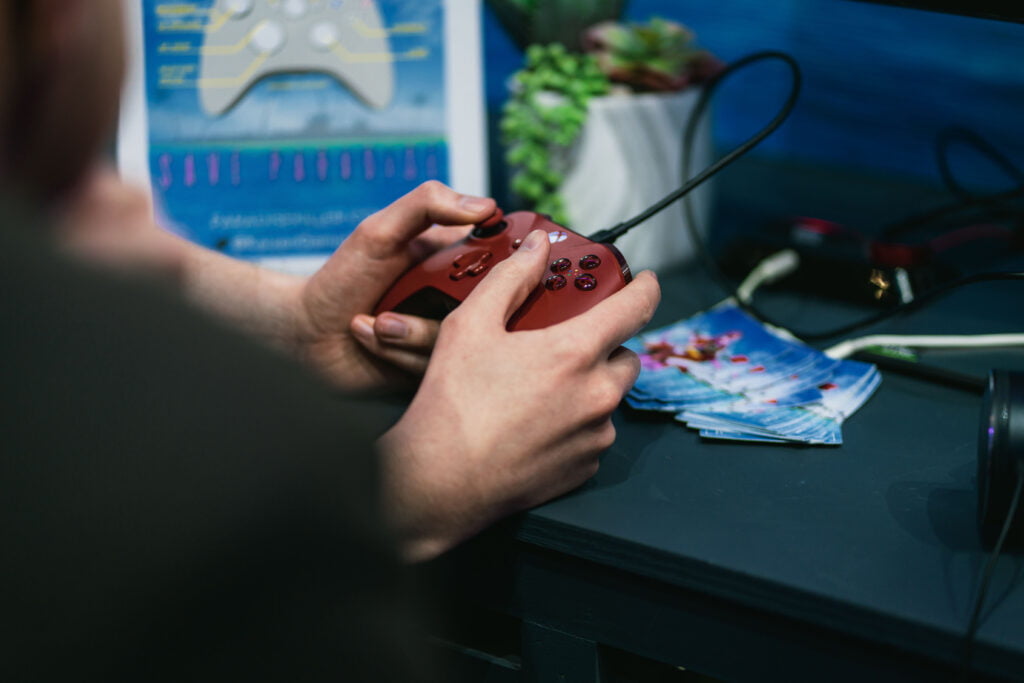 Deborah Farley, Head of Talent and Outreach at Tranzfuser, said:
As with every year of the competition, we continue to be impressed by the standard of work and entrepreneurial passion from the teams. The creativity, development skills and sheer hard work on display over the past few months will stand these talented teams in good stead as they showcase their projects to the masses at EGX next week.

The teams will have the unrivalled opportunity to take their passion for game development to the next level in their professional career as they look to secure the coveted support from the UK Games Fund. From what we've seen so far, we're expecting great things to come at the ExCel!