Now in it's seventh year, the graduate enterprise competition continues to appeal to indie dev hopefuls.
This year's competition focuses on developing the participating teams' entrepreneurial drive, helping participants take their dream of running a sustainable independent game development studio to reality.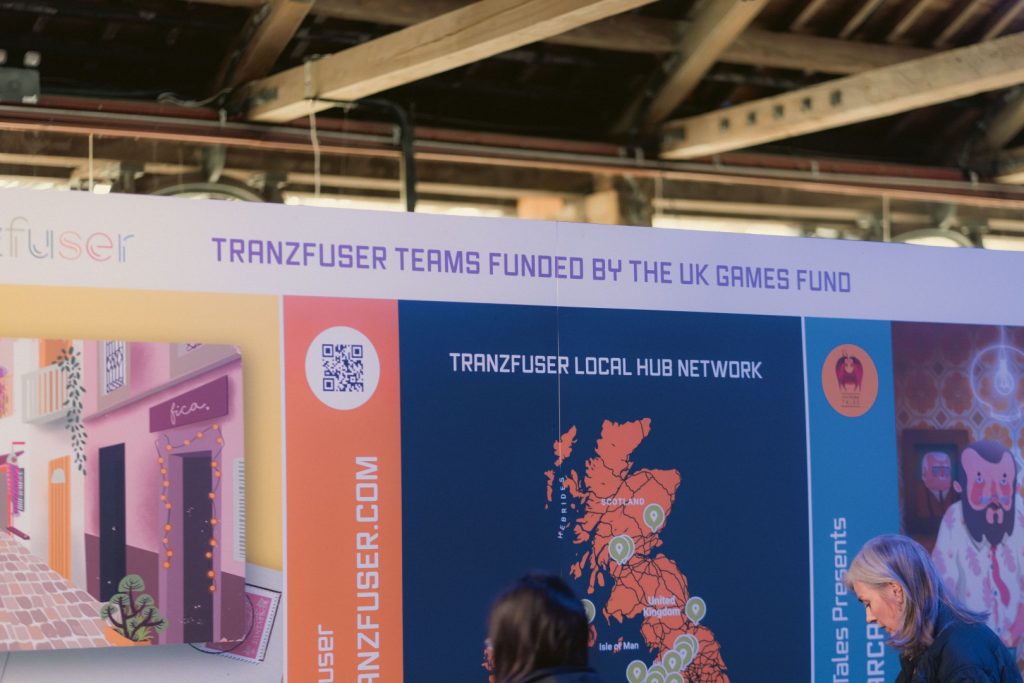 With 26 Local Hubs for applicants to select from as a base for their teams during the competition, the regional breadth of the competition continues to grow year-on-year.
Applications to join the programme closed earlier this month and the Tranzfuser team now have the task of selecting from the near record-breaking number of submissions as to which teams will be invited to join the competition.
Deborah Farley, Head of Talent and Outreach, said:
"With so many competing demands for graduate talent and student time, it is extremely encouraging to have had a bumper year of applications.

"Those who took the time to prepare and submit their application have already demonstrated they are willing to take a chance on a potentially life changing opportunity and are committed to continued learning and development, both on a personal and professional level. 

"The volume and quality of submissions we've received this year is as high as ever. We see Tranzfuser as a measure for what the future may hold for the independent game development sector in the UK, and are excited about what's to come."
All applicants have now been contacted and an announcement about this year's selected Tranzfuser teams will be made soon.