CV-boosting Employment Pathway continues with the conclusion of Jamfuser.
Over the past 6 weeks, teams of graduate games developers across the UK have been turning their creative visions into a playable reality as they've collaborated across the country to deliver some fantastically innovative games for you to play.
With the theme of 'Showcase your Skills', teams of graduate developers – all looking to add to their CVs and increase their chances of gainful employment – were tasked to create a unique and fun game that would be judged by the playing public and industry experts alike.
Winners of the game jam will be crowned in just a few weeks' time, but before then we take the time now to celebrate the 14 teams that successfully completed the game jam and submitted their projects.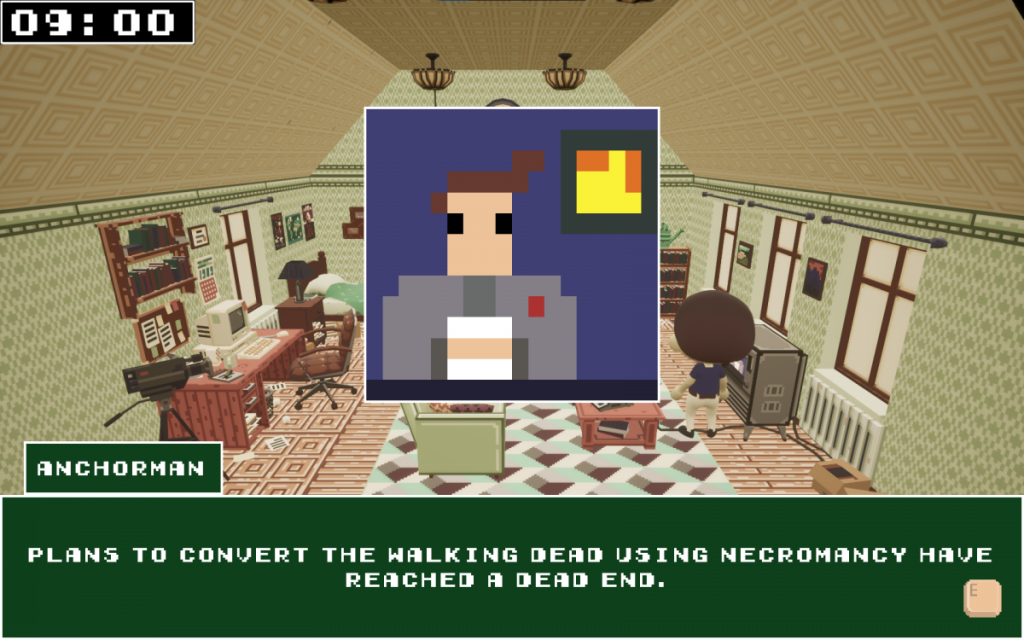 Although this is not the first year of Jamfuser, it is the longest game jam we have run and it is the first time that the main objective of the event has been to increase the chances of participants' employability.
Deborah Farley, Head of Tranzfuser, said:
"Jamfuser 2021 has been the flagship event of our Tranzfuser Employment Pathway. Recent events have brought into focus the need for all graduates looking to break into the industry – whether they're keen to set up their own game dev studio or secure employment – to access support from the likes of Tranzfuser more than ever.

"Our 6 week long game jam  is now over and the Jamfuser teams are just getting started on their journeys of making names for themselves in the sector. Not only are their games around the Showcase your Skills theme now up for public and industry vote, the teams will also take part in an exclusive Careers Fair run in partnership with Games Jobs Live, the industry's leading virtual recruitment specialists.

We look forward to announcing the winning teams soon!"
With 14 brand new games for you to play, our Jamfuser teams are looking for YOUR vote!
Follow the progress of our teams, and their games, over on Twitter.