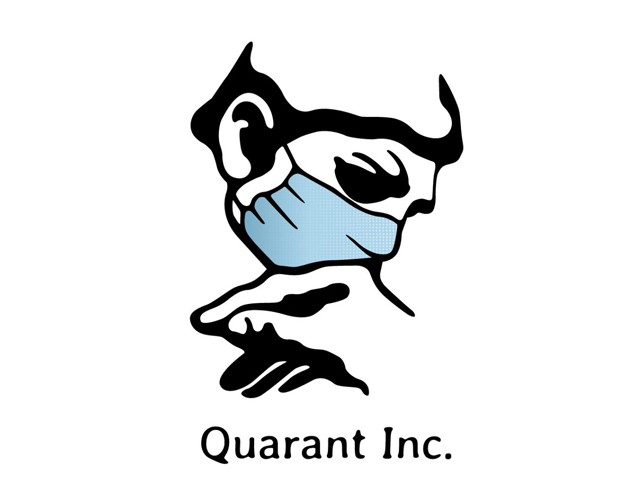 Quarant Inc.
Project Name: Alban: Dread by Darkness
Local Hub: Glasgow Caledonian University
Twitter: @QuarantInc
Quarant Inc. is a group of former GCU students passionate about game development. The core of our team are three creators who loved collaborating during this year's Global Game Jam. We invited a talented programmer, an animator and a freelance artist into our ranks resulting in a team handpicked for our concept. We are a diverse group with varied backgrounds and nationalities (British, Irish, Polish, Catalan, Serbian) ready to show a different take on the horror genre. Our goal is to reflect the diversity of our team by combating stale gaming tropes.
About the project
Alban: Dread by Darkness is set in an alternate history Scotland where fire doesn't exist and Homo Sapiens are not the only humans. You play as the Protector of the last surviving settlement in the world. You start the game as the magic electricity which powers and protects the borough has been shut off and your goal is to find your way around in the darkness towards the 5 Giant Orbs on the outskirts, which allows you to then restore power and save everyone. In this 3rd-person terror game, you must balance your 'attention' level using either the focus or shine mechanics. While shining allows you to see better in the near-complete darkness, it raises your attention. If your attention rises fully, be prepared; the enemies in this game, the Homo Frigus, are difficult to defeat and can't be killed – knocking out an enemy gives you only a short amount of time to escape the area. As you venture towards the Farm Tower, explore the buildings for narrative context about the unique world of Alban, and the dark history of the Borough of Picth. But remember, don't draw too much attention, for the Frigus are listening…