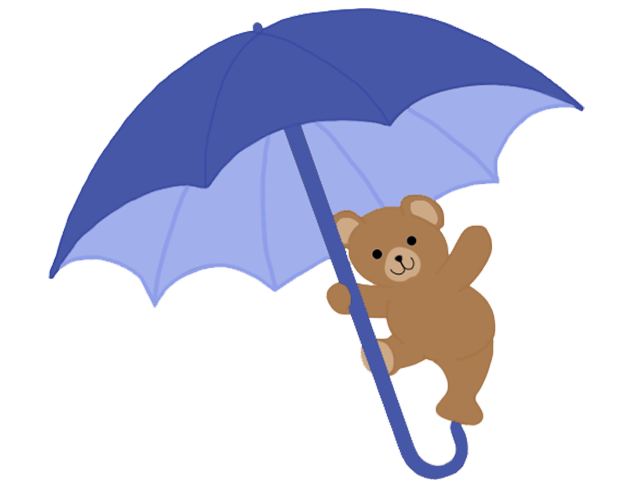 Cosy Umbrella
Project Name: Majorem
Local Hub: University of Chester
Twitter: @CosyUmbrella_
Cosy Umbrella is a small 4-person team of games development graduates from the University of Chester. We have grown to know each other of the last four years and are confident that we possess the skills required to successfully develop our game. Tranzfuser offers us a unique opportunity to further develop our skills with industry input and the potential to jumpstart our studio.
Our vision for Cosy Umbrella is to bring games of all genres to a wider audience, including people from all walks of life. We believe games should be and can be for all.
About the project
Majorem is a peaceful, resource-gathering, village builder.
The pandemic has caused separation and isolation for many, but Majorem hopes to bring back a feeling of community by enticing players to nurture and take part in their own digital community.
The player's main goals will be to build their village, keep their villagers happy and village food stocks topped up.
They will have access to open wilderness, which they can explore to find the resources they require to reach their goals.
Majorem looks to bring a relaxing experience to players of all ages and will be looking to launch on Steam initially, with future plans to bring the game to consoles.