Today sees the much-anticipated ProtoPlay, the online virtual showcase featuring the Tranzfuser Enterprise Pathway teams, go live for one week only.
The 17 Enterprise Pathway teams, based right across the UK, each have dedicated showcase space with links to external sites where players can access their games as well as professionally produced showreels. These assets will prove invaluable for the teams as they promote the passion and hard work they've poured into their projects over the summer.
For one week only (20th – 26th September) site visitors will have exclusive access to content, game play and live streamed interviews as the teams take part in the annual ProtoPlay Live weekend schedule.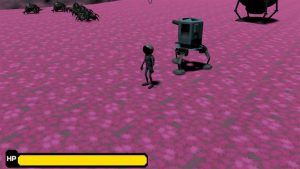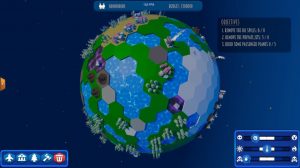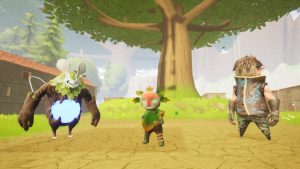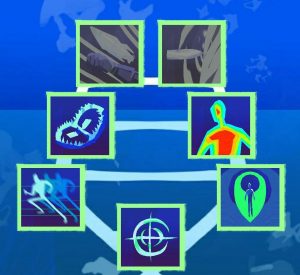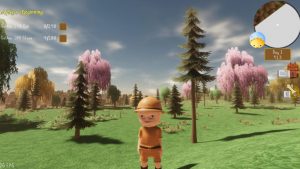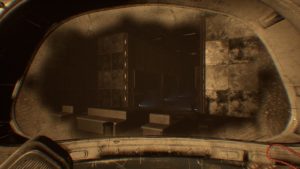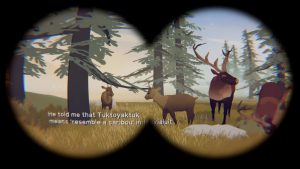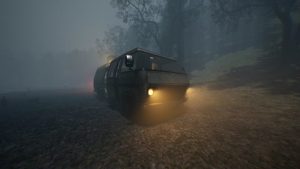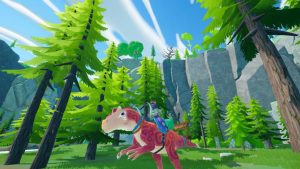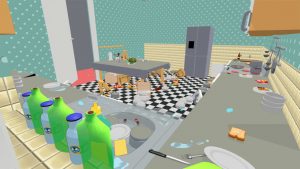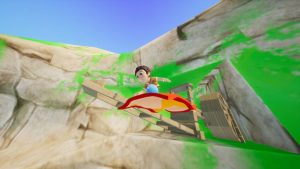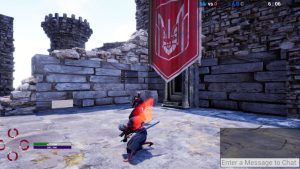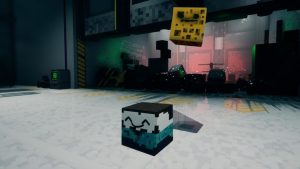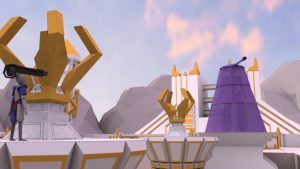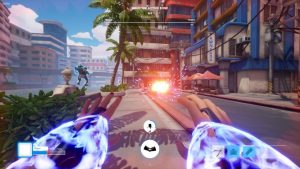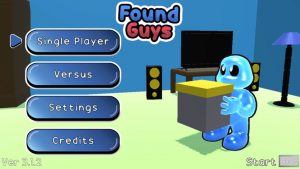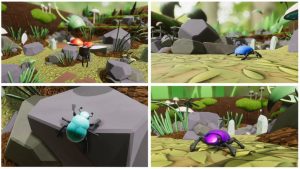 Kirsty Gibson, Head of Community, said:
This year's ProtoPlay is set to be a phenomenal success, building on the popularity of past showcases featuring our talented Tranzfuser teams. Each of the 17 teams have produced projects of outstanding quality and we cannot wait to share their successes with the world.
Site visitors will have the opportunity to vote for their favourite games in the Audience Award ballot.
Find out all you need to know about ProtoPlay over at https://protoplay.co.uk/.