Environment Pathway (aka Save the World)
Work with key stakeholders to create a game with a purpose that communicates an environmental message relevant to the themes of COP26.
You'll be a team of graduates from relevant disciplines – including art and programming  – excited about using games to positively impact the planet.
Your team will be confident in using skills developed at university to create a prototype but are looking to further their knowledge of environmental issues relevant to the Pathway Brief.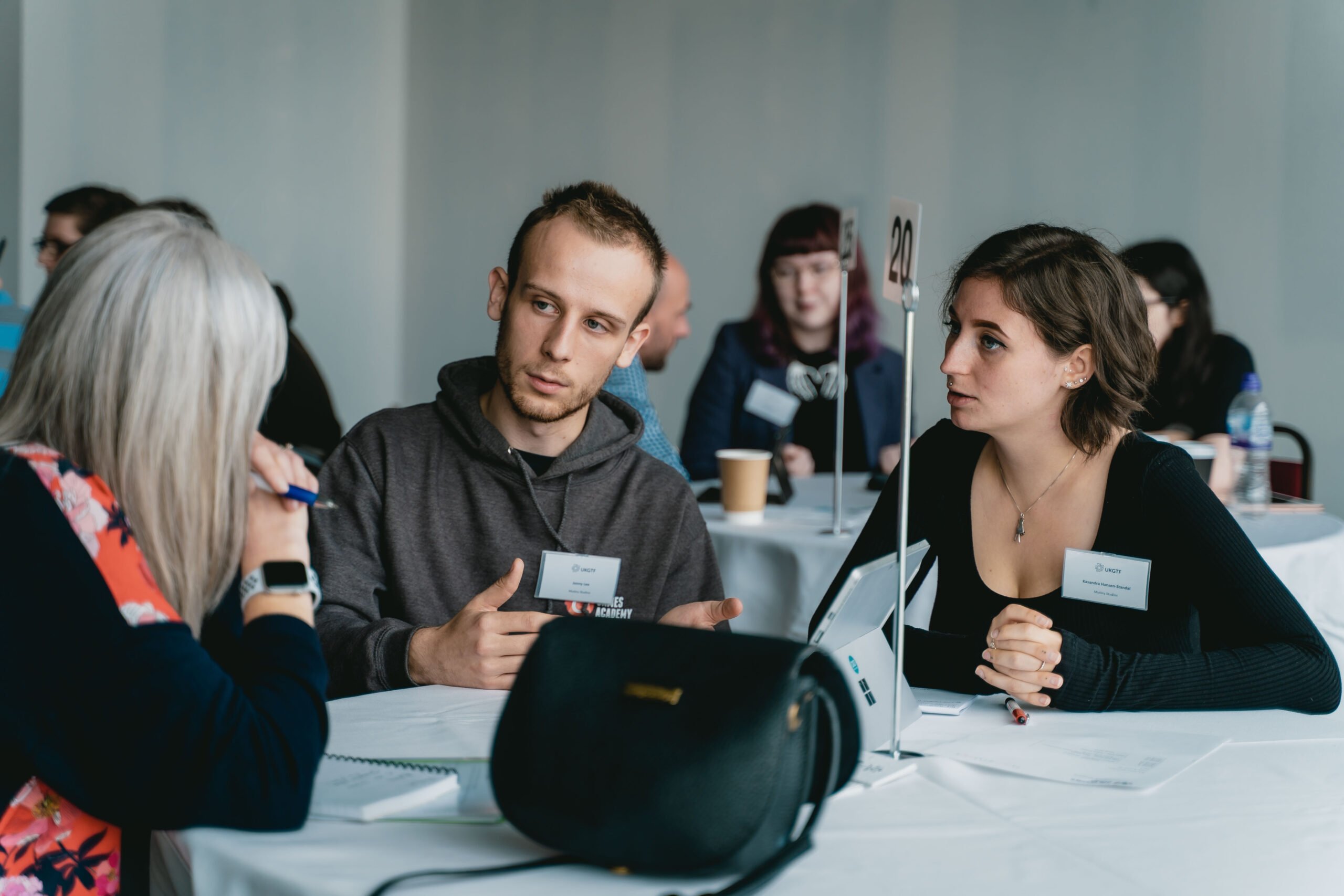 Expected deliverables by the end of Environment Pathway
Team size 3-6 team members
(we have found this is the optimum number for development during the programme)
All team members must be able to commit to full time work on their prototype during the programme (approx 35 hrs per week). We have found that teams who are unable to commit this time during the programme are unable to deliver to the quality and standard as teams who work full time and so are immediately at a disadvantage when it comes to submitting final deliverables
The team should have relevant mix of disciplines
Graduated between 2019 – September 2021

Can work remotely or be represented by a Local Hub
We'll be announcing more on this soon – don't rush to decide this yet
Can be linked to a commercial / enterprise opportunity provided the ethics are sound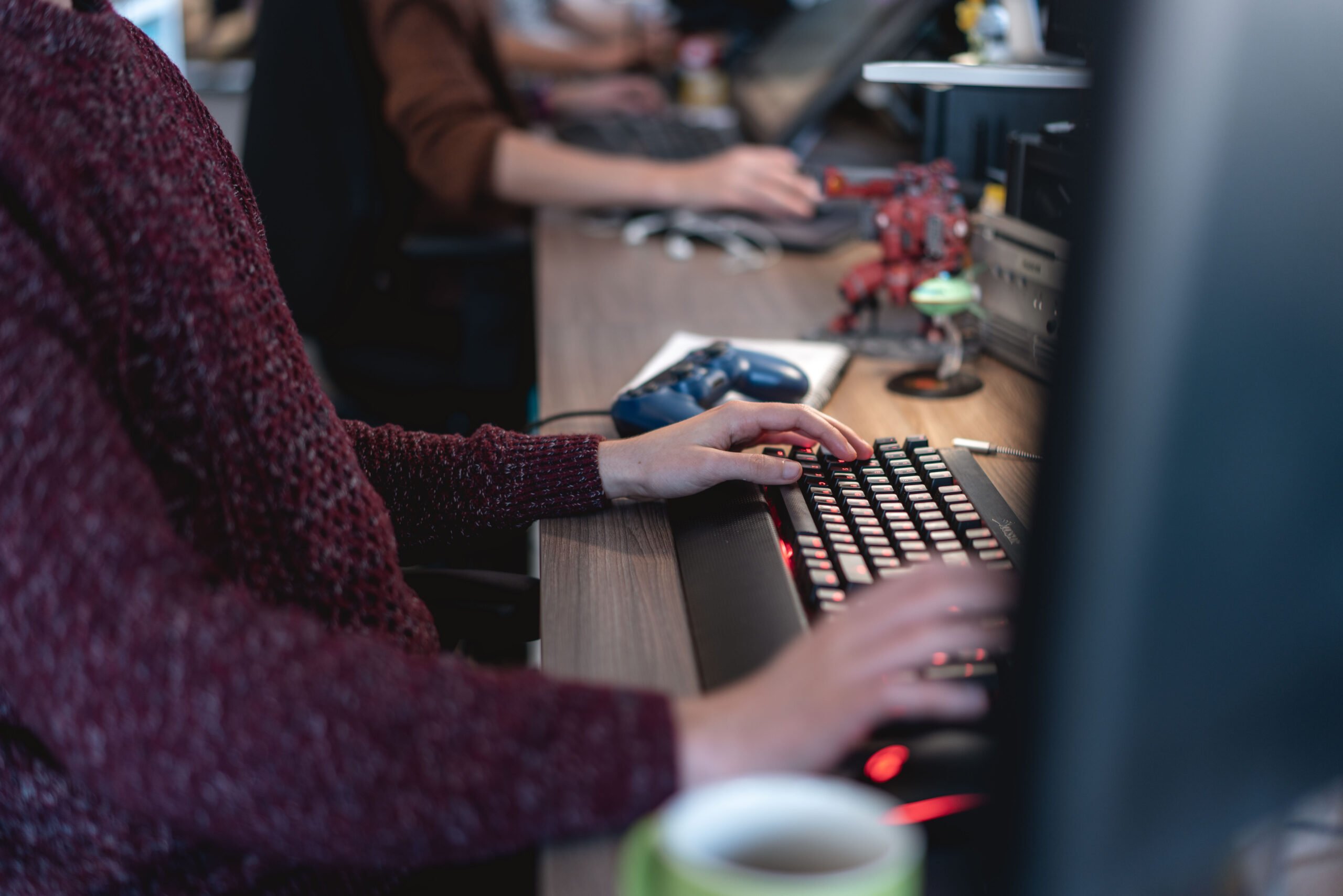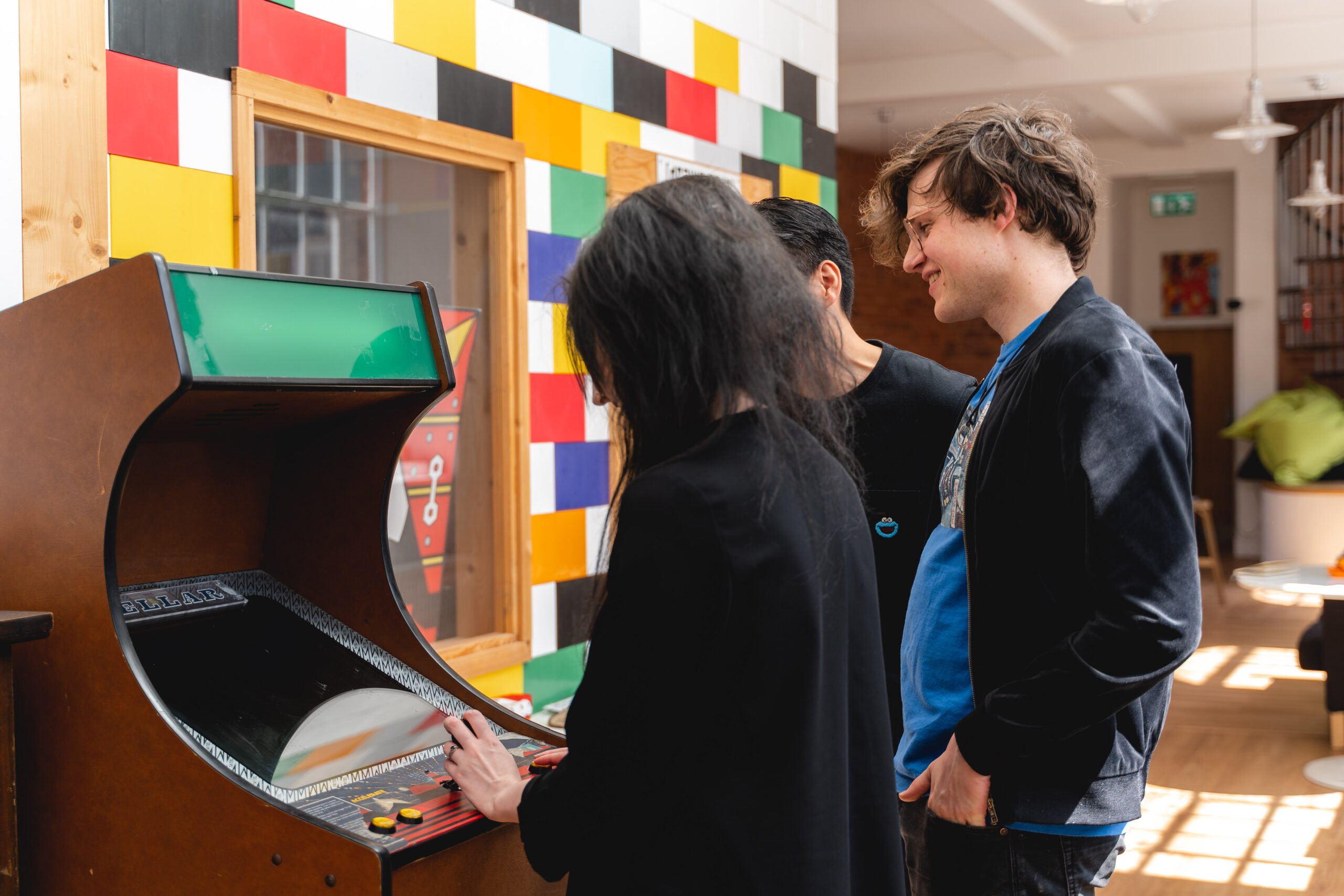 What do teams get out of it?
Teams can apply via their closest Local Hub application form. If their team is dispersed or not represented by a region then they complete the Dispersed Team Application form in 2 parts:
Application Form
Pitch Video
Check back here soon for more information.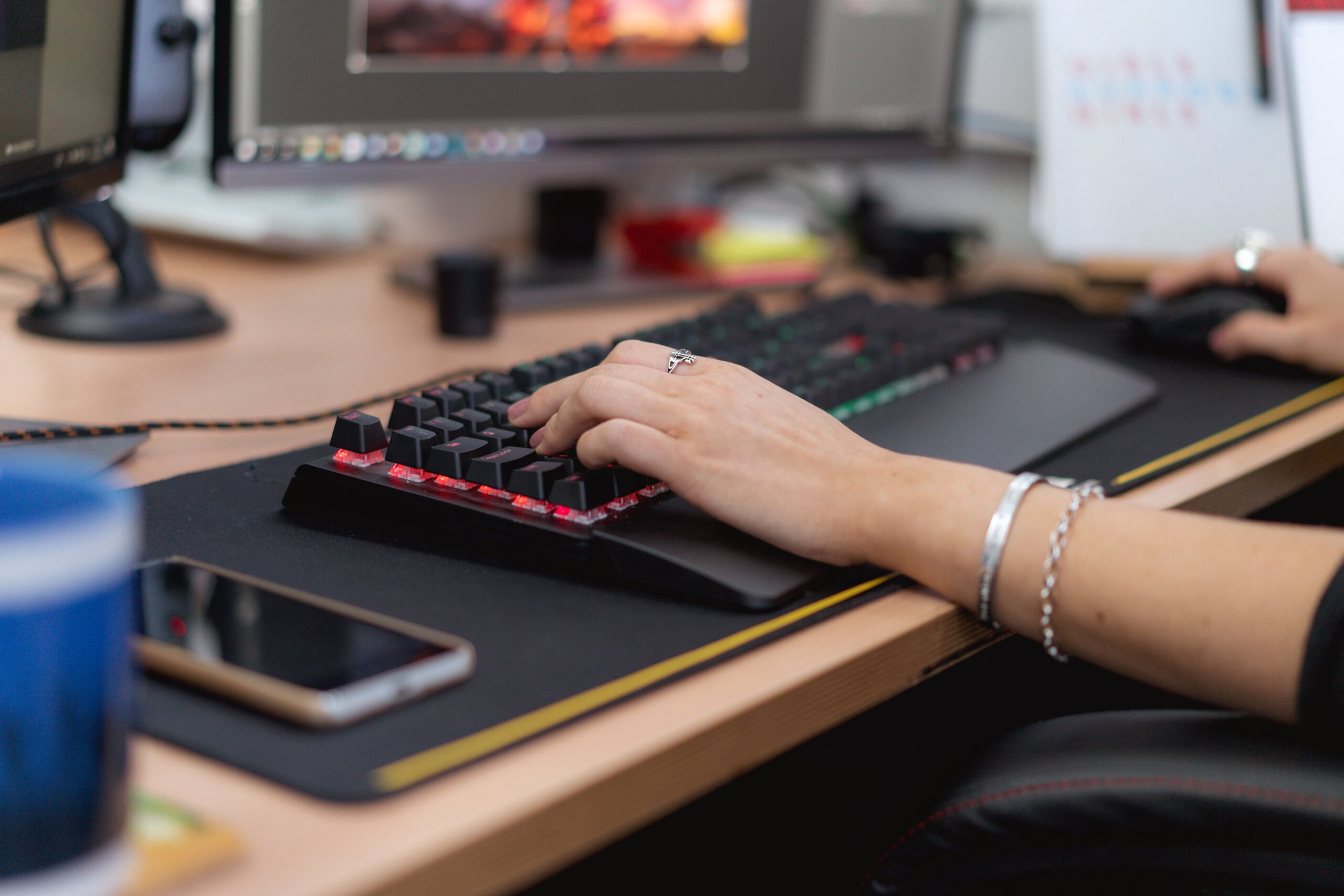 We'll share the latest Tranzfuser updates, including key dates and events, with our newsletter subscribers as soon as they become available. Sign up to receive the latest news straight to your inbox.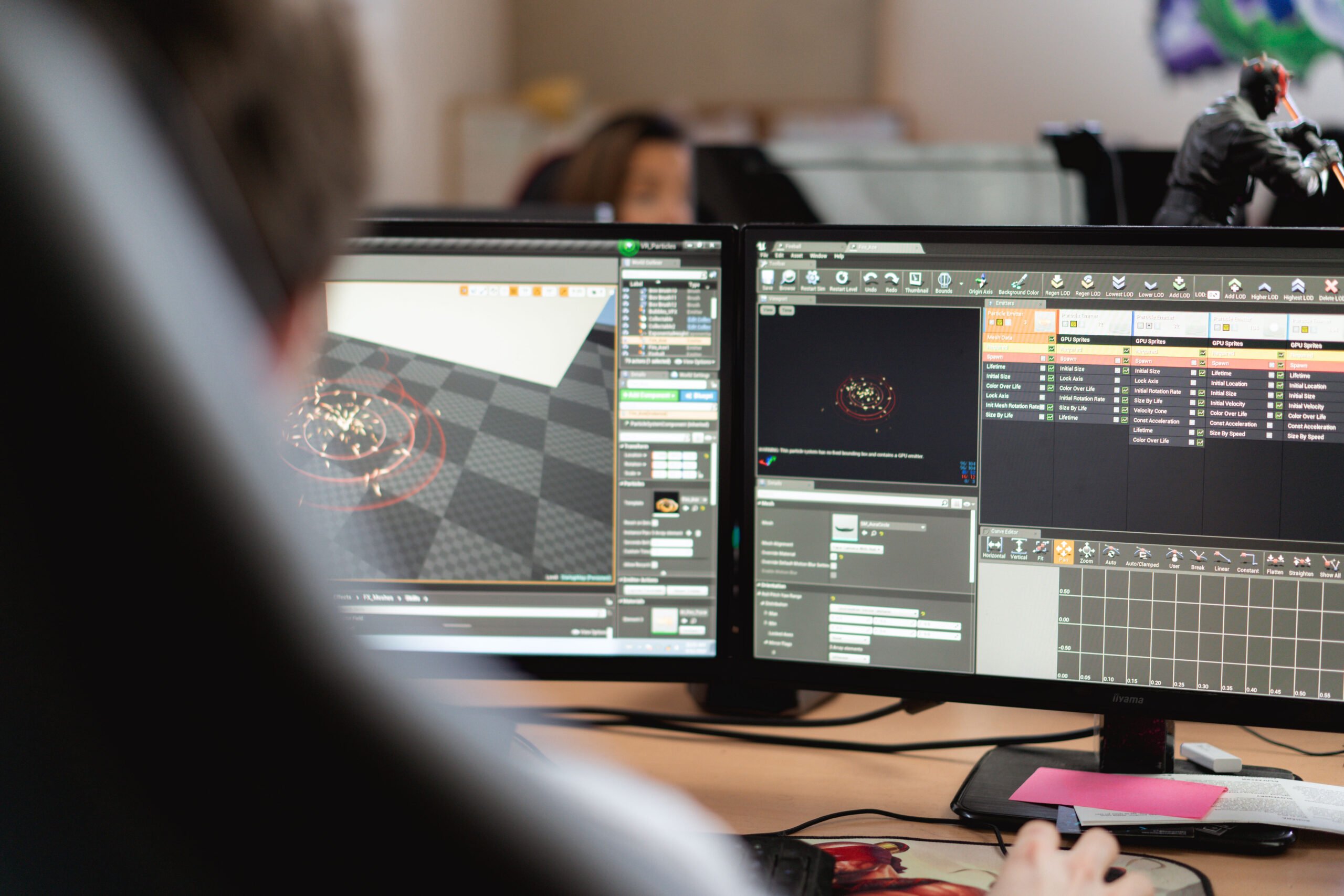 New to Tranzfuser 2021 we're offering potential applicants the opportunity to recruit or be recruited to complete a team.
Over on the Teams Board page of this site, you can sign up to post vacancies within your team or detail your skills if you're looking for a team.
What are you waiting for?