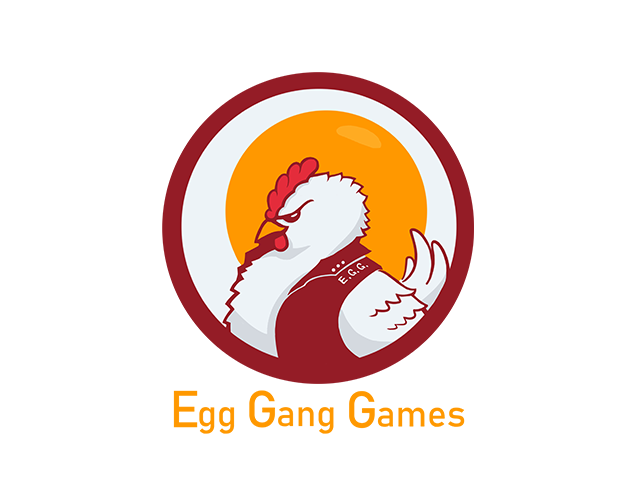 Egg Gang Games
Project Name: Super Market Mayhem
Local Hub: Futureworks Media School
Twitter: @EggGangGames
Fresh UK eggs, straight from the Northern roost of Manchester. Organic and free range graduates that all met during our time at our Uni Futureworks. We're made up of a mix of skill sets and interests and find we work together well. Like a delicious runny boiled egg and buttered toast.
Participating in the Tranzfuser competition will hopefully be a great stepping stone for us to make our way into the industry which is a dream we all share.
About the project
Super Market Mayhem is a chaotic, cartoony physics based multiplayer party game with different game modes all themed around shopping. Players are not only racing against one another but are encouraged to cause as much mayhem as possible. You can customise your character and take them to clash against other players on a randomly generated shop floor. If you enjoy a lighthearted competition and like to race, battle or go on scavenger hunts this may be the game for you.