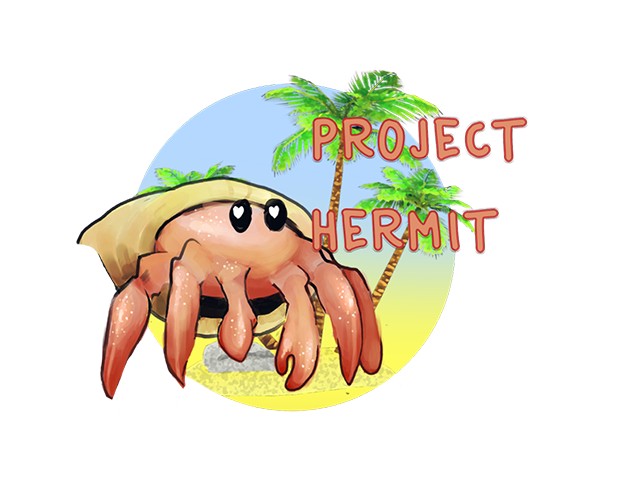 Bermuda
Project Name: Hercle: Tale of Basura Bay
Local Hub: Staffordshire University
Twitter: @Bermuda_Studios
Bermuda Studios is a team of students from Staffordshire University that met via a GameJam this year, where we discovered our shared love for 3D platformers and Survival/Crafting games. From this, Hercle and Basura Bay were born, as well as a studio that specialises in positive change through simple and charming fun.
Our wide range of skill sets means that we complement each other well, allowing us to push each other further as developers with our shared creativity.
About the project
The natives of Basura Bay have gone stir crazy due to the amount of trash covering the island, believing that the rubbish accumulating on it is helping them to survive. Hercle is the only one left that hasn't been affected by the trash's strange allure; leaving him to be the only one to correct the folly of his newfound friends by recycling the rubbish and transforming it into a sustainable habitat! Hercle: Tale of Basura Bay is a single-player survival game with crafting and platforming elements, focusing on the plight of an environmentally friendly hermit crab. Fans of both survival/crafting games and 3D platformers of the 90's will find a lot to love in Hercle: Tale of Basura Bay!