The Ultimate Summer Game Jam!
The new Tranzfuser Pathway will help game jammers (university students and graduates only) improve their chances of breaking into the industry.
The ultimate summer game jam, Jamfuser, is back for 2021 but this time as part of the new Tranzfuser Employment Pathway. Participating teams will have 6 weeks over the summer to work on their game at their own pace, but with the supportive framework that has become synonymous with Tranzfuser.
With a central theme, dispersed and remote teams will create a game from scratch and will have access to a dedicated Employment Discord server, with games being judged by both the public and a select panel of games industry judges. Not only that, teams will be invited to an exclusive virtual careers fair with direct access to potential employers.
Whilst Jamfuser won't have one clear 'winner', selected teams that come out top from the Public Vote AND the External Judges Vote will be invited to participate in a unique live stream with the UK Games Fund Stream Team, as well as the inclusion in our ProtoPlay digital showcase.
The Employment Pathway is one of the best ways for university students and graduates who are keen to get a job in the game development industry to improve their professional skills and have a robust, real-world life experience of working on a time-limited project as part of a team – something that employers want to hear about.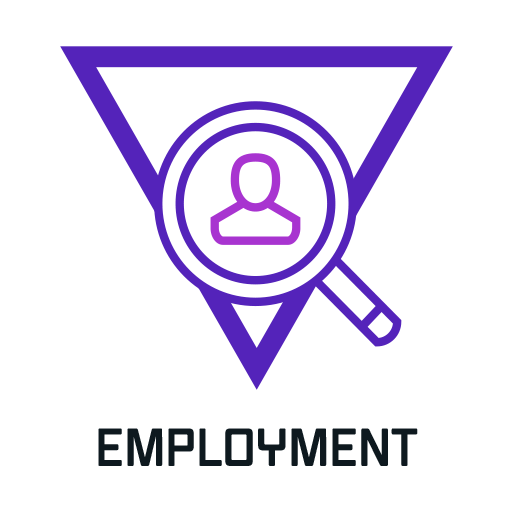 Deborah Farley, Head of Tranzfuser, said:
"Now more than ever, being able to stand out from the crowd when applying for that dream job is difficult. Having something on your CV that you, as a talented and enthusiastic game developer looking to kick start your career in the industry, can discuss with a potential employer as being a demonstrable experience of the real world of games development is an invaluable tool for the job seeker."

Whilst we can't guarantee that taking part in the Employment will see you get that interview, having Jamfuser in your back pocket will no doubt help you get your foot in the door in a way you otherwise may not."
The Employment Pathway is now open for Team Registration. More information about what is involved can be found here.
The deadline for Team Registration is Monday 24th May.
If you're looking for a team to join, or have gaps in your team, visit our Teams Board page.