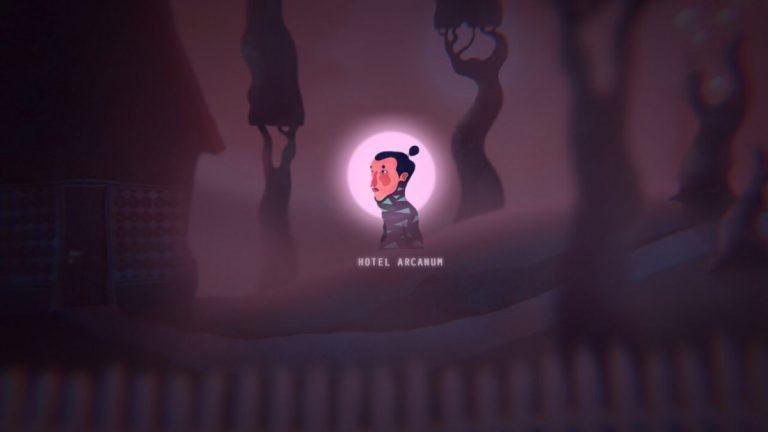 Chimera Tales
have been selected for support for their project, Hotel Arcanum, a 2d, story-driven adventure game about transgenerational Holocaust trauma that merges real historical facts and a dream-like magical world together.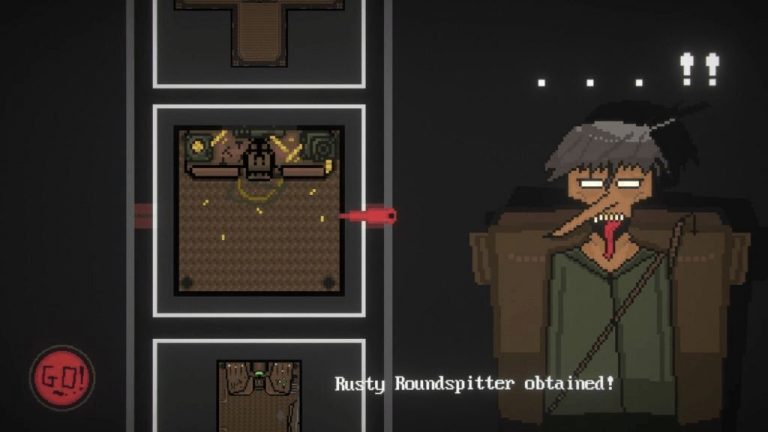 Knights of Borria
are to receive funding for their project, Rustbreaker, a 2D roguelike in which the player must construct their own unique trawler from scavenged metal, directing a crew in battles of tactics and mass-destruction.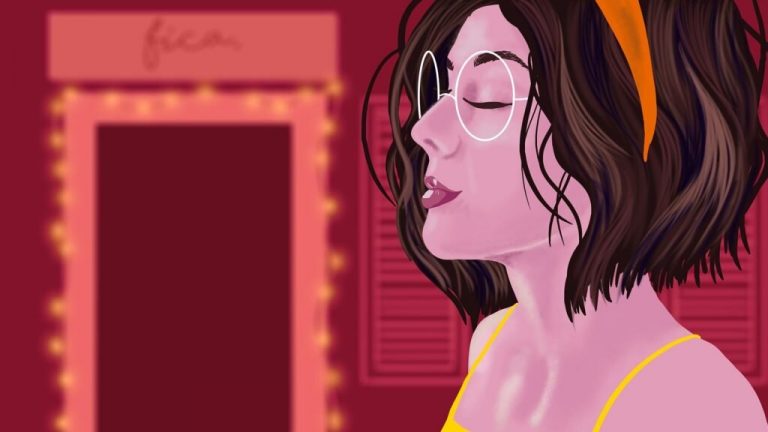 Wordplay
's project, Days Lost, is a narrative based puzzle game set inside the diary of a young woman that takes you on an unusual journey of recovering the memories of days that she's lost.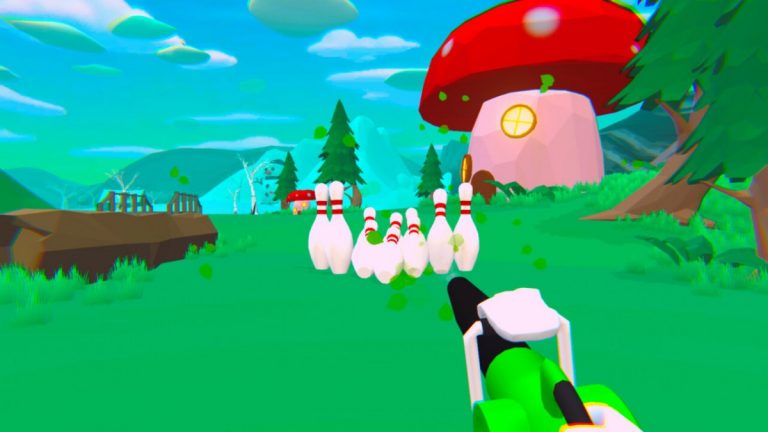 Will it golf? from
Offbrand
is a comedy-driven golf sandbox that's full of surprises and jam-packed with possibilities and fun challenges.
Máté Tóth Ridovics from Chimera Tales said:
"Being selected means to us that we get the chance to talk about the question of remembrance and transgenerational trauma through the language of video games as full-time employees of our own indie dev company."
Akshay Jain from Wordplay said:
"What a journey to get this far and finally get selected! Tranzfuser has constantly pushed us to think not just as game creators and designers but also as founders, giving us the confidence to make our outcome better and recognise the audience for it.

"Having been selected for the funding is a massive honour – one which gives us the recognition and acknowledgement that allows us to keep moving forward, refine the prototype further and take us to the next stages. A very exciting year ahead for Wordplay!"
Tranzfuser 2020 was run with the intention of supporting the career development opportunities of each and every participant, some 130+ individuals from universities right across the UK. Aside from the highly successful
networking events
that took place, team members have had the opportunity to showcase their involvement in the competition to potential employers – and others – in the form of
digital badges of accreditation
.Some 600+ badges have so far this year been claimed, with many being proudly showed off online and we are delighted to recognise both individual and team achievements, helping to promote the talent base from the competition to potential employers and the wider industry. The digital badges attained officially mark the team members participation and skills used and honed during their time on Tranzfuser.Deborah Farley, Head of Tranzfuser, said:
"The selected projects are wildly different in terms of aesthetics, genre, game play and audience however they all have a strong and unique selling point which distinguished them from the other amazing games that were developed during Tranzfuser 2020. We are delighted to support the four teams with further grant funding and look forward to seeing how they use this opportunity to develop their games, teams and businesses."
Find out more about the latest additions to the UK Games Fund portfolio of funded projects here: