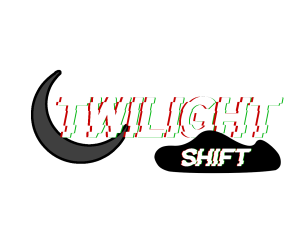 Twilight Shift

Project Name: Lights Out
Player Type: Single Player
Twilight Shift consists of three graduates from the University of Bedfordshire who aim to create horror games that mess with players in a fun, horrifying way.
We came together because the original concept for Lights Out resonated with all of us, and we really think it has huge potential! Tranzfuser will provide us with the funds and help we need in order to make our vision for Lights Out come true, and create something that we truly think will be amazing. Aside from this, we're also really excited to bring a new experience to the horror genre, and hope that players enjoy what we create!
About the project
Lights Out is a psychological horror puzzle game for Windows made for fans of horror that creates an unsettling feeling that you can't just shake off!
The player has to survive the night in a haunted house by identifying and undoing the actions of an evil entity who tries to scare the player by rearranging the furniture and affecting the environment in unnatural and unnerving ways.
The player will have to navigate spooky, liminal spaces, locate changes that the evil entity has made and fix them. Make sure you get them right, otherwise the rate of changes will increase. And remember, if you saw something in the corner of your eye, you wasn't imagining it.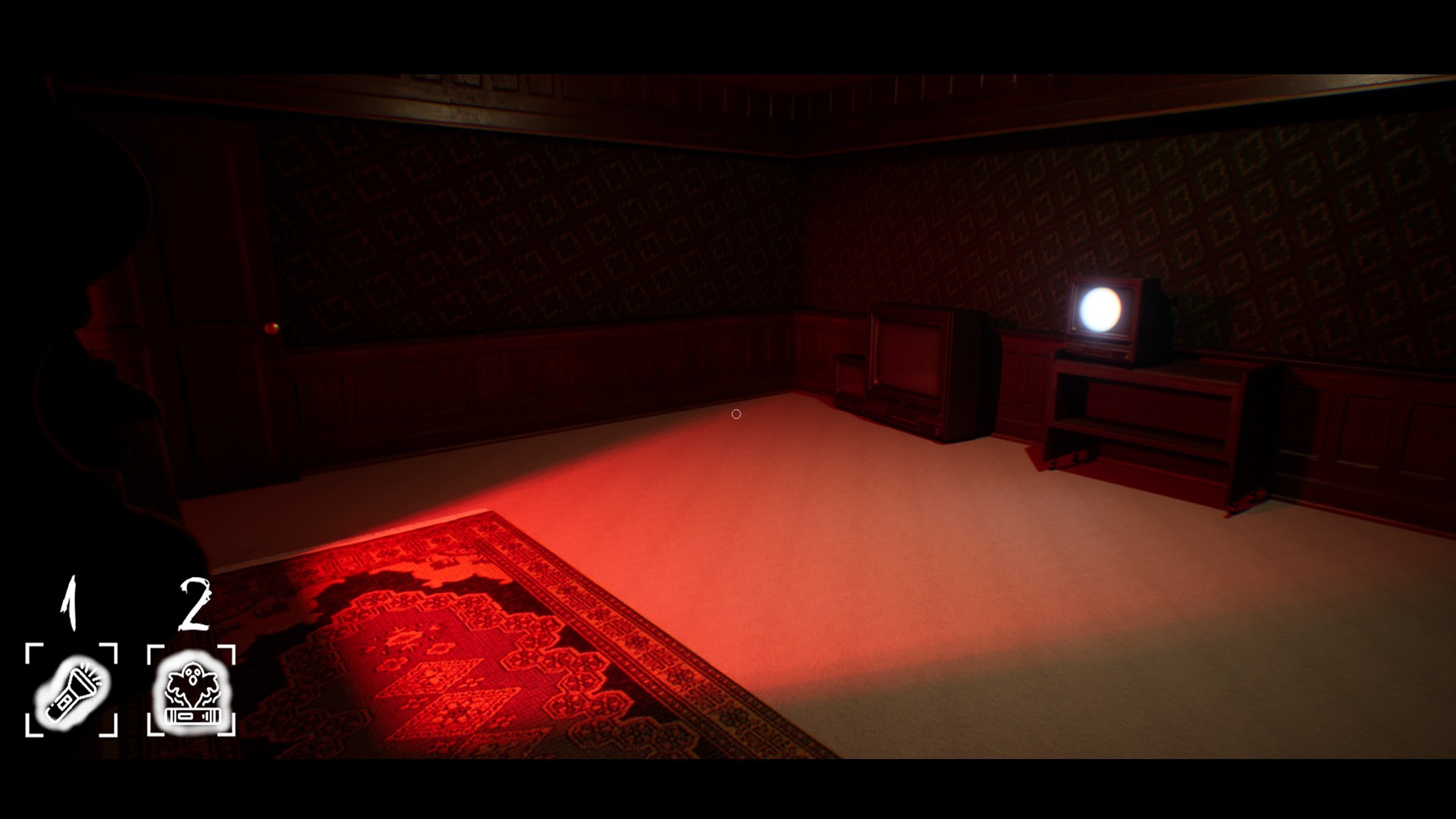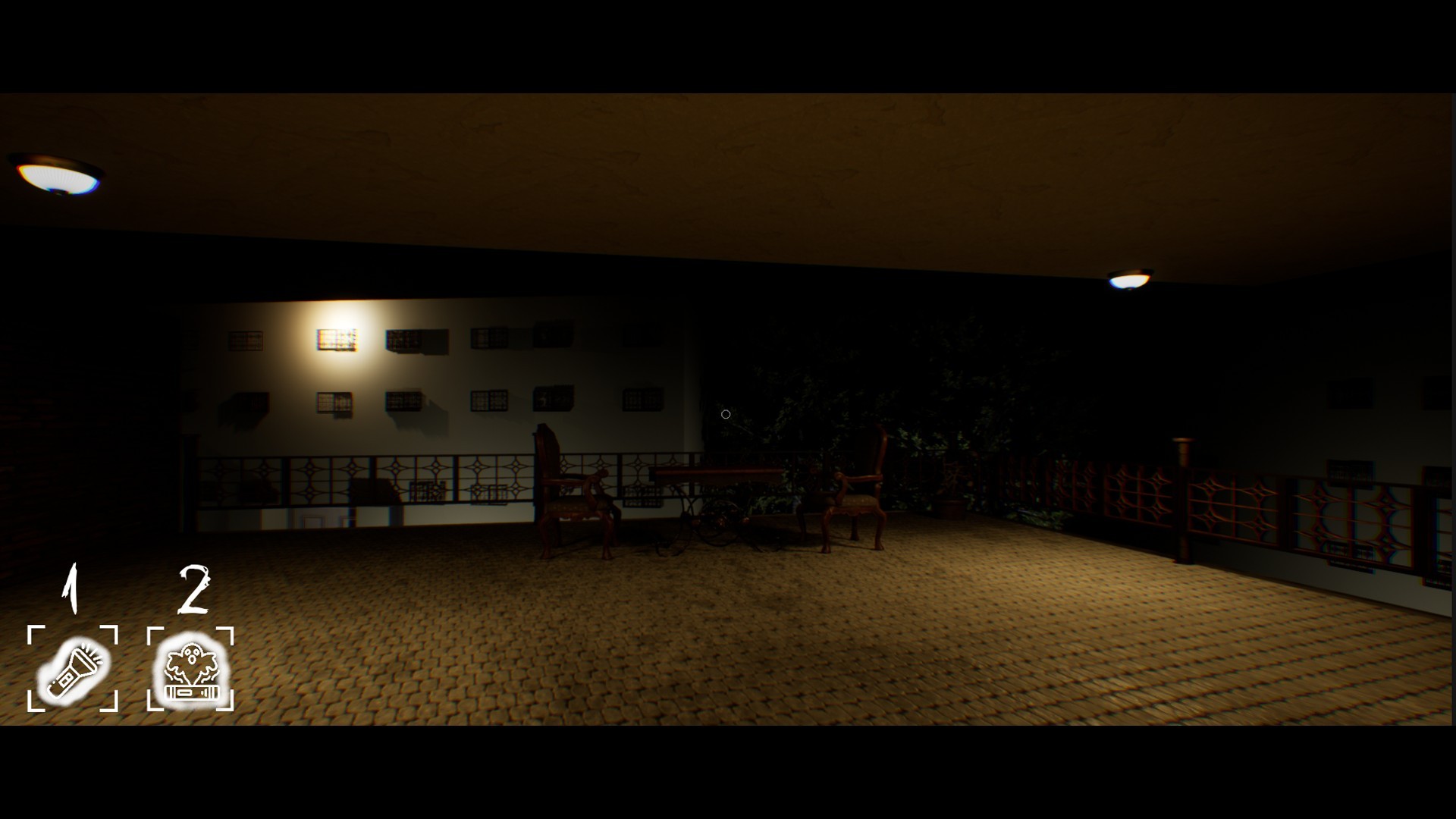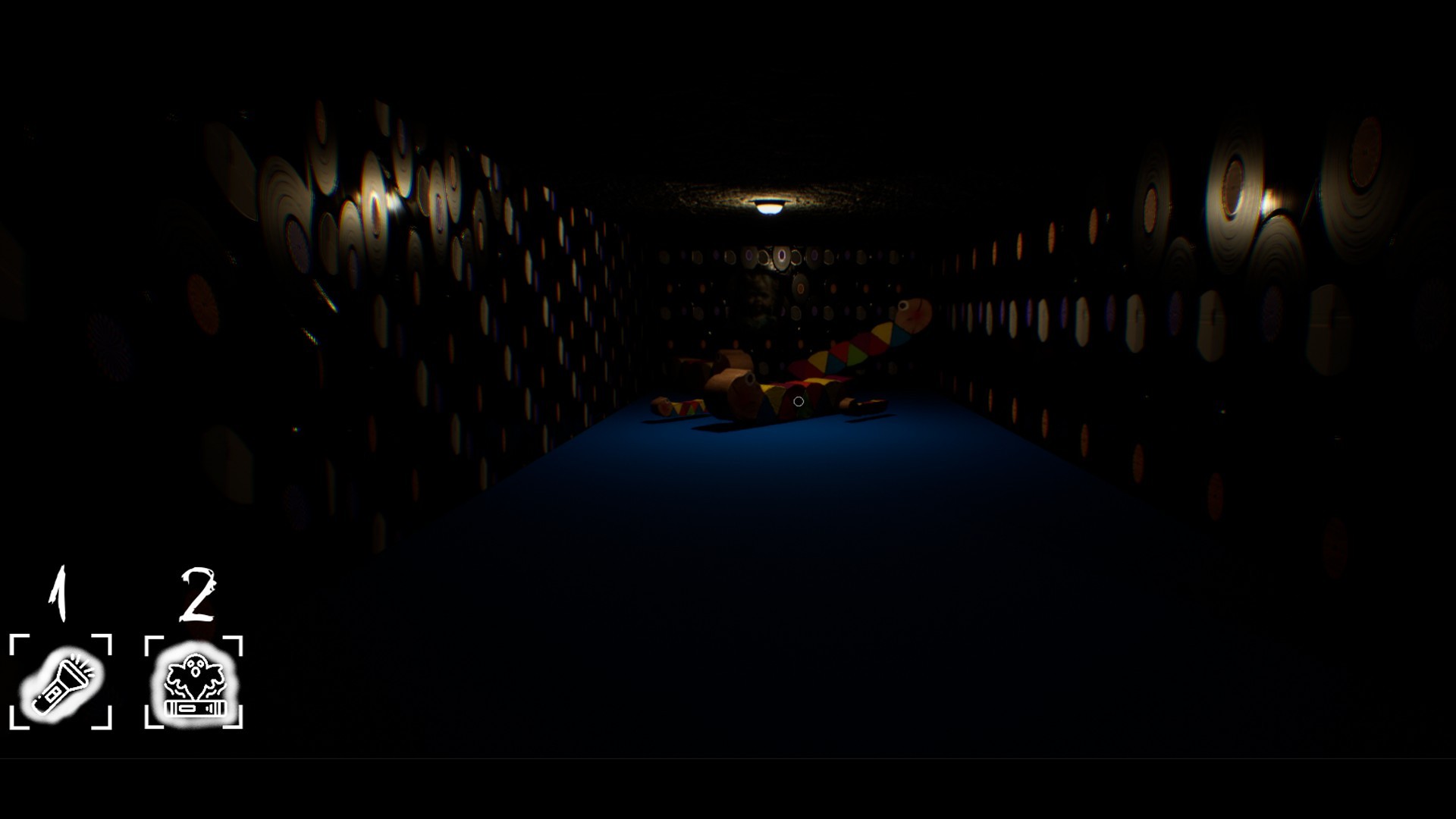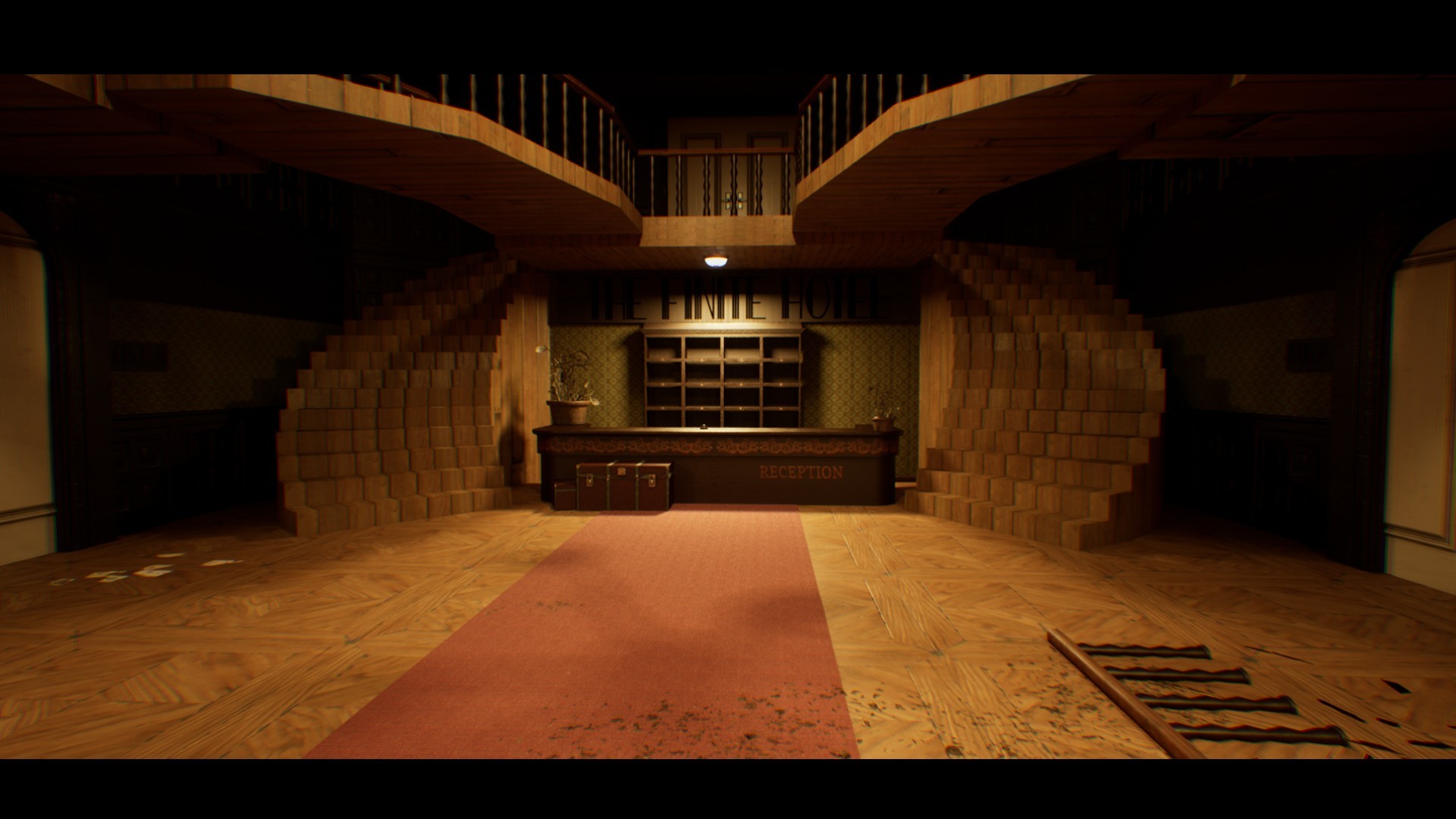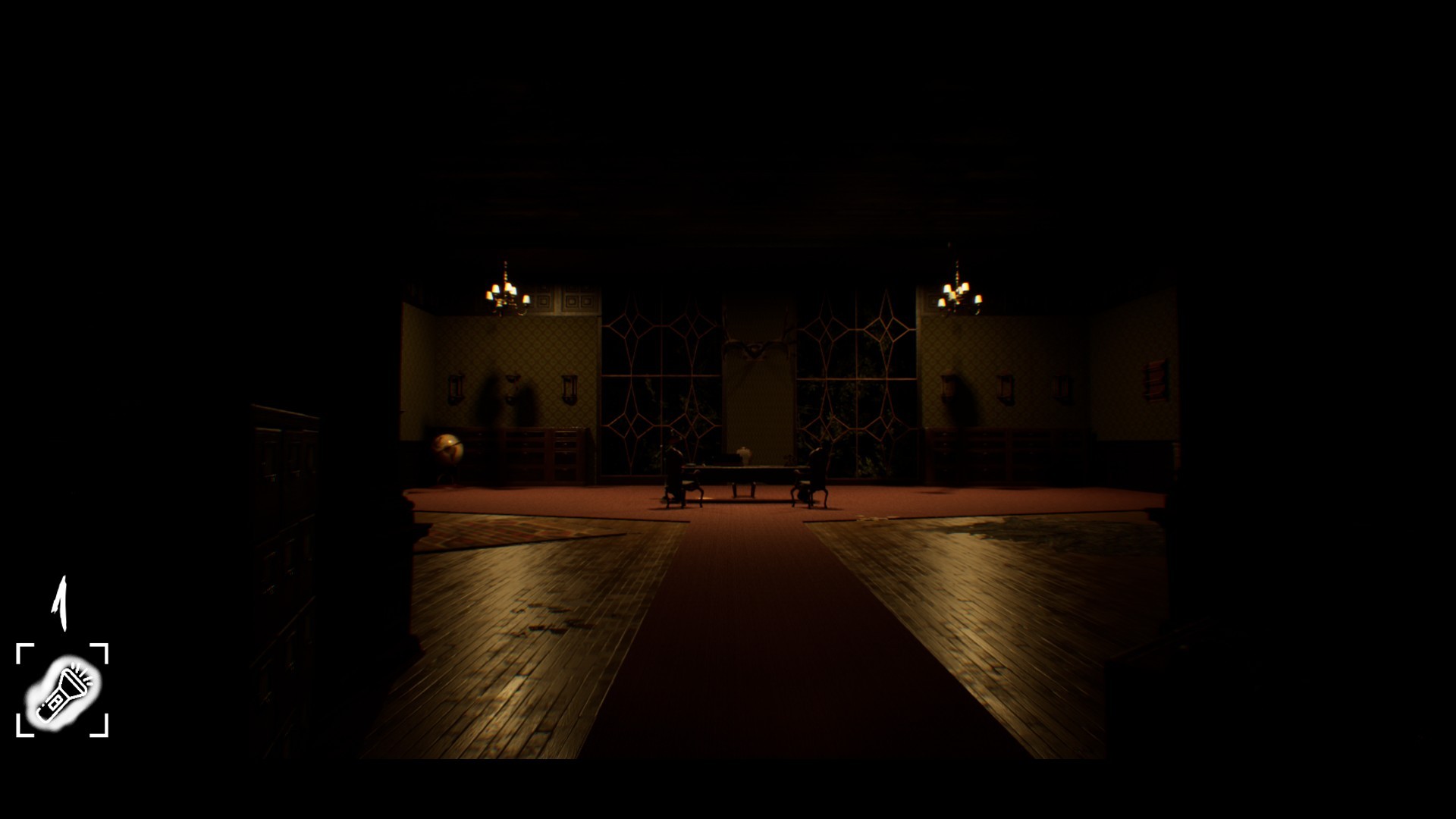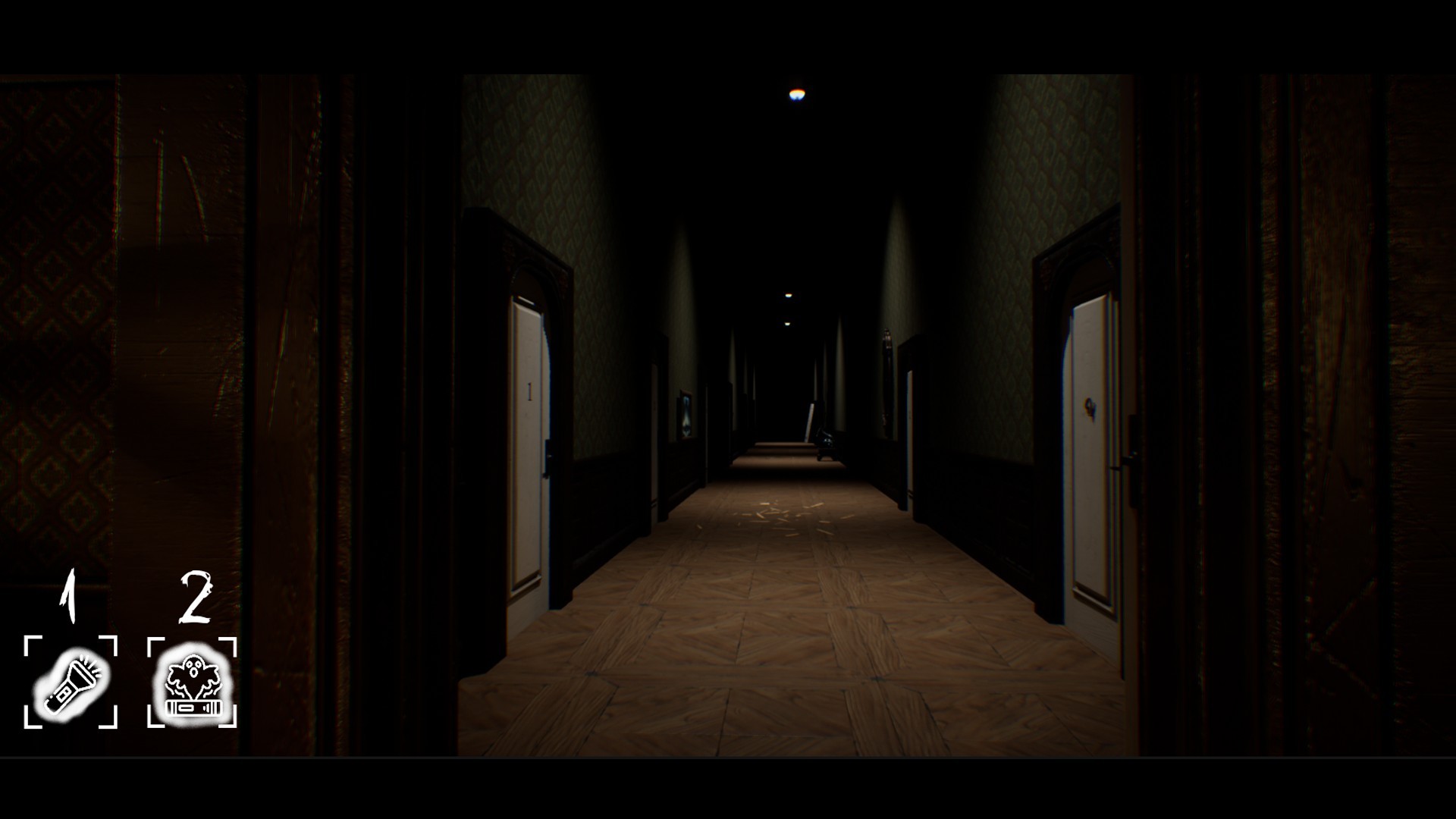 I applied to Tranzfuser after seeing the dedication and potential of our team. I truly think we can create something amazing together and Tranzfuser will serve as an amazing first step- or leap, in order to do it! Tranzfuser will act as a fun way to make connections, create an amazing game, and grow ourselves as not only a team but also as individuals as we do it! I'm really excited to see what comes out of Tranzfuser and look forwards to working alongside the rest of Twilight Shift in order to create Lights Out and be a part of Twilight Shift's first step into the Gaming industry.