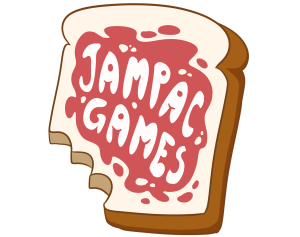 JAMPAC Games 
Project Name: Stray Haven
Player Type: Single Player
We at JAMPAC Games all found each other during our studies, and bonded over a love of weird and quirky games that reflect us, as weird and quirky designers. With a shared love of interactive storytelling and immersive gameplay. Our diverse team bring a wide range of skills and experiences.
Jack, an Artificer that creates powerful engines from the impenetrable lines of code.
Allie, a bard capable of enchanting us all with her magical music
Phillip, A Paladin of production and bastion of light
Cerise, Wizard and Arcane Illustrator that paints the realm for us to get lost in
Alex, Lore Master and architect of dreams, shaping epochs where reality blurs with fantasy.
MJ, a botanist that cultivates worlds by nurturing designs into life.
Our aim is to create games that truly allow us to express ourselves and our creativity, that will connect with and captivate like-minded souls.
About the project
Stray Haven, is a captivating isometric puzzle-solver set in a post-rapture world. Immerse yourself as a forsaken, left behind on their quest to save the souls of lost dogs, in an attempt to redeem themselves. Prepare to navigate a water-covered world as you sail from island to island, presented as a rotating isometric cube.
This unique world employs a distinctive hybrid art style which blends 2D and 3D graphics, creating a visually stunning experience. Encounter puzzles that demand spatial orientation, manipulation, environmental interactions, and physics-based challenges.
All the while, developing heartfelt connections with your canine companions as you solve puzzles, discover hidden paths, and unravel the mysteries of this post-apocalyptic world.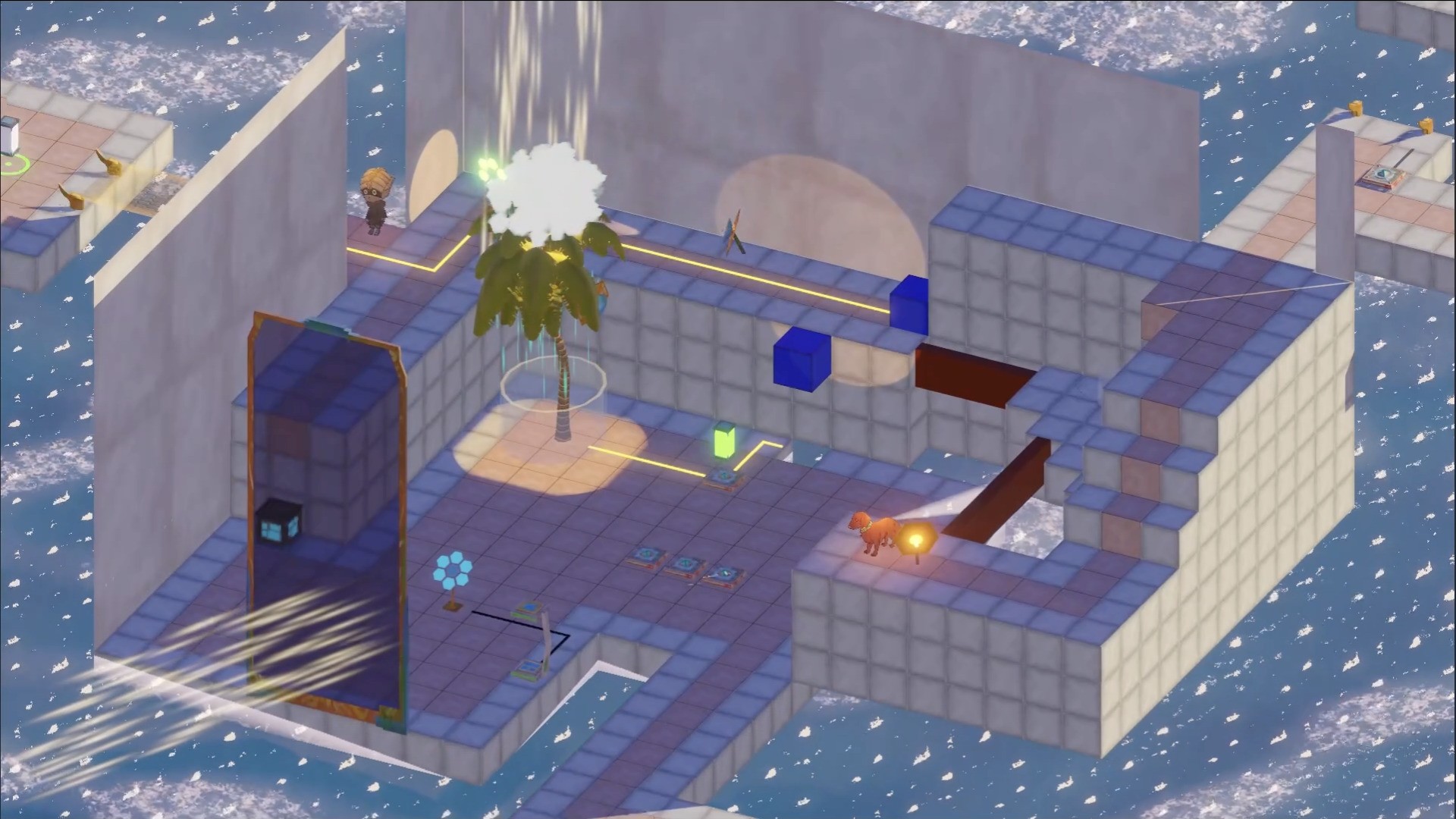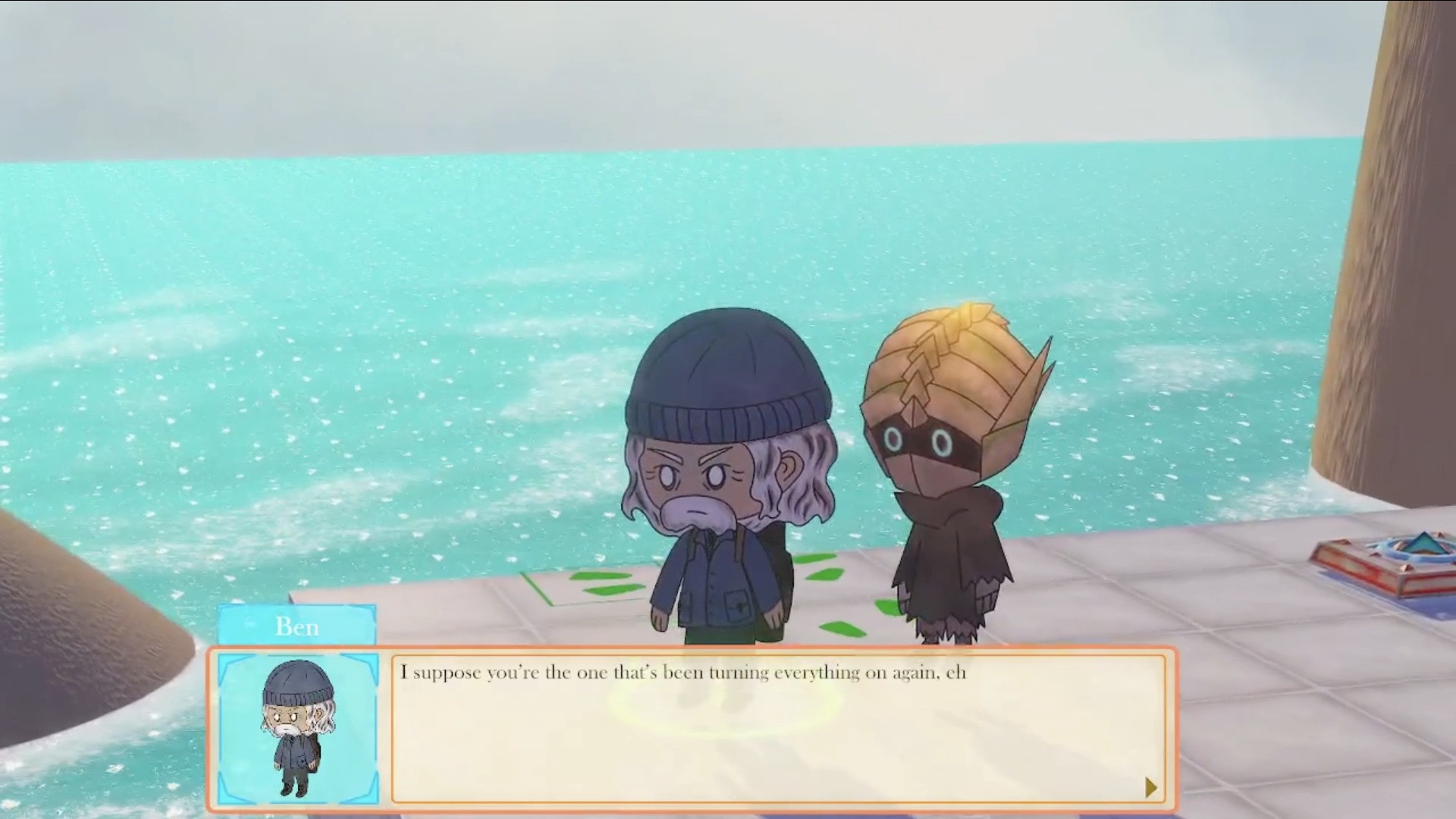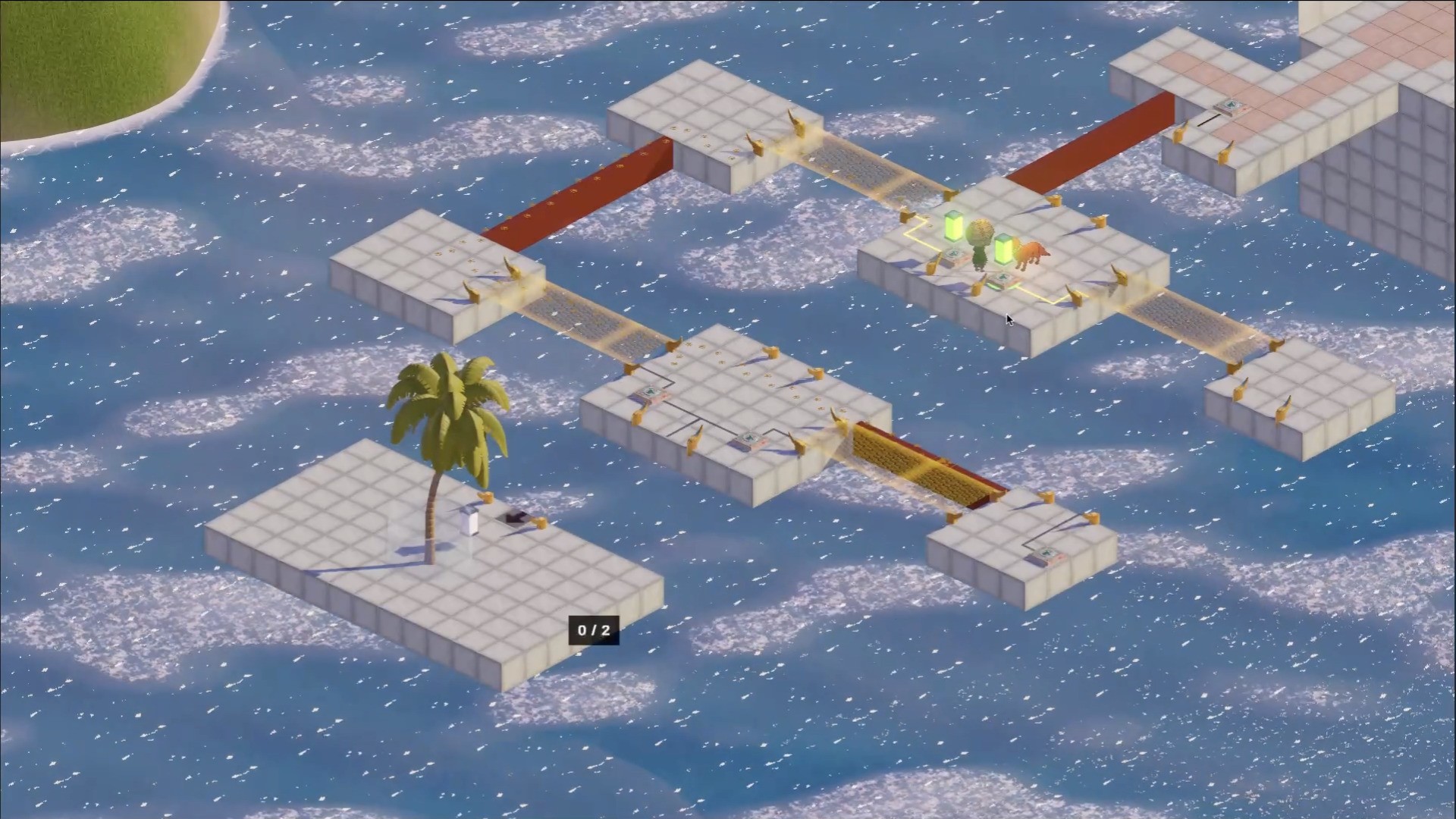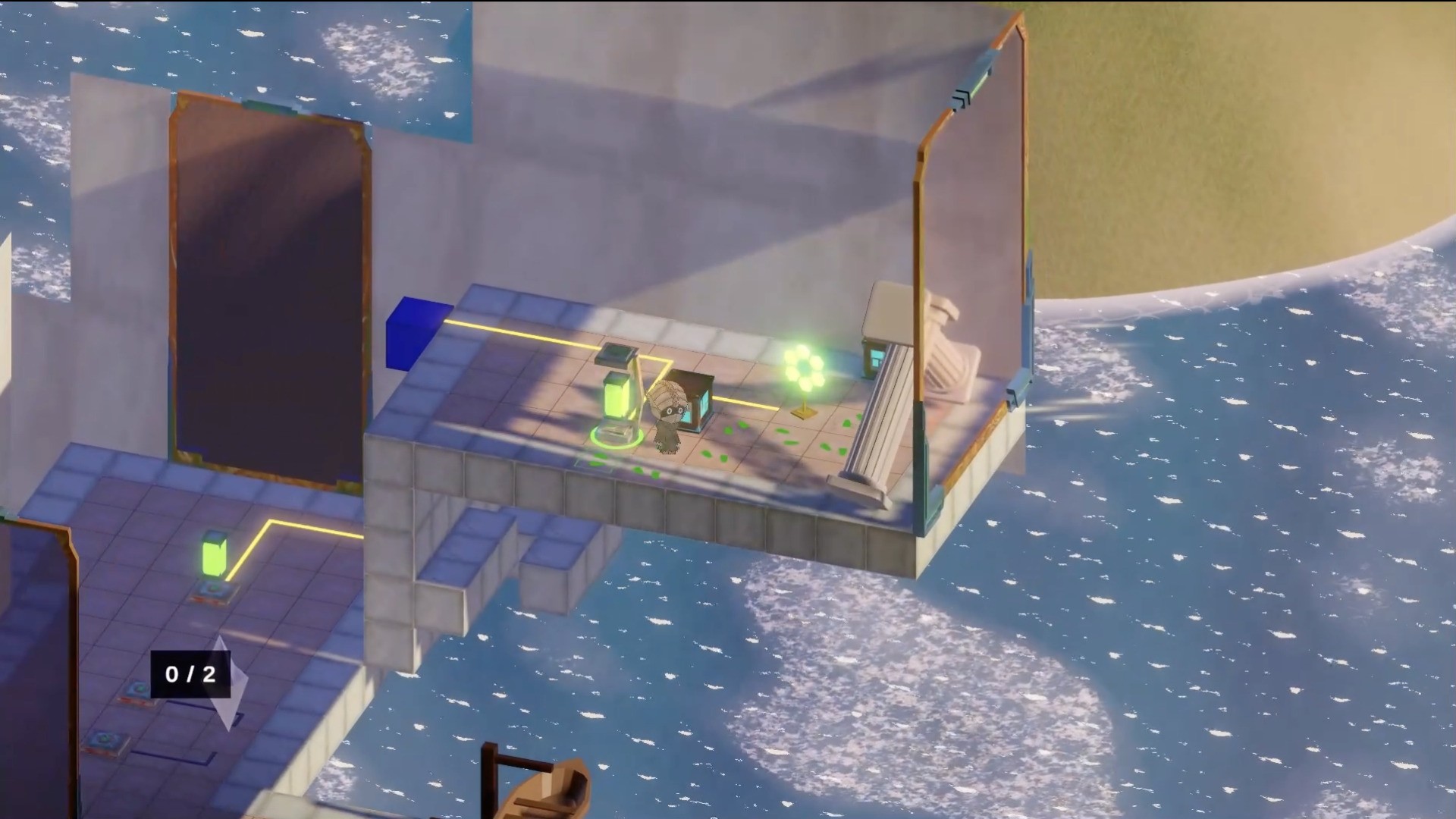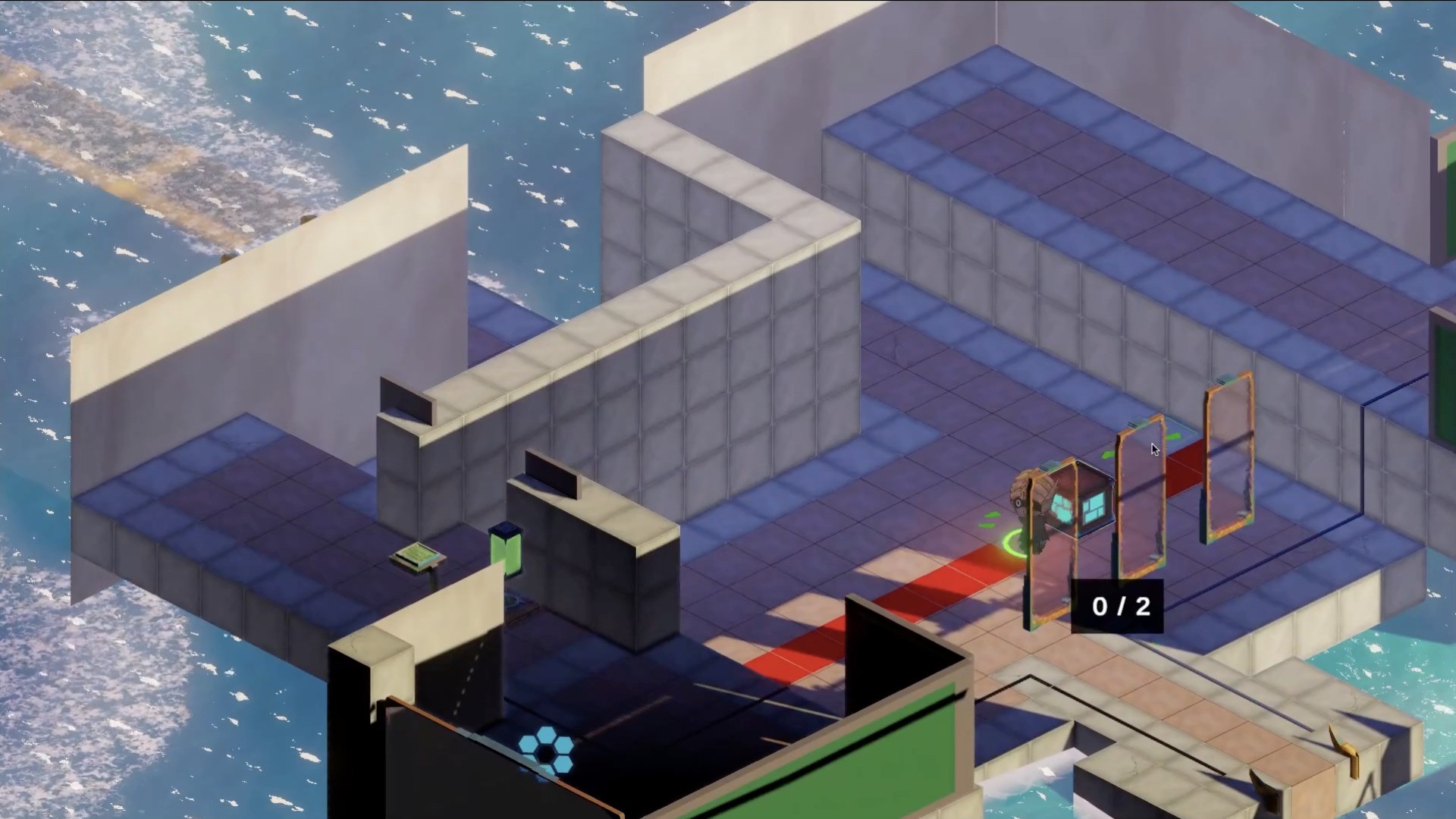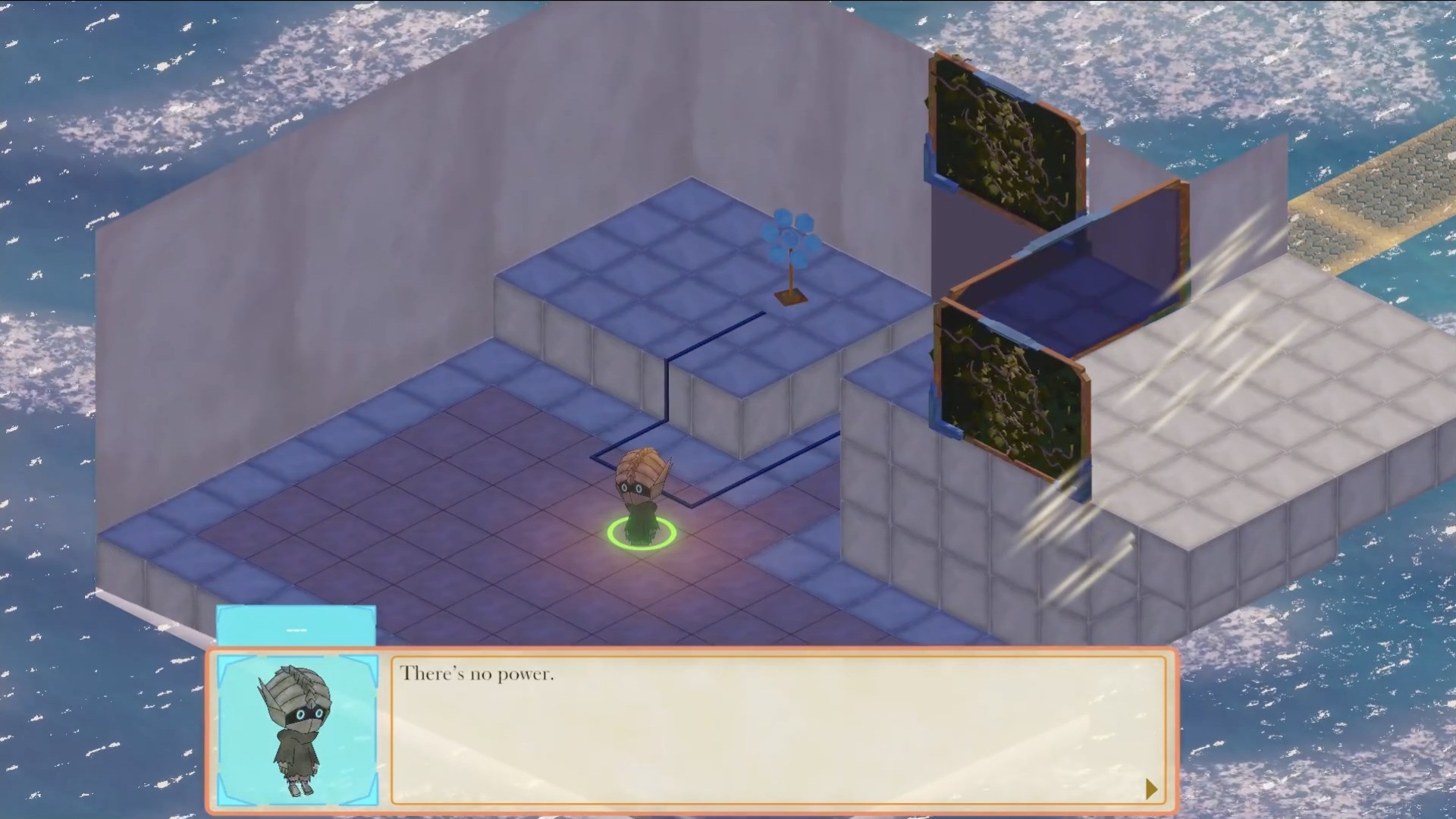 Participating in Tranzfuser is a massive opportunity for us that can give us the head start and framework we need to figure out what it takes to start an indie game company. It means a lot for our team to be selected for Tranzfuser as we now have the support and focused schedule required to establish ourselves as indie developers straight out of university. It's a great opportunity that we wouldn't otherwise have found if not for Tranzfuser.