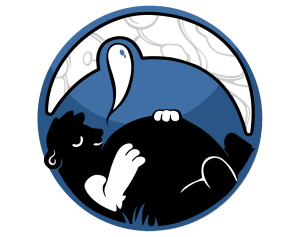 Target Platform: Console or handheld consoles
Twitter: @Dreaming_Giants

Local Hub: University of East London
We are an eclectic team from across the UK, united by our shared passion for game development at our local London Hub. Drawn together by our diverse backgrounds, each team member brings unique skills and perspectives, fuelling our innovative approach to game design. Our shared project, 'Lumi: Starbound Adventure', is the heart of our collaboration, a vibrant canvas for us to showcase our creativity, tell compelling stories, and craft dynamic gameplay mechanics.
With Tranzfuser, we aim to propel this project further, enhance its quality, and extend our reach to a wider audience. We aspire to create an exceptional gaming experience, and with your support, we are confident that 'Lumi: Starbound Adventure' will become a unique addition to the platformer genre that resonates with players worldwide.
About the project
Lumi: Starbound Adventure is a vibrant, sci-fi 3D platformer designed for PC and major consoles (Switch, Xbox, PlayStation). This game offers a unique blend of engaging puzzles, compelling storytelling, and joyful combat, making it suitable for players aged 7 and up. It follows Lumi, a brave young girl, on a quest across galaxies to restore her planet's shattered guardian sword and save her home from a malevolent enemy.
Armed with a magic gauntlet, players manipulate platforms in innovative ways to solve puzzles, traverse terrains, and unlock new abilities. Lumi's journey, rich with mystery, danger, and personal growth, unfolds in an expressive, colourful world. Alongside the challenging platforming mechanics, players enjoy intuitive character movement and fun progression systems. "Lumi: Starbound Adventure" entices fans of the platformer genre with its fresh gameplay mechanics, heart-warming narrative, and captivating aesthetics. The adventure awaits; let the stars guide you!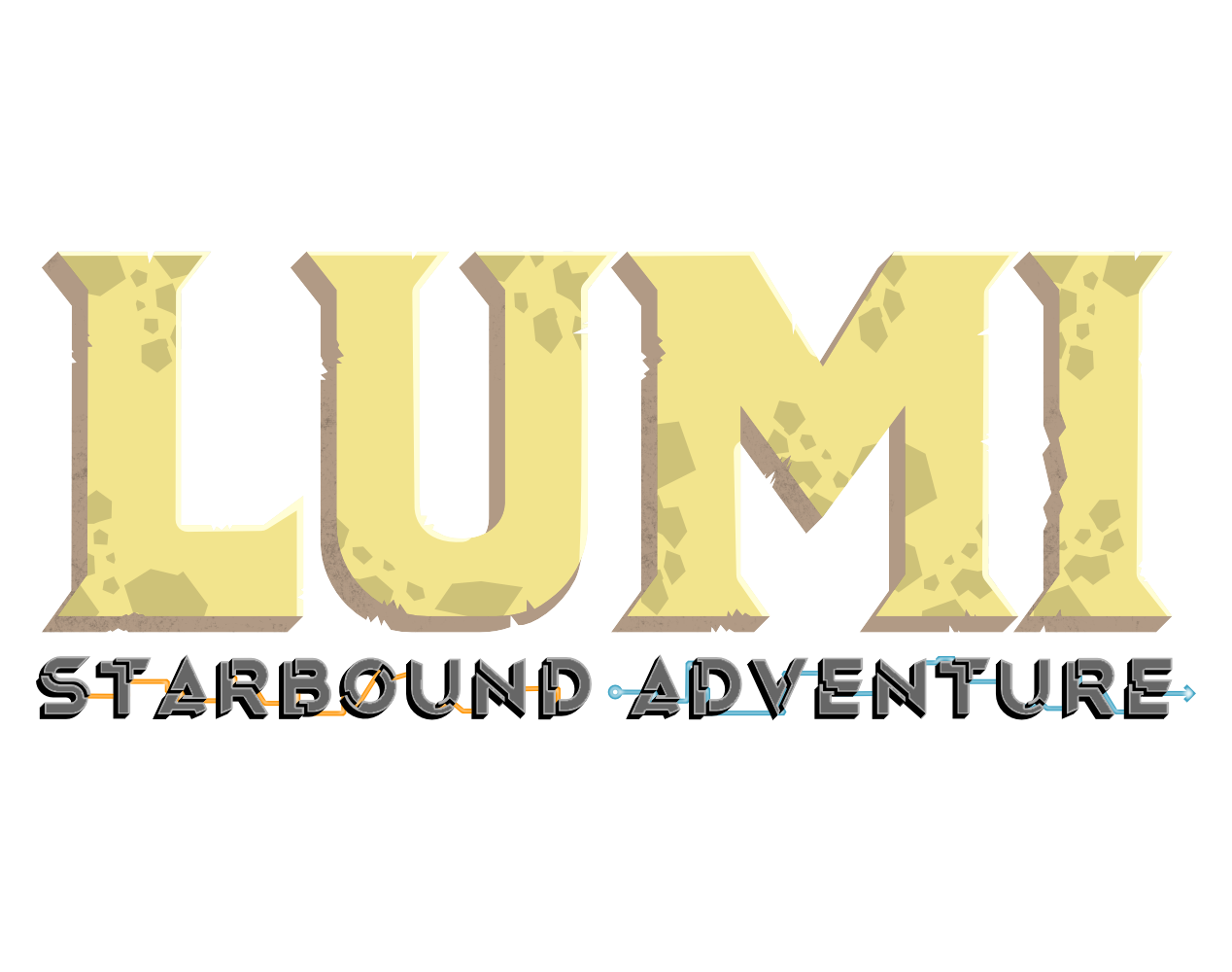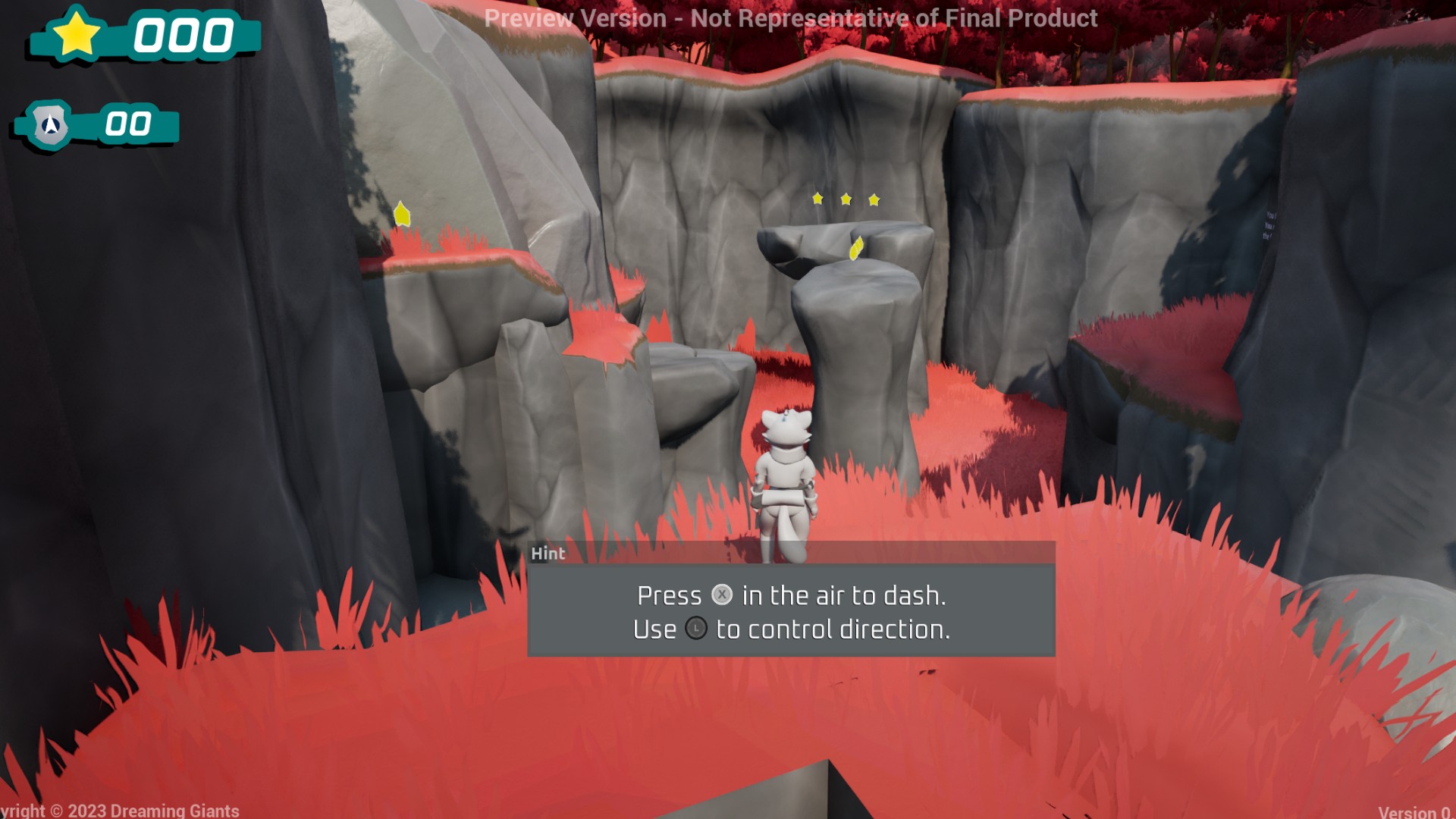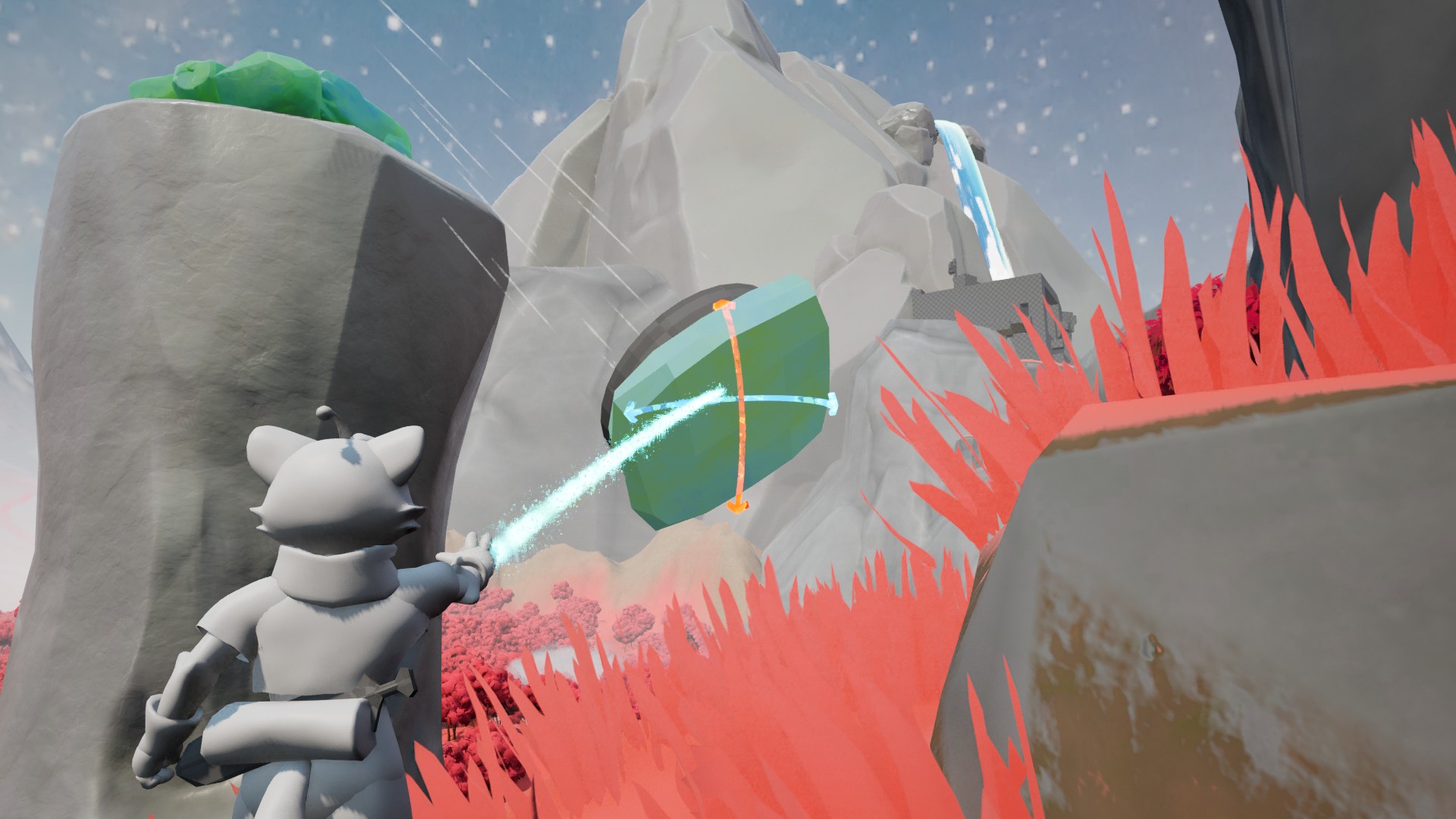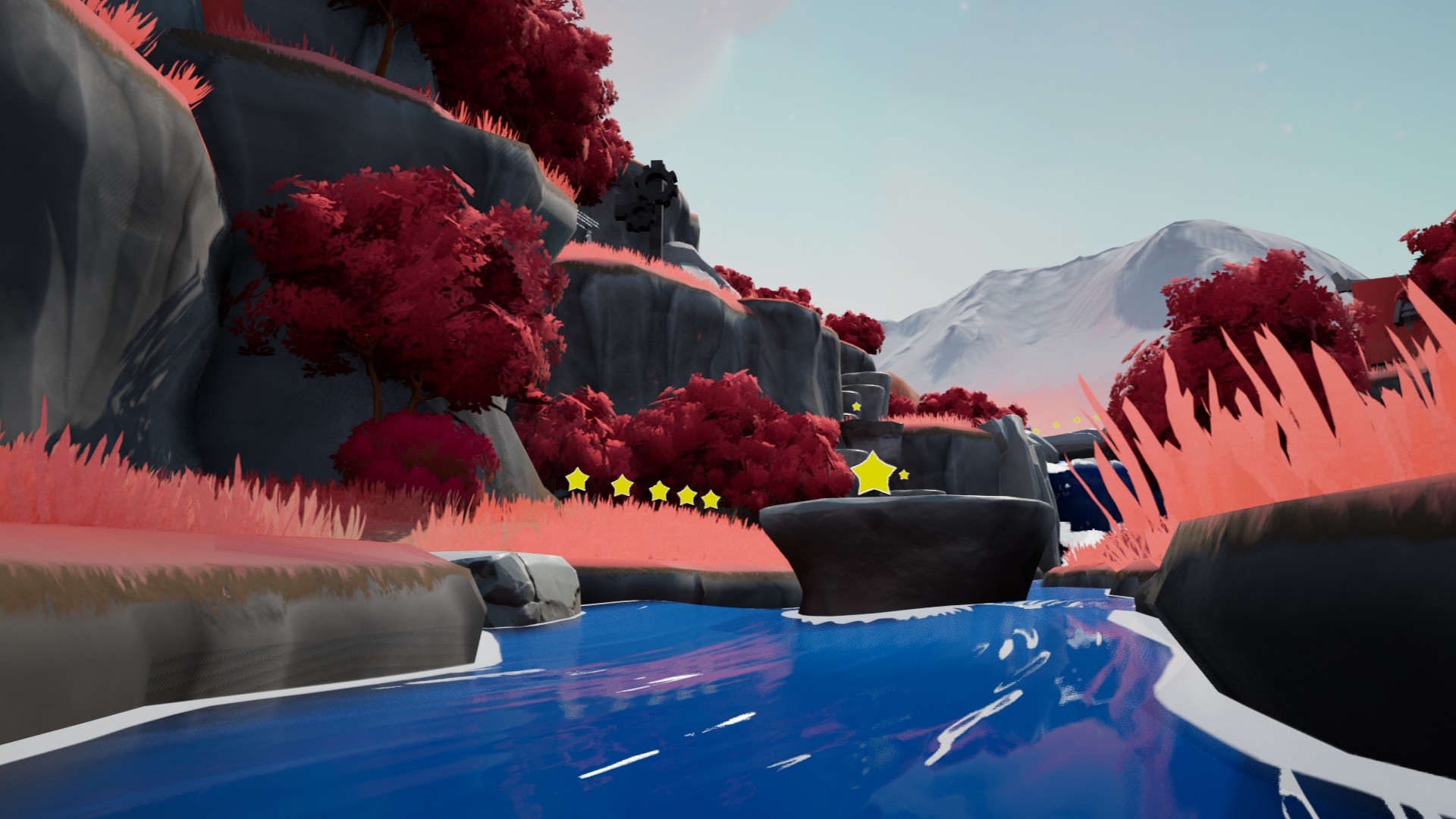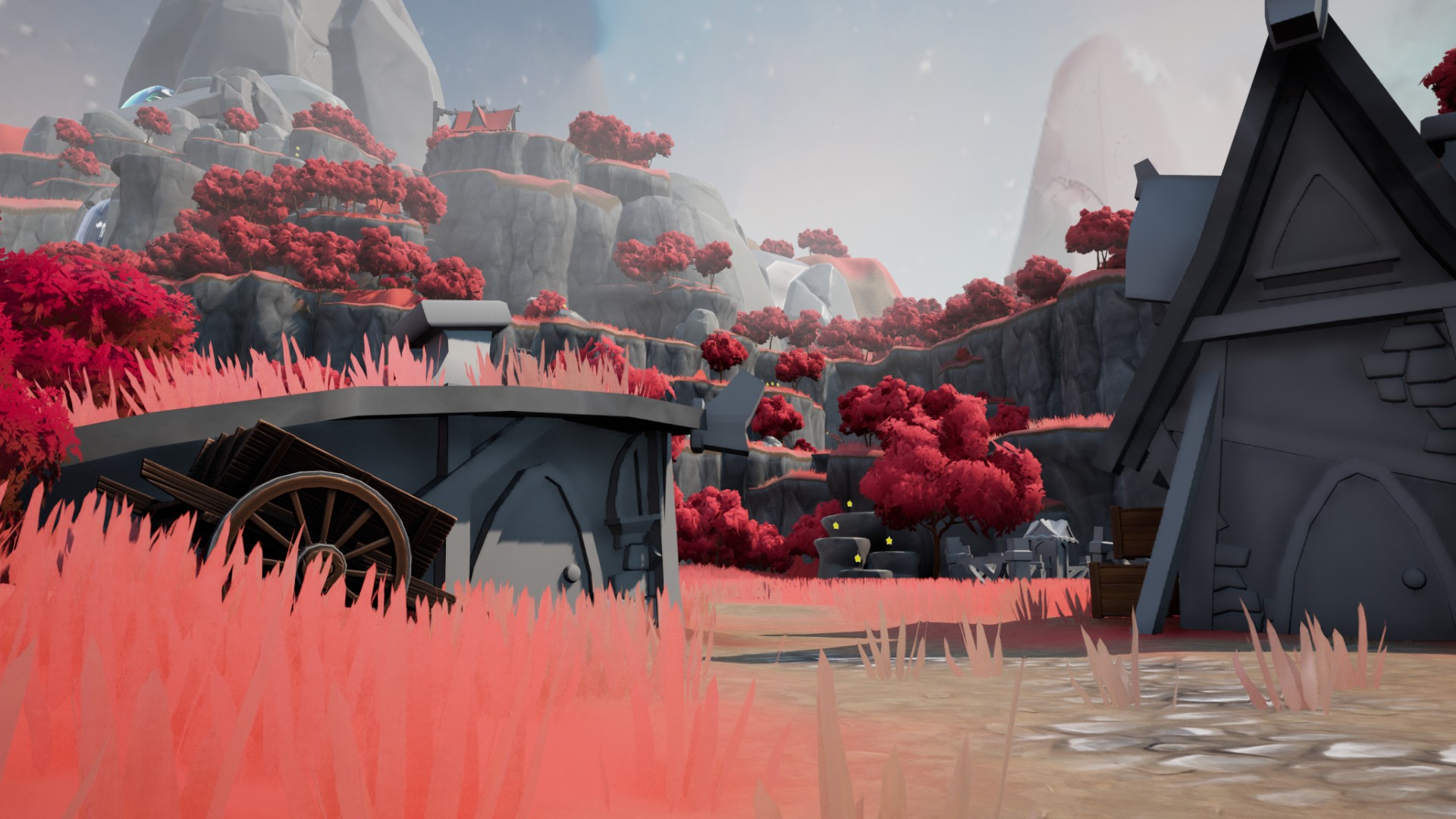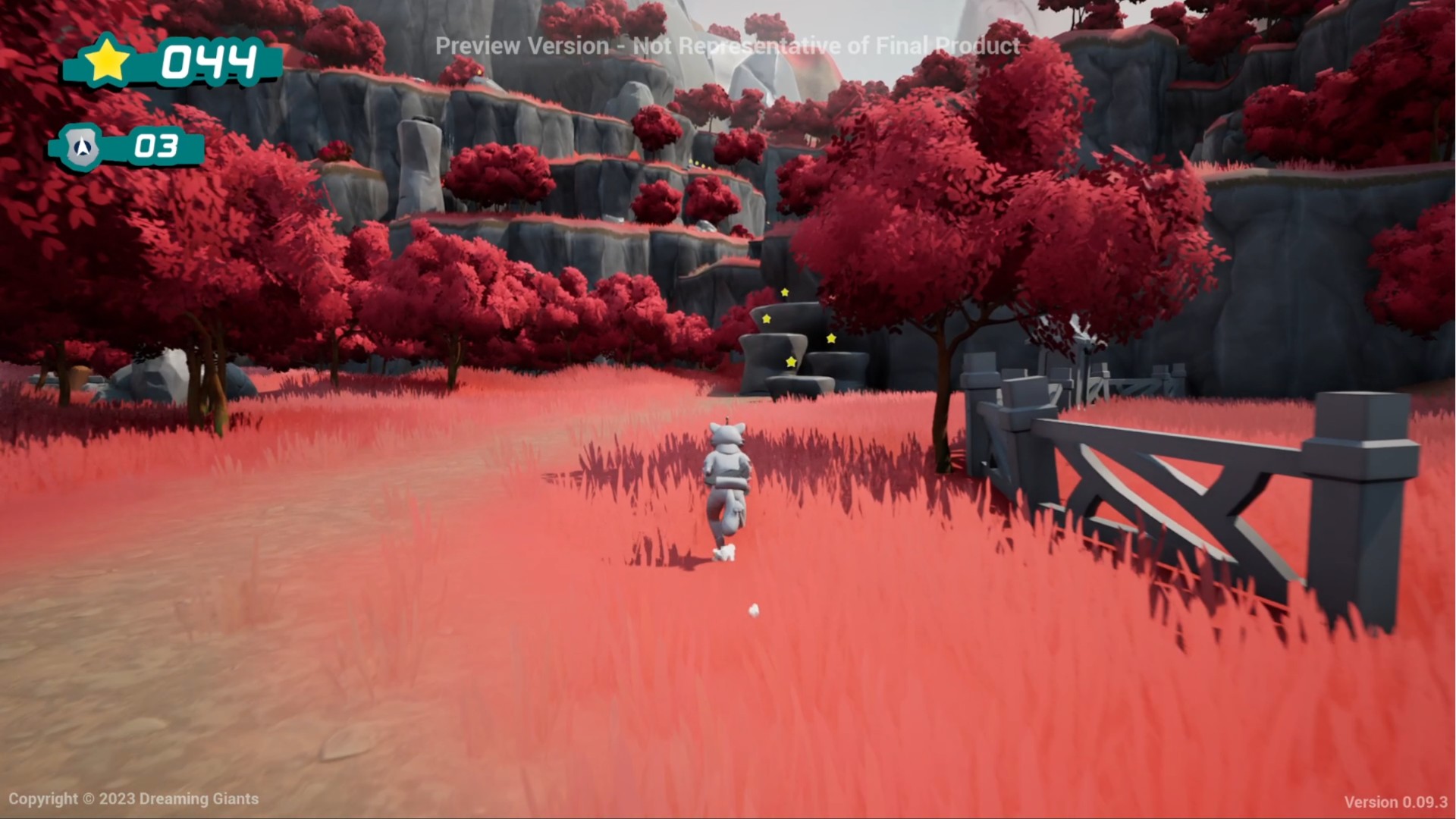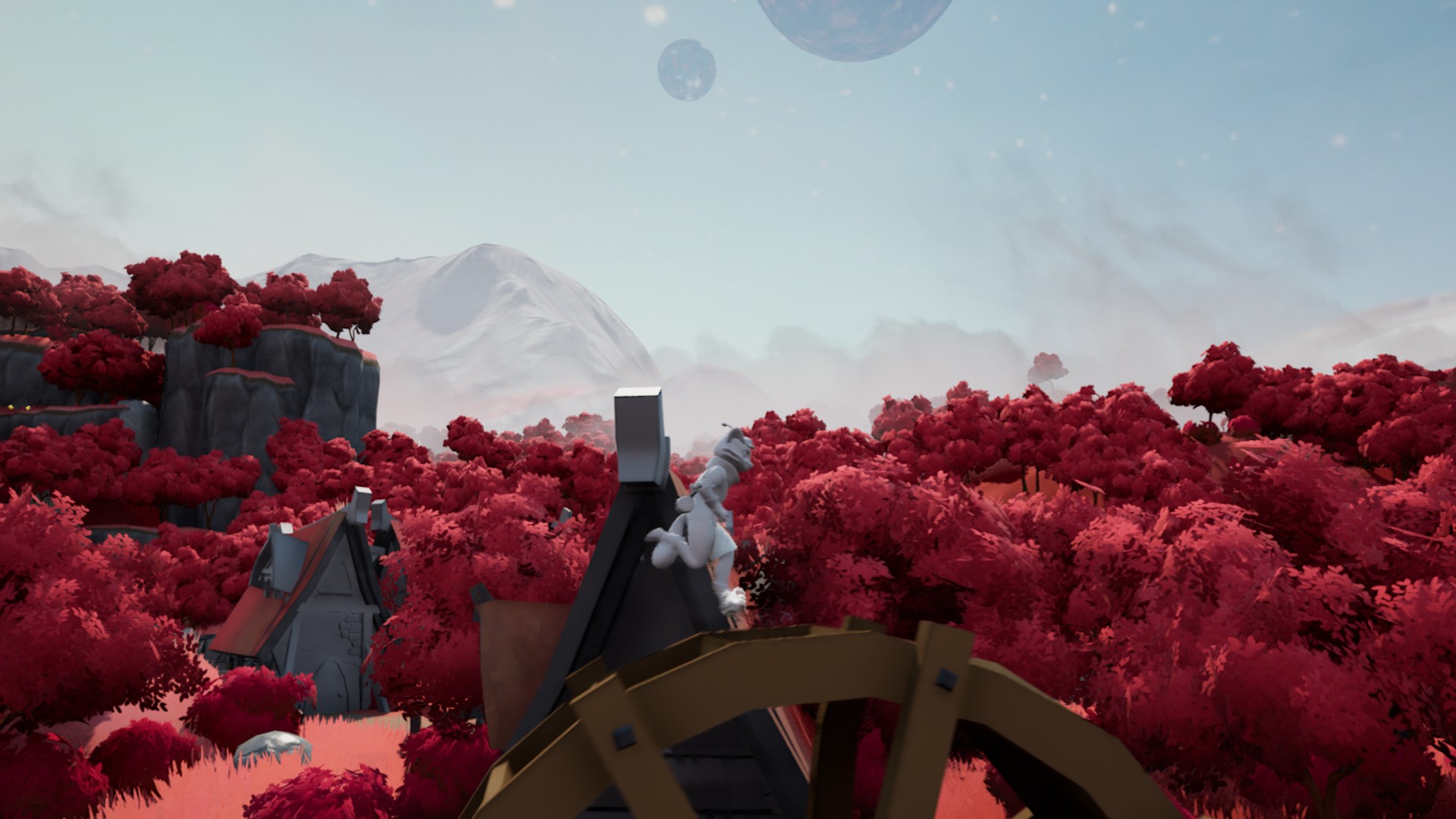 As leaders of this project, Daniel Poole and I realised that turning Lumi's story into a tangible experience would require more than just dreams and passion. It required action, a dedicated team, and resources to fuel our journey. We assembled a phenomenal team, united by a shared vision and belief that 'Lumi: Starbound Adventure' could make a powerful and colourful impact in the gaming world. Applying to Tranzfuser became an integral part of our strategy.We see Tranzfuser not merely as a financial support, but as a valuable partnership and catalyst, enabling us to expand our creative horizons, refine our game development process, and bring our collective dream closer to reality. The opportunity presented by Tranzfuser amplifies our capabilities, propelling us to contribute a unique and vibrant gaming experience that will resonate with players worldwide.