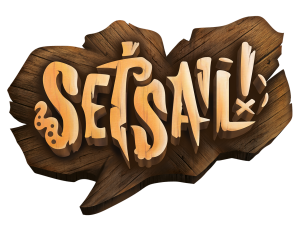 Like the mighty dragon has many strong interconnected scales, Dragon Scale Studios is built on the value of many driven, ambitious and highly skilled individuals connected together to form a mighty studio. Based in Cardiff but with talent from Wales, England and Poland, we have all come together through our University courses and have already been working with each other for over a year.
We hope that Tranzfuser will allow us to keep developing our game and help it reach its potential, as well as giving us a route into the games industry as a startup studio, as finding a job can be so competitive.
About the project
Set Sail! is a 4 Player Couch Co-op Pirate Party Adventure!
Form a 4 person crew to sail, puzzle and explore together. But with our unique Mutiny system, there can only be one Captain. Do you work as a team and respect the authority, or sabotage each other, looking to climb up the ranks of your crew?
Come to blows with iconic pirate-era enemies and even fight each other! With our PvP system Desertion, you can switch from Pirates to British and face off in specially designed missions, or jump into an arena with our Duel mode.
Sail together on the open ocean to your next quest and leave no stone unturned in your quest for buried treasure.
Create your Pirate Legend or Pirate Hunter just the way you want. Customise your look, weapons and ship as you become the best looking scaly wags on the seas of Set Sail!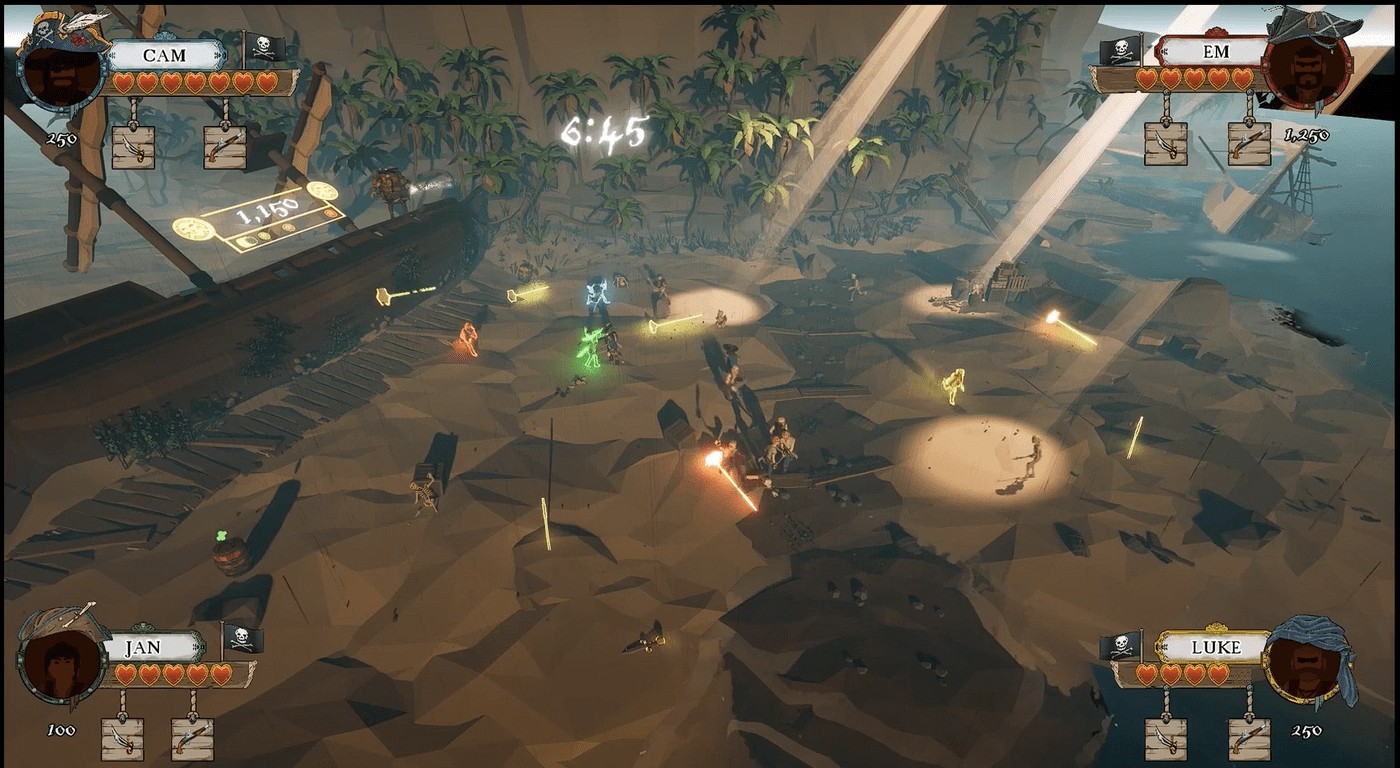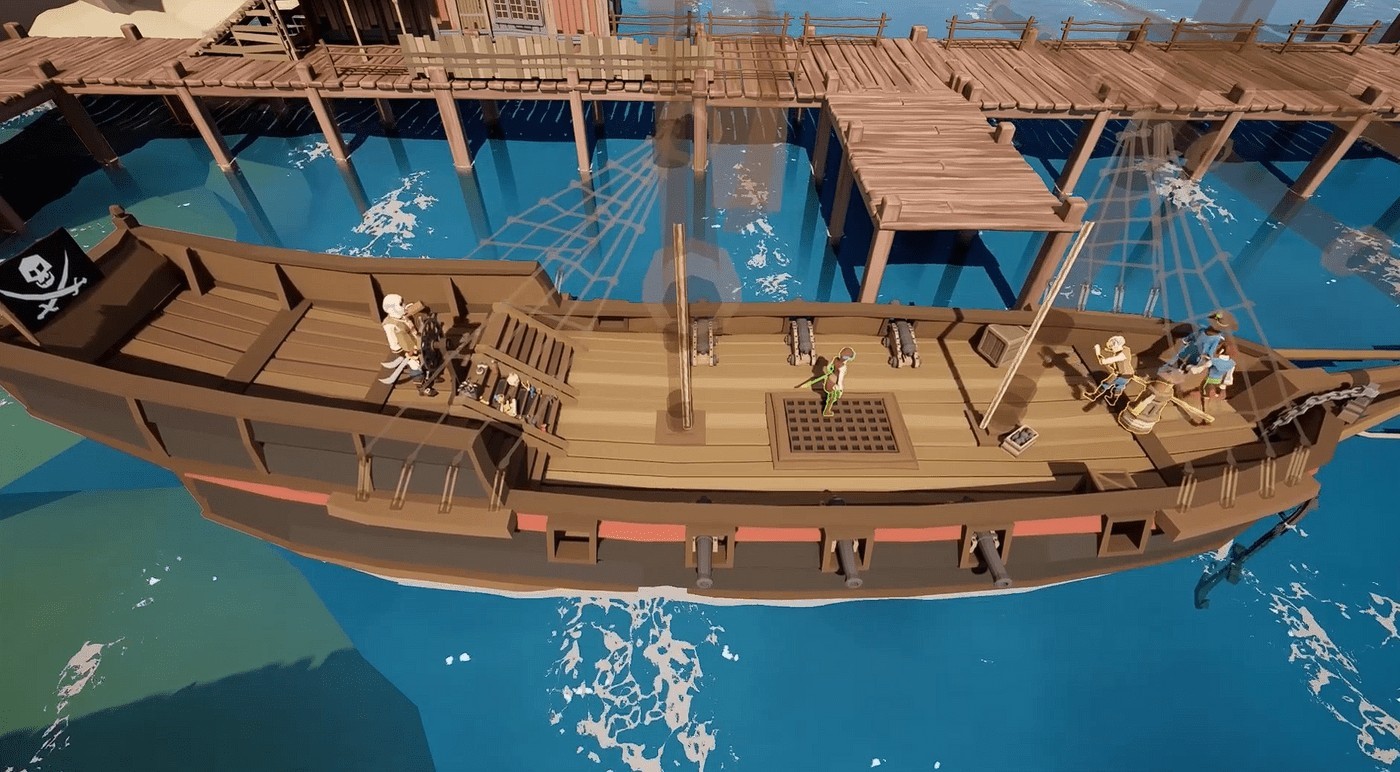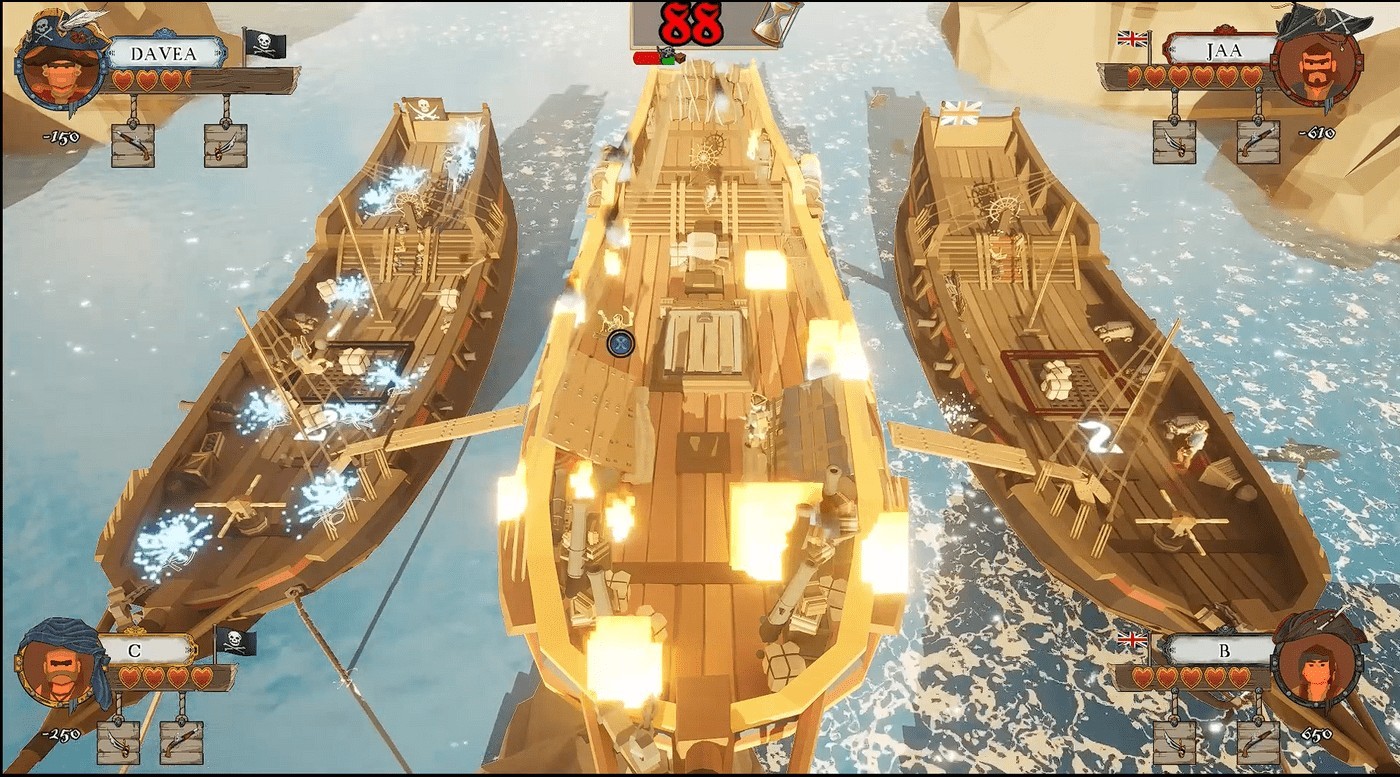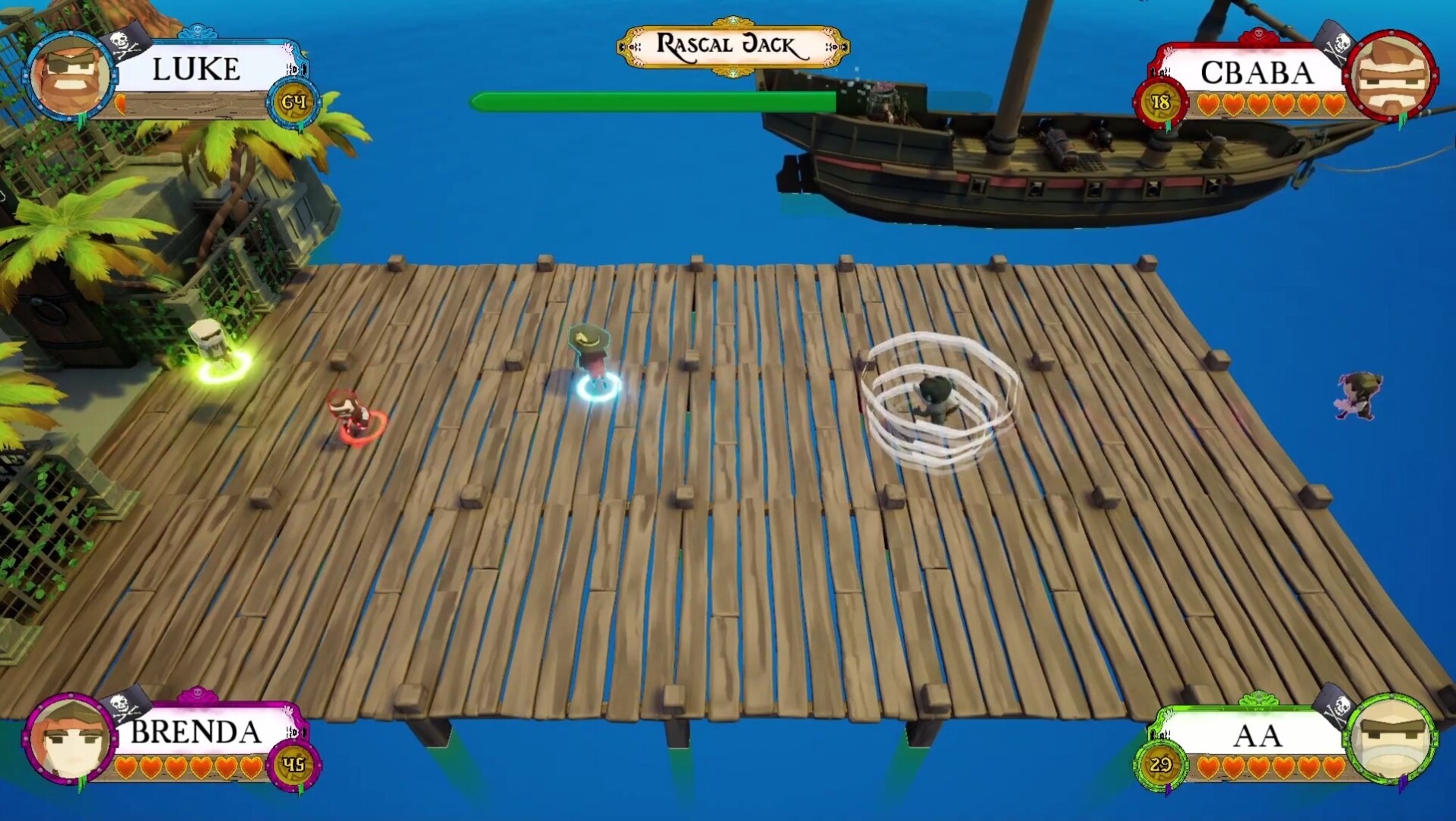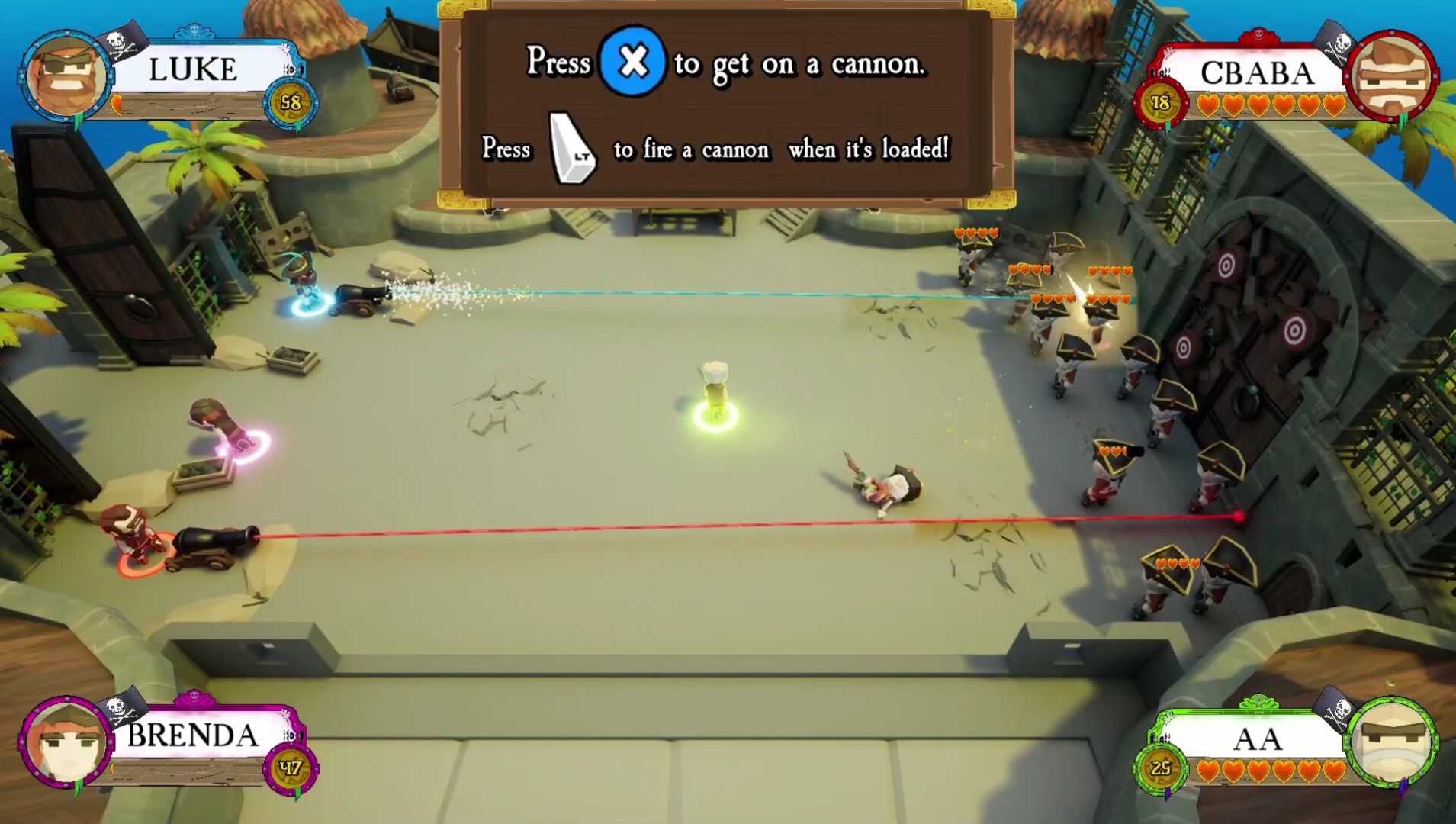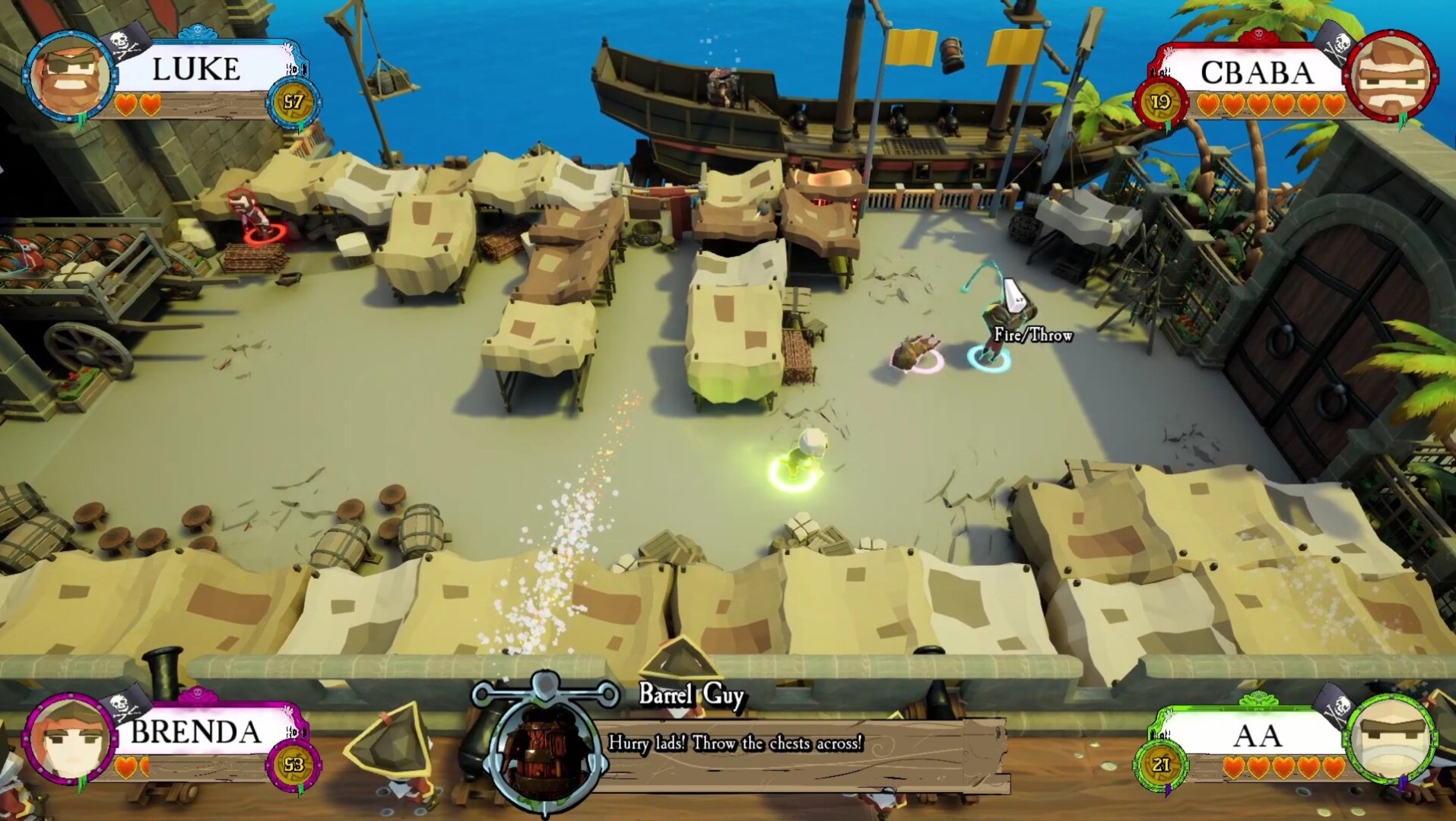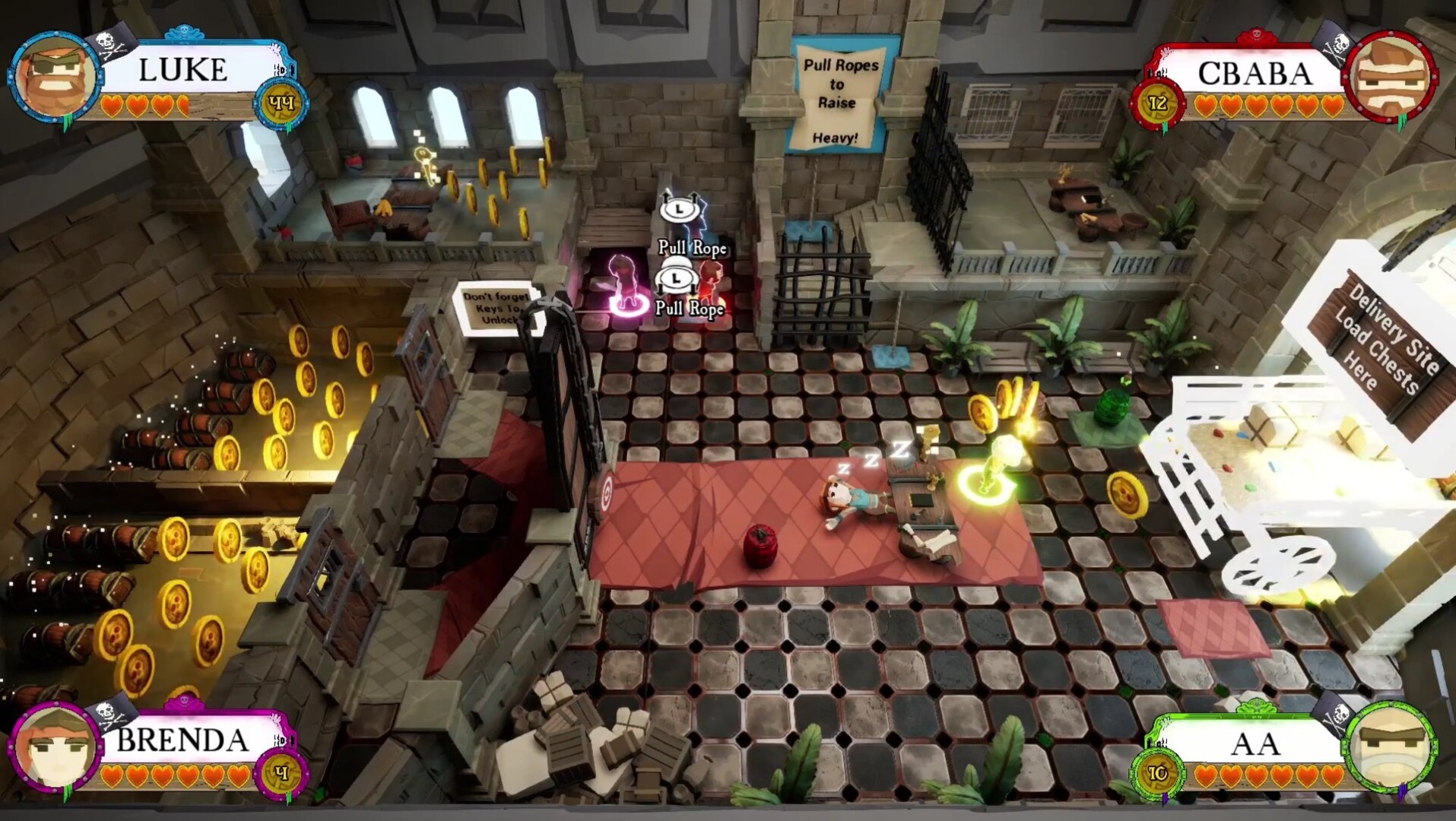 Tranzfuser has always been a crucial part of our plan and selection into the competition will act as an important stepping stone to help us achieve our ambitions. Whether it be the funding that will allow us to work with our amazing collaborators, the business and pitching support that will teach us how to run as a promising enterprise, or the community of other startup studios that we can enjoy working with and learning from – everything in the process will be valuable for our journey as a startup.