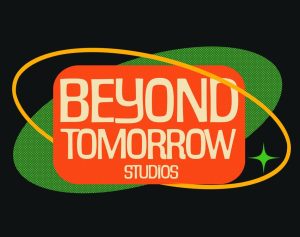 Target Platform: Console or handheld consoles
Twitter: @BYNDTomorrow
Local Hub: Tranzfuser Virtual Hub
We are a diverse team of 5 National Film and Television graduates from Games, Animation and Television courses. We're good friends who love working together because of our shared passion for cosy games and our shared values!
We're so excited to build a studio together, and thanks to Tranzfuser we are able to give it a shot as recent graduates! We can't wait to start this phase of development and we're so grateful to have the support of Tranzfuser.
About the project
Sleep Swimmer is a narrative adventure game where you play as Aria, an anxious girl who escapes her overstimulating world by visiting an underwater town full of salamander people in her dreams.
The gameplay is focused on exploration, character, DJ mixing mechanics, and story. Swim around this lush, vibrant aquatic world and collect sounds, mix them on your DJ set, and make friends with the salamander townsfolk. Help Aria overcome her anxieties while she tries to solve problems for her new underwater pals.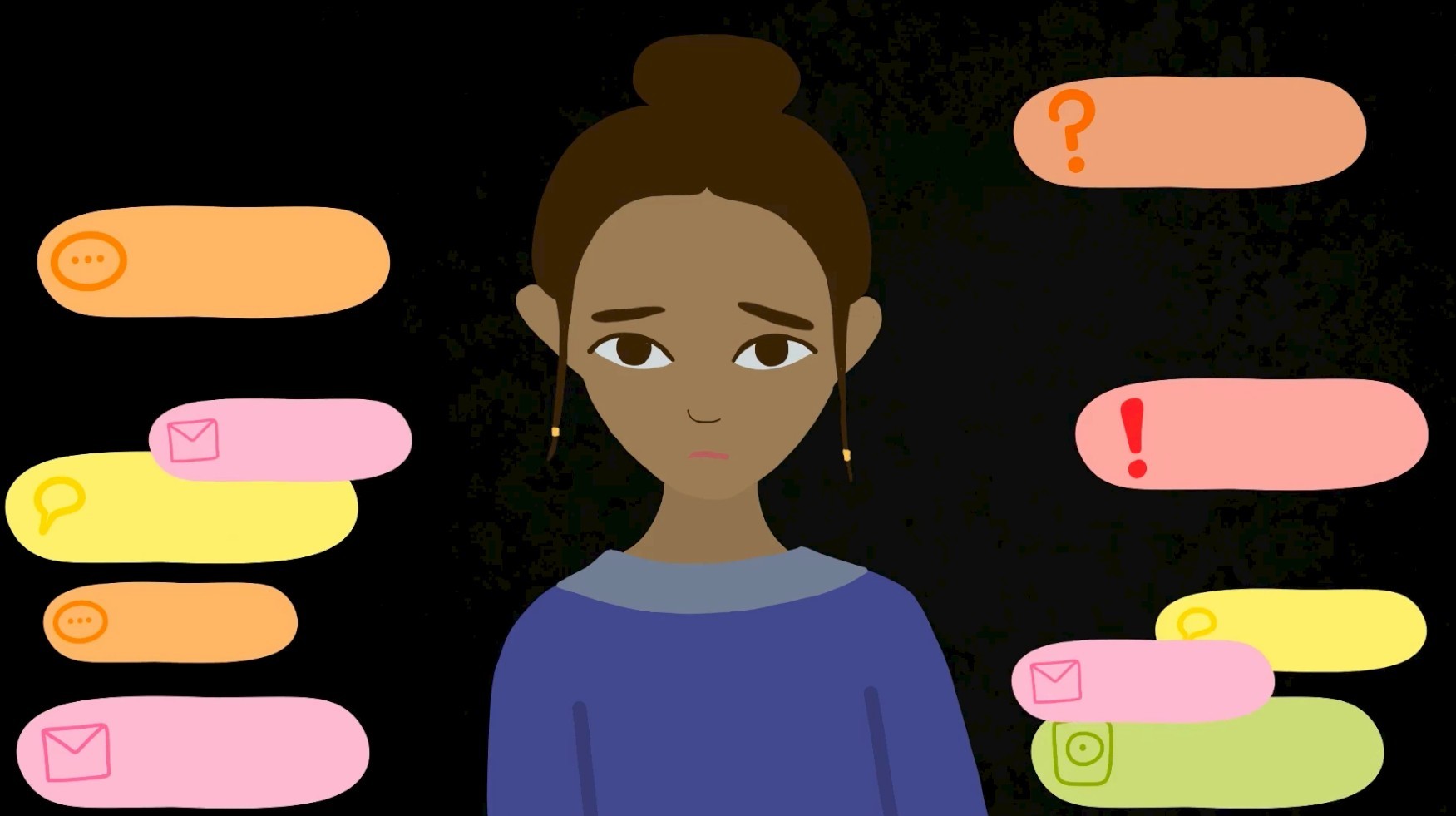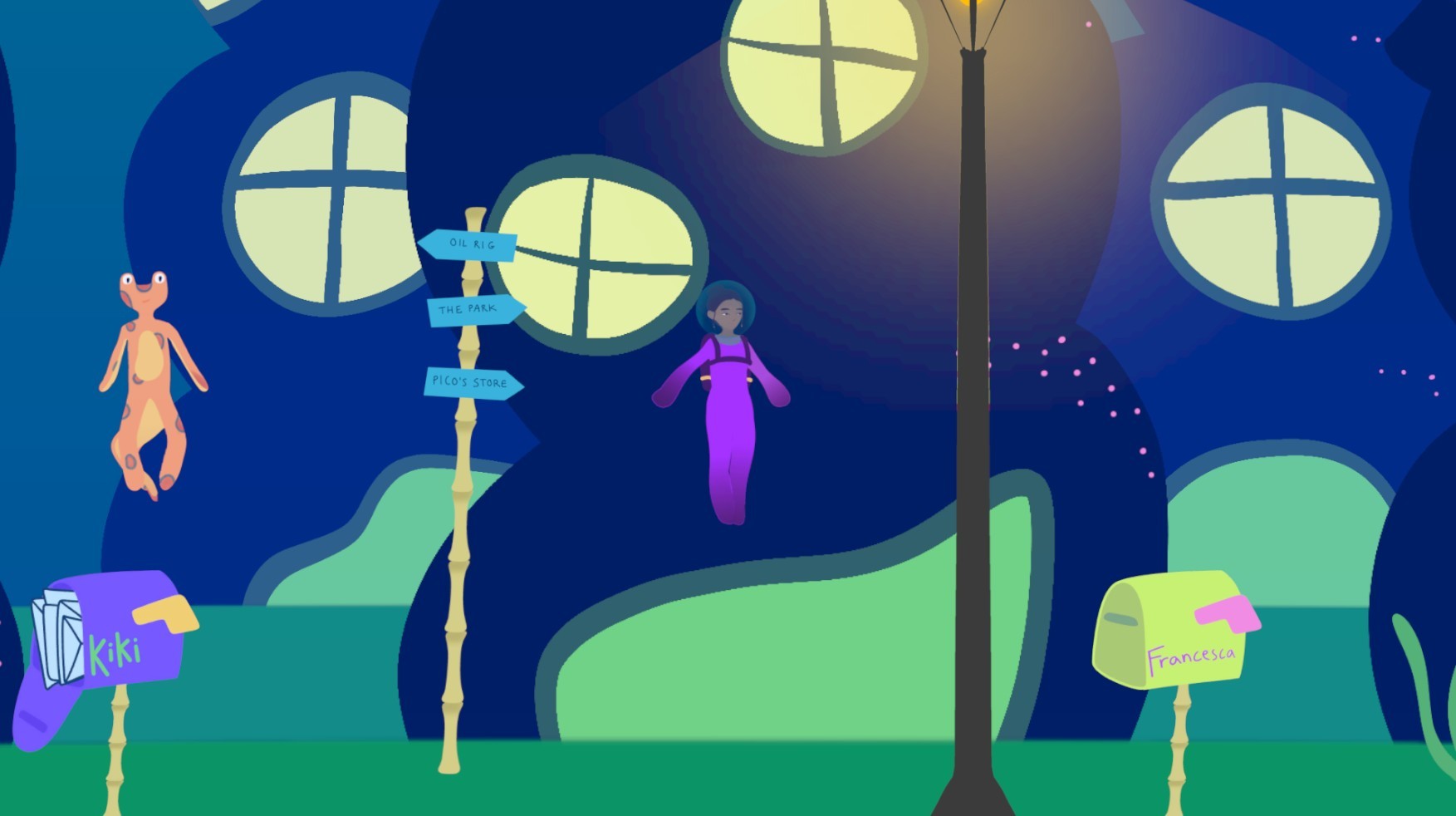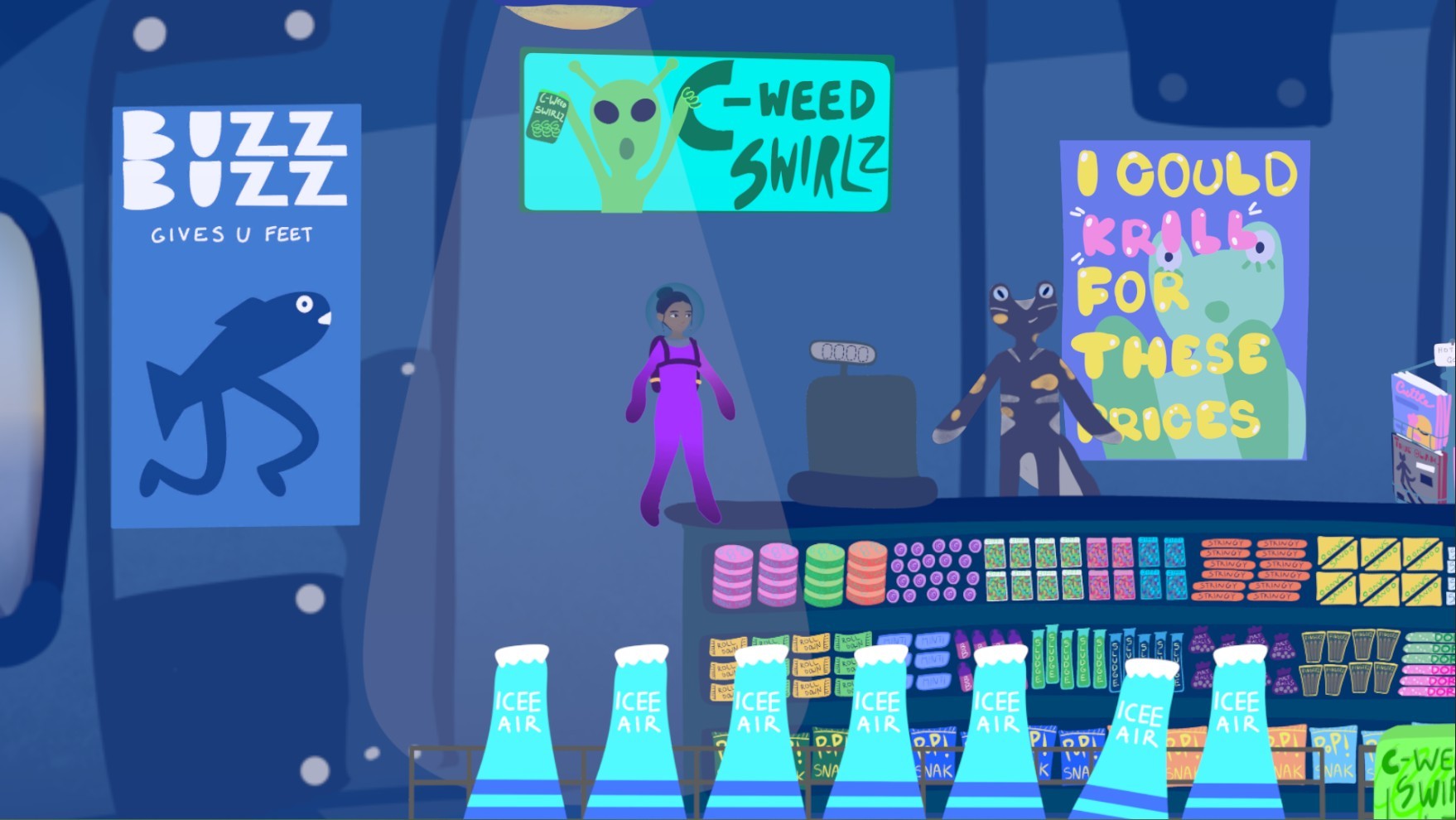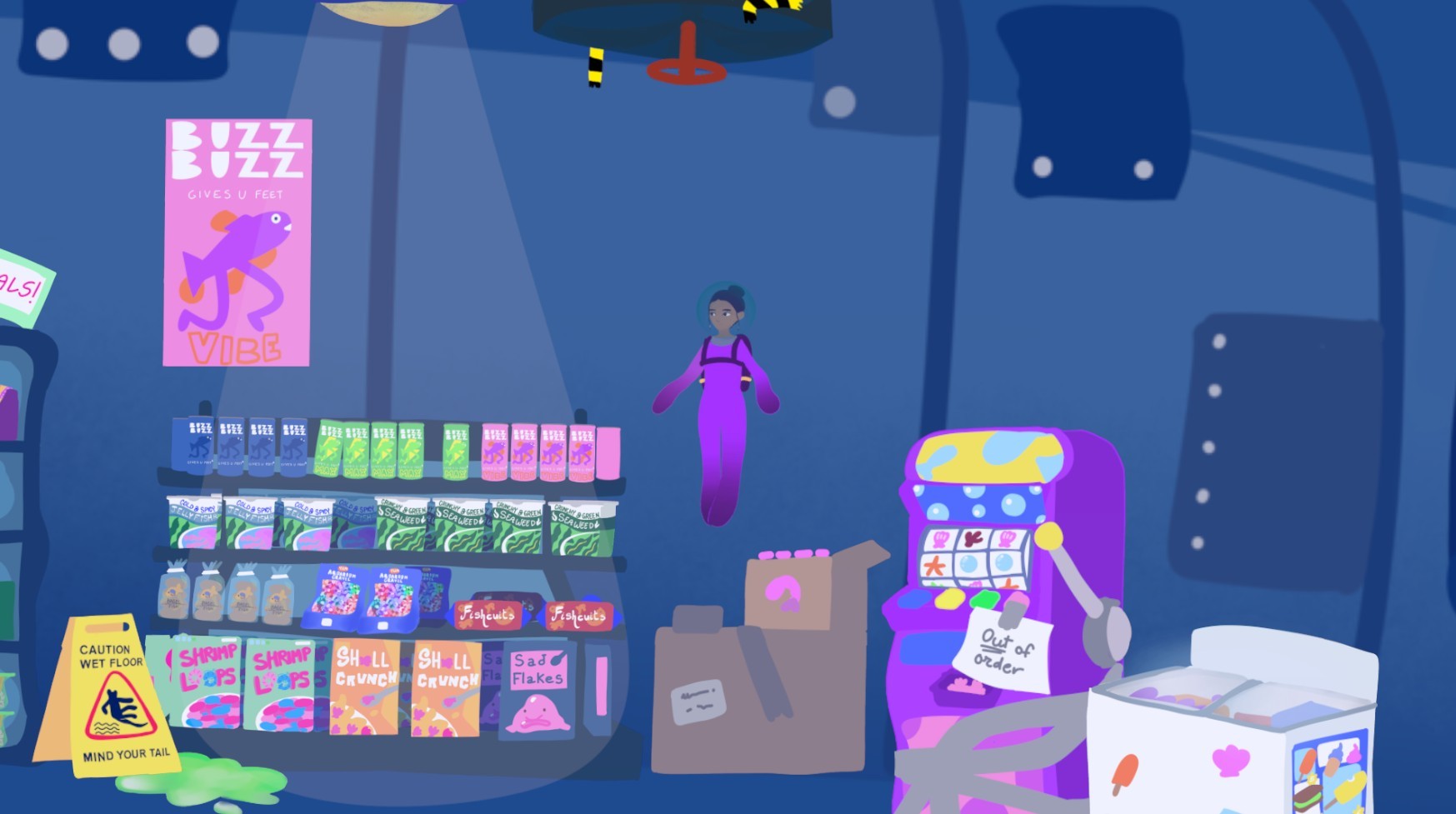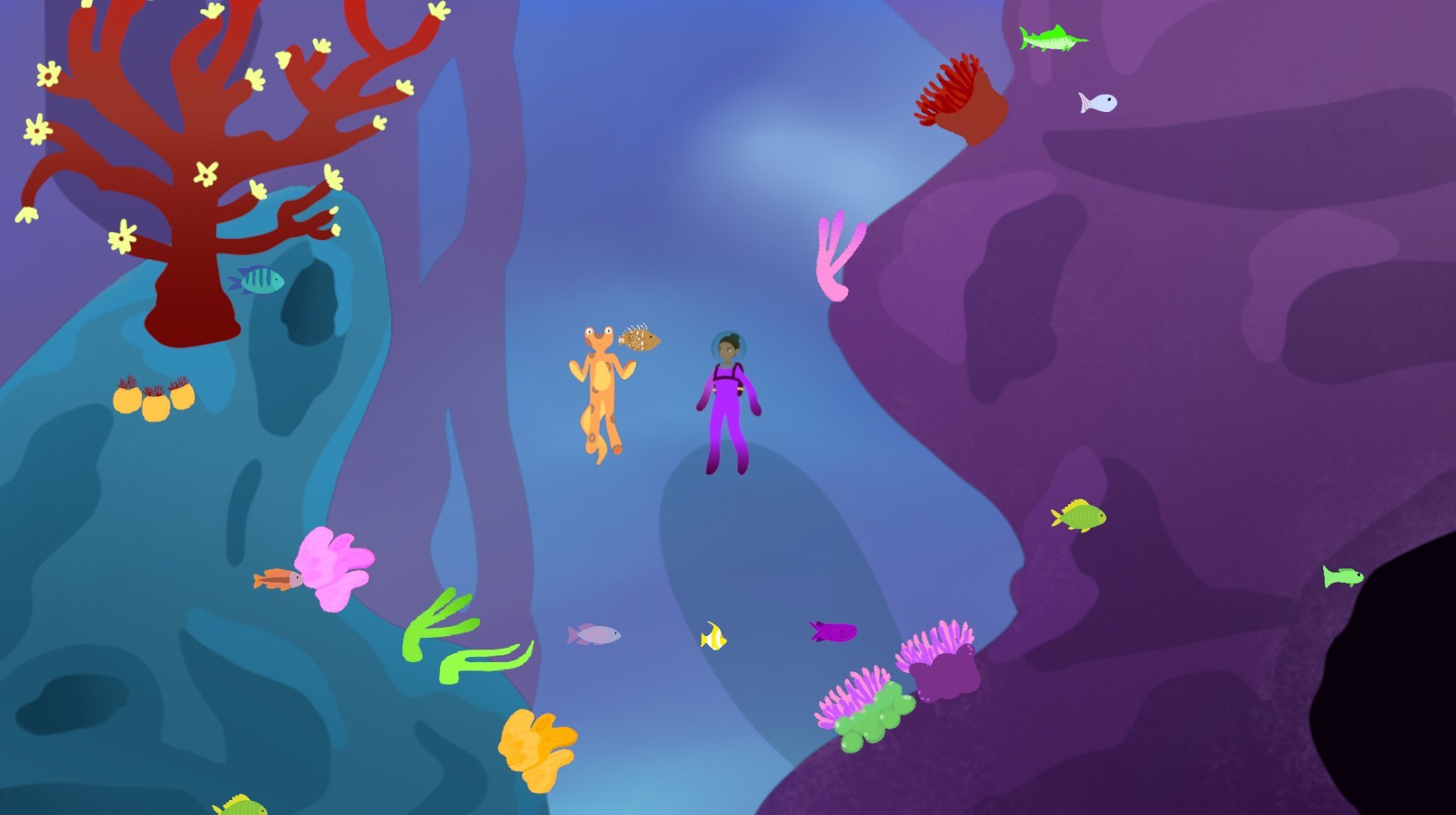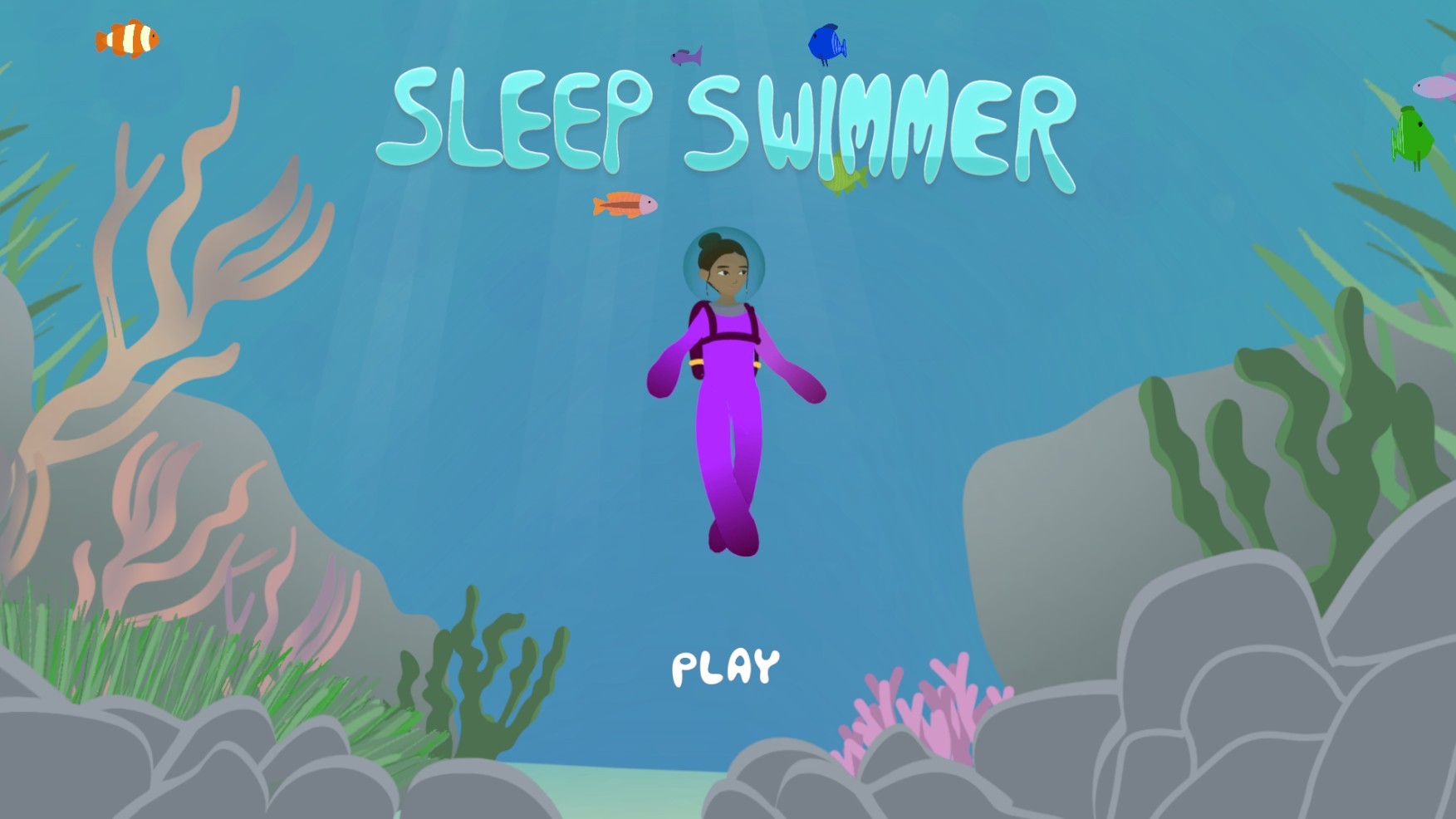 We applied to Tranzfuser because we knew we wanted to start our own studio, but were scrambling to find support and information on how to do it right. Tranzfuser is such a unique opportunity for recent grads who want to break into the industry. We're very excited to be a part of the Tranzfuser community and to learn and grow!