The following information is supplied for reference only. Details about Tranzfuser 2022 will be shared here soon.
Enterprise (aka Start a Studio) Pathway
**NOW CLOSED **
Facilitator supported, prototype and pitch development plus market and business-related learning. 
You're an entrepreneur who wants to understand more about what it takes to start your own business. Along with your team, you're keen to embark on setting up your own sustainable video games studio. 
If you're applying to the Enterprise Pathway your team will be confident with being able to use the skills developed at university to create your game but you may need guidance and support with setting up your business.
Employment(aka Get Hired) Pathway
The Jamfuser game jam is open to university students and graduates with the purpose of skills and talent development, hosted on itch.io.
Who should apply?
This is the ultimate summer game jam!  Teams of developers will remotely work together for over the summer. If you're looking to polish up your skills in a particular area or if you're keen to give a game jam a go for the first time, get involved!
Environment (aka Save the World) Pathway
The Environment Pathway for Tranzfuser 2021 will explore  how teams of developers can turn their prototype idea into a game that gets adopted by a key stakeholder in the environmental space.
Who should apply?
You'll be a team of graduates from relevant disciplines including art and programming excited about using games to improve the planet. 
Your team will be confident in using skills developed at university to create a prototype but are looking to further their knowledge of environmental issues relevant to the Pathway Brief.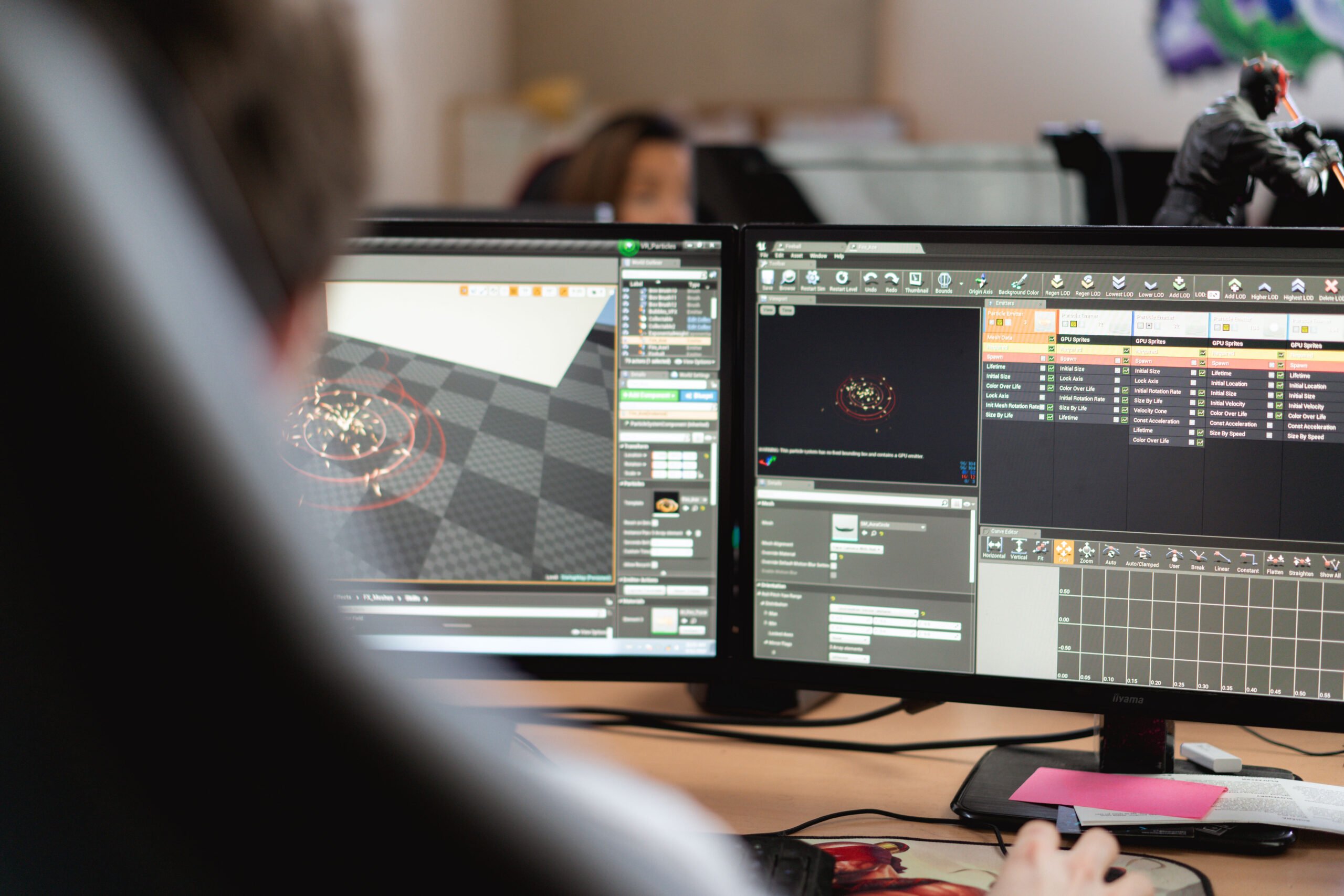 New to Tranzfuser 2021 we're offering potential applicants the opportunity to recruit or be recruited to complete a team.
Over on the Teams Board page of this site, you can sign up to post vacancies within your team or detail your skills if you're looking for a team.
What are you waiting for?