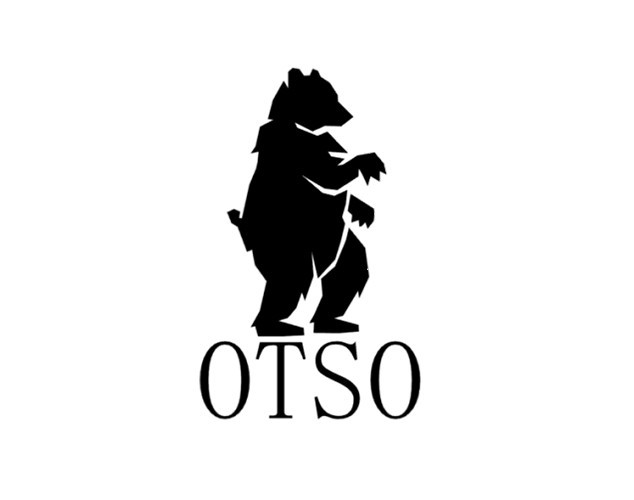 Otso Game Studios
Project Name: Boiling Sands
Player Type: Multiplayer
Otso Games is a multinational group of students from Glasgow Caledonian University that are passionate about creating games and experiences. We have worked together in some capacity for the last four years of university projects and Game Jams, and are good friends besides. We are taking part in Tranzfuser to find out more about what it takes to be an indie company, and if its something that we want to be doing at this point in time. We are going to bring all our skills to bear and bring something to the market that we can be proud of, and in doing so we hope to hone our skills into being industry ready.
About the project
Boiling Sands is a survival crafting and base building game, designed for PC, set in a dystopian future where the planet has undergone desertification, and resources are scarce. Players will work together to build, maintain, and protect their 'Dromundr', A large mobile base the size of a building with Wheels to match. They will need to fight off raiders, battle through sandstorms and manage their resources in order to survive the oceans of sand and stone. The game is played from either a first or third person perspective, with players weaving in, out, and around their Dromundr, maintaining the engines, life support, manning weapons and other systems, as well as driving the Dromundr through the vast desert. Players will take jobs from NPC's like hauling cargo between cities, scouting out new resource locations, and staying hydrated.
We applied to Tranzfuser because the end goal for many of the team was to have a creative say in the games we would make, and the normal track would be to join a studio and work our way up to being a core member of the team. Tranzfuser presents an opportunity to get guidance on being an indie studio, and a chance to see what it would take to be our own studio and whether we are ready to take that step. Whether or not we end up deciding to try for our own studio, we would have honed our skills, experienced working in similar work conditions to industry, and learned a great deal, and that alone makes this worth it.