The following Local Hubs supported our 2020 teams. 
North Wales Wrexham Glyndŵr University is home to one of the UK's top rated games courses based on student satisfaction (National Student Survey). We have a long history of excellent industry partnerships and graduate employment outcomes with our students going on to work at the UKs most recognisable game studios such as Ubisoft, SEGA, Rockstar, Sony, Travellers' Tales and Rebellion. Our award winning Business Accelerator programme also empowers students to form their own start-up games studios and is supported by a specialist incubation centre, funded by Welsh Government and Games Talent Wales.
West Yorkshire

The Enterprise Hub within the 3MBIC building is the home of the Tranzfuser Hub at the University of Huddersfield, with hands-on support coordinated and delivered by the University's Enterprise Team.
The Tranzfuser Teams also have access to state-of-the-art equipment and industry standard software provided by The School of Computing and Engineering.
The University of Huddersfield became the Times Higher Education University of the Year in 2013.
London Brunel University London is a world-class university based in Uxbridge, West London. It boasts a number of incredibly successful and internationally regarded undergraduate and postgraduate games courses and is well used to nurturing breakthrough game talent. The games faculty and various industry contacts will be available to offer constant support and mentorship along with a great deal of experience and enthusiasm to share.
As a founding member, Brunel University London has been a hub since 2016, hosting teams that have been successfully selected each year.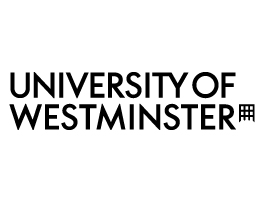 South West England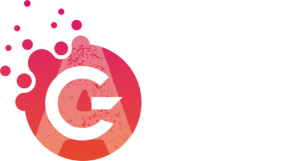 Games are transforming how we experience stories and are driving the development of new technologies. The Games Academy at Falmouth was founded to help you become a part of this exciting journey into the future of digital games. Within our studio-based environment, we actively ensure that you develop the skills and experience you need to succeed by involving you in the development of games, game art and apps.
Members of our staff have worked at Blizzard Entertainment, Creative Assembly, EA Games, Playground Games, Rare, Supermassive Games and Square-Enix, while others are world-class researchers and scholars of games.
West Midlands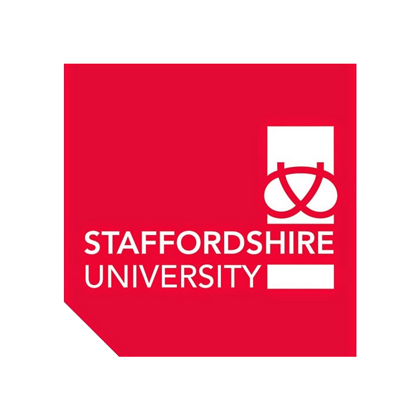 Staffordshire University is a world renowned centre for advanced game art, design and production studies. Staffordshire's Stoke-on-Trent campus is built around numerous dedicated game labs capable of hosting hundreds of games students. It is equipped with all the cutting edge game development and commercialisation labs, tools, hardware and software necessary to make games on any platform. It is a hub for multiple media, broadcast, streaming and applied games research development facilities such as The Epic Games Centre, The V.A.X. Reality Lab and CenterStage, one of the U.K's largest motion capture studios.
West Scotland Glasgow Caledonian University (GCU) is a modern University situated in heart of Glasgow City Centre. The University offers three full time Game Programmes including Computer Games (Art & Animation), Computer Games (Design) and Computer Games (Software Development). Graduates from these programmes have went onto employment in companies such as Rockstar North, Crytek, CCP, Sega, Electronic Arts and many others.
GCU has always been an active member in the games community and as such can offer Tranzfuser applicants' mentorship from local industry professionals as well as having free space and advice form lecturing staff that have worked within the games industry. On top of this we have our business accelerator programme uHatch which can help teams apply for additional funding and help to prepare your business for success. The University of the West of Scotland offers two well-established games courses within our Creative Computing institute, and holds PlayStation First status. Computer Games Technology is accredited by both BCS and a ScreenSkills Tick, and teaches students the essentials of AAA games development, including C++, graphics, physics, algorithms, and teamwork.
Computer Games Development (CGD) focuses on web, mobile and casual gaming, with emphasis on the use of graphical tools for games design, and scripting. Our graduates are employed in companies such as Sony, Rockstar North, Electronic Arts, Codeplay, Codemasters and Chunk Digital.